Inside Kärcher
At Kärcher, cleaning is our job as well as our passion, and we take our responsibility towards people, culture and the environment seriously.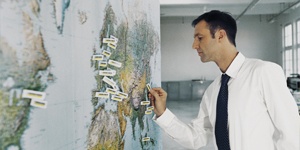 Company
From the very beginning, Kärcher has always been characterised by ingenuity and innovative thinking. Find out more about the family-owned company headquartered in Winnenden near Stuttgart.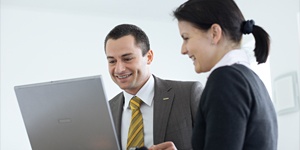 Career
Quality through qualifications. Investment in the expertise of every one of our employees is integral to our corporate culture and future.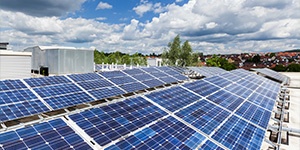 Sustainability
Social responsibility and sustainable business have always been an essential component of Kärcher's corporate culture.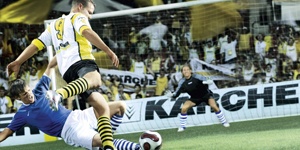 Sponsoring
As our business activities expand worldwide, so too does our social responsibility. For years, we have been supporting the restoration of prominent cultural monuments around the world.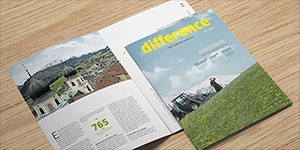 Newsroom
You can find exciting news and interesting articles on the subject of cleaning within our newsroom.