Pressure washer accessories for Kärcher K1 - K5 models
The right accessories can both reduce your cleaning time and deliver a more thorough clean. Not sure which accessory is right for you? We're here to help!
BRING BACK THE WOW. AND THE WOW. AND THE WOW.
Unleash the full potential of your pressure washer with task-specific accessories. Whatever cleaning challenge arises, you will always have the upper hand: no wall is too high, no corner too hidden and no dirt too stubborn for you!
Please note that we are always evaluating and bringing new accessories to the US market. If you see a Karcher accessory you'd like to own that we don't offer here yet, please let us know!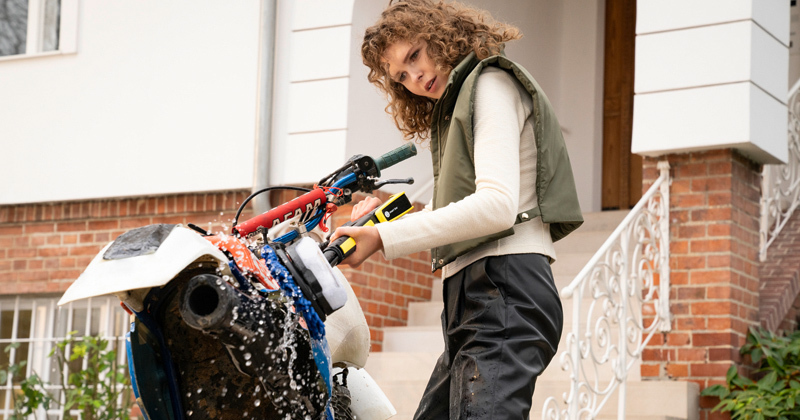 Cleaning cars, motorcycles & co.
Clean your car like an expert: from a foam nozzle for the optimum distribution of detergent to diverse soft wash brushes for the gentle cleaning of painted surfaces. Our cleaning solutions ensure gleaming surfaces and beaming faces.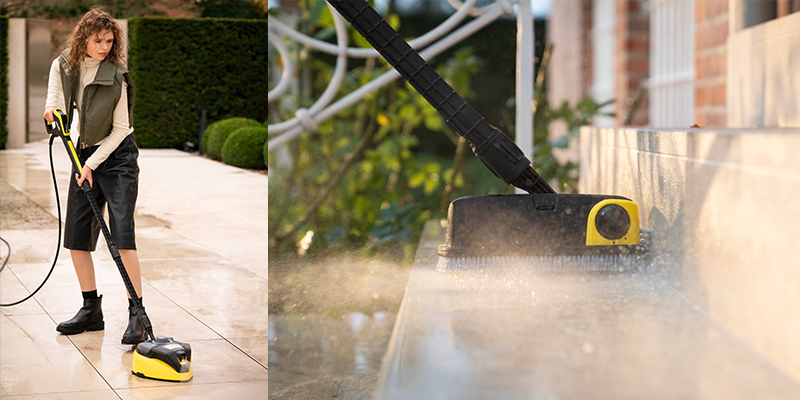 Cleaning hard outdoor surfaces and steps
With the right accessories, moss, lichen or green layers on patios and walkways can be removed quickly and thoroughly.
The T-Racer models are particularly suitable for the cleaning of driveways, sidewalks, decks and other areas around the home, as the distance of the cleaning nozzles to the ground can be individually adjusted.
Also for smaller or difficult areas, such as staircases, Kärcher has the right cleaning solution: thanks to the powerful combination of high-pressure jet and manual brush pressure, the Power Scrubbers are the perfect all-purpose weapon against dirt.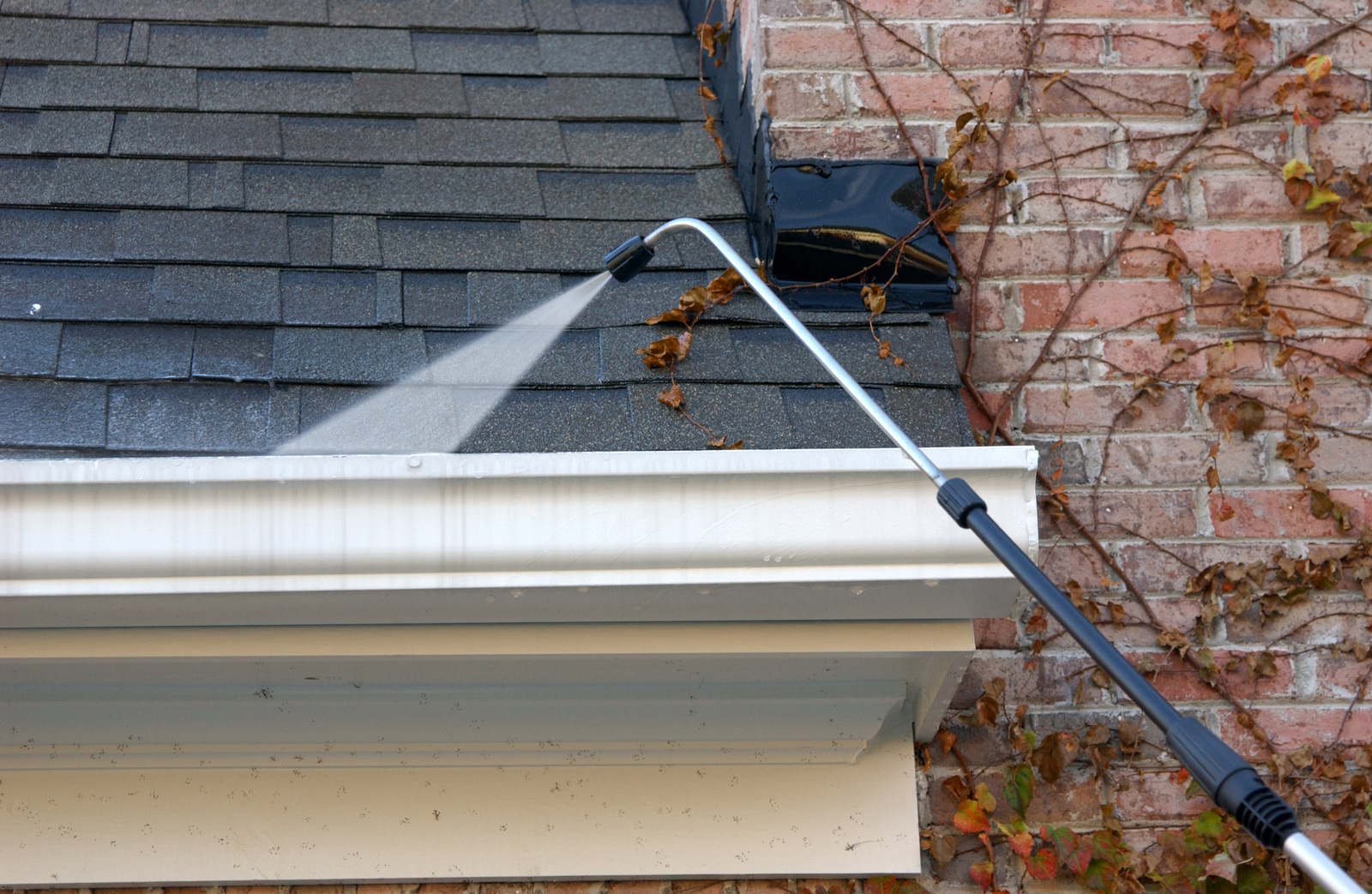 Cleaning hard-to-access areas
Some areas can be tricky to clean – gutters is a good example. You need to be able to clean at an angle.
The same is true for the tops of trucks, RV's and SUV's.
Specialty accessories like a right angle wand help you blast away dirt and leaves from those areas with ease.
Here you can find all the pressure washer accessories for our K1 - K5 electric pressure washers