ELECTRIC PRESSURE WASHERS
Restore your home's outer beauty and make your vehicles shine like new with help from Kärcher!
The first app-connected pressure washer ever.
BRING BACK THE WOW LIKE AN EXPERT.
With the first app-connected pressure washers ever, you're in the big league now. Master the Kärcher Smart Control range directly from your smartphone and, with the application consultant right at your fingertips, explore the ideal pressure for everything you clean and the various accessories that will always get you the optimal cleaning result.
Clean like an expert with the application consultant
Simply connect the Smart Control pressure washer to the Kärcher Home & Garden app on the smartphone – and already cleaning becomes easier and more efficient. Because the application consultant in the app gives practical tips and tricks on many cleaning situations and cleaning objects, such as the optimal pressure level for the object to be cleaned.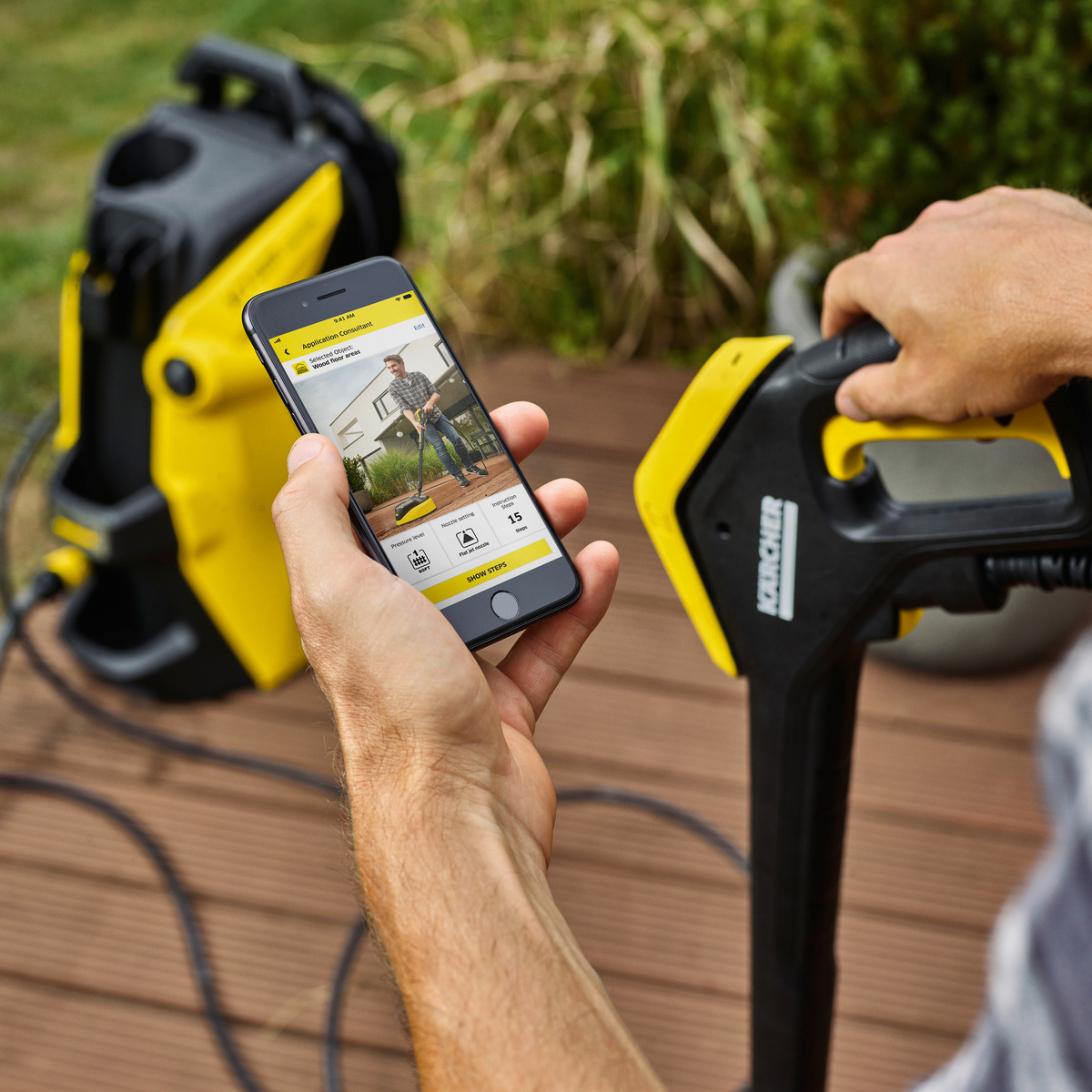 Everything you need
With clever equipment details such as the Smart Control spray gun, the 3-in-1 Multi Jet spray lance and the Plug 'n' Clean detergent system, you face any cleaning challenge calmly.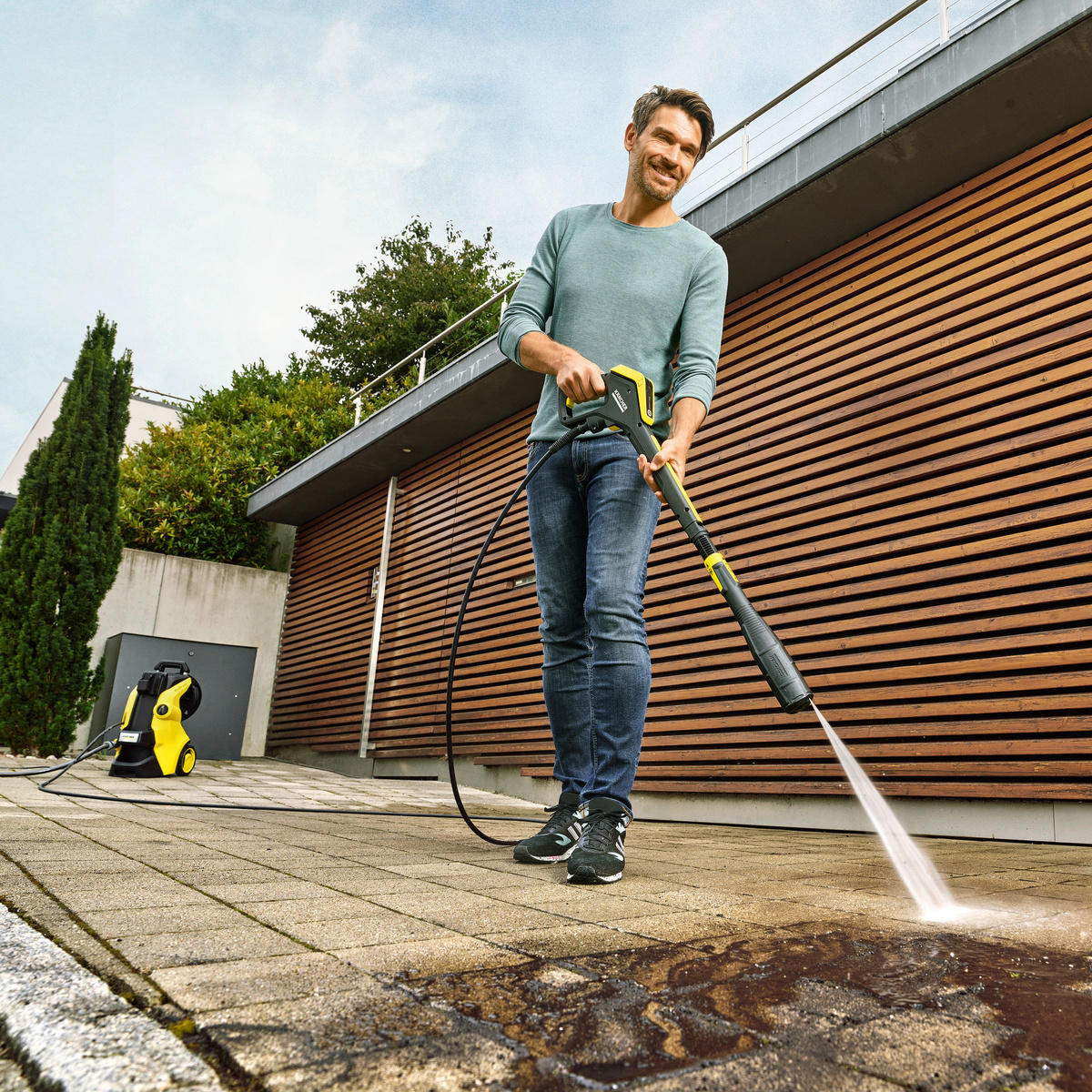 Find the best electric pressure washer for your home
Kärcher is the world's largest manufacturer of pressure washers. Millions of homeowners around the globe trust our yellow power washers to keep their homes clean, and we can't wait to put our knowledge and German engineering to work for you!
Need help deciding which model is right for your home? Please scroll to our list of recommendations below.
Looking for other models?
Select Kärcher pressure washers are only sold at retailers like Amazon, The Home Depot, etc. and are not available for purchase on our site. These models include the K5 Premium, K1700 and K1700 Cube.
Four powerful types
When it comes to cleaning and maintenance, our pressure washers can always be relied upon. But that's not all they can offer. An exceptionally compact design? Or a lightweight, comfortable, portable and cordless design? Every product range has its own strengths. Perfectly tuned for individual requirements.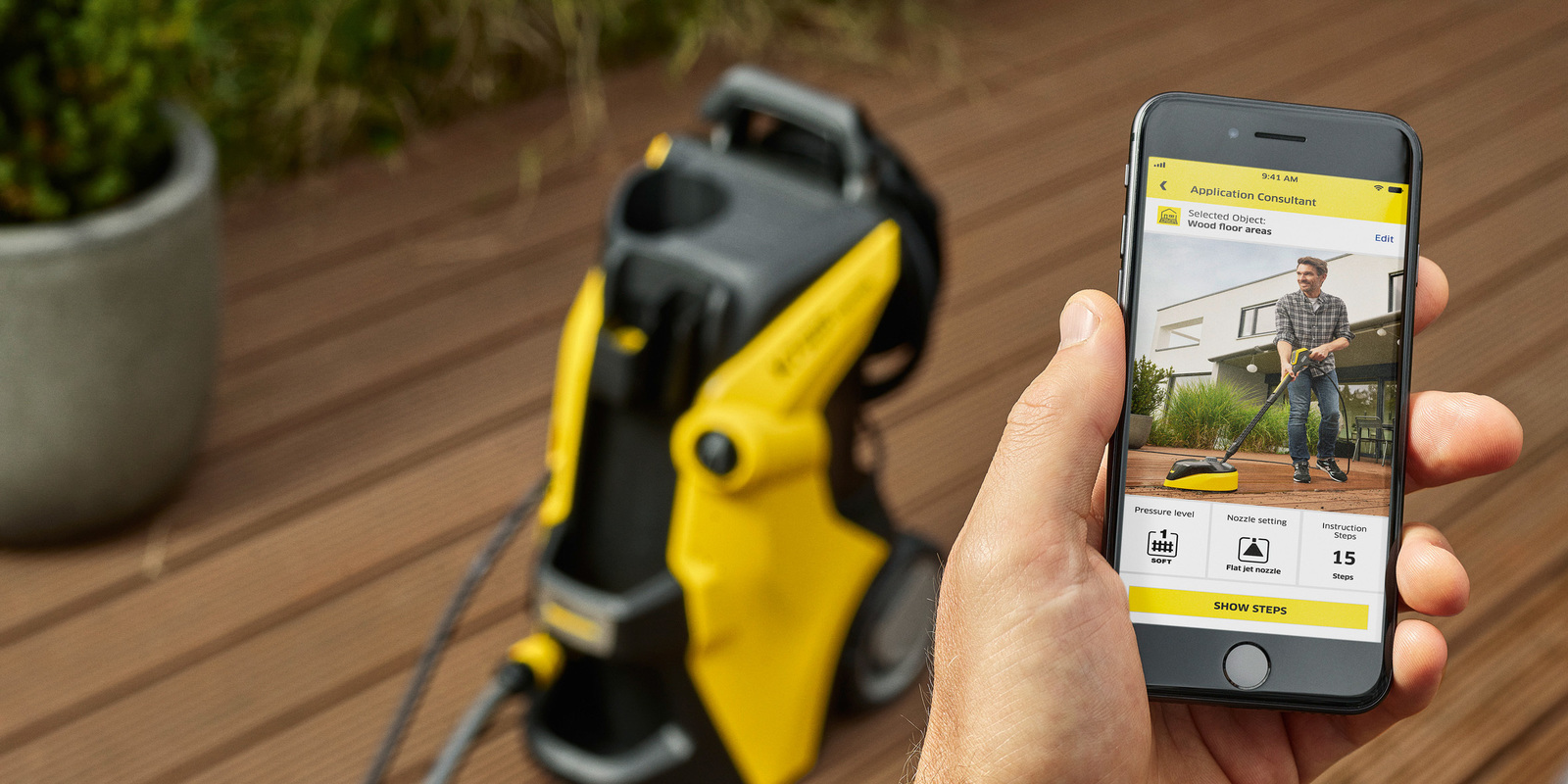 Smart Control
These high-tech pressure washers can tackle anything. With the integrated Home & Garden app, Bluetooth control and clever equipment details, such as the Smart Control trigger gun and a 3-in-1 multi-jet spray lance. Made in Italy.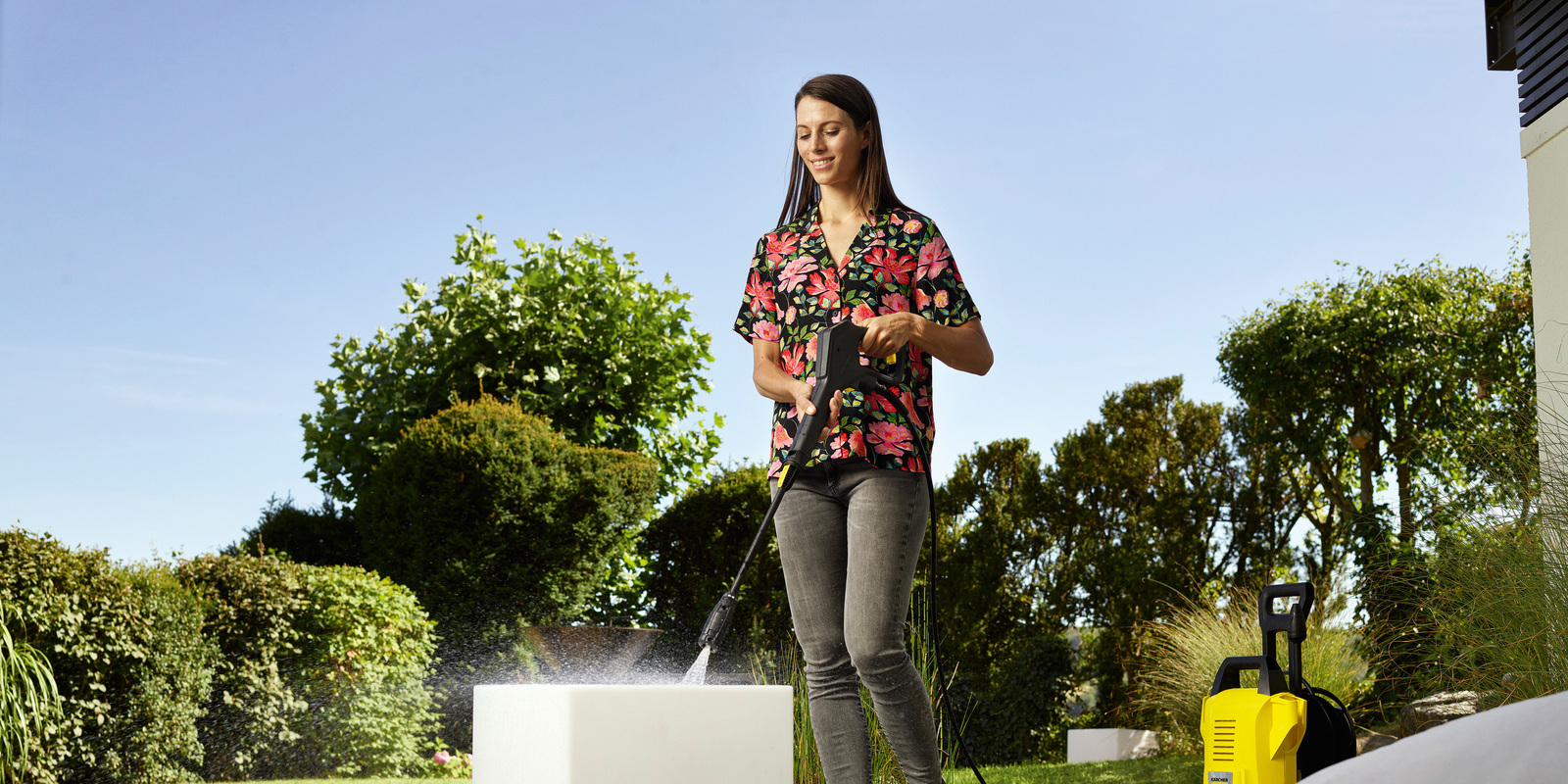 Power Control
Gentle and effective cleaning has never been easier, thanks to a good dose of power, the support given by the Kärcher Home & Garden app and the Power Control spray gun with display. Made in Germany or Italy.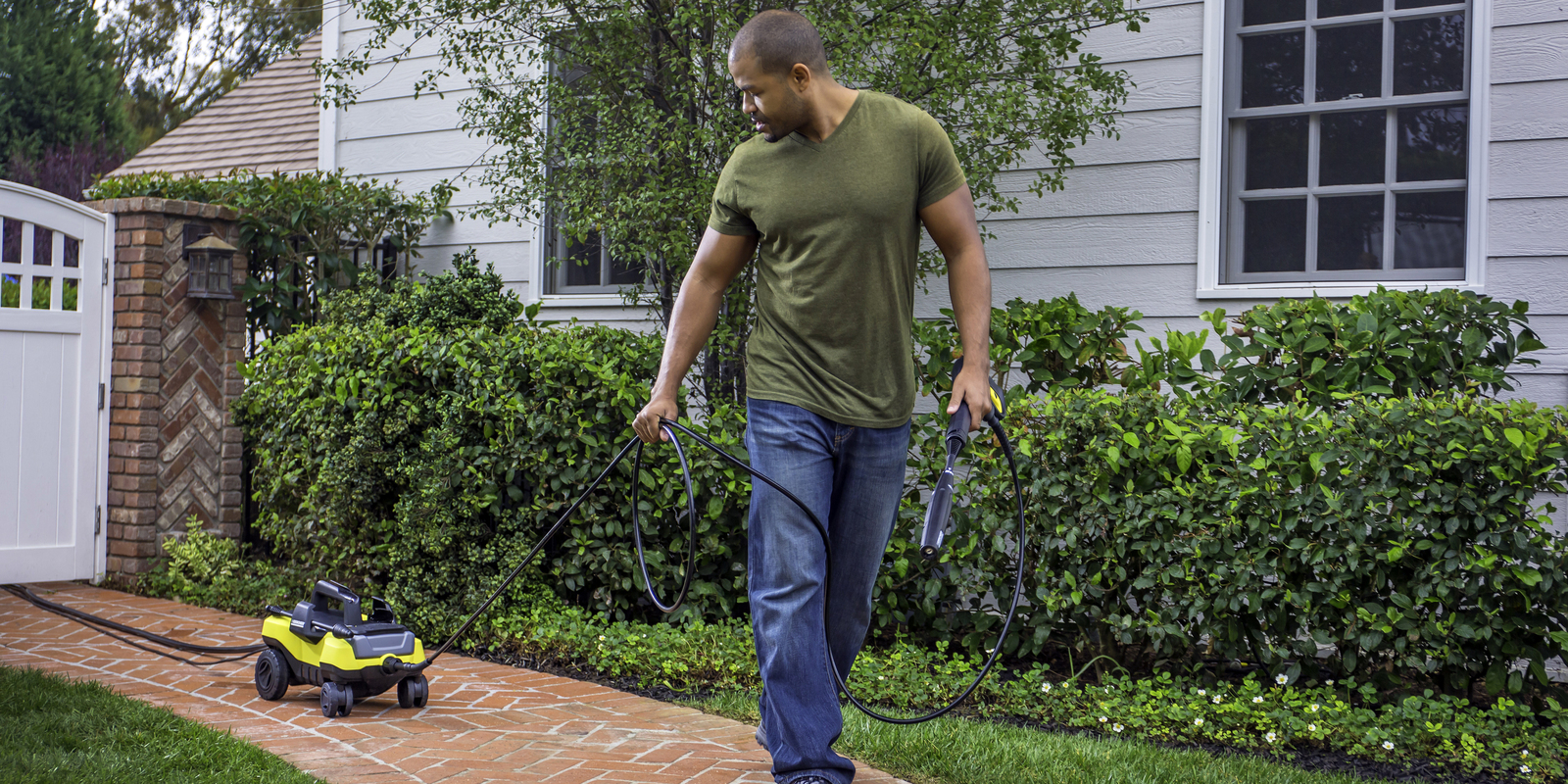 Follow Me
One of our all-time bestsellers, the Follow Me models feature four wheels, so the pressure washer tags along behind you as you clean. Compact and lightweight, the Follow Me is easy to use and store.
Follow Me Cordless
For smaller cleaning tasks anywhere that does not have a power outlet or water supply nearby. Cordless, convenient, mobile and flexible.
Which Kärcher pressure washer is right for you?
Choosing an electric power washer can be a bit overwhelming with all the different brands and models available. Here are our top recommendations, based on feedback from our customers.
I want ...
the absolute best-in-class electric pressure washer
We recommend you consider ...
K 5 Premium Smart Control Car & Home
---
I want ...
the best deal on a powerful water-cooled pressure washer
We recommend you consider ...
---
I want ...
a power washer with four wheels, so I don't have to constantly move it around
We recommend you consider ...
---
I want ...
a battery-powered power washer with onboard water supply that can be used anywhere
We recommend you consider ...
---
I want ...
the best model for pressure washing cars
We recommend you consider ...
---
I want ...
a pressure washer made in Germany or Italy
We recommend you consider ...
All Power Control and Smart Control models
---
Kärcher Electric Pressure Washer Comparison Chart

Pressure Rating
K 2
1600-1700 psi
K 3
1800 psi
K 4
1900 psi
K 5
2000 psi
K1800PS - K2300PS
1800 - 2300 psi
---

Typical Area Cleaned per Hour
K 2
200 ft2
K 3
270 ft2
K 4
350 ft2
K 5
450 ft2
K1800PS - K2300PS
200 - 500 ft2
---

Motor Type
K 2
Universal
K 3
Universal
K 4
Induction
K 5
Induction
K1800PS - K2300PS
Universal (K1800PS - K1900PS)
Induction (K2100PS - K2300PS)
---

Water-Cooled Motor
K 2
No
K 3
No
K 4
Yes
K 5
Yes
K1800PS - K2300PS
No
---

Kärcher Smartphone App
K 2
Yes (Power Control only)
K 3
Yes (Power Control)
K 4
Yes (Power Control)
K 5
Yes (Smart Control & Power Control)
K1800PS - K2300PS
No
---

Bluetooth Control via App
K 2
No
K 3
No
K 4
No
K 5
Yes (Smart Control only)
K1800PS - K2300PS
No
---

Built-In Detergent Tank
K 2
No
K 3
Yes
K 4
Yes
K 5
Yes
K1800PS - K2300PS
Yes
---

Spray Nozzles
K 2
Vario Power Spray Wand
Dirtblaster® Spray Wand
K 3
Vario Power Spray Wand
Dirtblaster® Spray Wand
K 4
Vario Power Spray Wand
Dirtblaster® Spray Wand
K 5
Vario Power Spray Wand
Dirtblaster® Spray Wand
K1800PS - K2300PS
Universal Spray Nozzles
---

Accessory Connection Type
K 2
Kärcher
K 3
Kärcher
K 4
Kärcher
K 5
Kärcher
K1800PS - K2300PS
Universal
---

Wheels
K 2
Select Models
K 3
Yes (two or four)
K 4
Yes (two)
K 5
Yes (two)
K1800PS - K2300PS
Yes (two); except Cube
---

Auto-Shutoff When Not Spraying
K 2
Yes
K 3
Yes
K 4
Yes
K 5
Yes
K1800PS - K2300PS
Yes
---

Approx. Weight (w/o Accessories)
K 2
11 - 16 lbs
K 3
16 lbs
K 4
27 lbs
K 5
32 - 34 lbs
K1800PS - K2300PS
21 - 44 lbs
---

Made In
K 2
Germany (Power Control)
China (Entry)
K 3
Germany (Power Control)
China (Follow Me)
K 4
Italy (Power Control)
K 5
Italy (Smart Control, Power Control)
K1800PS - K2300PS
China
---

MSRP
K 2
$144.99 - $199.99
K 3
$189.99 - $199.99
K 4
$329.99
K 5
$399.99 - $599.99
K1800PS - K2300PS
$179.99 - $349.99
---
Reviews: See what others are saying about Kärcher electric pressure washers
The Home & Garden App
What good is power if it is not smart? None at all! This is why the Smart Control range's devices are not just really powerful, but also come with a huge amount of Kärcher expertise. Via Bluetooth you can easily connect your Smart Control pressure washer with your smartphone using the Home & Garden app. And with tips from our experts, you can bring back the WOW to things you rarely clean or are cleaning for the first time – just like an expert.
App Store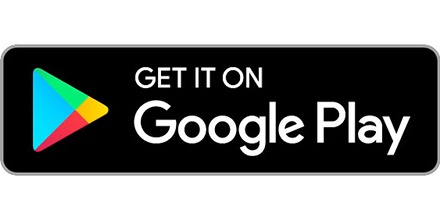 Google Play
The advantages of Kärcher pressure washers: Home of WOW
For over 70 years, Kärcher has been perfecting the art of high-pressure cleaning and offering customers a next-level cleaning experience thanks to its continuous innovation. There is a wide variety of reasons to use a Kärcher pressure washer – join us in the Home of WOW.
Technology that gets you ahead
Outstanding performance for up to 50% time, water and energy savings


Quality you can see and feel
Reliable brand quality, fully tested for proper functioning and performance


Experience that creates trust
Pioneer and market leader in the cleaning industry


Sustainability that helps mankind and the environment
Supporting the circular economy and reducing pollutants along the entire value chain


Products as diverse as your life
The right device for every requirement; the right accessory for every application



Find out more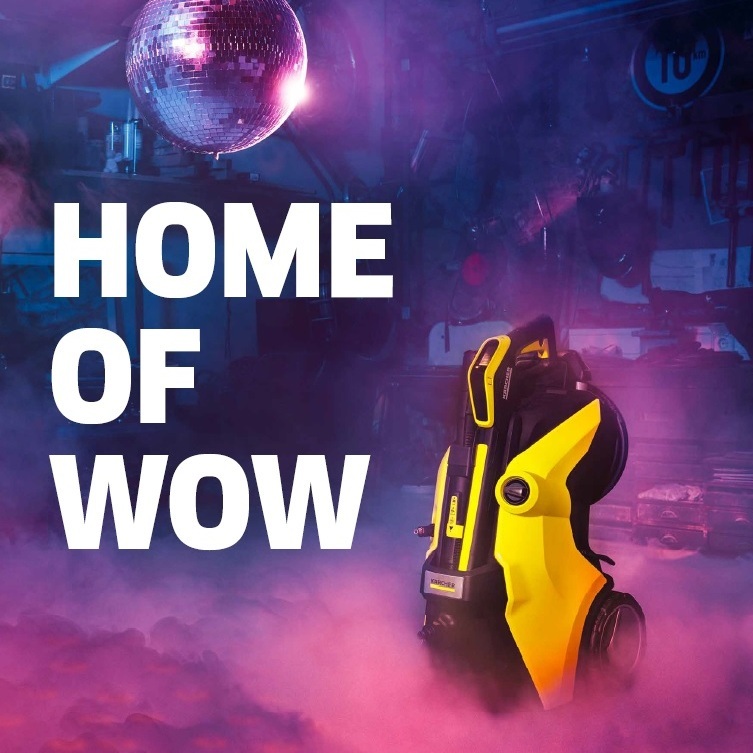 What can I clean with a Kärcher electric pressure washer?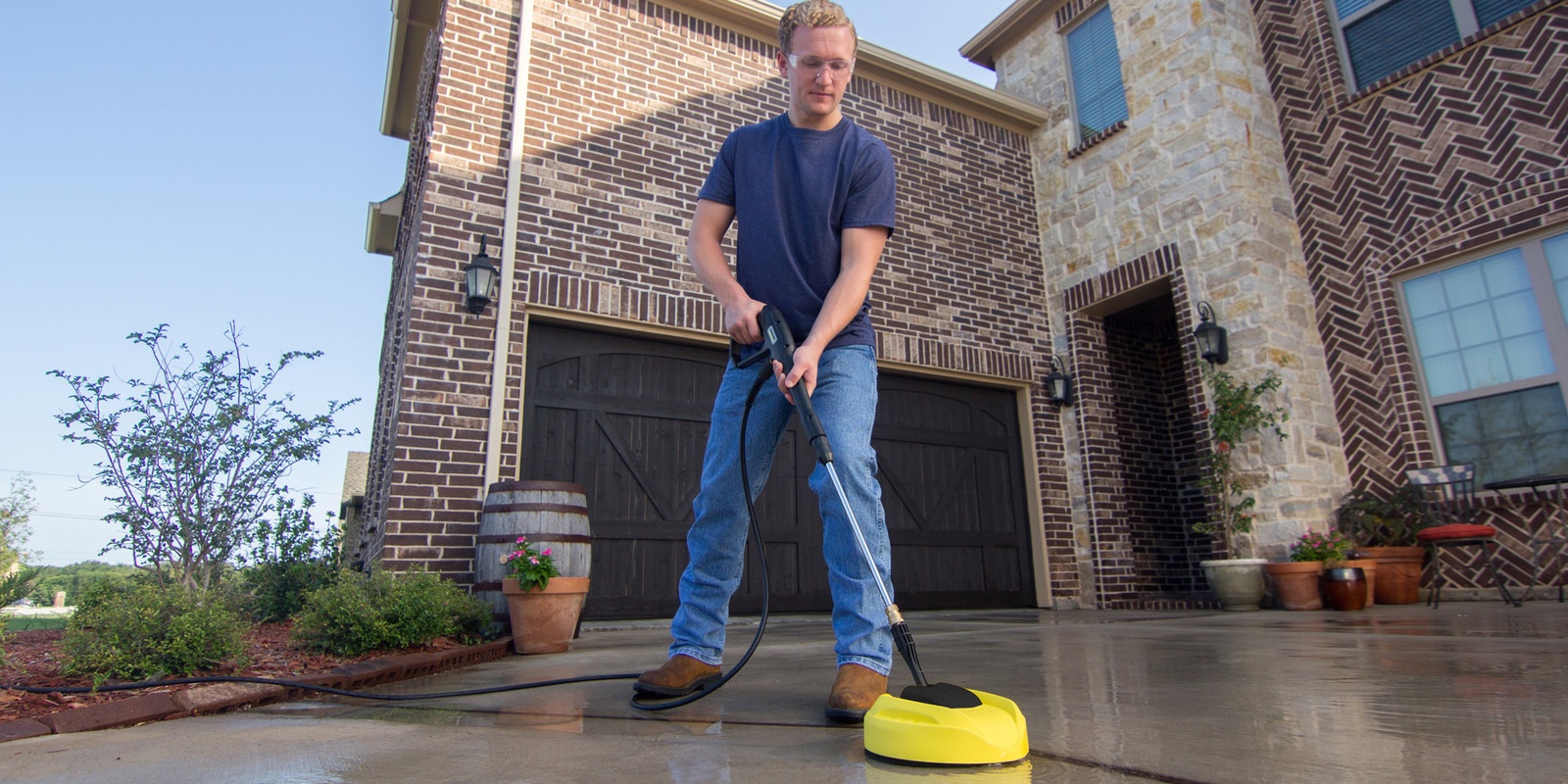 Driveways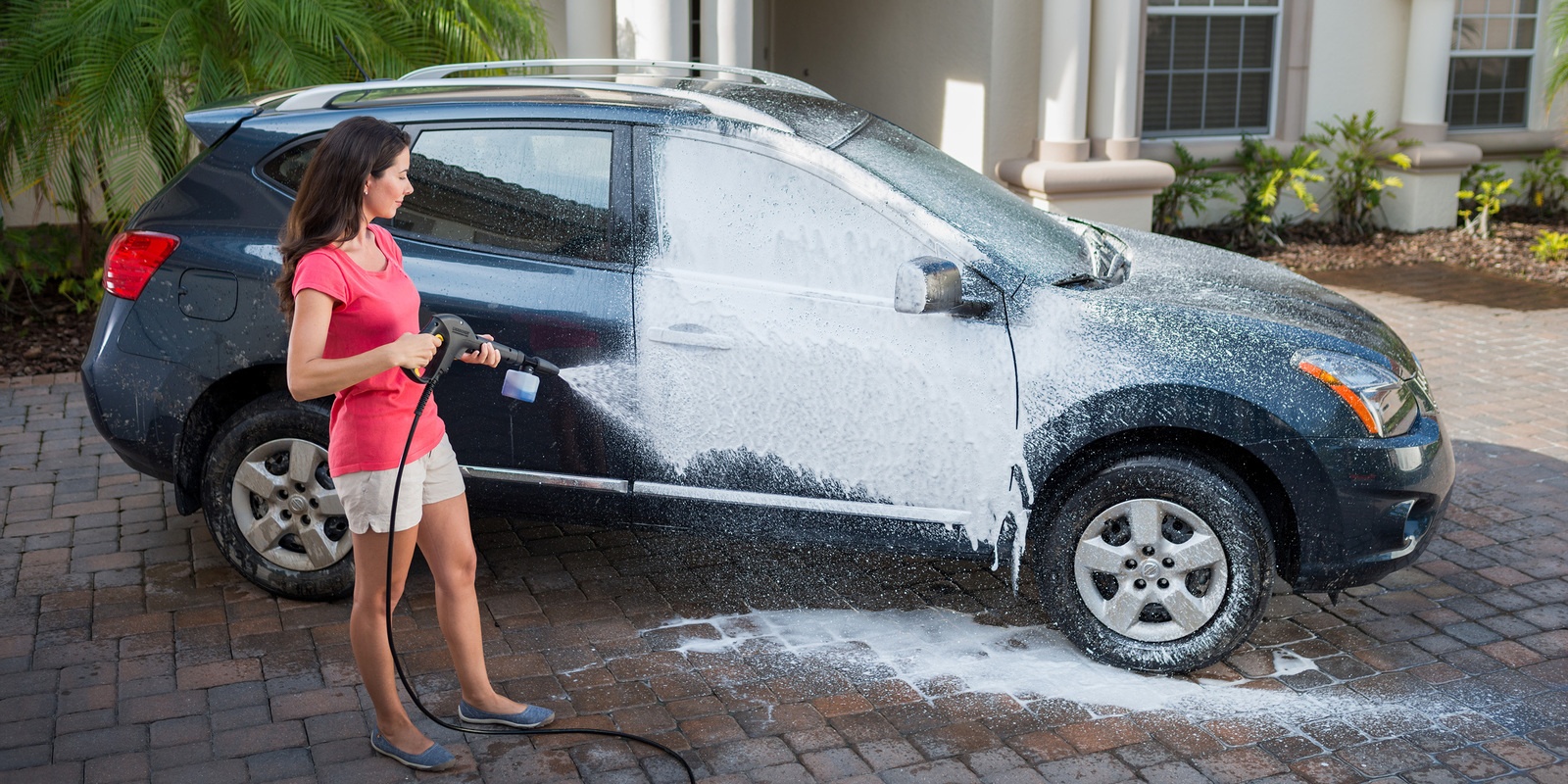 Cars
Fences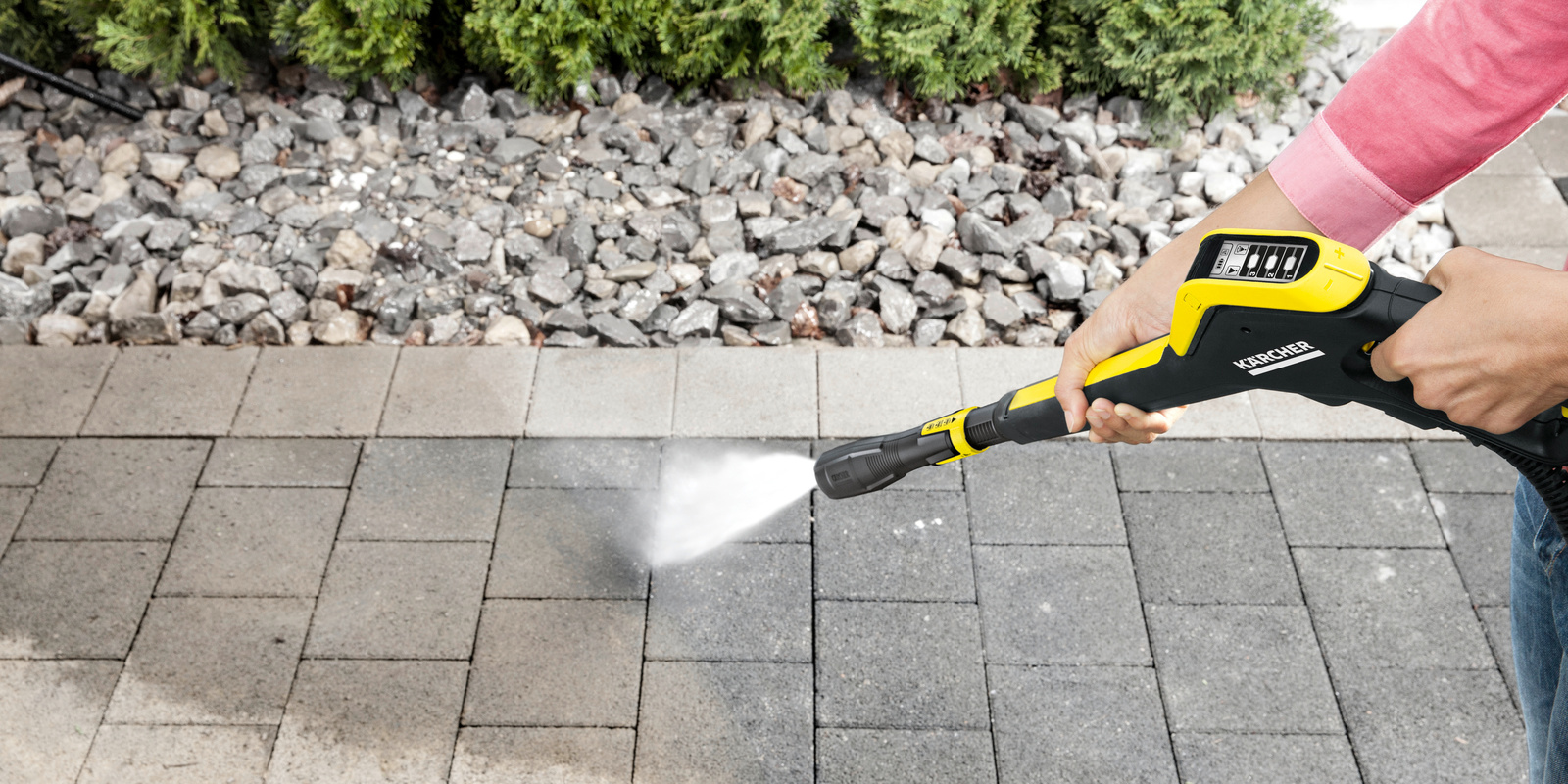 Patio Furniture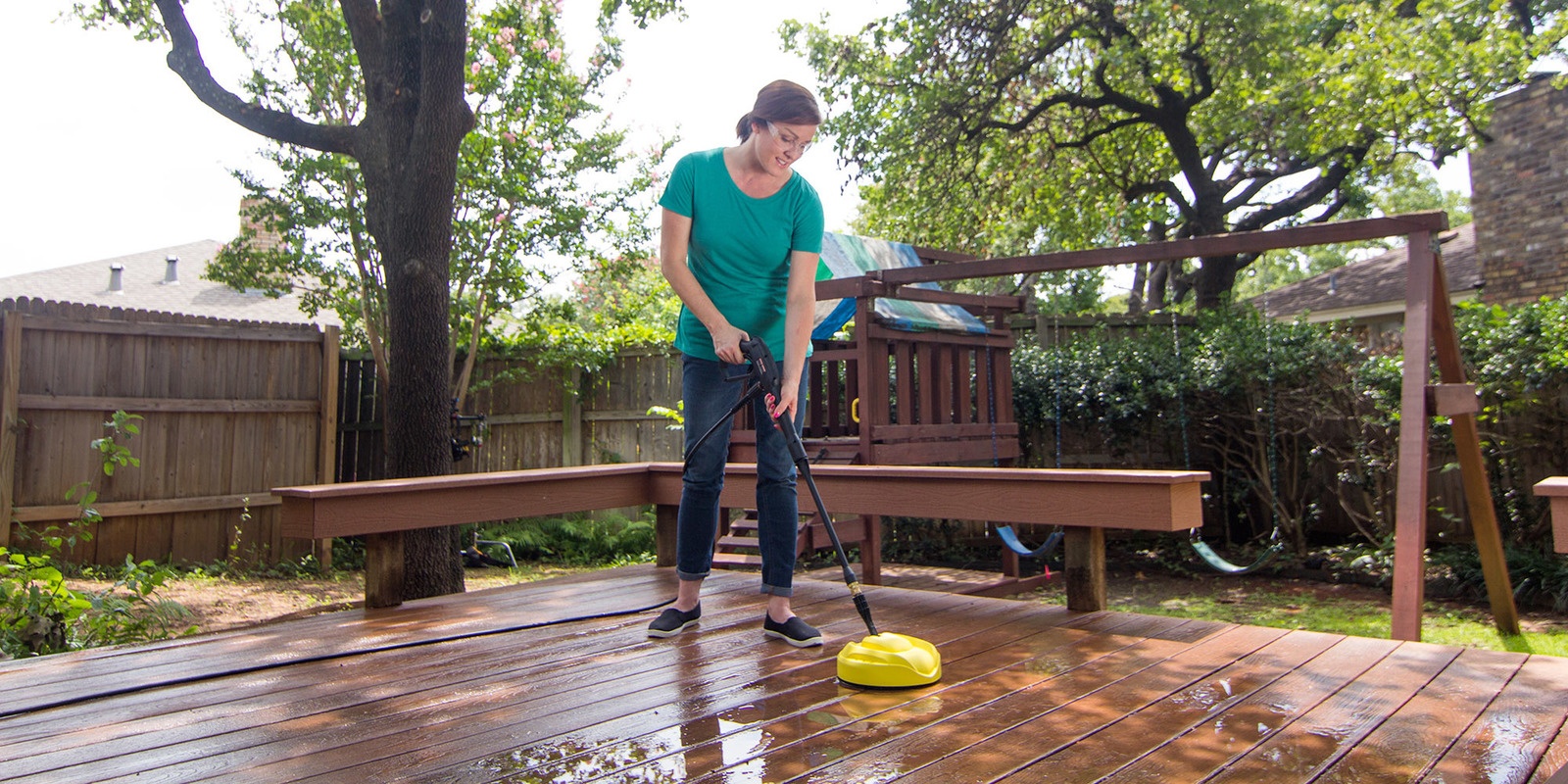 Decks (Wood and Composite)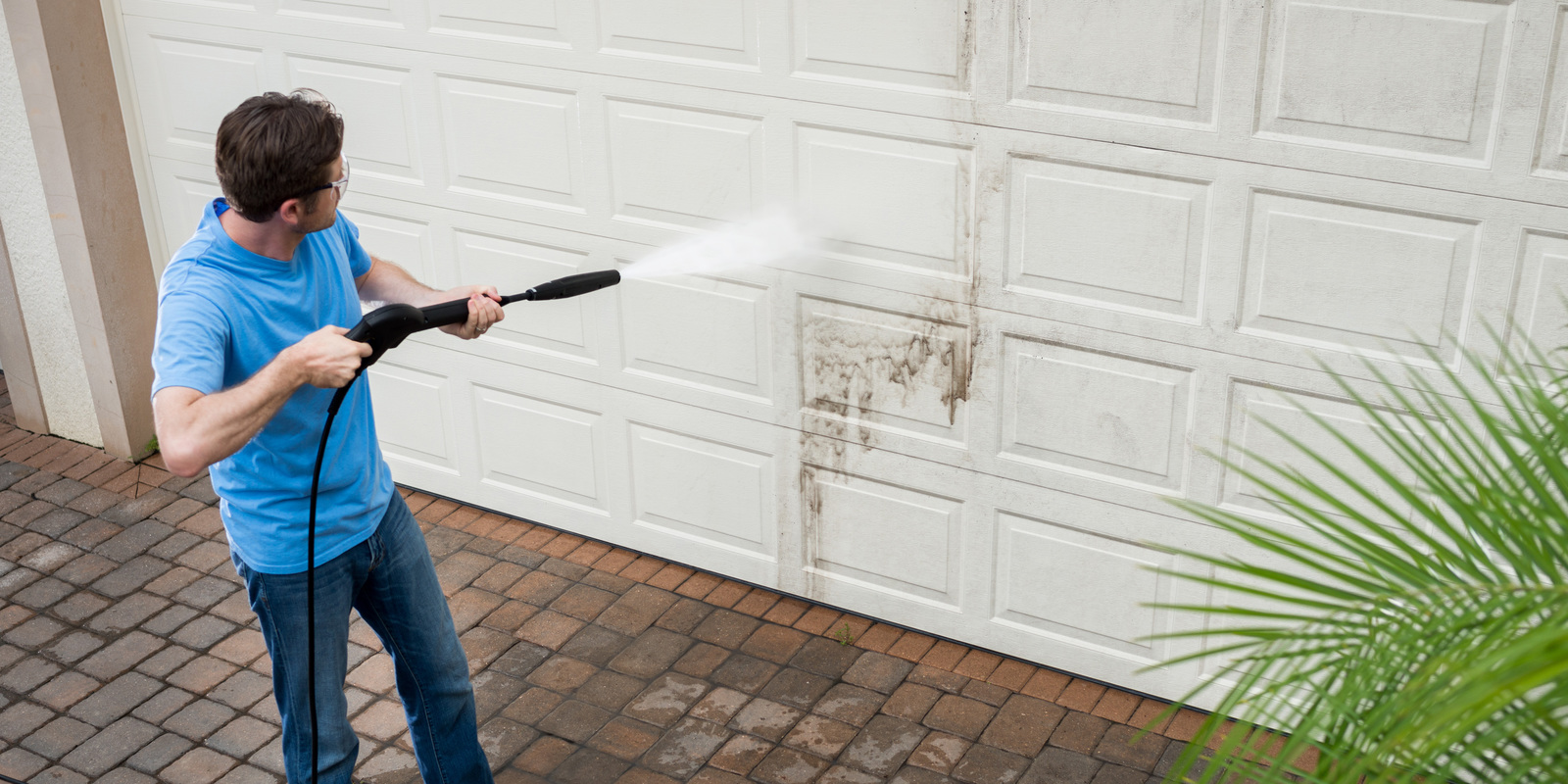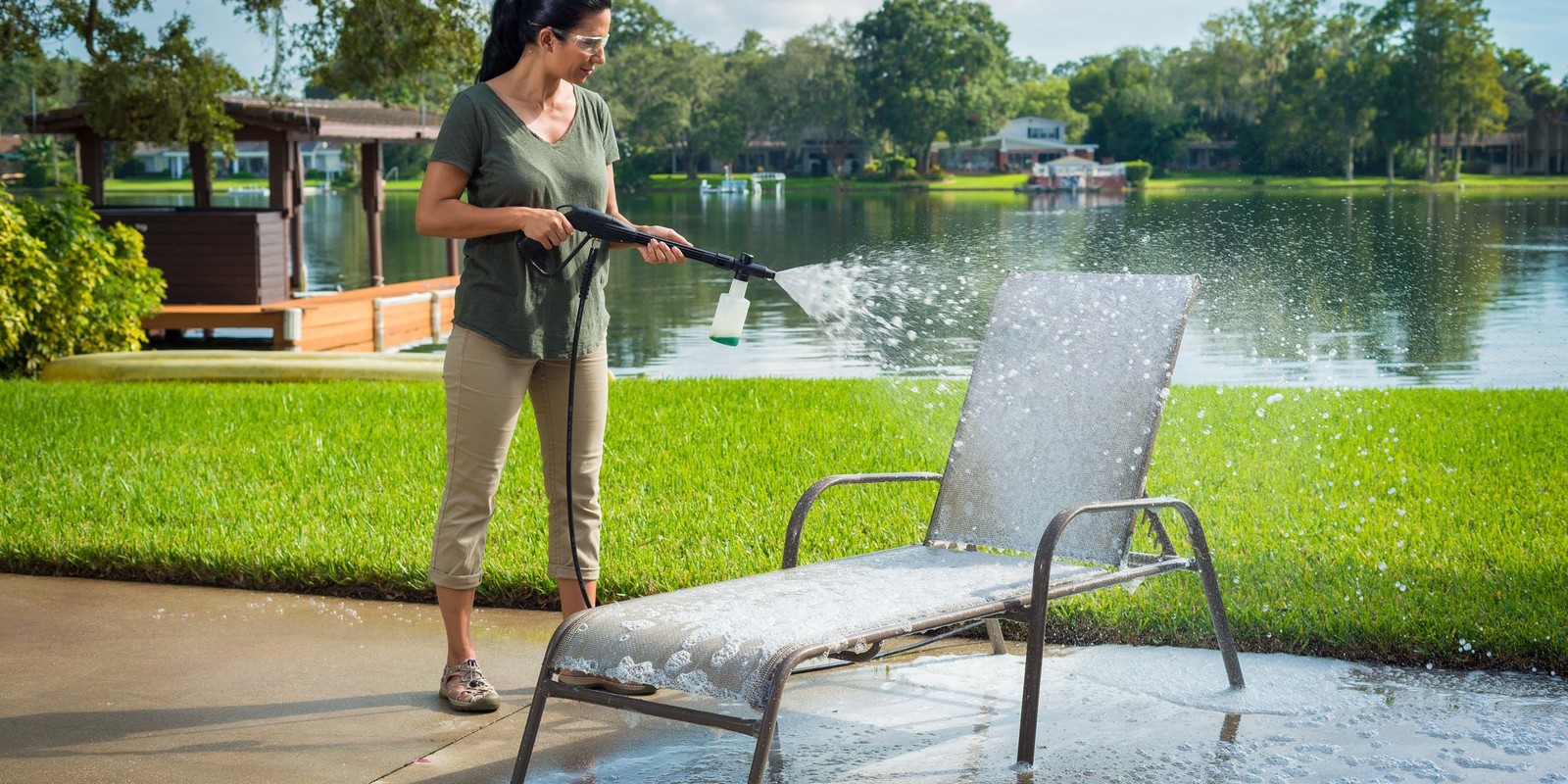 Lawn chairs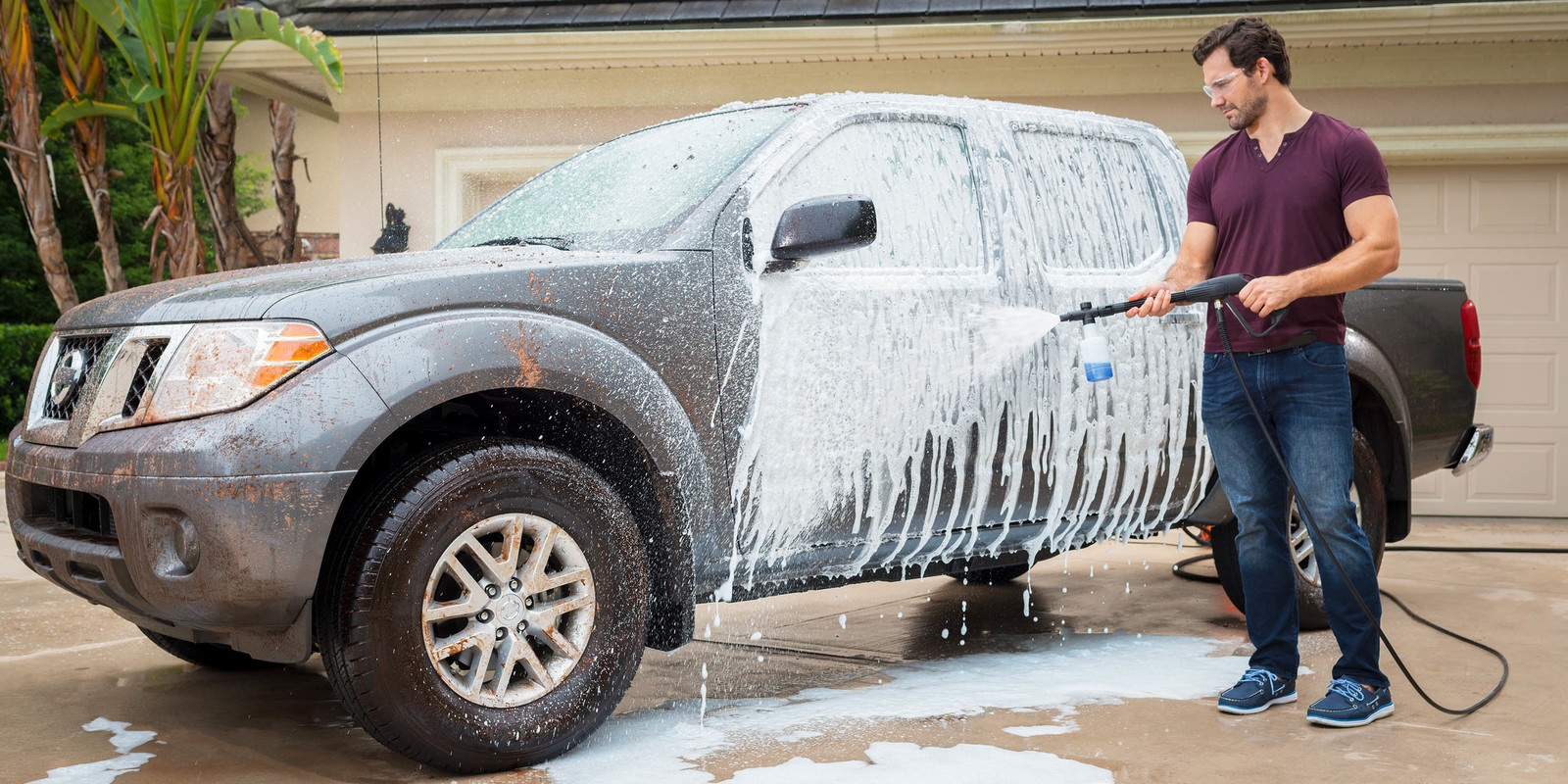 Trucks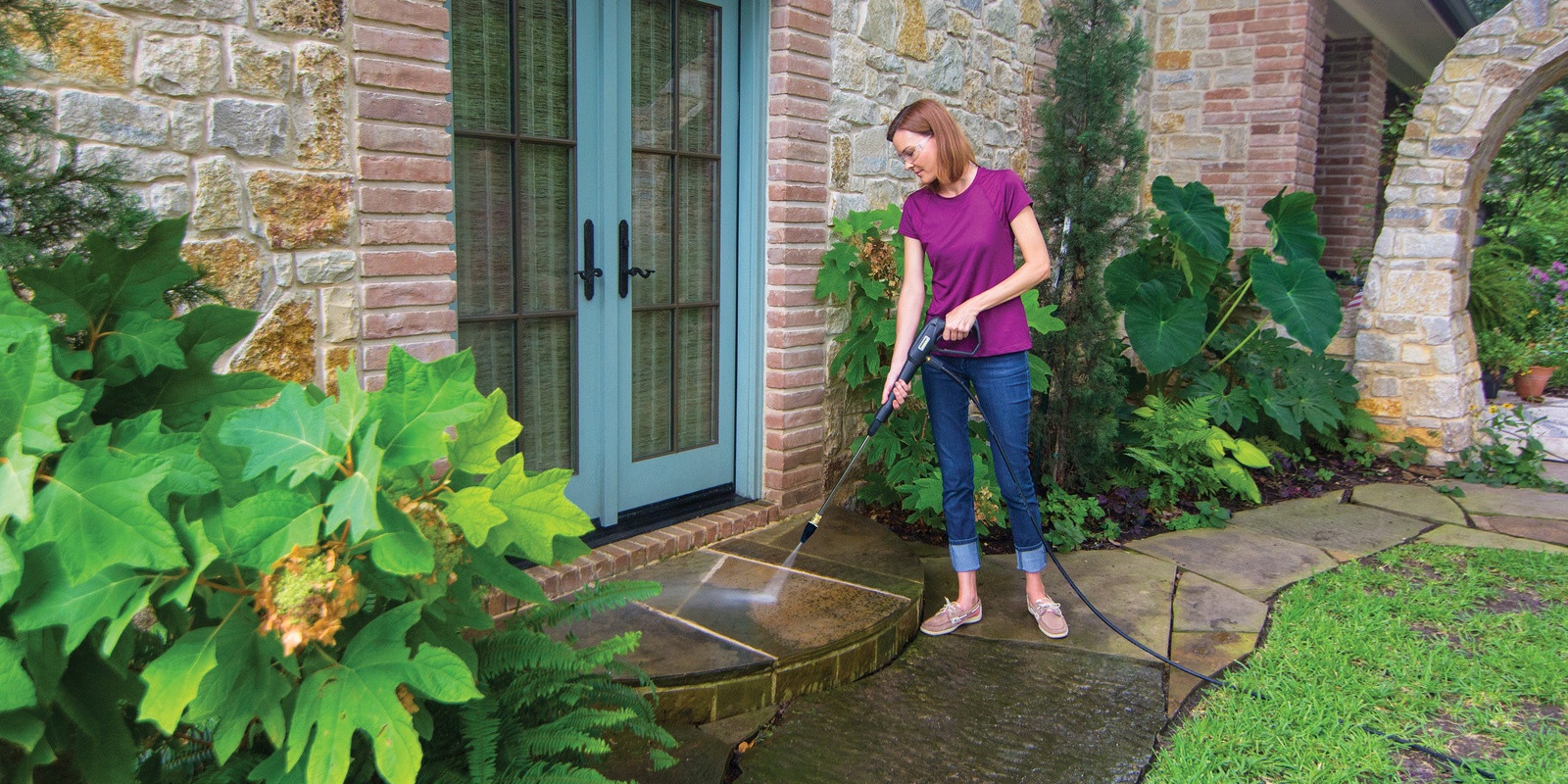 Entrances and steps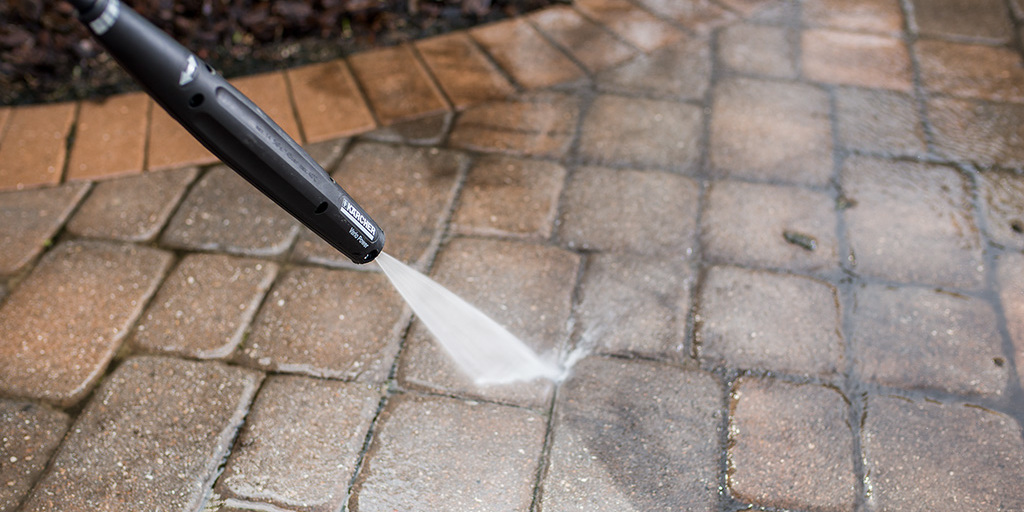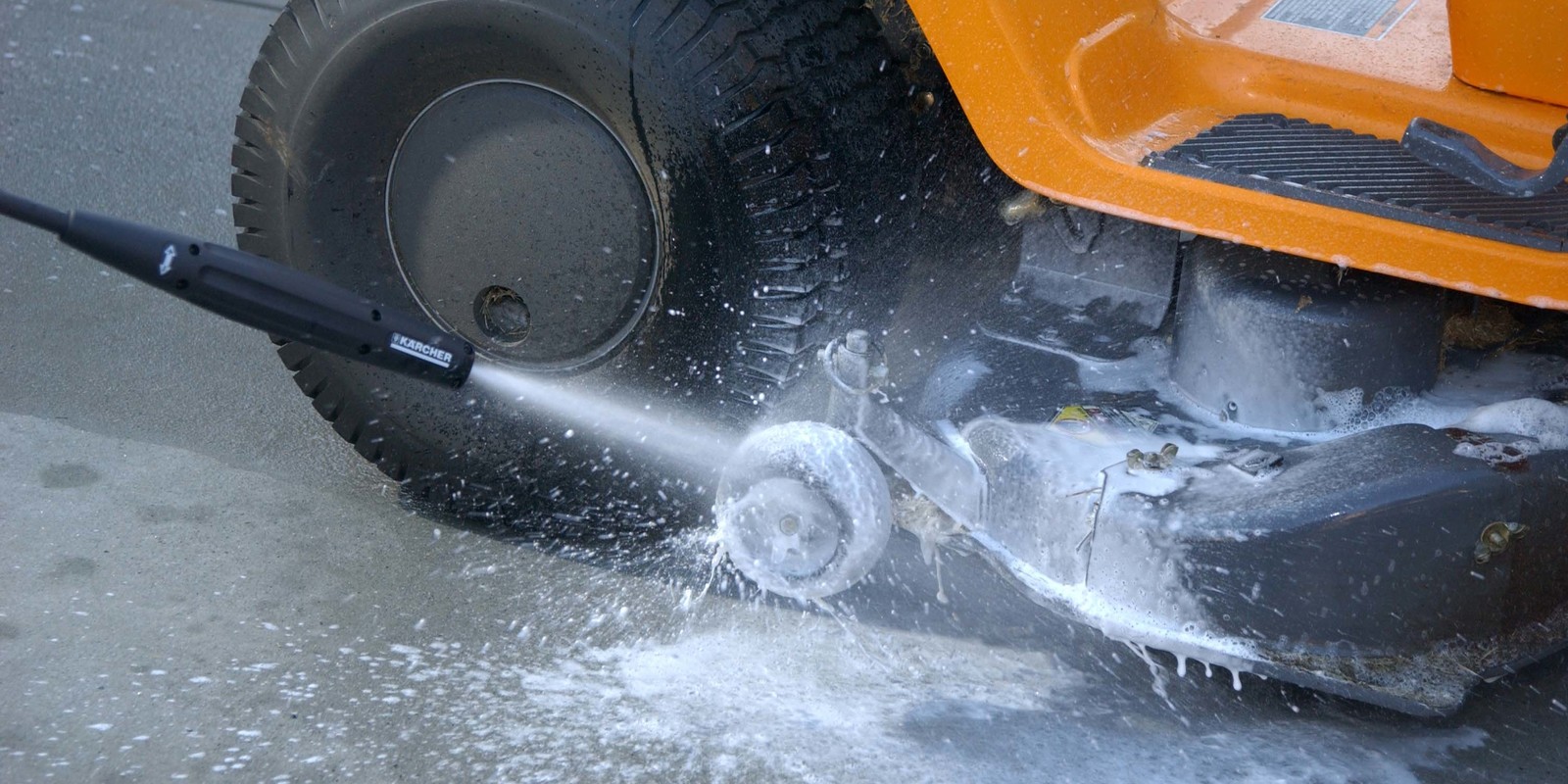 Mowers and Garden Tools
Good Clean Fun: Electric pressure washers are easy to use!
Pressure washers are the most effective way to clean outdoor areas and are extremely easy to use: just connect to a water supply and a power outlet, turn on the pressure washer and let the cleaning fun begin!
You can easily adjust the water pressure up and down by rotating the spray wand on our K2 - K5 models. Encounter an area that's difficult to clean? Use the included Dirtblaster nozzle. Clean everything from vehicles to home siding to concrete driveways with ease.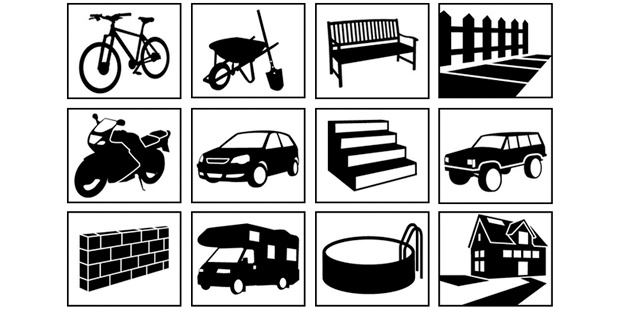 Need even more ideas of what to clean with an electric power washer?
Don't limit yourself to just cleaning your driveway and vehicles! Tackle these dirty items in your outdoor cleaning as well:
bicycles
lawn tools
outdoor benches and seating areas
walkways and paths
motorcycles and ATV's
small to large cars
steps and doorways
sport utility vehicles (SUV's)
brick and stone walls
RV's and campers
swimming pools
house power washing / home siding
Why choose Kärcher pressure washers?
Kärcher invented the high pressure cleaner – and continues to reinvent it again and again. In 1950 Kärcher developed the first hot water pressure cleaner. Then in 1984 Kärcher launched the first portable power washer for home use – a milestone in the history of cleaning. As the inventor of high pressure cleaning, we have unrivaled expertise that will help you quickly and thoroughly clean your home.
Frequently Asked Questions
Product Spotlight: K 5 Premium Smart Control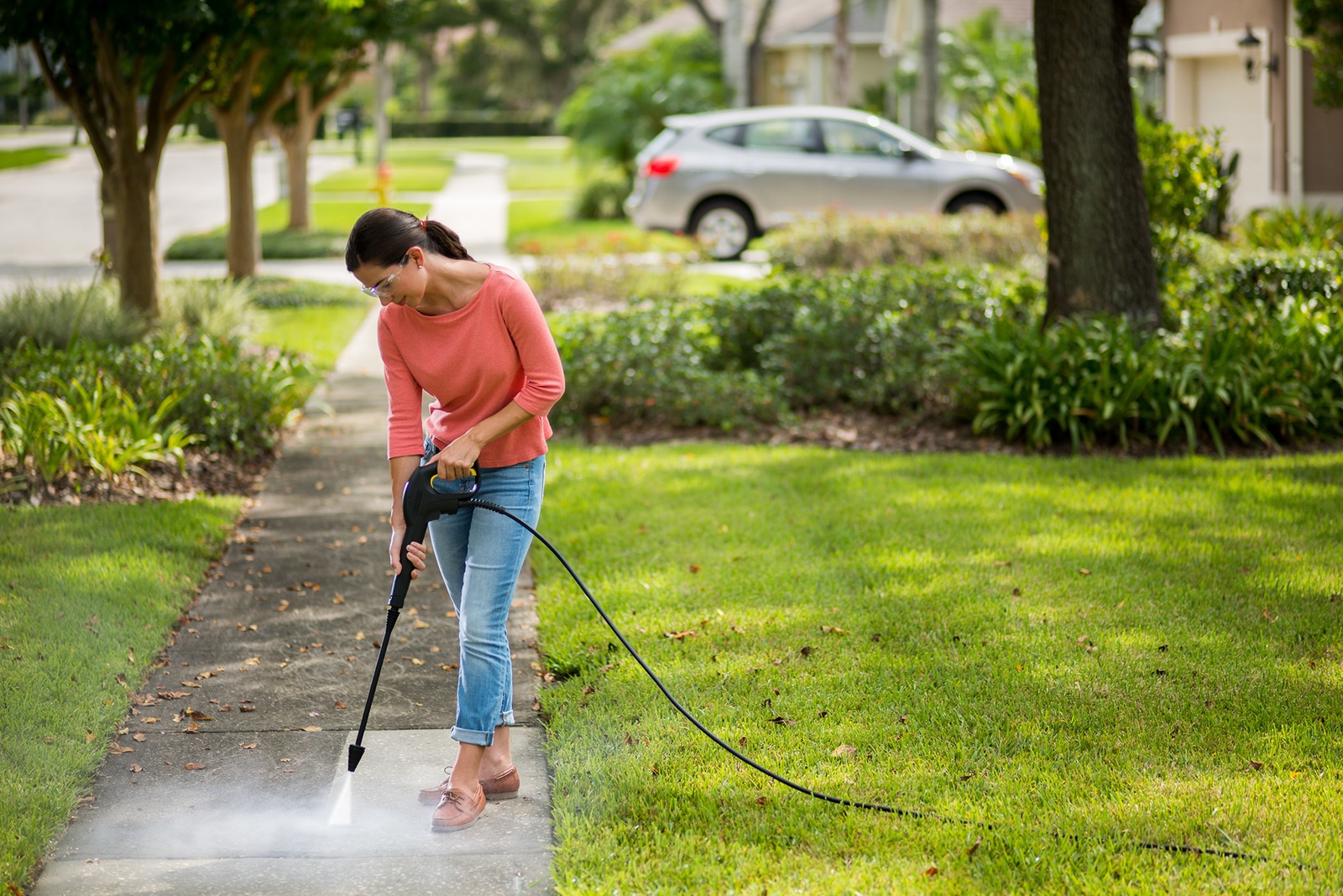 Electric vs Gas Pressure Washers
Some advantages of electric pressure washers (compared to gas-powered) include:
Less expensive
No fumes and significantly less noise
No need to worry with gas or oil
Much easier to start - just plug in and turn on!
Lighter and smaller, take up less storage space
On the other hand, pros for gas-powered washers include:
Higher water pressure output
Can be operated where there's no electrical outlet
Durable, heavy-duty metal frames and components
Pro-level options like triplex pumps
Both types of pressure washers are capable of cleaning your home, the decision of which to use is an individual one – some people even choose to use both.
Most customers tell us they chose an electric model because of price, ease of use, storage and pressure (there's less chance of damaging delicate surfaces like wood when you clean with 2,000 psi or less). Electric models are also much better suited for car cleaning.
What makes a good car pressure washer?
Tired of paying for a car wash service each week? Do it yourself at home with the right tools! We recommend an electric pressure washer for the following reasons:
You want to clean your car without worrying about the pressure washer overheating while you're not using it. Gas-powered models run continuously and require you to release the pressure (by squeezing the trigger) every couple of minutes, or they may overheat. Our electric pressure washers only run when you press the trigger, so you don't have to worry about overheating.
Electric pressure washers have lower pressure (psi) output than gas models, making them a safer choice for vehicles. Using the Vario Wand on our K2 CCK or K3 Follow Me, for example, you can start at very low pressure and easily dial up the intensity by simply twisting the wand. On a gas-powered model, if you select the wrong nozzle you could quickly damage a car's exterior.
You probably don't want to annoy your neighbors every Saturday morning while washing your car. Our electric pressure washers are MUCH quieter than gas-powered ones. In fact, our K3 Follow Me is certified by Quiet Mark!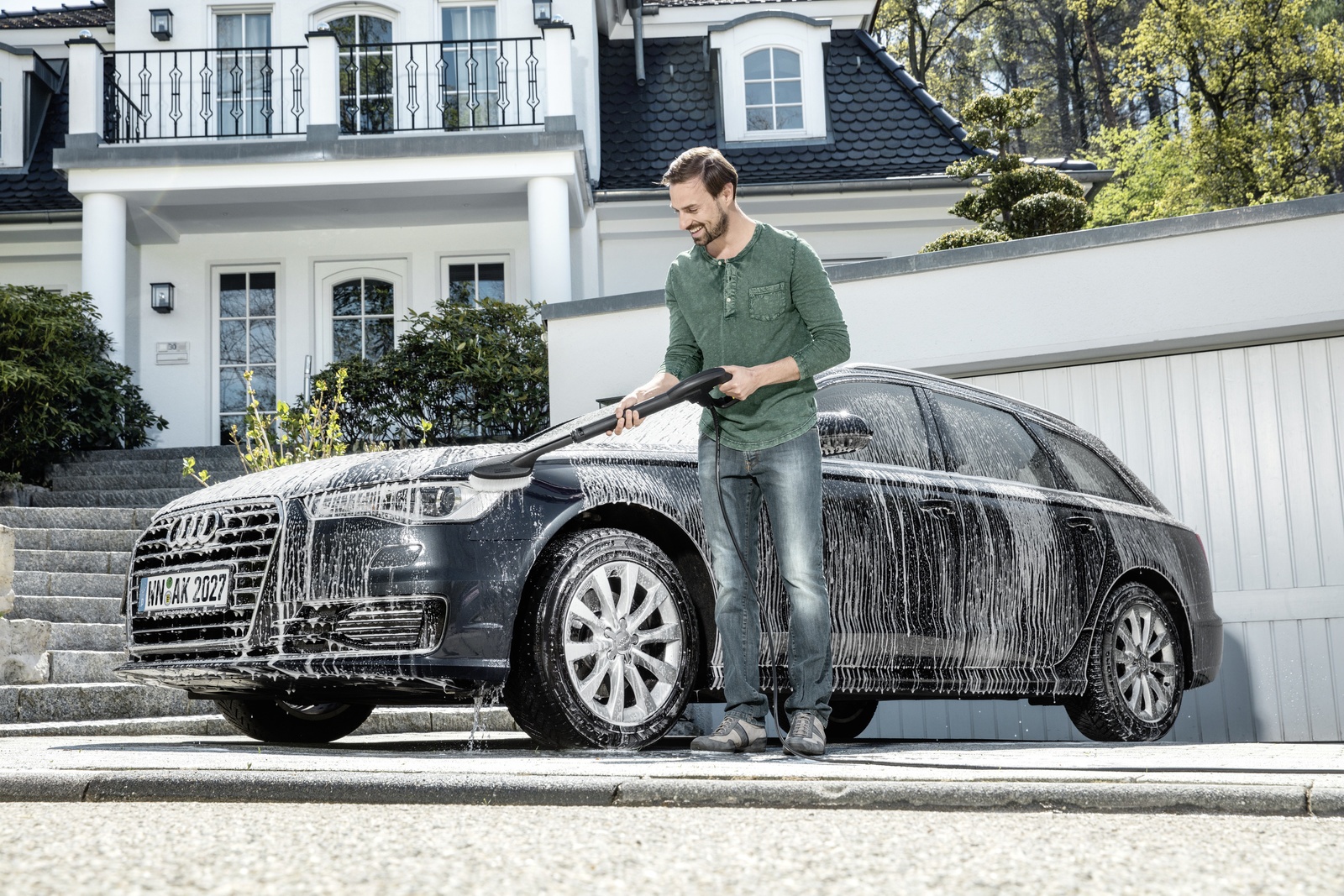 Examples of specific cleaning tasks for electric pressure washers
Mossy stones and brick
Since moss not only forms a thick layer on stones and brick, but also gets into the pores, a Dirtblaster is recommended to remove it. The Dirtblaster nozzle produces a concentrated spray that rotates at high speed. Hold the trigger gun vertical to the mossy surface and slowly clean from one edge to the other at a distance of around 8 to 12 inches.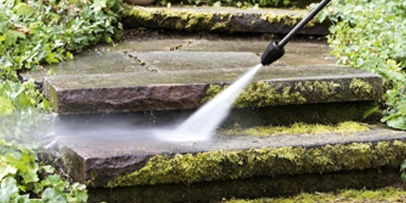 Vehicles
Kärcher special accessories and cleaning agents ensure thorough and gentle vehicle care. To make your vehicle sparkle in just a few simple steps, and ensure that it stays that way, first use the Vario Power Spray Wand to rinse off loose dirt. Then apply detergent using either the low pressure setting on the Vario Power Spray wand, or for an even more luxurious car wash-style foam, an optional Foam Nozzle. Apply the foam from top to bottom, making sure not to let it dry. Increase the pressure on the Vario Power Spray Wand to rinse away the foam and all dirt/debris. For areas that require more attention, an optional brush can be attached to the spray wand to help loosen up bugs and dried on dirt/mud.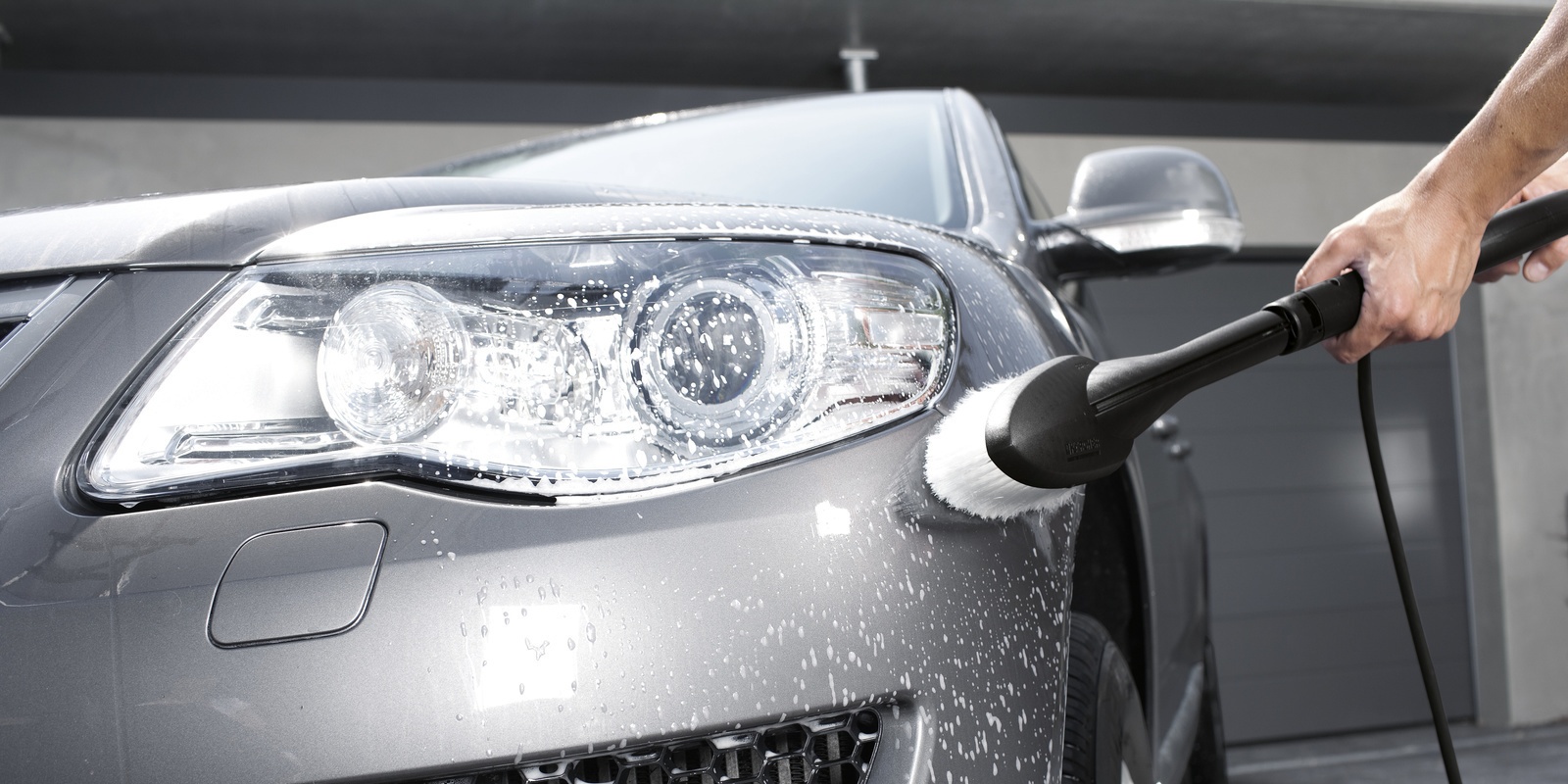 Decks and Patios
Our Deck & Driveway surface cleaners ensure optimum cleaning results with a gentle action, even over large areas. With two high-pressure nozzles that spin at high speed, it creates a hovercraft effect which makes cleaning easy, quick and consistent. The outer body prevents splashback, thereby protecting both you and the walls from spray. For larger areas such as decks and driveways, you'll appreciate how much quicker you can clean, as well as the evenness of the cleaning, imparting a more professional appearance.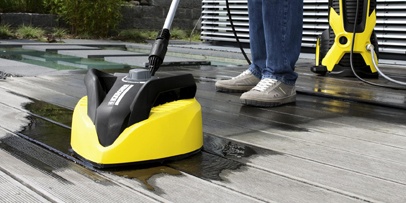 Garden tools
Say goodbye to scrubbing! Dirt and soil can be removed efficiently from plant and flower pots, spades, shovels, rakes, wheelbarrows, etc. in next to no time using a Kärcher power washer. The Vario Power Spray Wand and Dirtblaster Spray Wand are particularly suited to this task. Working in the garden has never been easier or less dirty!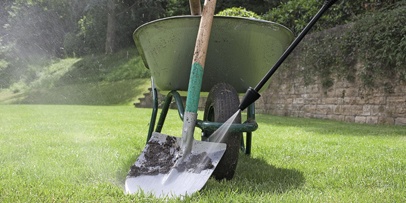 Patio furniture
Easily tackle unsightly areas on garden furniture – as a result of pollution, weather or the previous winter – with the Kärcher Vario Power Spray Wand. An optional Kärcher wash brush and detergent are recommended for cleaning more stubborn areas of soiling.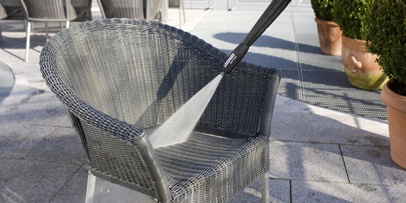 Shutters
Before cleaning close the shutters. Set the spray lance to low pressure and apply Kärcher Multipurpose Cleaner. Start at the lowest section of the shutters. Allow the detergent to work in for a few minutes so that the dirt is loosened completely, but don't allow it to dry. Finally, remove the dissolved dirt with the Soft Bristle Wash Brush and rinse the detergent and dirt away with the Vario Power Spray Wand.