Gas Pressure Washers
Kärcher residential gas-powered pressure washers are ideal for cleaning everything from small homes to large estates. Choose from models with Kärcher, Honda® or Kohler® engines in a wide range of performance specs. Designed and made in North America.
Performance Driven Gas Pressure Washers with Kärcher KPS and KXS® Engines
Equipped with Kärcher engines, these pressure washers are easy to start and maintain, and come with a generous 3 year engine / 2 year pump warranty. Rated 2700 - 3200 PSI, 2.4 GPM.
Powered by Honda Pressure Washers, with GC and GX Engines
If you're looking for a pressure washer with a Honda engine, we've got you covered. As the world's largest engine manufacturer, Honda supplies a wide range of options for pressure cleaning. We proudly offer high-end pressure washers that are powered by Honda GC and GX engines. These robust pressure washers include the original engine warranty from Honda.
Kärcher + Kohler Pressure Washers, A Winning Combination
Kohler has long been known as a manufacturer of high performance, easy to use engines – we are pleased to offer models with the Kohler RH 265 gas engine. RH engines from Kohler feature Accu-Fill™ fuel tanks to reduce spills and an all-in-one throttle/choke/shutoff control lever that makes starting and stopping easier.
Industry-leading features of Kärcher cold water gas pressure washers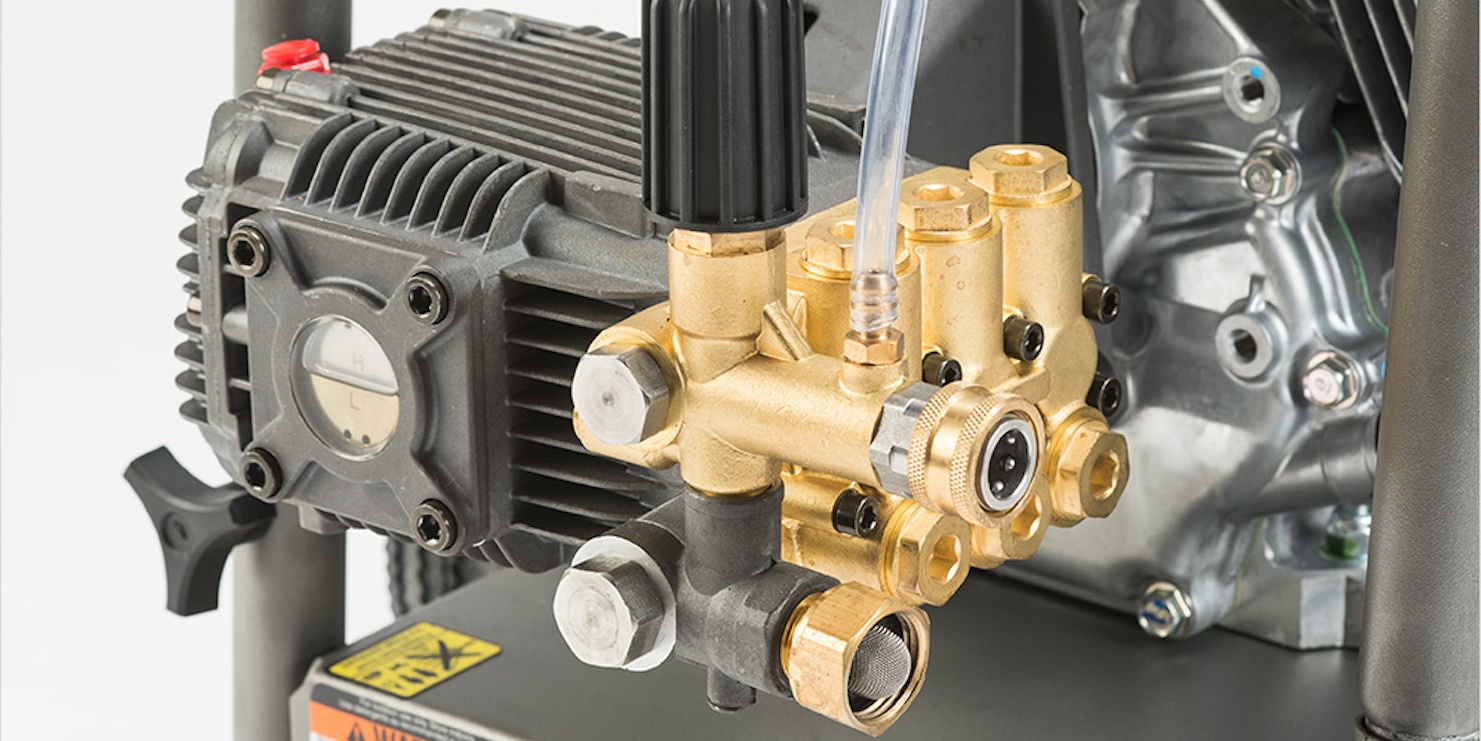 Pump Options
Choose from maintenance-free axial cam pumps or seriously rugged triplex pumps. Whatever your cleaning need or budget, we've got you covered.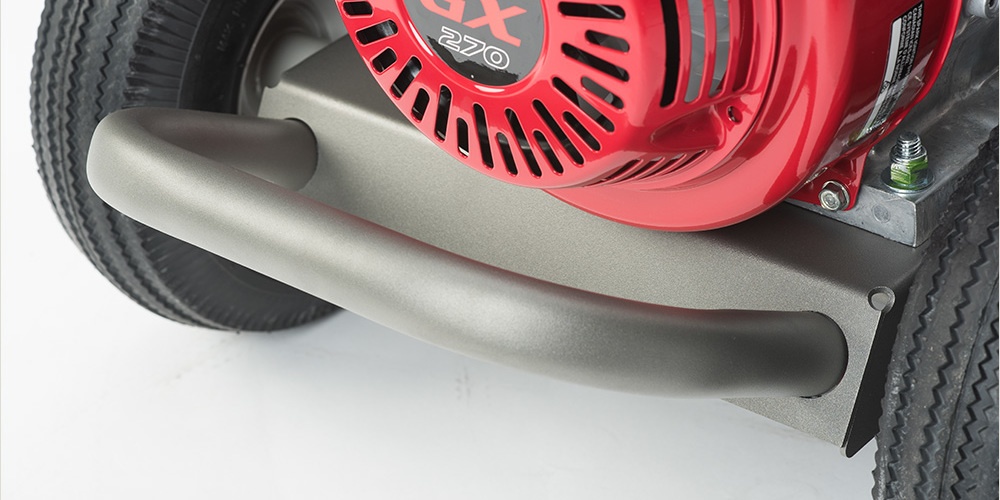 Welded Steel Frames
Unlike cheaper riveted frames on competing units, our Kärcher gas powered pressure washers feature heavy-duty welded steel frames that are built to last.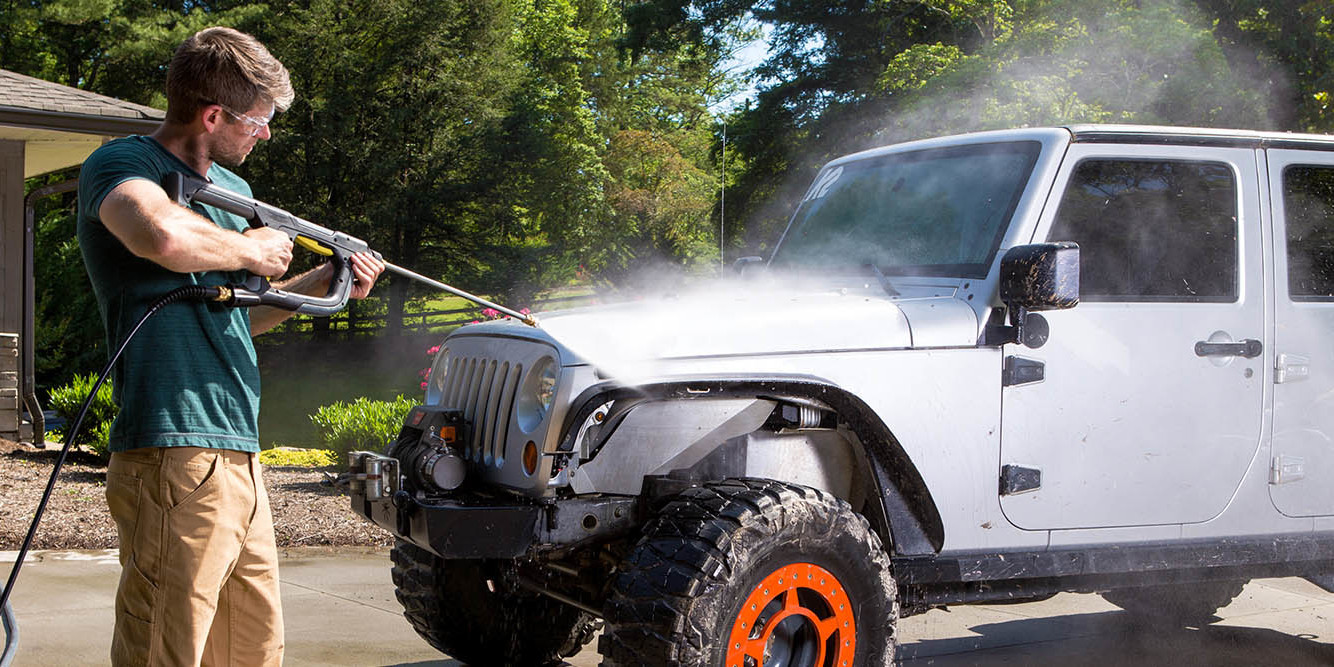 VersaGRIP Trigger Gun
Select models include Kärcher's patented VersaGRIP trigger gun, which offers dual triggers and a shoulder stock to help reduce fatigue.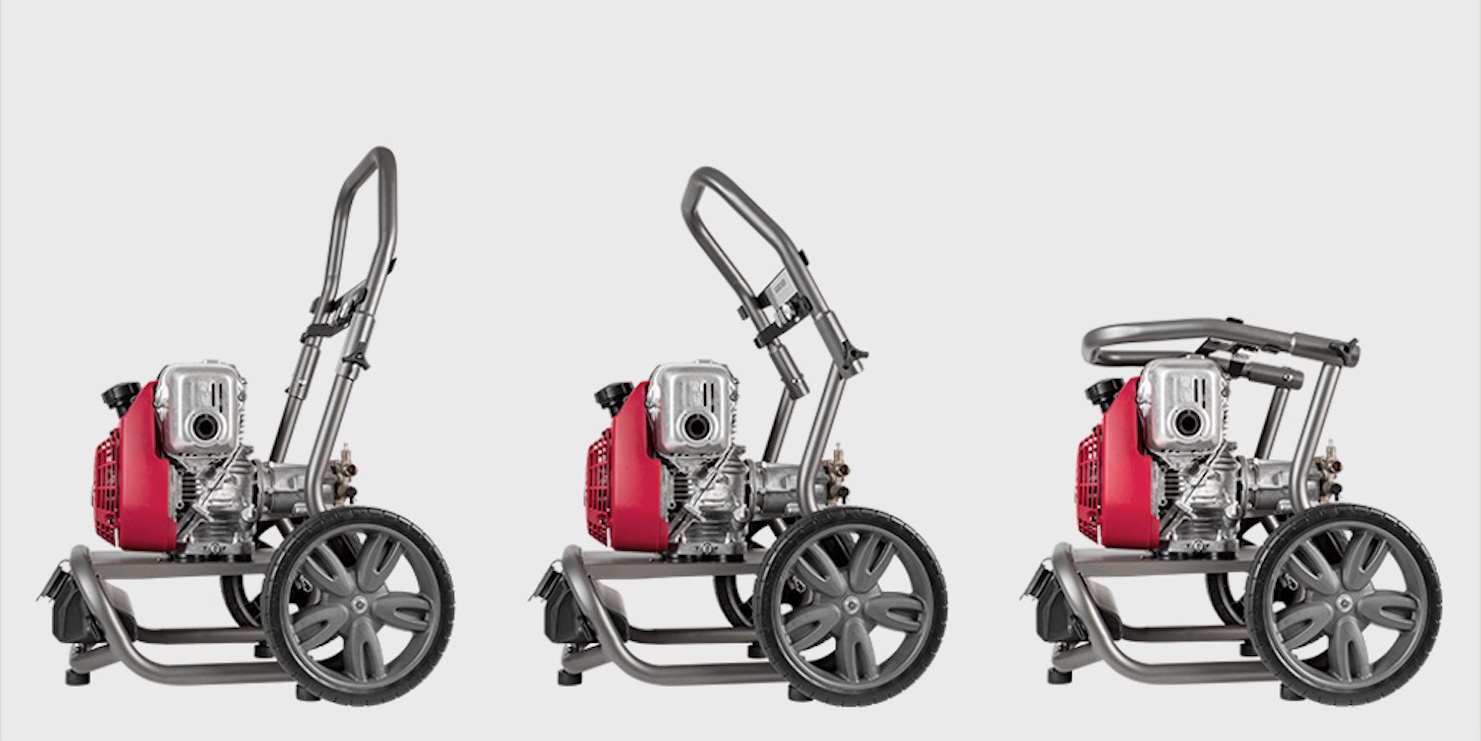 Compact Storage
Select models feature folding handles for more compact storage when not in use. We know your garage space is limited!
Your Choice of Engine Brand and Size
Choose from Kärcher KXS, Honda and Kohler engines, in sizes ranging from 187cc to 390cc. All engines are covered by their manufacturers' warranty. All are CARB compliant.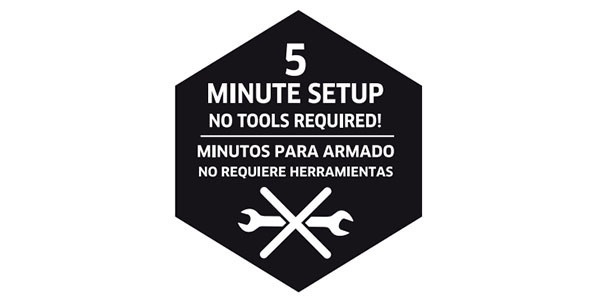 Minimum Hassle - Set Up in 5 Minutes or Less
Our gas powered models with never-flat wheels can be assembled and ready to use in five minutes or less. (Models with pneumatic tires require additional time)
What can I clean with a Kärcher gas pressure washer?
Driveways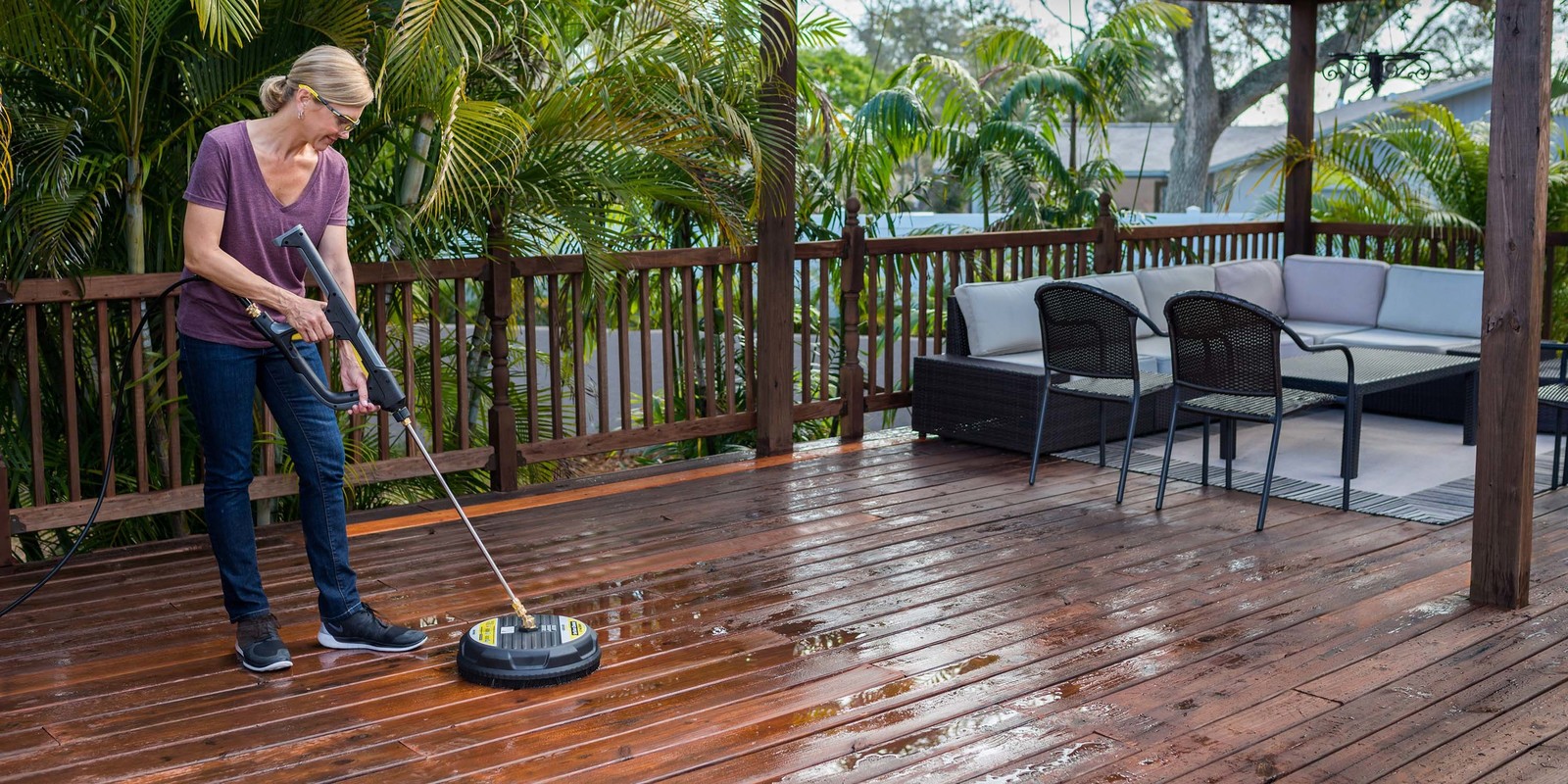 Wood Decks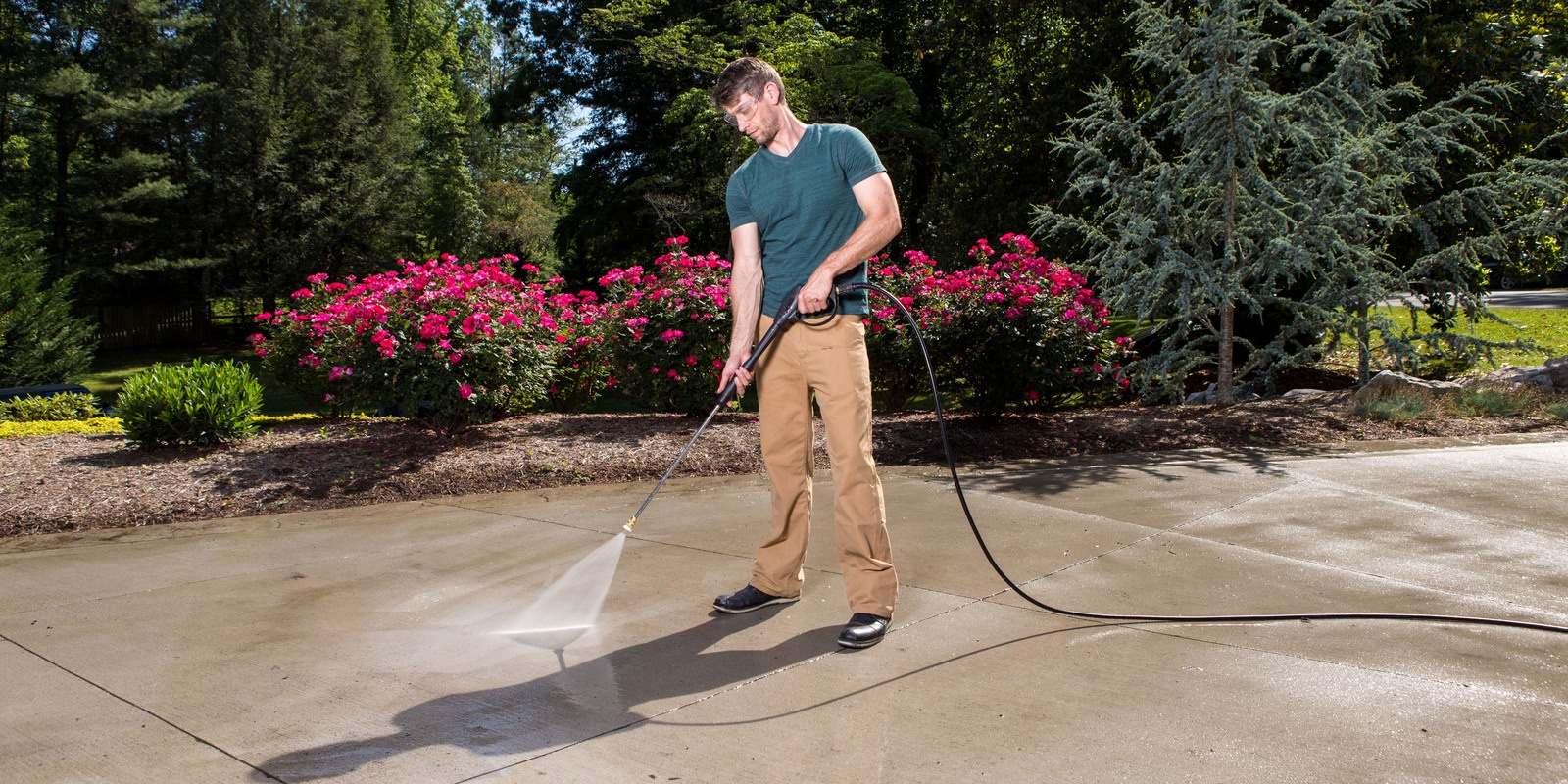 Concrete Areas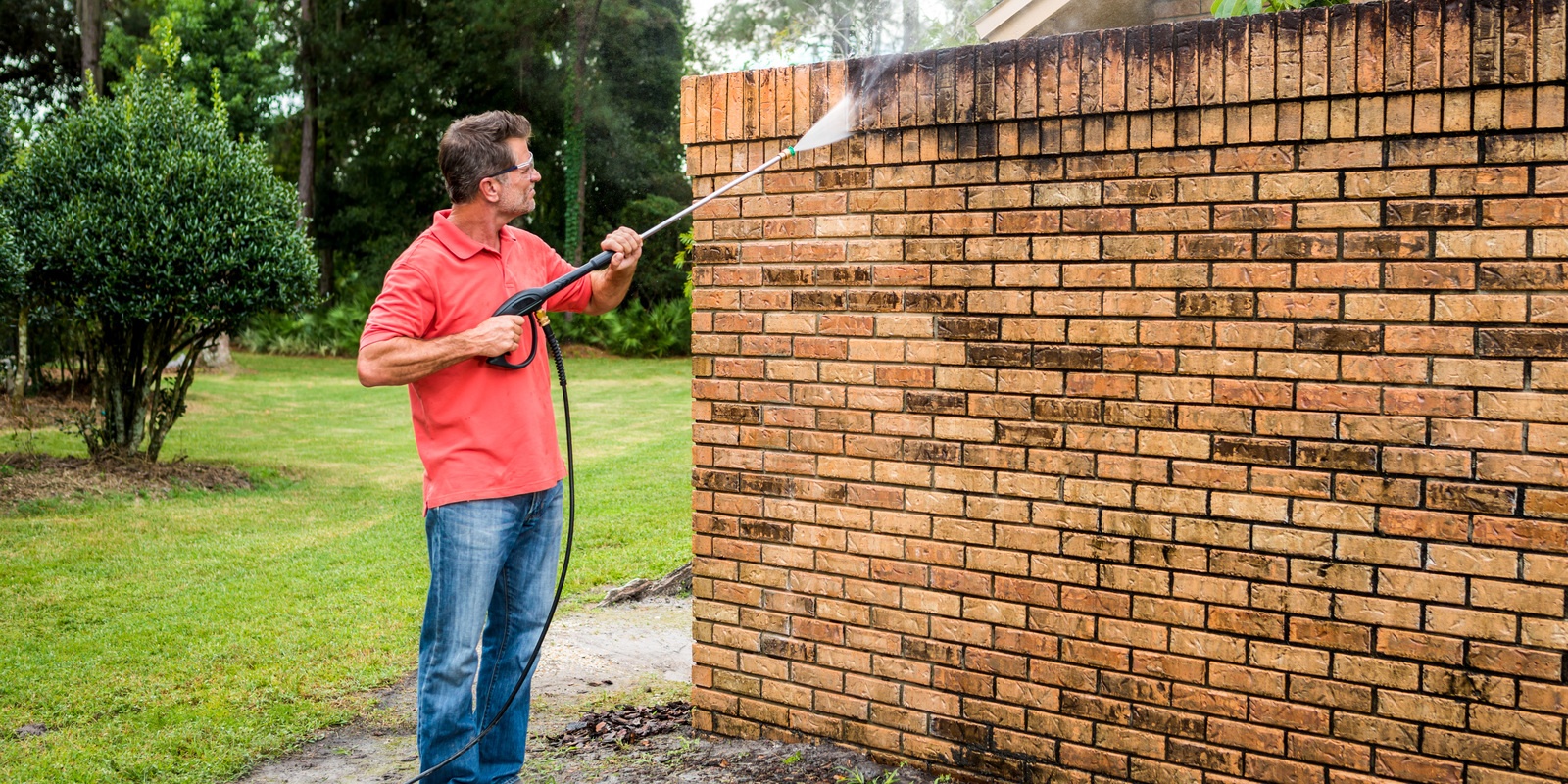 Brick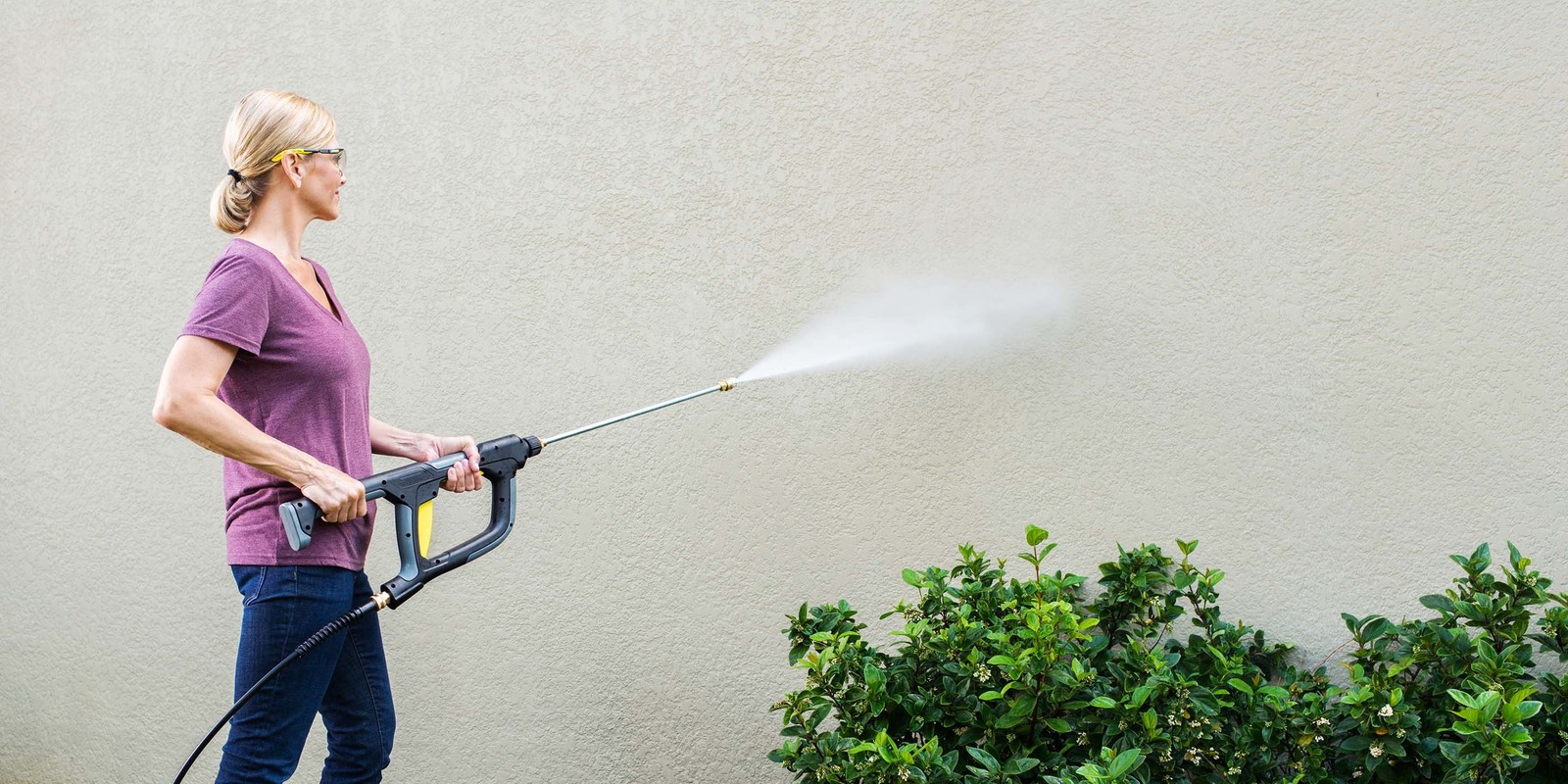 Stucco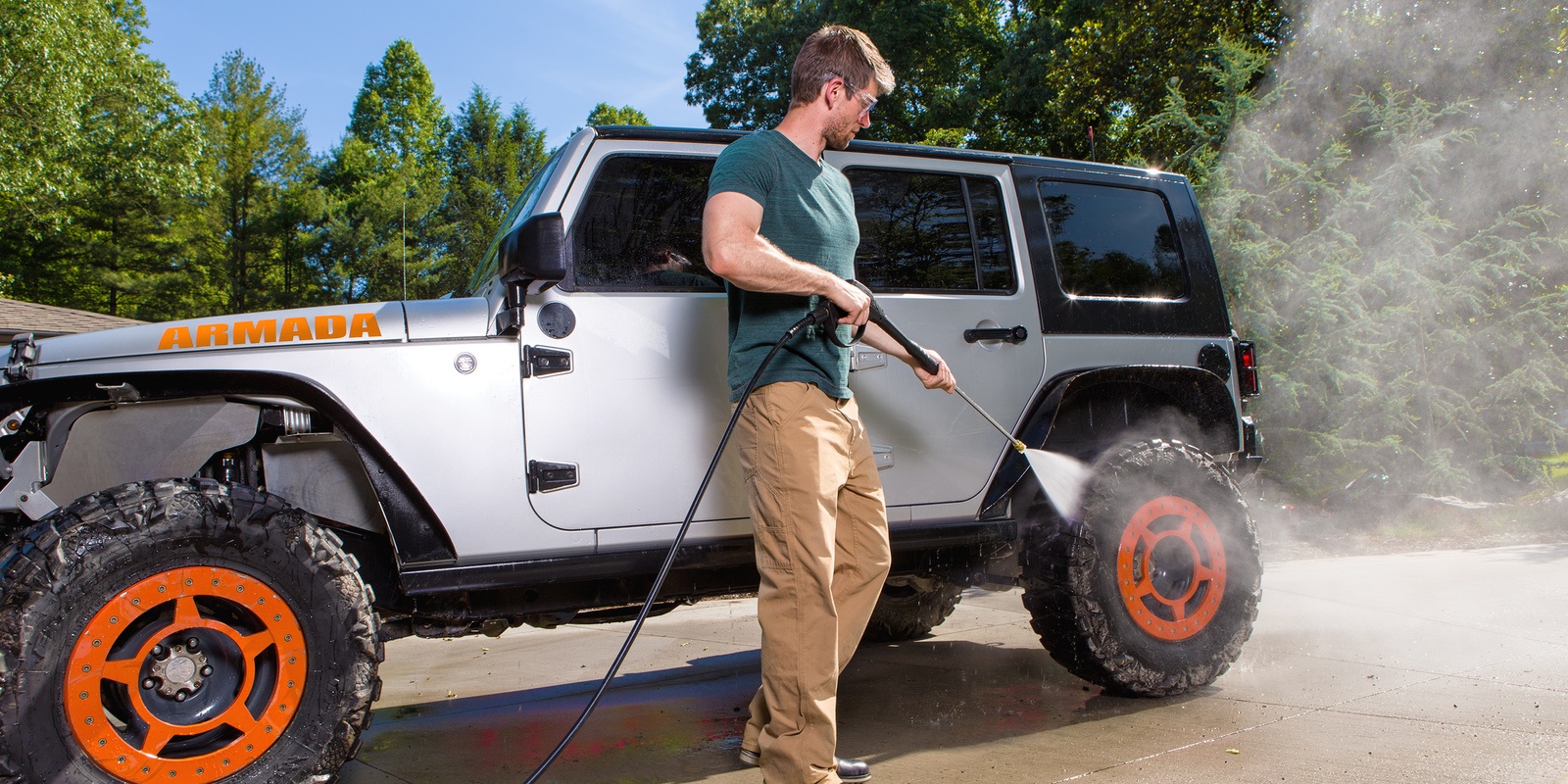 Vehicles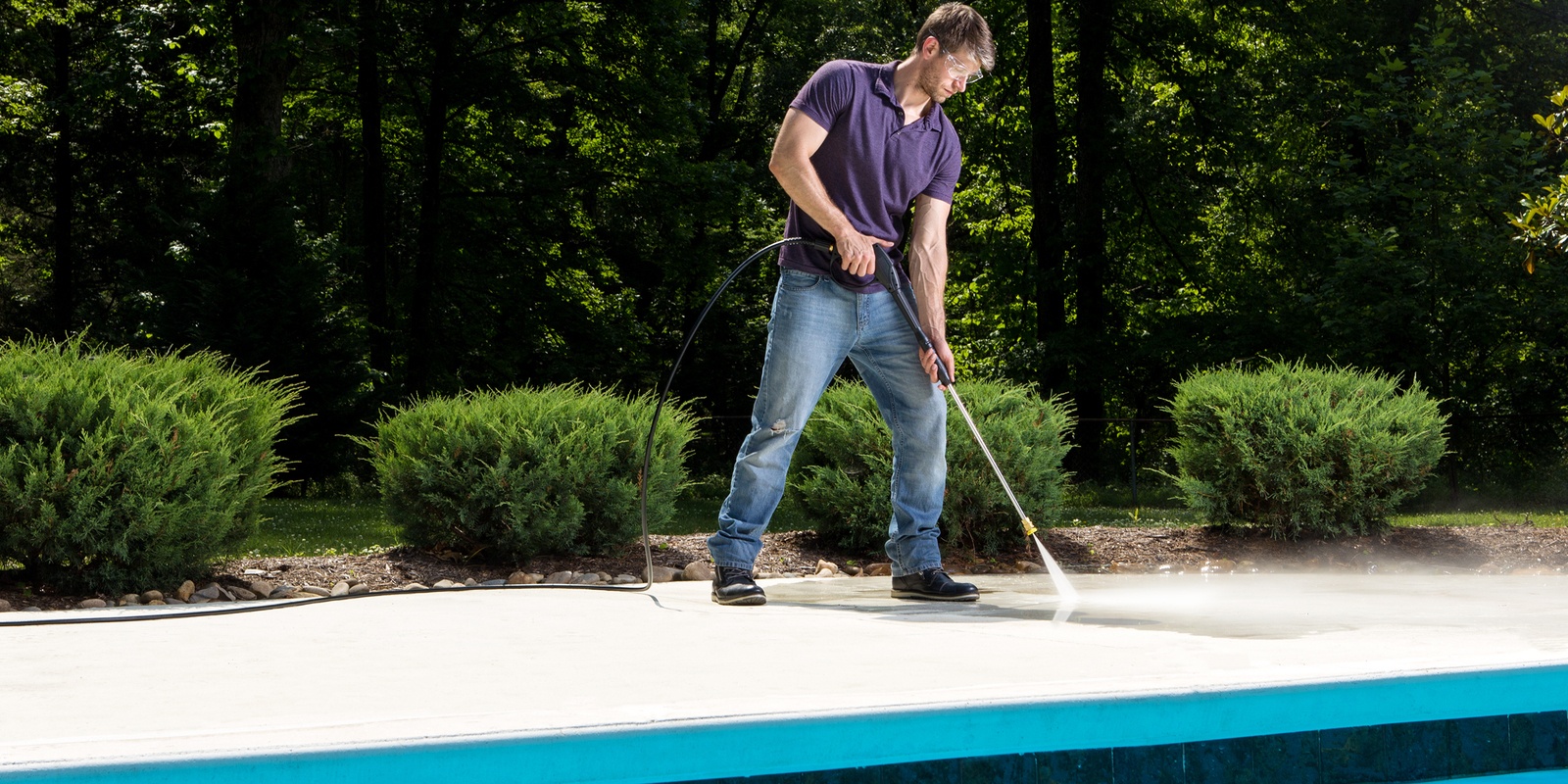 Pools and Pool Decks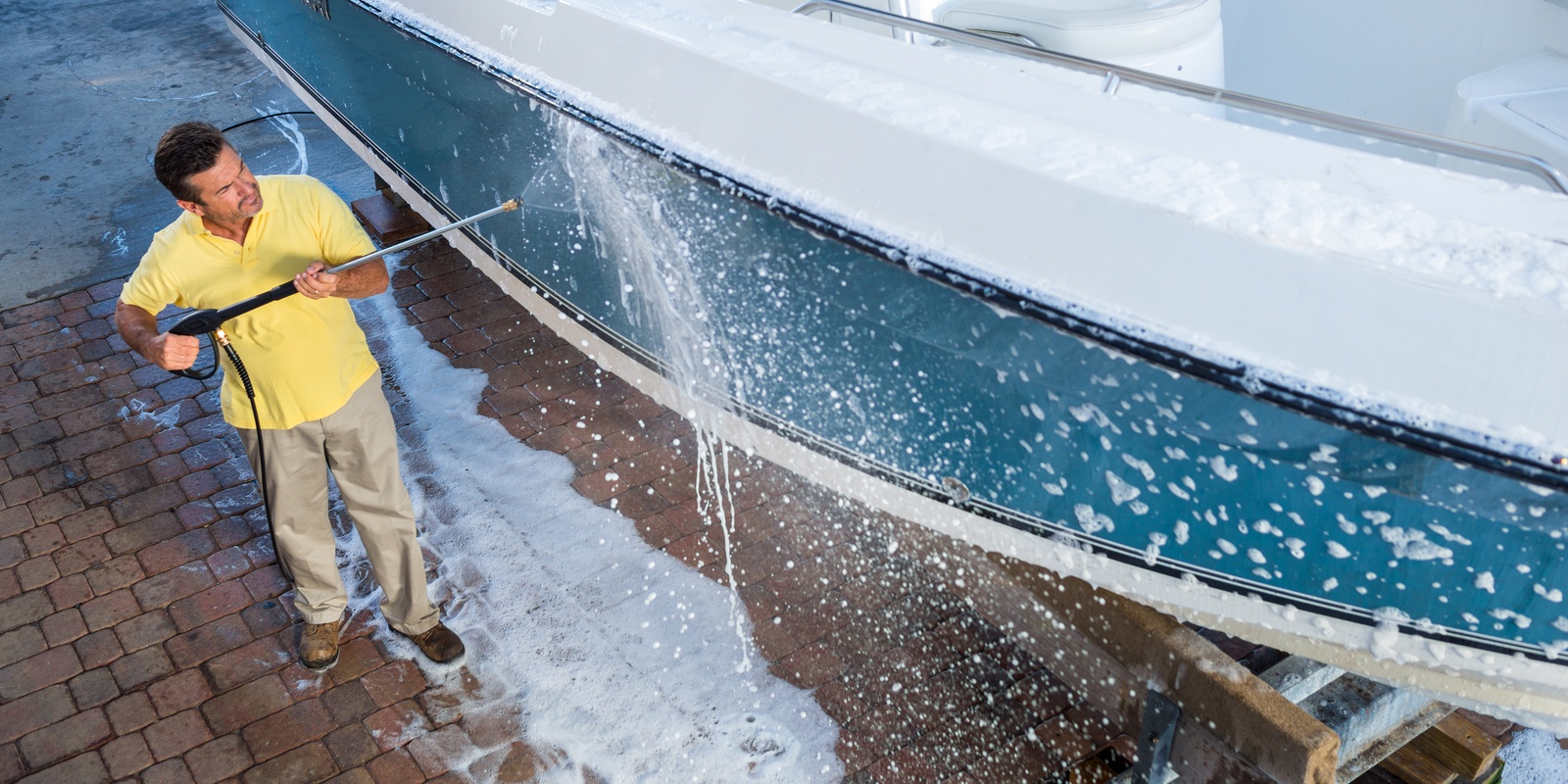 Boats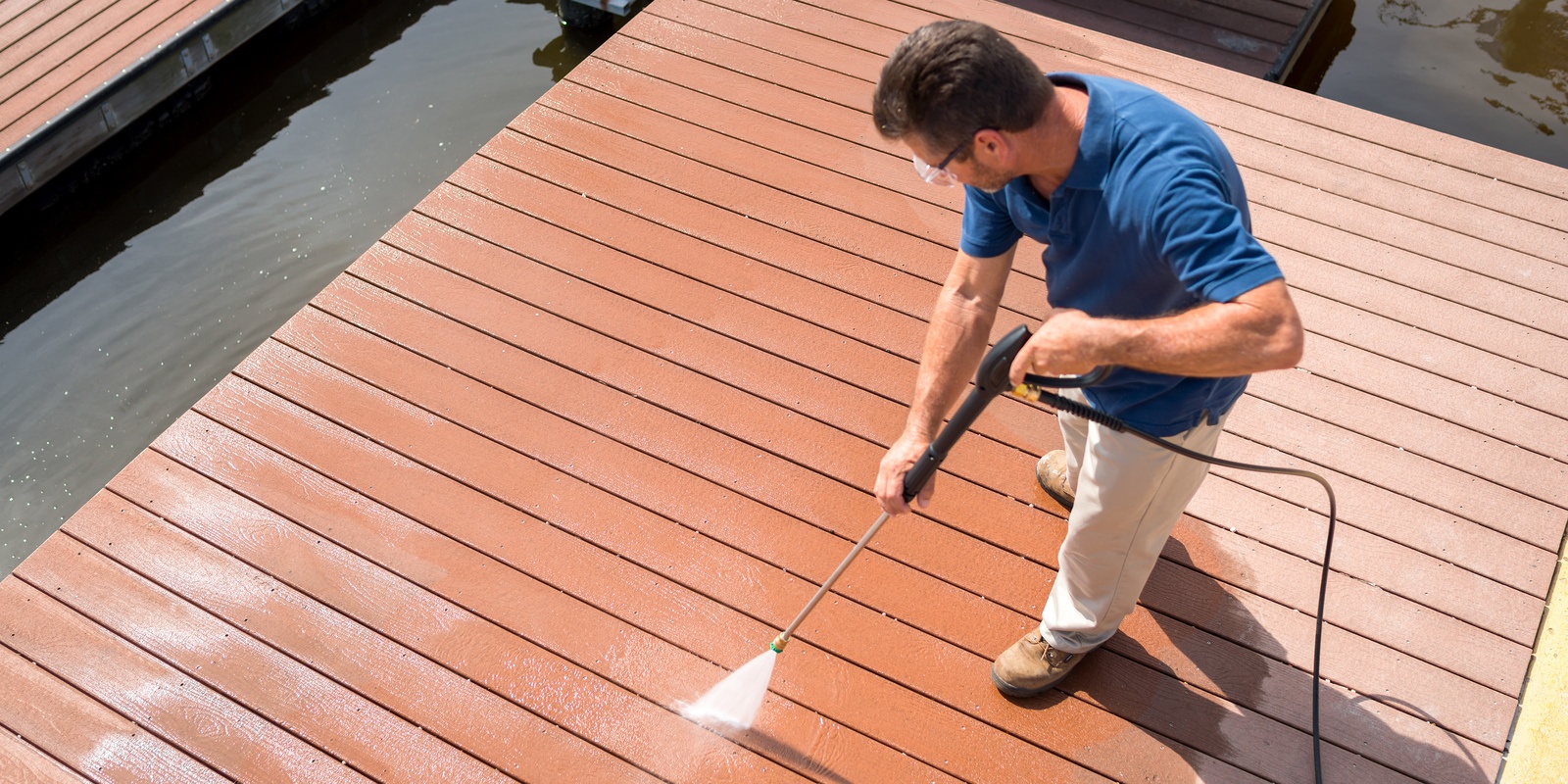 Composite Decks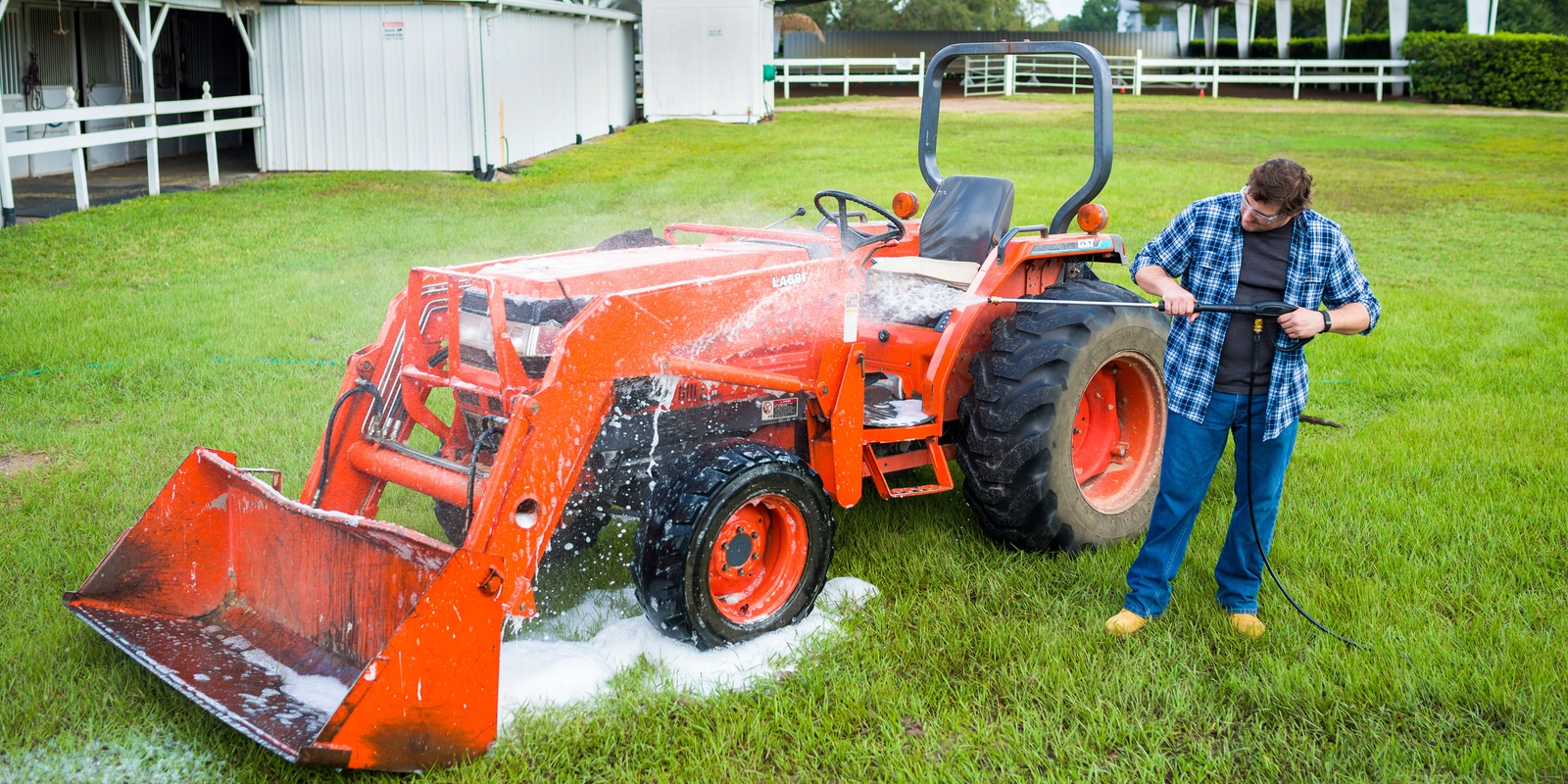 Tractors and Farm Equipment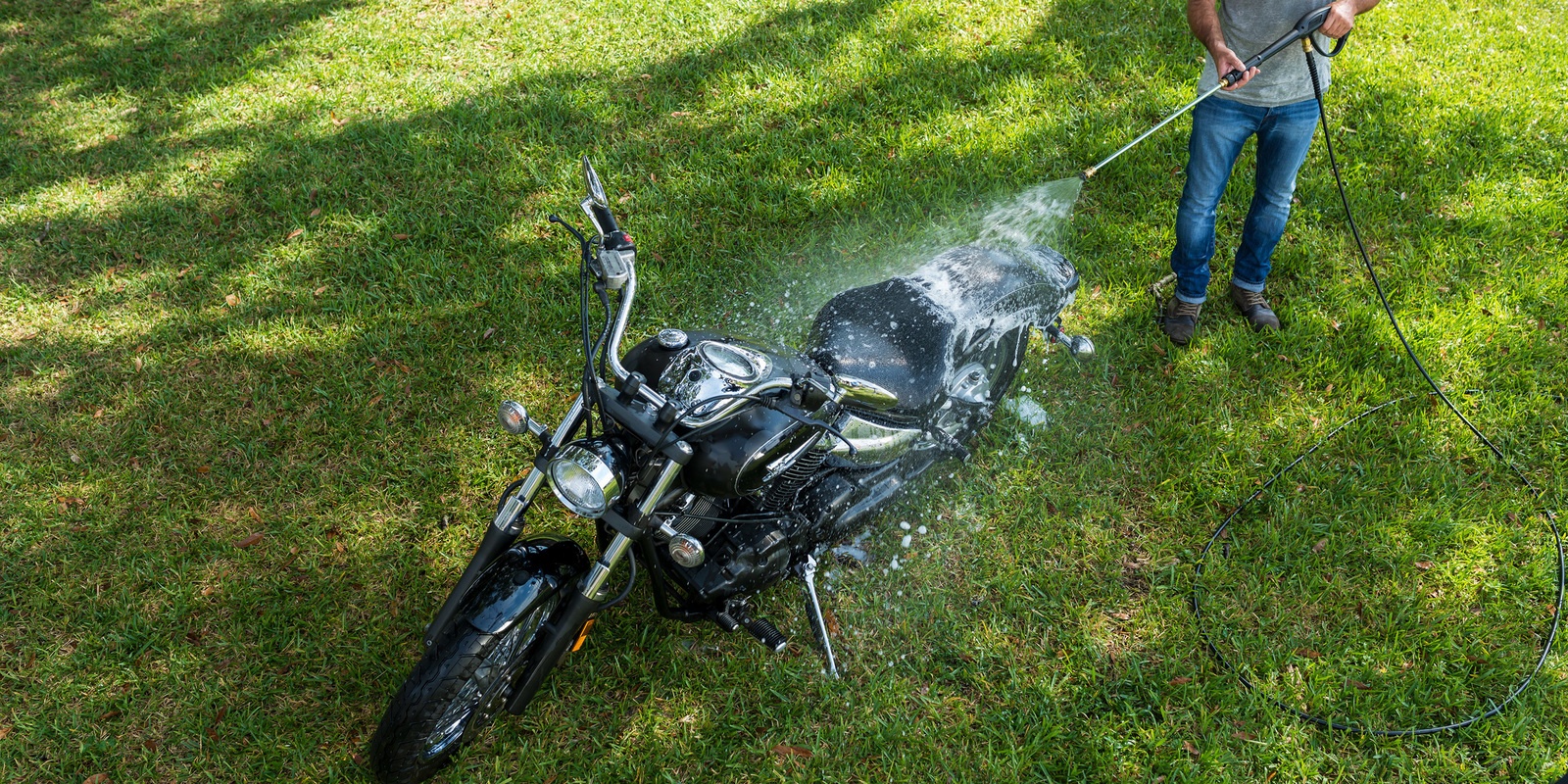 Motorcycles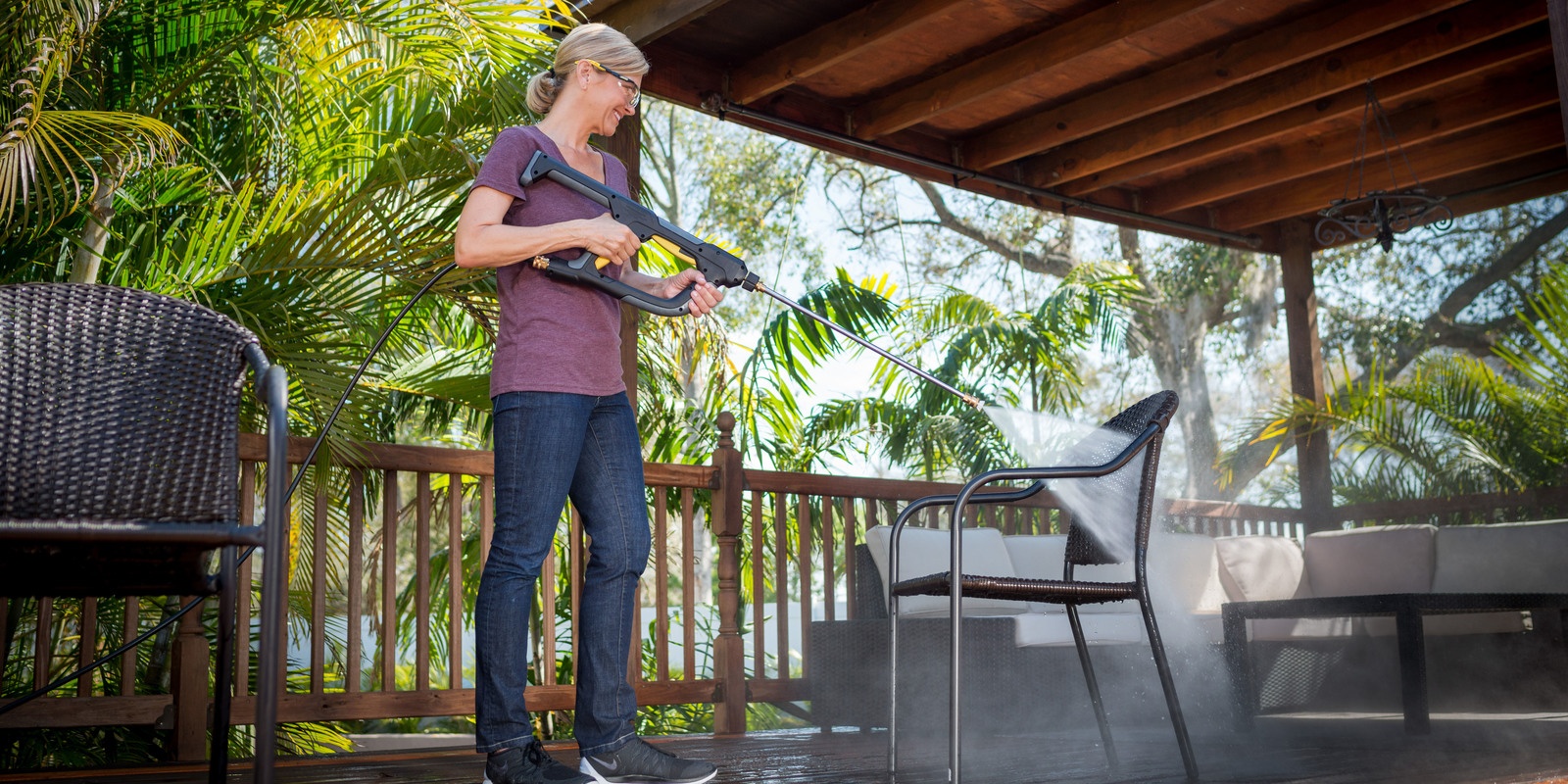 Patio Furniture
Why choose Kärcher gas pressure washers?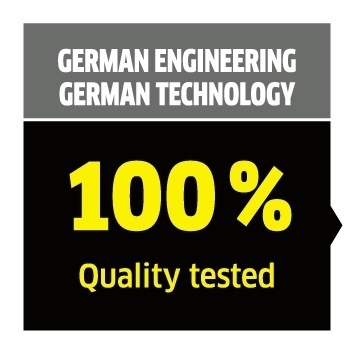 Gas vs Electric: Which is the best home pressure washer?
Some advantages typical of gas powered pressure washers (compared to electric) include:
Higher pressure output (PSI)
Can be operated without an electrical source
Frames and components made of more durable materials
Triplex pumps and pro/semi-pro options
More service options for extended life
Some potential tradeoffs of gas powered pressure washers (compared to electric) include:
More expensive / higher initial investment
Generate fumes and more noise
Require more effort to start and maintain
Require greater care when cleaning delicate surfaces
Heavier and take up more storage space
These pros and cons make general assumtions, each model will have its unique advantages and features. Both gas and electric pressure washers are capable of most home cleaning tasks, but where appropriate a gas power washer may reduce your overall cleaning time, especially for areas with deeper stains and embedded grime. Also, if you prefer using gas-powered outdoor power equipment, you'll likely appreciate the performance of a gas pressure washer.
Note: If you plan to frequently clean vehicles, we recommend using an electric model for that task.
Our bestselling accessories for gas powered pressure washers
Accessories can help reduce your overall cleaning time and deliver more consistent, professional cleaning results.