Whatever the cleaning task, we have the solution.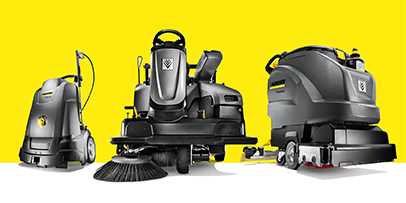 Receive a customized product quote or additional information for Karcher commercial equipment.
---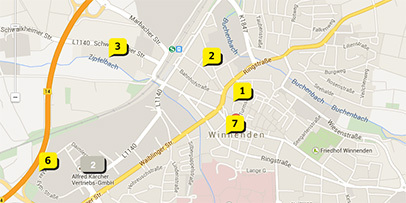 Find your local Home & Garden retailer or Professional/Commercial dealer quickly and conveniently.
---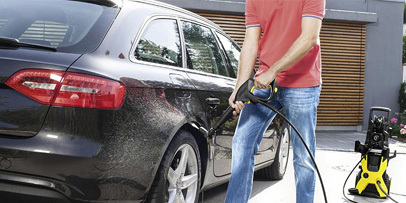 Application tips for indoors and outdoors at a glance.
---
At Karcher, cleaning is our job as well as our passion, and we take our responsibility towards people, culture and the environment seriously.
---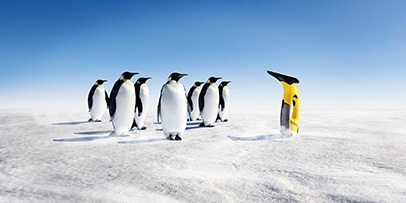 ---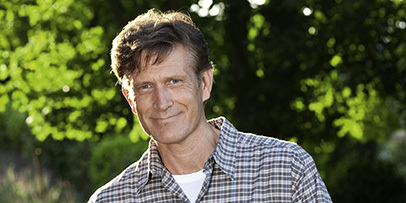 Find current Karcher promotions and events.
---
At Karcher, customer focus is our top priority. Hotlines, operating manuals, demonstrations, customer service, fleet management and many other services offer private and professional customers quick, expert assistance with any question or problem.
Karcher – global provider of cleaning technology
The family-owned company, Karcher is today the world's leading provider of efficient, resource-conserving cleaning systems. Kärcher makes a difference through top performance, innovation and quality.
Design prizes and patents
Karcher's cleaning equipment combines functionality, user-friendliness and sophisticated design. Its competitive edge is forged by its innovation and drive to achieve better solutions and is proven by its patents and awards from renowned institutions. Karcher currently holds more than 1,300 patents and utility models — a true testament to the company's ingenuity and innovative prowess.
In-house research and development for cleaning solutions
Karcher is constantly striving to achieve the best solution to every cleaning task. This is why we develop powerful systems made up of perfectly matched cleaning machines, accessories and cleaning agents. In order to best meet the needs and preferences of our customers, we are in constant discussion with both private and professional operators. The insights that we gain from this have a direct influence on the development of new products. This means that we can ensure that each new innovation not only meets the requirements of increasingly complex cleaning tasks, but that it makes work as easy and straightforward as possible for operators.