Electric Ice Scraper
The EDI 4 electric ice scraper finally puts an end to the strenuous task of scraping ice off windshields and windows.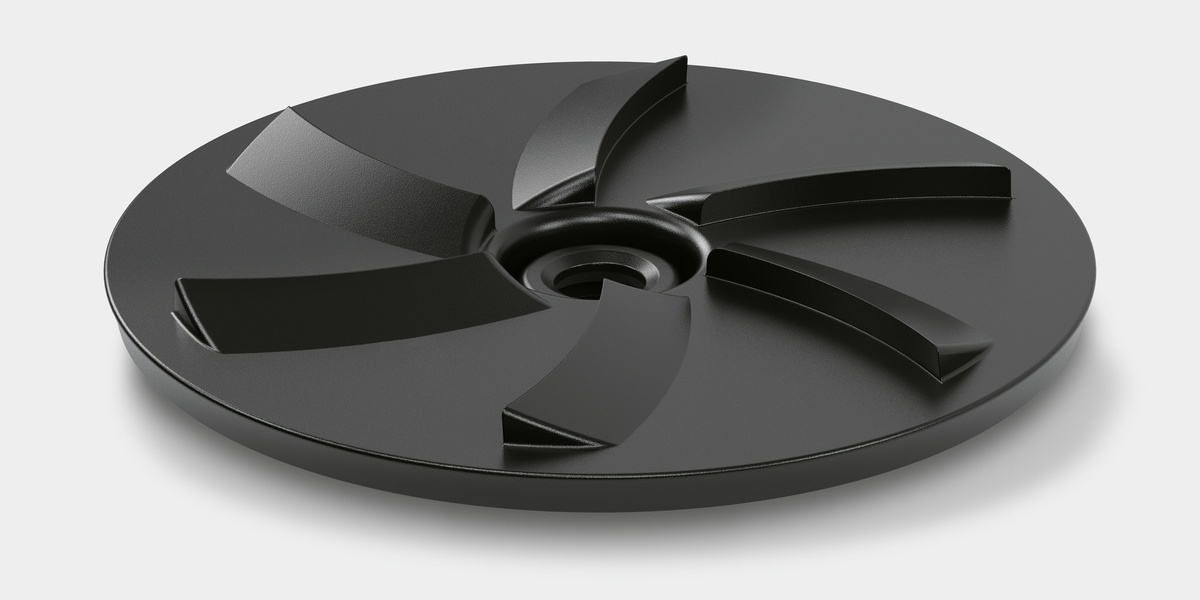 Rotating Disc
The rotating disc with stable plastic blades removes even stubborn ice with minimal effort.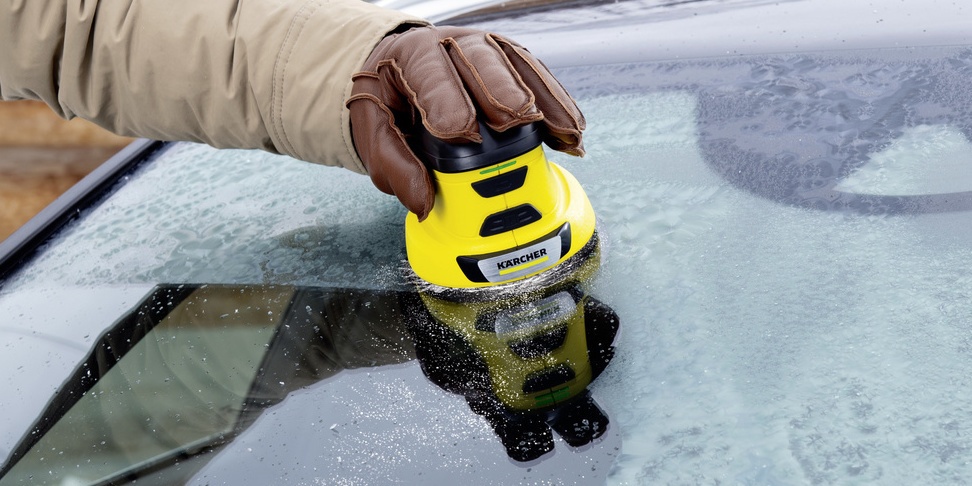 Easy Start
When gently pressed on top, the EDI 4's abrasive disc starts to rotate, beginning the ice removal process.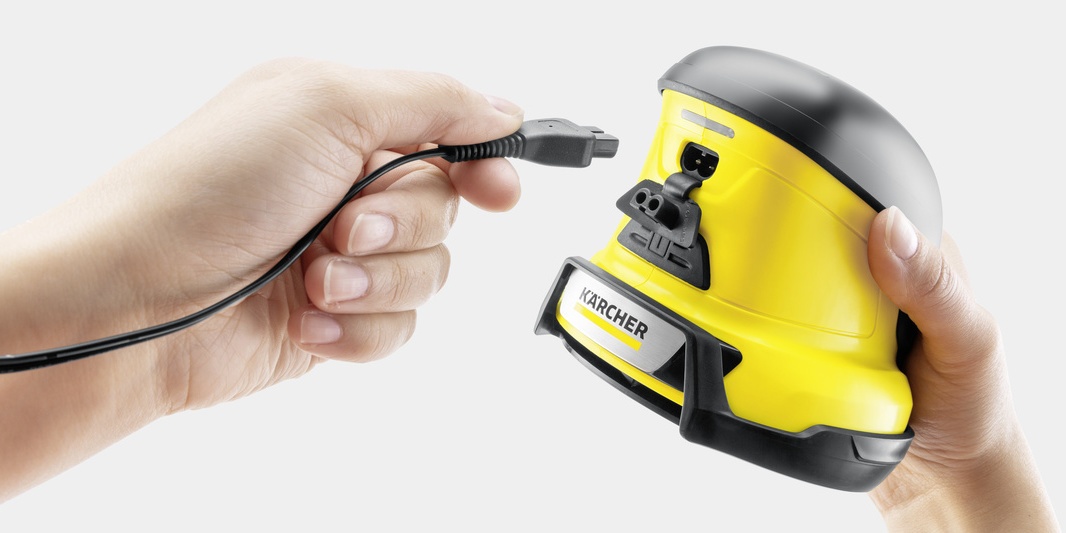 LED Battery Indicator
The integrated LED flashes when the electric ice scraper needs recharging.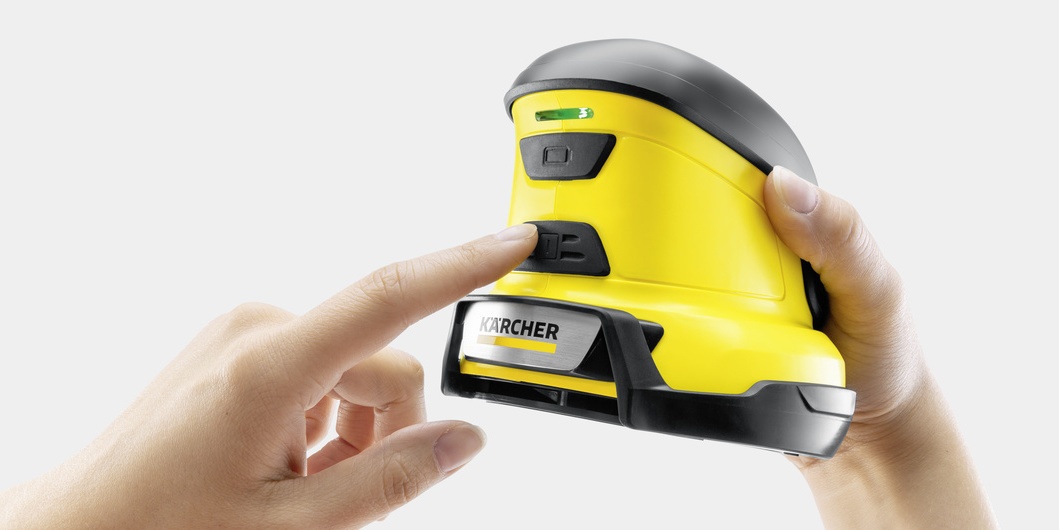 Powered by Lithium-Ion Battery
Equipped with power lithium-ion cells, one charge is sufficient to use the scraper several times before a recharge is needed.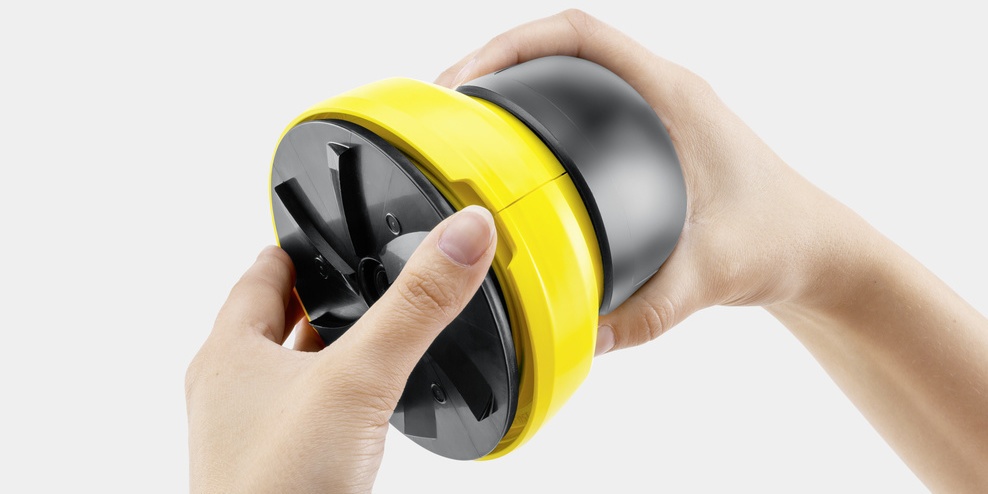 Hassle Free Disc Replacement
The rotating abrasive disc can be replaced quickly and easily, without tools.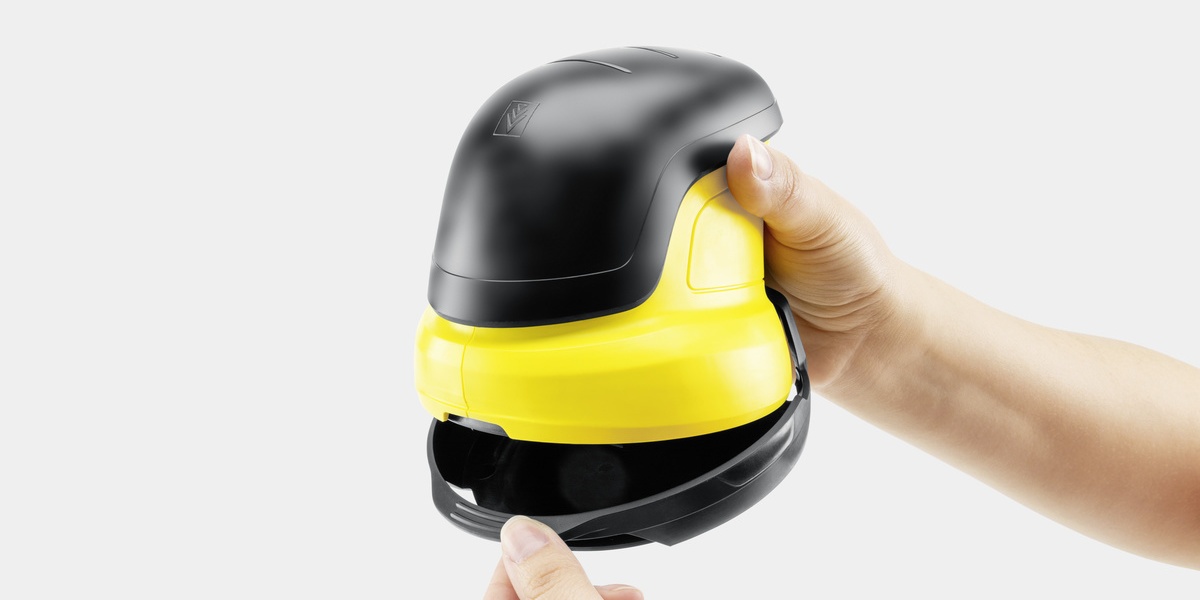 Protective Cap
The included cap protects the EDI 4 and ensures safe handling.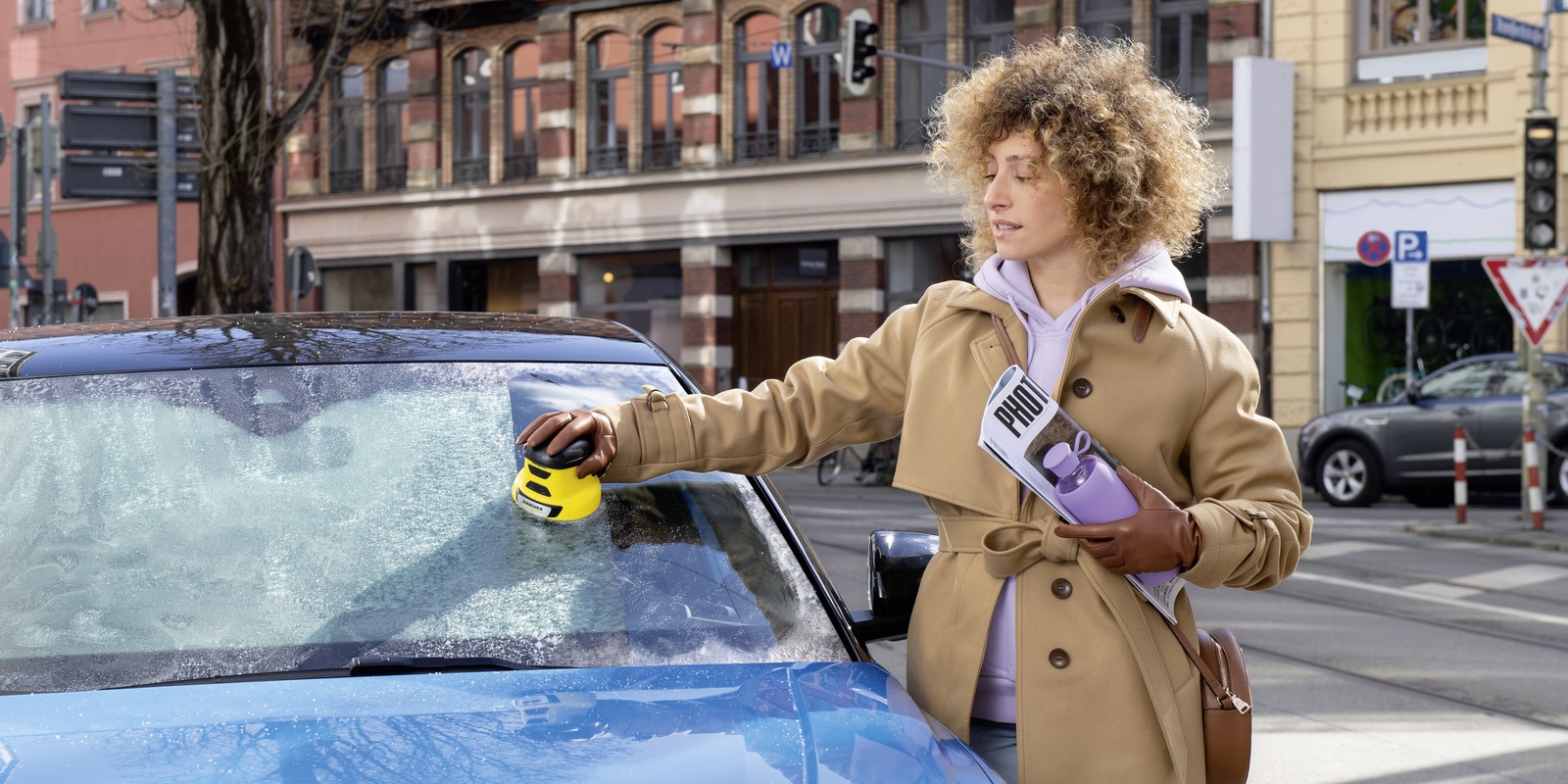 With the rotating disc of the ice scraper, even stubborn ice on car windscreens can be removed effortlessly in one go.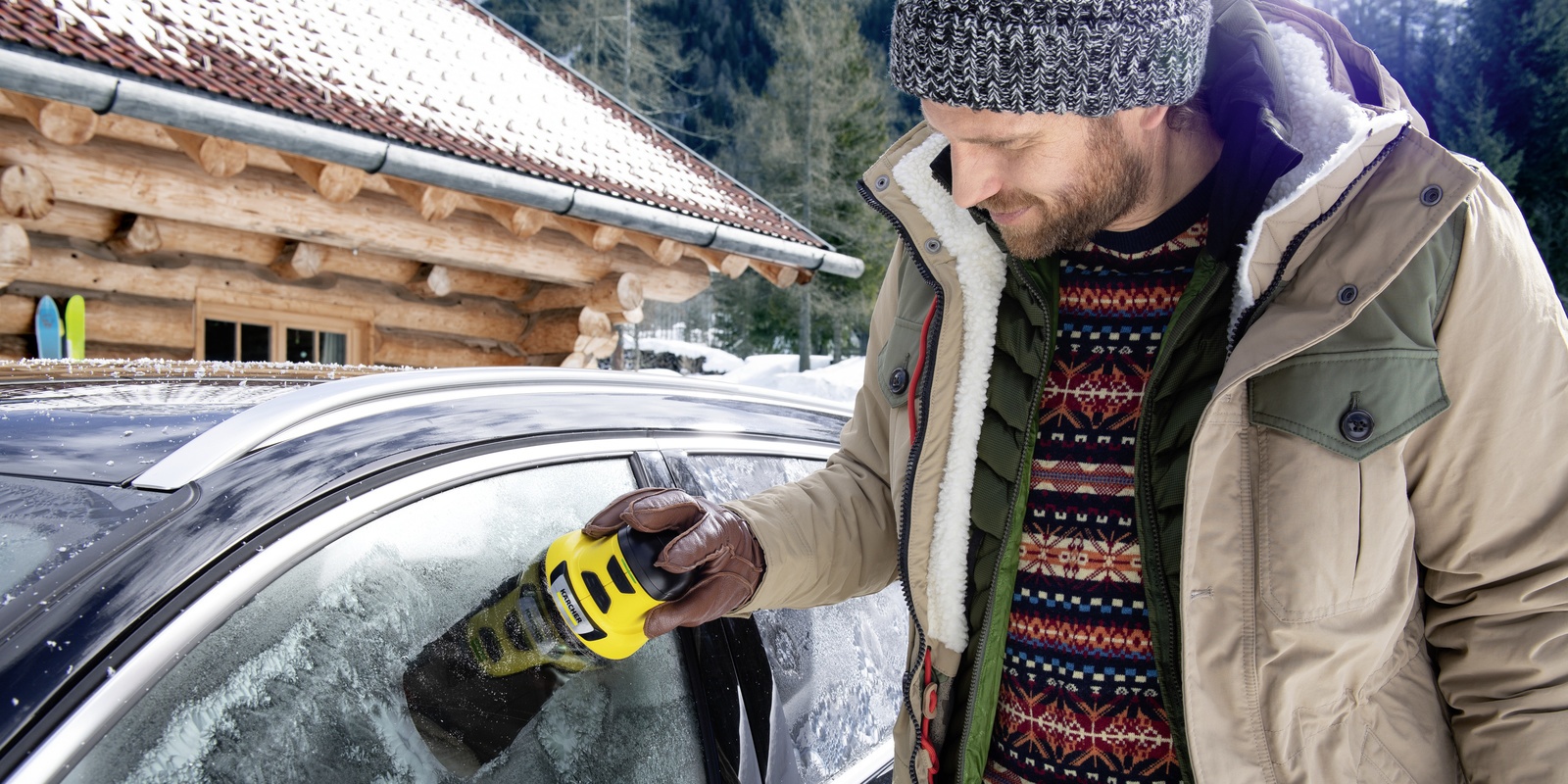 Suitable for both the windshield and all other vehicle windows.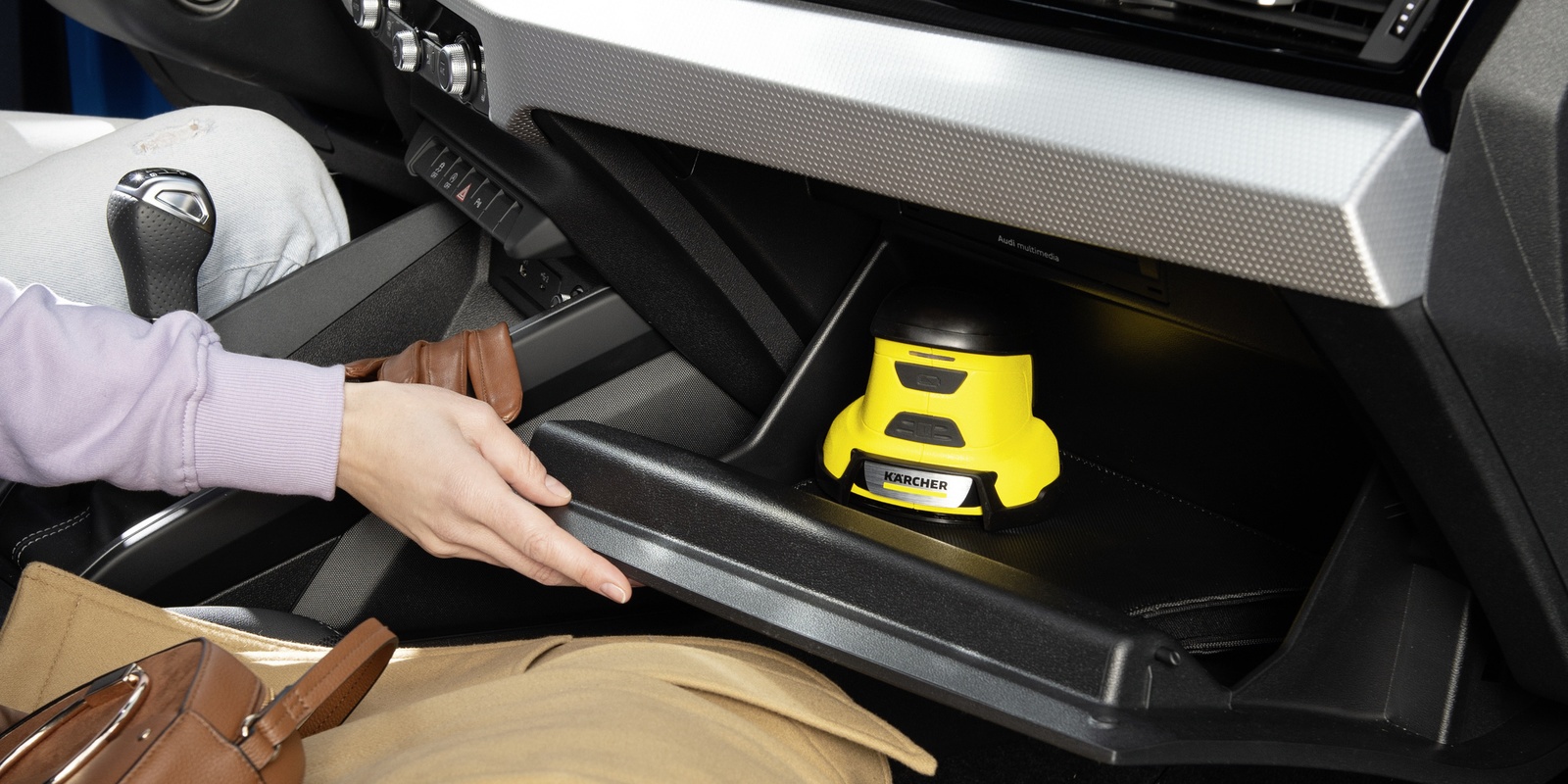 The compact, modern design of the ice scraper allows simple, safe handling and storage.