Online shop information
Learn more about shopping online with Kärcher North America

Shipping costs
FREE SHIPPING EVERY DAY: Standard Ground delivery is free for all orders. No promotional code is required. No exclusions.
At this time we are only able to offer standard (UPS Ground) shipping on all orders.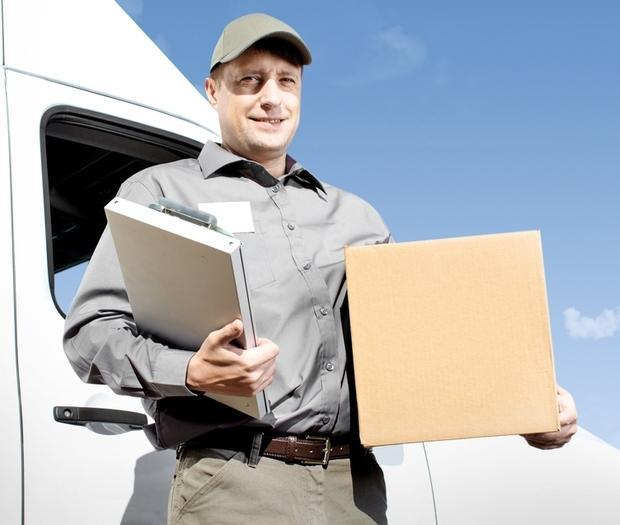 Delivery service
Items ordered directly from Kärcher North America will be delivered from our warehouse to the delivery address you have entered during the order process. Purchased items typically ship from our warehouse within 2-3 business days and can not be cancelled once shipped. Due to the effects of the COVID pandemic some orders may take up to a week to ship. Most orders ship via UPS, but larger orders may ship LTL.
Deliveries inside the United States
Products are currently available for delivery to street addresses in the 48 contiguous United States only. We cannot ship to Hawaii, Alaska, APO/FPO, P.O. Boxes, or U.S. Territories.
Deliveries outside the United States
While we are unable to deliver to countries outside the United States, you may change the country (by clicking on the country name at the top left of this page) to determine if an online Kärcher shop exists in your area.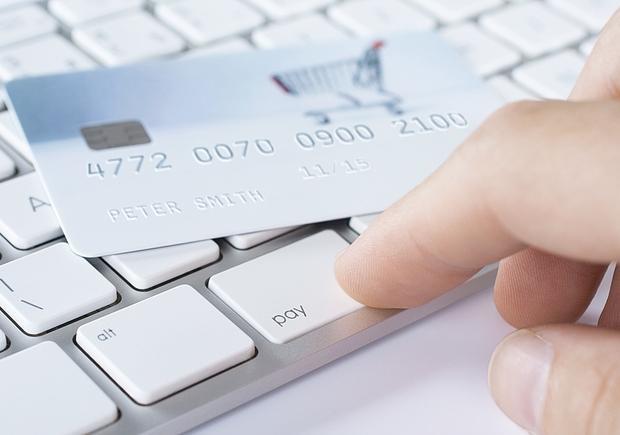 Payment options
Kärcher North America offers convenient payment by credit card or debit card
We accept Visa, MasterCard and American Express. When ordering, select credit card as the payment method on the checkout page. You must provide the following details: type of card, card number, card security number and expiration date.
When Kärcher North America charges your account
When you place an order, Kärcher will contact your credit or debit card's issuing bank to confirm it is a valid account. Kärcher requests an authorization, which holds the funds for the full or partial purchase amount. As we prepare your item for shipment, authorized funds may be unavailable and may display as "pending" on your credit or debit card's online statement. Your card will only be charged when the ordered item(s) have shipped.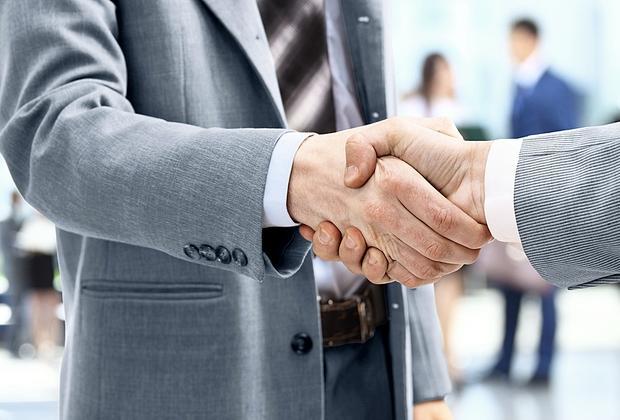 Warranty
Warranty claims are subject to a limitation period in accordance with statutory regulations. The warranty period is calculated from the date of purchase by the end user and covers cost for replacement parts / equipment and warranty labor performed. In order to verify a warranty situation, the machine must be evaluated by Kärcher Customer Support by calling 1-800-537-4129. A copy of the original purchase receipt or gift receipt from the original retailer must also accompany the warranty claim.
Kärcher's obligation under this warranty shall strictly be limited, at Kärcher's option, either to repair or exchange through Kärcher's Rapid Exchange Program, during the warranty period any product which, in the opinion of the manufacturer, shows defect in workmanship or material. All decisions of Kärcher with regard to this limited warranty shall be final.
This warranty is non-transferable and gives you specific legal rights. You may have other rights, which vary by country and state/province. Please see the warranty card included with your Kärcher product for full details.
Our warranty does not cover:
Damage caused by misuse, neglect, accident, abuse, improper handling, freezing, normal wear and tear or non-compliance with operator's manual
Damage caused by water sediment, contaminated water supply or use of chemicals and detergents not approved by or recommended by Kärcher
Damage caused by acts of nature such as floods, fires, earthquakes, lightning strikes, etc.
Devices or accessories not distributed or approved by Kärcher. Any use of such said devices or accessories will void implied warranty.
Repairs made by the end user or any service center not authorized by Kärcher. Any such tampering with Kärcher equipment or accessories will void the implied warranty.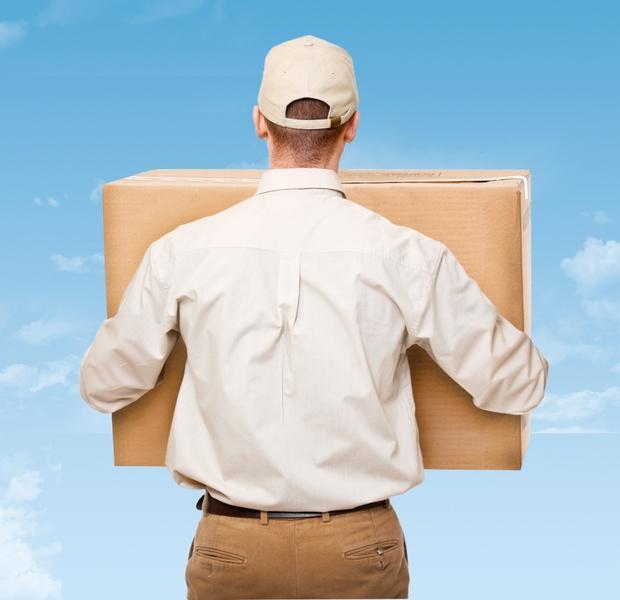 Customer service
Have questions about an order you've placed on Karcher.com?
Please call 800-762-5171 and one of our agents will be happy to answer any questions regarding your order. Agents are available Monday through Friday, 8:00 AM - 5:00 PM Mountain. You may also email an agent about your order.
Have questions about our products?
Please visit karcher-help.com, where you will find answers to many common questions in our searchable Knowledgebase, available 24/7. If you are unable to locate the information you need, you may also submit an online ticket to our technical support team. This service is offered at no charge to Kärcher customers residing in North America. Customers who prefer not to use our online resources can call our product help agents at 800-537-4129, Monday through Friday, 9:00 AM - 8:00 PM Eastern.
Received your order and wish to complete the warranty registration?
For your convenience, you can register your Kärcher product online. Online registration is quick, free and provides you with a confirmation email. If you prefer to mail in your warranty registration, please complete the warranty card included in your product's documents (don't forget to add a stamp).
Need to return a product purchased on Karcher.com?
All Kärcher products purchased on Karcher.com ship with a 30-Day Satisfacation Guarantee. Should you not be completely satisfied with your purchase, please call 800-762-5171 and one of our agents will be happy to assist you. Agents are available Monday through Friday, 8:00 AM - 5:00 PM MST. You may also email an agent about your order. View our returns policy.