SGV 6/5
Steam cleaner and wet/dry vacuum cleaner in one: the user-friendly SGV 6/5 allows steam to be applied and the resulting water to be vacuumed in a single operation.
The easy-to-use SGV 6/5 Steam Cleaner offers hygienic cleanliness. A single machine that is a steam cleaner and wet and dry vacuum cleaner in one. With EASY Operation switch, secure accessory integration and hand tool for controlling the steam/vacuum function. Accessories can be stored directly on the machine, protecting them from dirt and ensuring they are always close to hand.
Features and benefits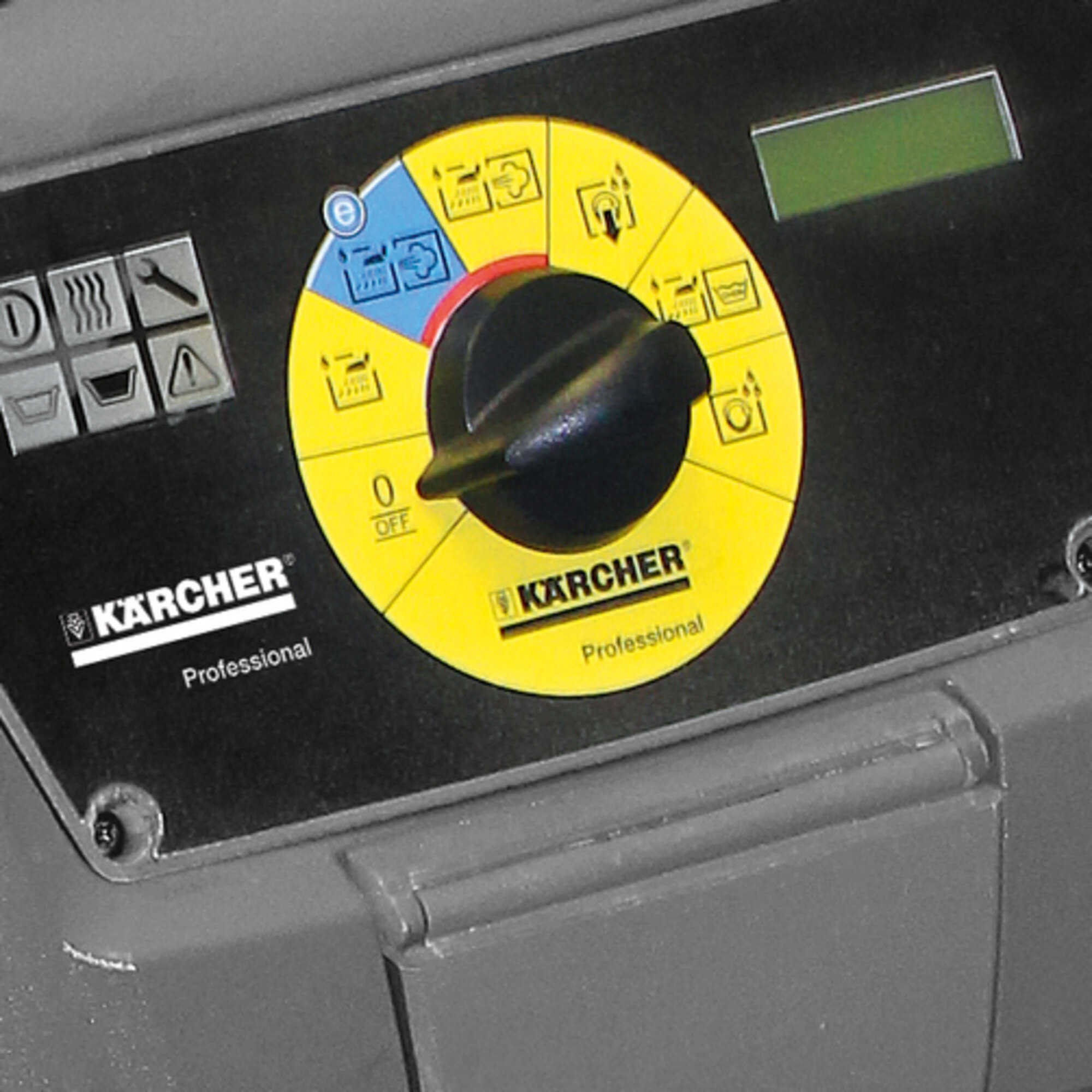 Extremely user-friendly thanks to EASY-Operation
One control for all functions. Easy to learn and use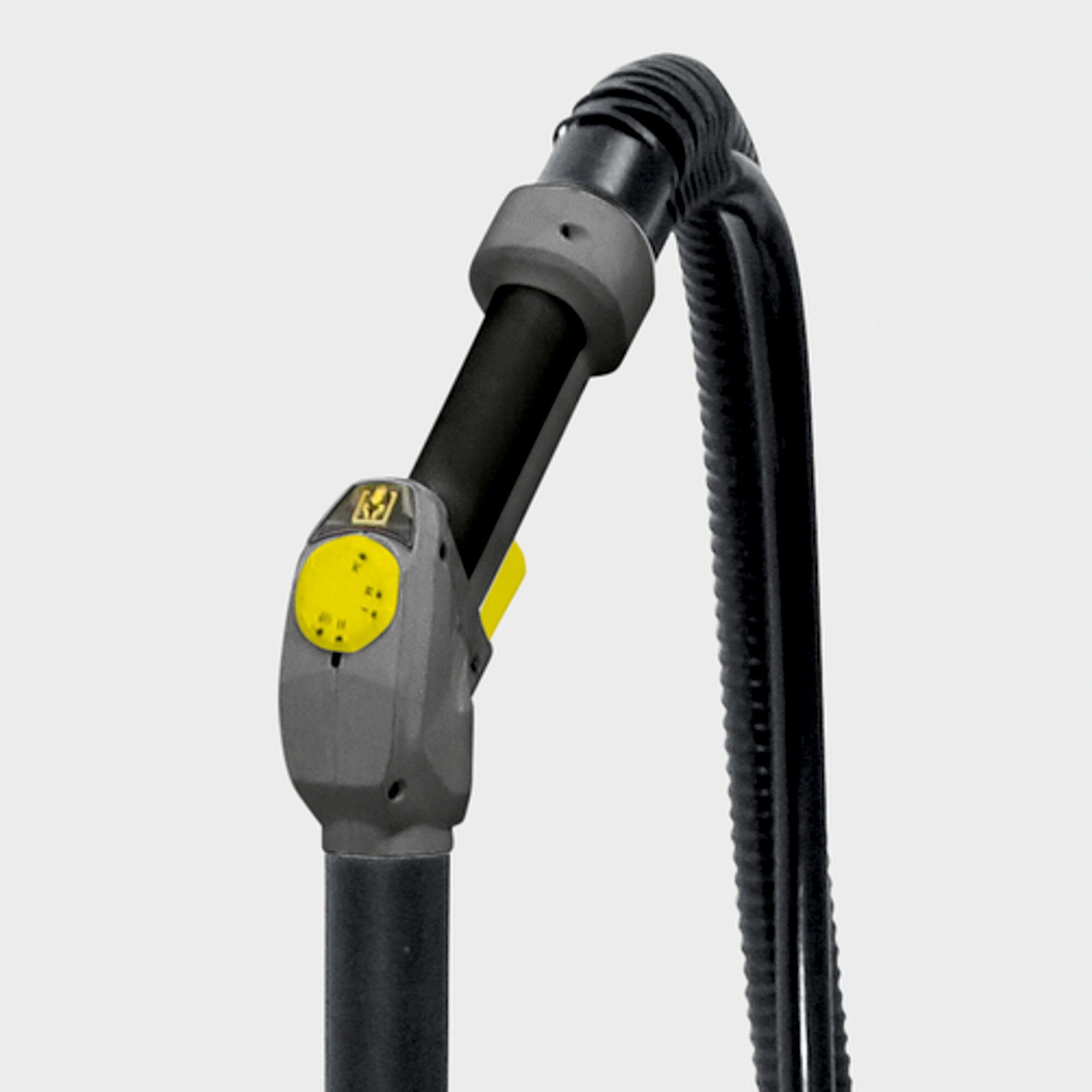 Handle with trigger for convenient function control
Controls for the most important functions such as water/steam regulation and on/off switch for the vacuum function. Time-saving, flexible, simple and direct control of the functions during operation.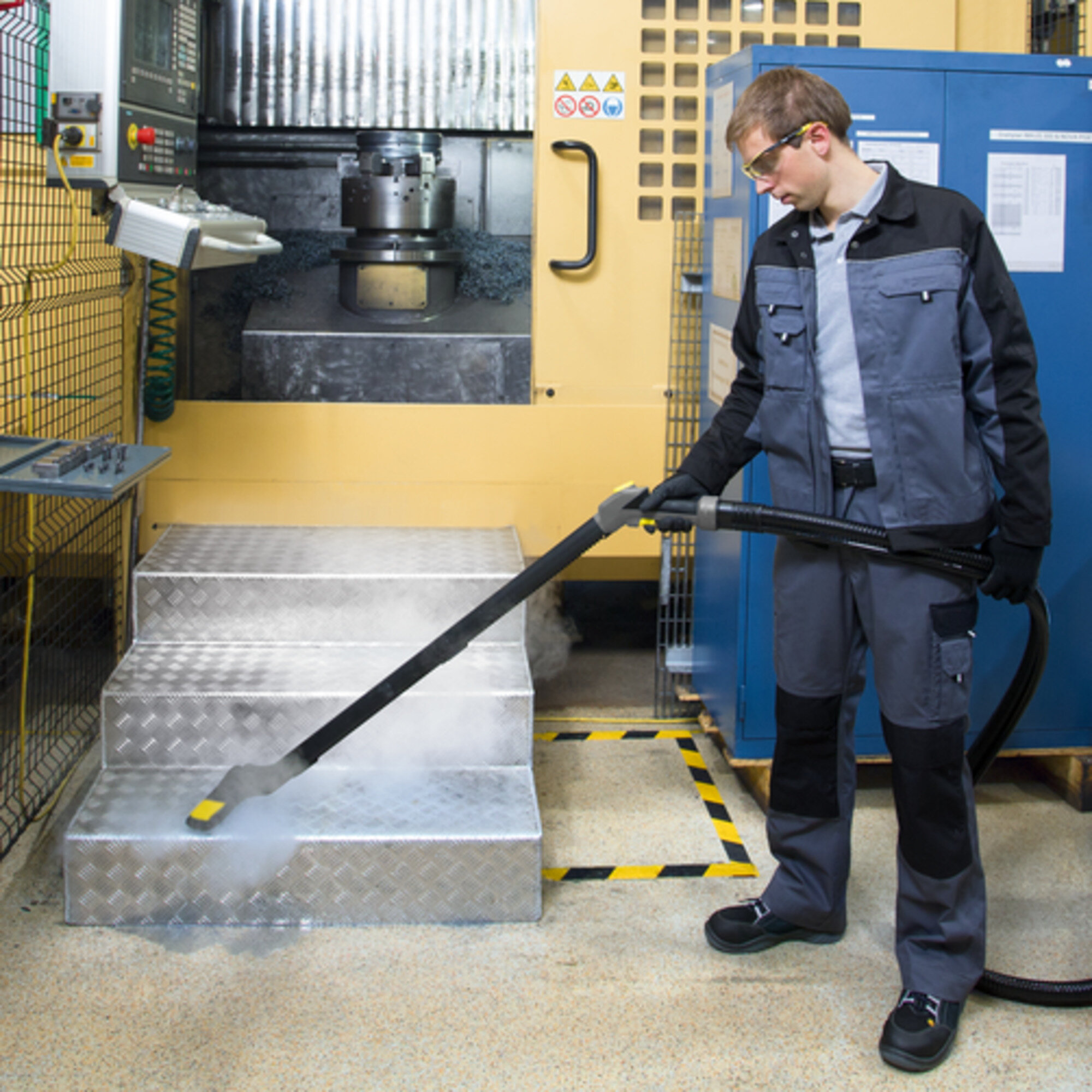 VapoHydro
Specifications
Technical data
Tank capacity (gal)
1.3
Length of cord (ft)
24.5
Steam pressure (psi)
max. 87
Cartridge filter PES (

Hz

)
60 / 60
Voltage (V)
120
Ship Weight (with accessories) (lb)
86
Ship Weight (with accessories) (lb)
94.8
Weight incl. packaging (lb)
112.5
Dimensions (L x W x H) (in)
25.2 x 19.5 x 38
Equipment
Window cleaner
Special vacuum cleaners
Two steam tubes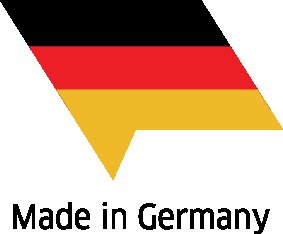 Find parts for SGV 6/5 Steam Cleaner
Find parts & diagrams for your Kärcher cleaning equipment. Select "Find Parts" to begin your search or contact your authorized Kärcher dealer or retailer.