HDS Trailer
HDS 13/20 De Tr1
The HDS 13/20 trailer operates at pressures of 200 bar and is the perfect solution for mobile, self-sufficient hot water cleaning at high pressure. Ideal not only for everyday cleaning in the municipal sector, but also for industry and construction.
The HDS 13/20 hot water high-pressure cleaner with trailer base offers pressures of 200 bar and features extraordinary mobility and an independent operational capability. The machine is characterised by its high efficiency, reliability and ease of servicing, and on top of this is simple and convenient to operate. The HDS 13/20 can be configured according to requirements and is therefore extremely flexible. The machine is ideal for the most varied applications, for example in construction, industry or in the municipal sector.
Features and benefits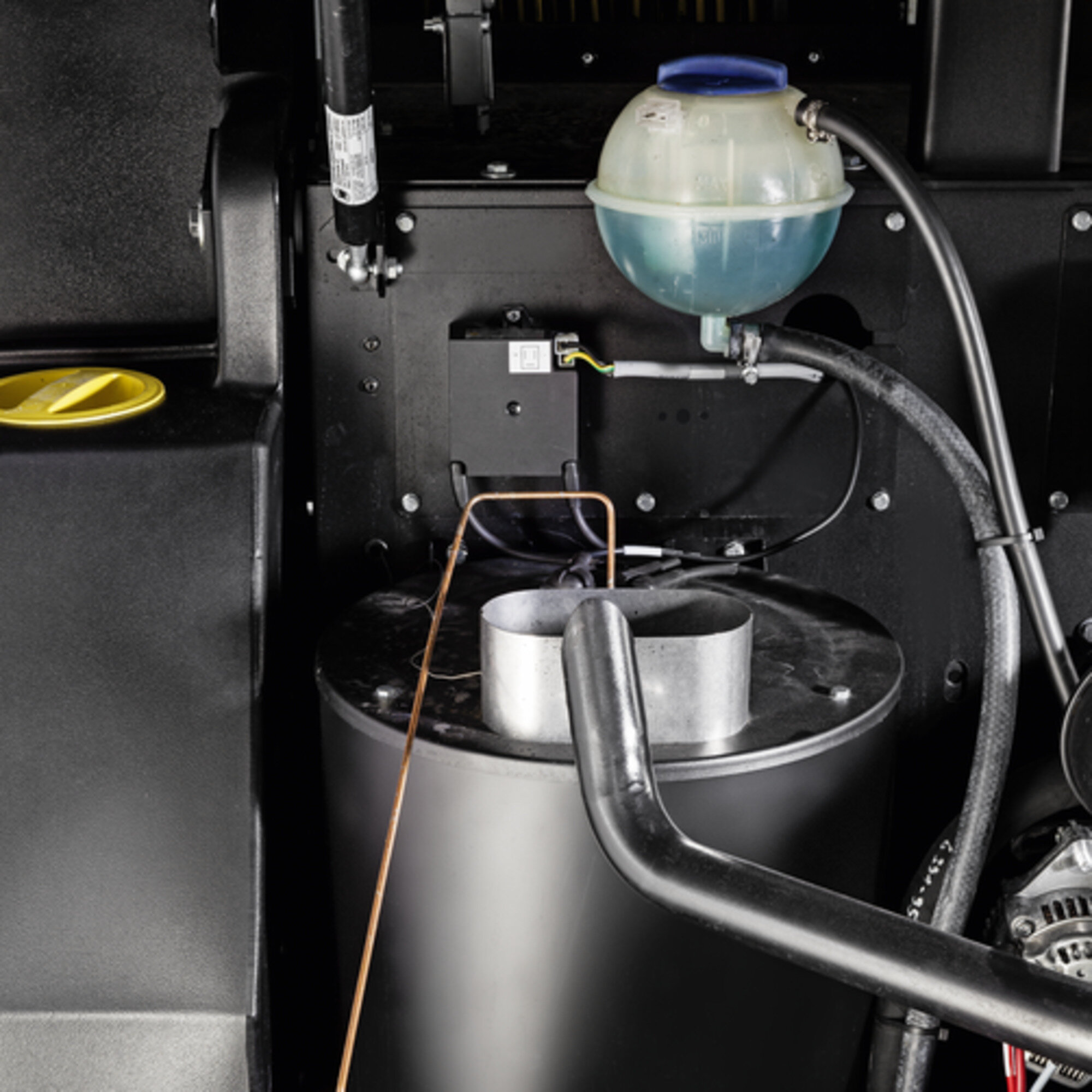 Maximum efficiency
Proven and highly efficient burner technology. Heat recovery through use of waste heat from the engine. Environmentally-friendly operation and low operating costs thanks to Kärcher's
eco!efficiency
mode.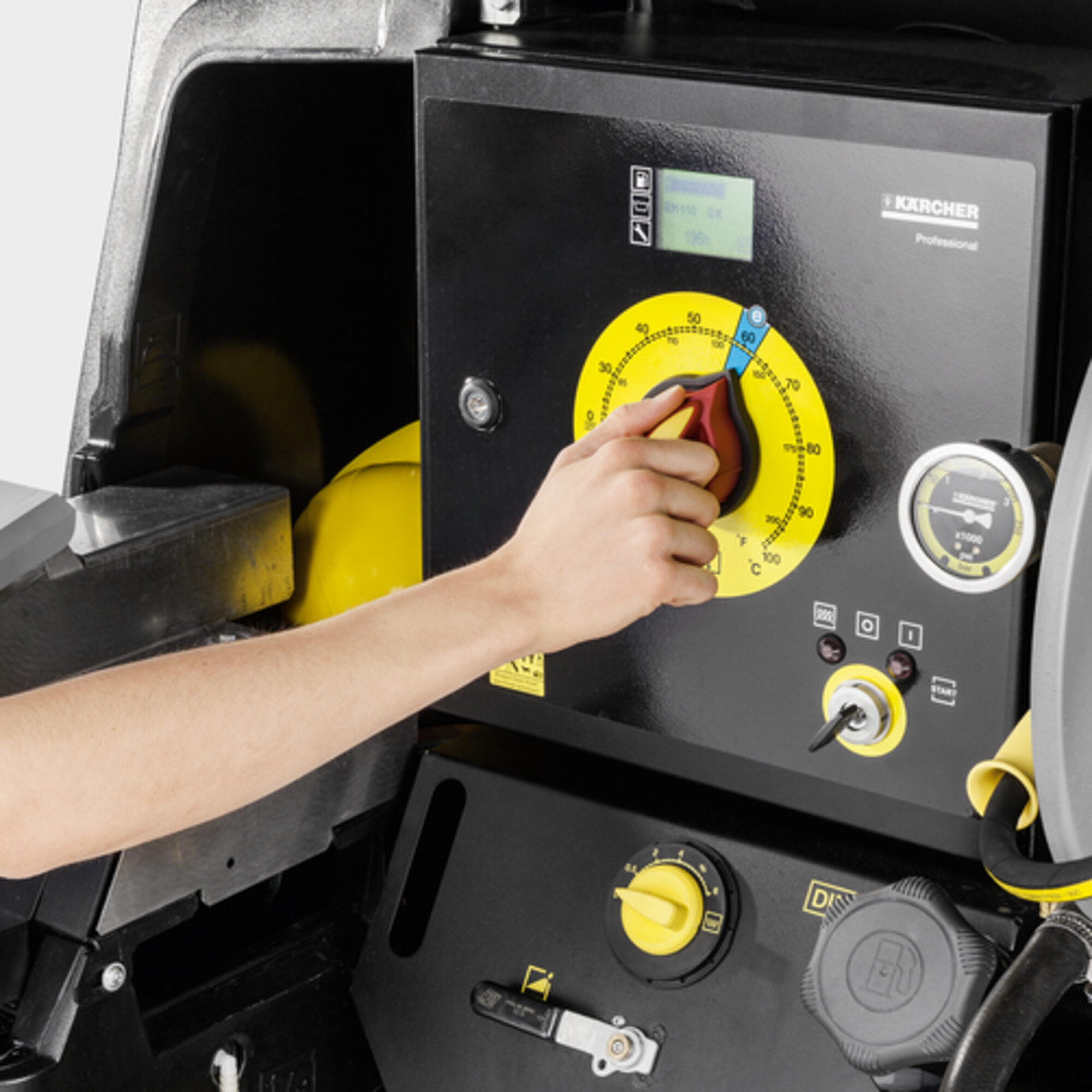 Easy operation
The machine is easy to operate using a central selector switch. Easy to set up and dismantle thanks to two optional hose reels in the control area. Safe and ample storage for protective gear, accessories and cleaning agents.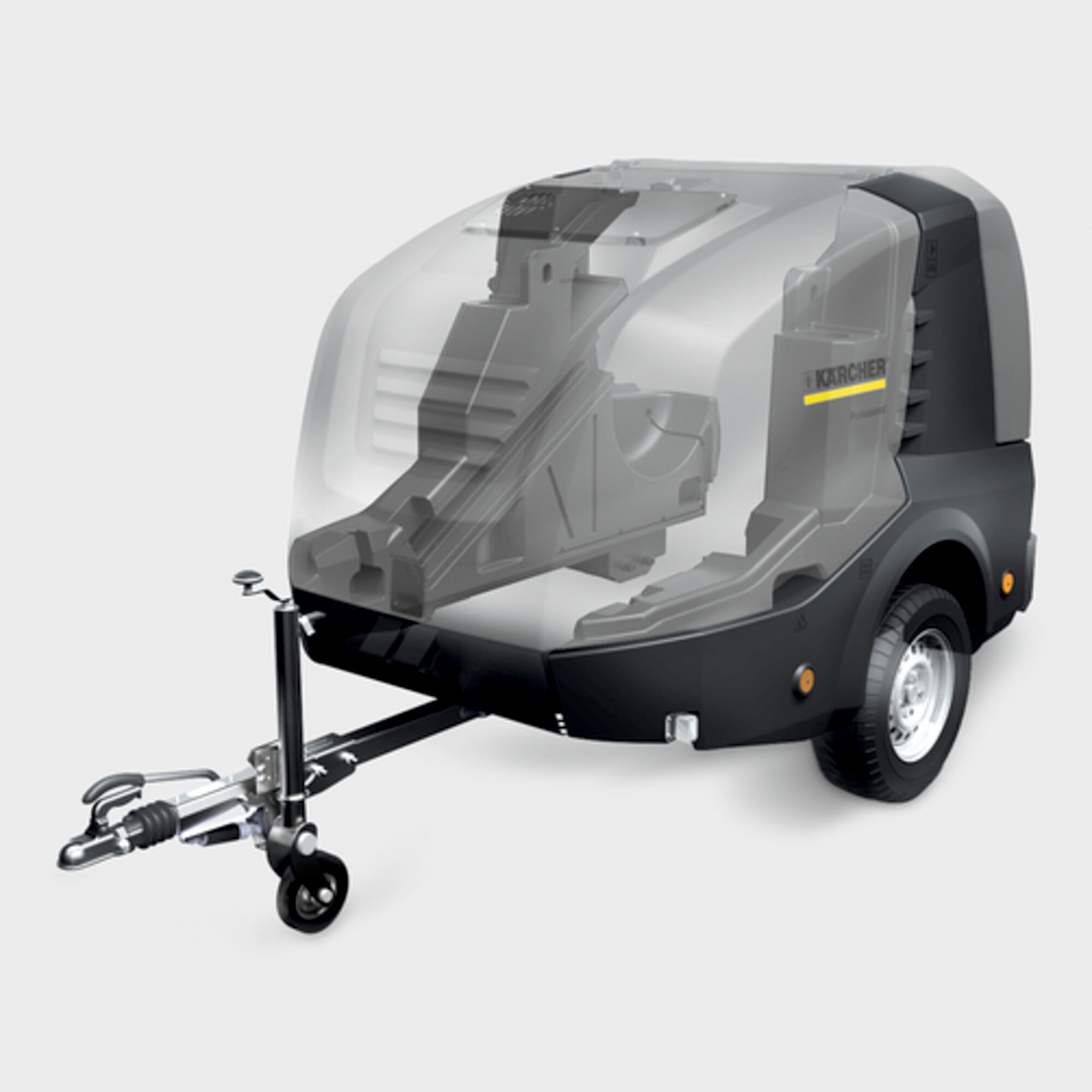 Self-sufficient application
Large 500 l water tank for up to 30-minute cleaning applications with full water performance. With 100 l diesel tank – ideal for long work assignments. Powerful Yanmar diesel engines allow the machine to be used independently of any power source.
High flexibility
Thanks to its configurability, each trailer can be custom-made according to customer requests.
Available as Skid or Cab variant for mobile application as a trailer or as a stationary solution.
A large hood enables service staff to access the internal components more easily.
Easy servicing
Sophisticated service software for rapid fault diagnosis during servicing.
Tried-and-tested high-quality Kärcher components guarantee a long lifetime.
Includes: Water softening system to protect the heating coil against calcification.
Reliability
Numerous safety functions protect the HDS trailer against damage in the case of an error.
Integrated frost protection mode to protect all components in cold exterior temperatures.
Proven and highly efficient burner technology.
Specifications
Technical data
Drive type
Diesel
Motor manufacturer
Yanmar
Engine rating (kW/hp)
19 / 26
Flow rate (l/h)
900 - 1300
Pressure (bar/MPa)
60 - 200 / 6 - 20
Consumption of heating oil in

eco!efficiency

mode (kg/h)
8,2
Dimensions (L x W x H) (mm)
3646 x 1747 x 1735
Equipment
Spray gun:

EASY!Force

Advanced
High-pressure hose: 30 m
Spray lance: 1050 mm
Power nozzle
Servo control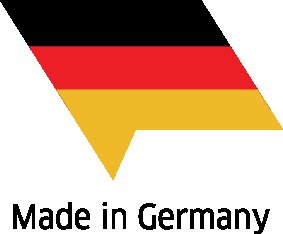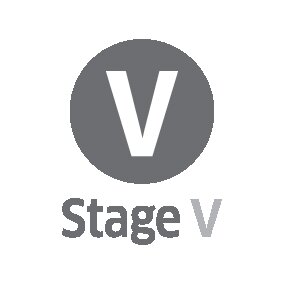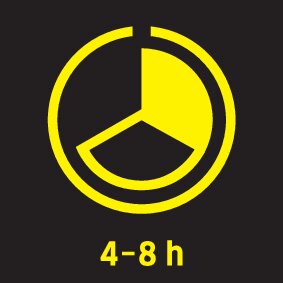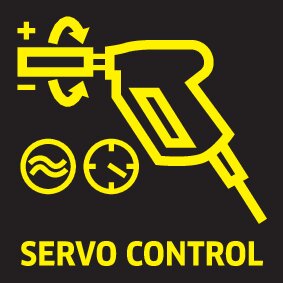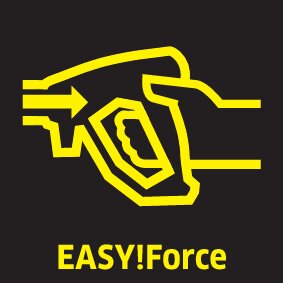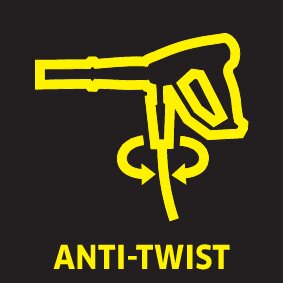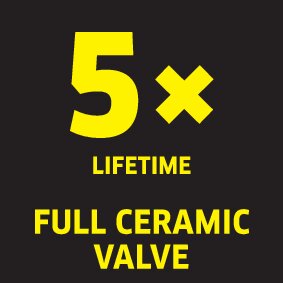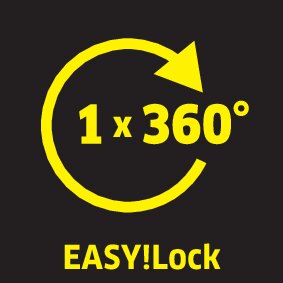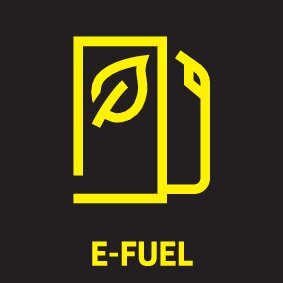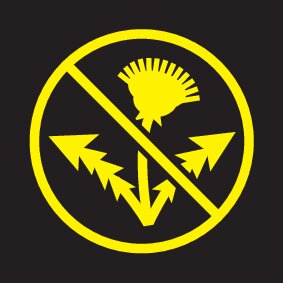 Application areas
Municipal (cleaning public open spaces, traffic routes, removing graffiti and chewing gum)
Construction (cleaning construction machines, scaffolding, casing, equipment)
Industrial cleaning (removing paint and coatings, cleaning machines, parts and equipment)