Floor and surface - dry cleaning
Our quality products make the dry cleaning of surfaces and floors very easy. Thanks to the useful assistant, cleaning is done in no time – effortless and simple.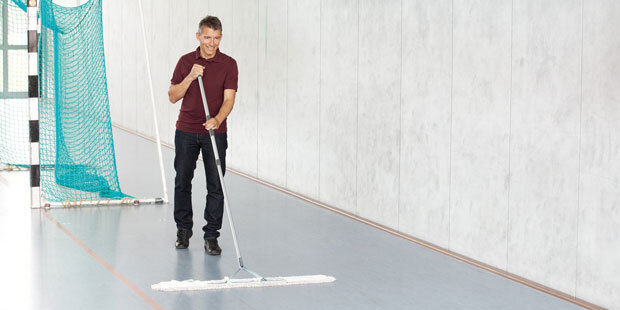 No dust particle remains on the floor with our manual cleaning tools. Dust-free floor cleaning is made easy thanks to the useful assistant – extensive and long-lasting.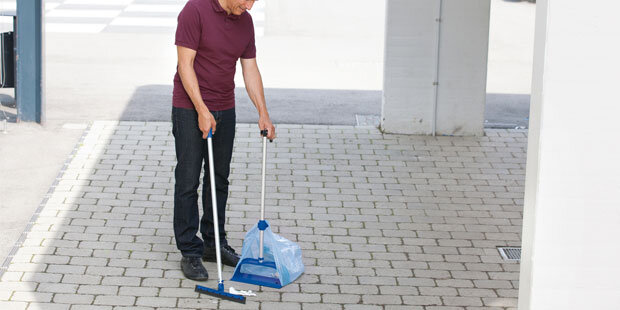 Sweeping really can be that simple. Sweeping is made significantly easier with the help of our quality products made from high-quality, robust materials. This is how real cleaning professionals sweep.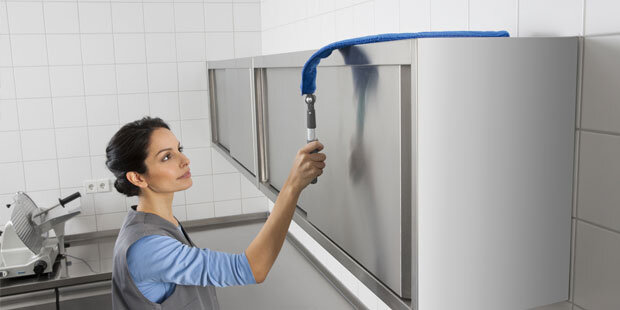 Effortless dusting: our equipment helps with dust removal and achieves effective dust binding on all types of surfaces and objects. This means that no dust particle remains on the surface.