Sweeping
Sweeping really can be that simple. Sweeping is made significantly easier with the help of our quality products made from high-quality, robust materials. This is how real cleaning professionals sweep.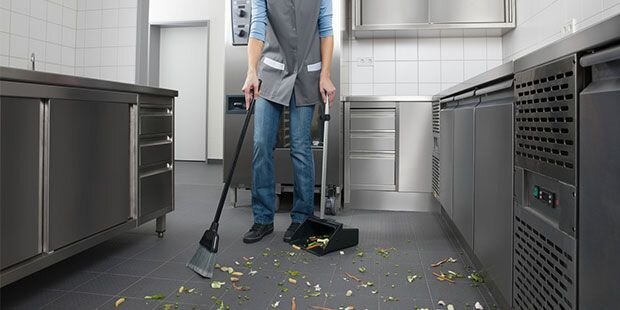 The indispensable assistant in everyday life: the classic way for picking up coarse dirt in all environments.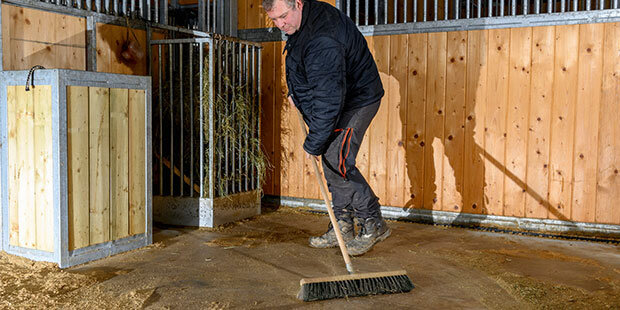 Ergonomic and efficient removal of coarse dirt and dust directly into the container.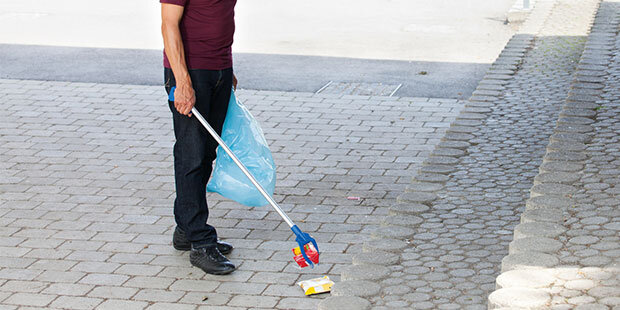 Waste disposal in outdoor and indoor area: easy lifting of objects without bending down and stretching.