Agriculture Cleaning Solutions
Cleaner solutions for greater success. Kärcher offers solutions for optimal protection and for the perfect maintenance of your machines, systems, stables and buildings.
Complete Cleaning Solutions For All Areas Of Your Business
Keeping cleanliness and hygiene as high as possible ensures higher yields. Maintaining a high level of hygiene in stalls, for example, improves animals' performance while reducing their health risks and cutting their medication costs. Greater cleanliness in buildings and on machinery breaks chains of infection, increases operational availability, brings maintenance costs down and helps to preserve value. And the people working on the farm benefit from optimized, healthier working conditions too.
Download the FREE Cleaning Solutions Guide For Agriculture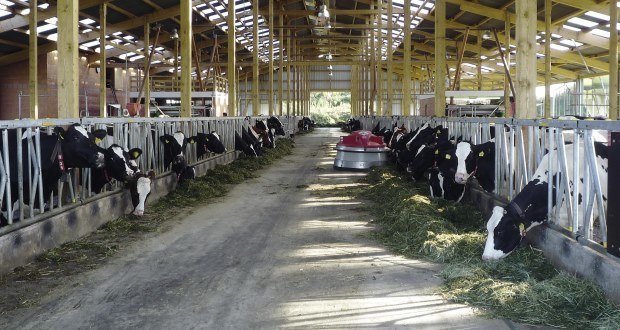 Animal Pens & Confinement Areas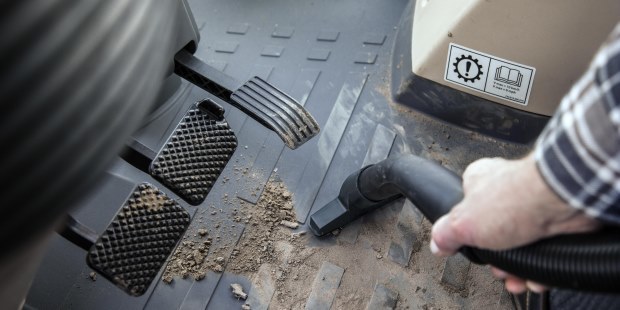 Tractors, Vehicles, & Farm Equipment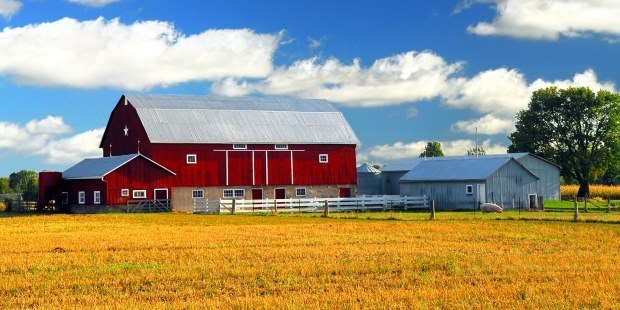 Barns, Outbuildings & Offices