Difference - the Kärcher Magazine
Exciting stories and things worth knowing about cleaning with Kärcher.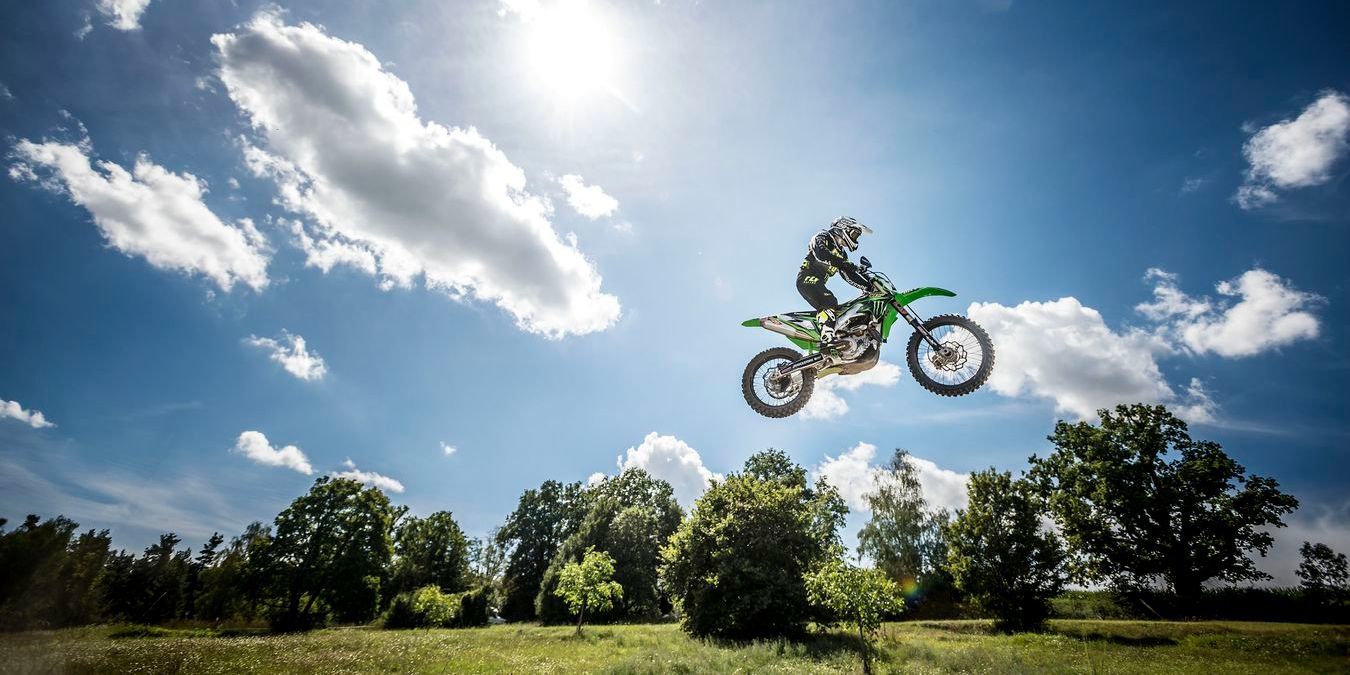 Kärcher Stories
Experience exciting stories about Kärcher from digital manufacturing, to cleaning at the Jungfraujoch in the Swiss Alps. Kärcher stories aim to show you how we make a difference – with our cleaning solutions and beyond. Join us on our journey through the world of Kärcher.
To the Kärcher stories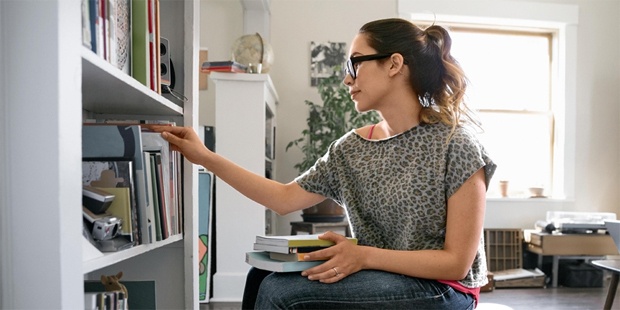 Household cleaning tips
Around the world, people spend around 3 hours 20 minutes cleaning their home every week - according to a study of global cleaning behaviour conducted for Kärcher. Many cleaning devices or household supplies are used for this. Whether indoors or outside, the work is done much quicker with tips for the correct use, meaning you have more time for the good things in life.
To the cleaning tips