Difference - the Kärcher Magazine
Exciting stories and things worth knowing about cleaning with Kärcher.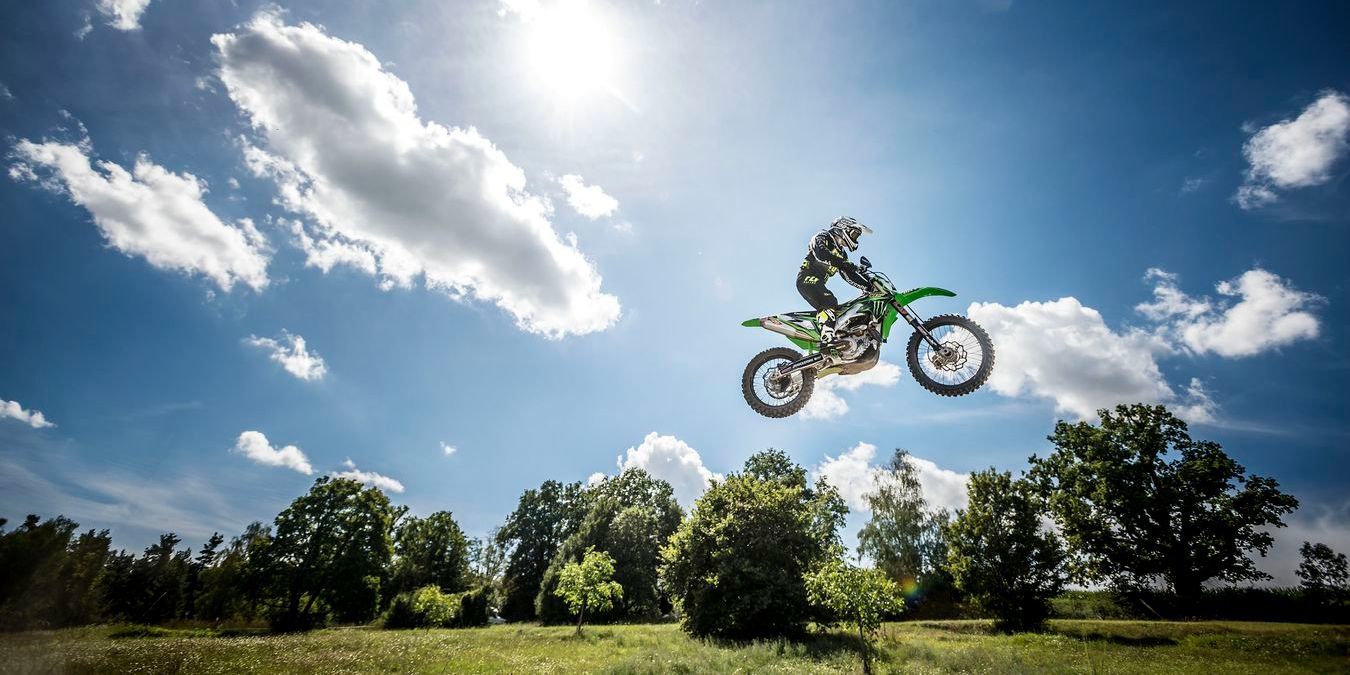 Kärcher Stories
Experience exciting stories about Kärcher from digital manufacturing, to cleaning at the Jungfraujoch in the Swiss Alps. Kärcher stories aim to show you how we make a difference – with our cleaning solutions and beyond. Join us on our journey through the world of Kärcher.
To the Kärcher stories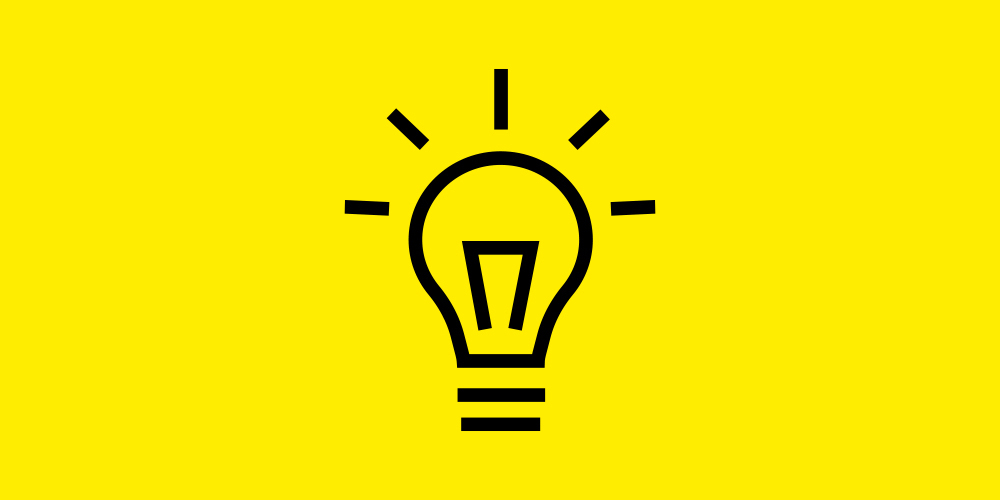 Kärcher Know-how
People around the world spend approximately 3 hours and 20 minutes cleaning each week – this is according to a study on global cleaning habits that was carried out on behalf of Kärcher. For a clean home, many a cleaning device or household remedy are called upon. Whether indoors or outdoors: Tips on how to use these correctly can help make your work quicker, and you have more time to enjoy the finer things in life.
To the cleaning tips