Other cleaning solutions
Whether it's single-disc and polishing machines for hard surface maintenance or solutions for very demanding cleaning tasks, like on stairs or escalators: our other cleaning solutions.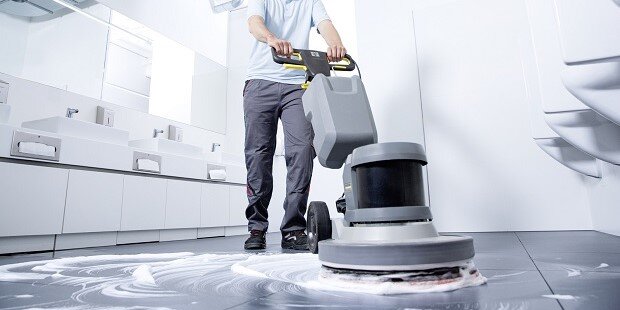 Whether on hard surfaces or textile floor coverings: at Kärcher you are guaranteed to find the right single disc machine. We stock machines for all specialised and all-round uses.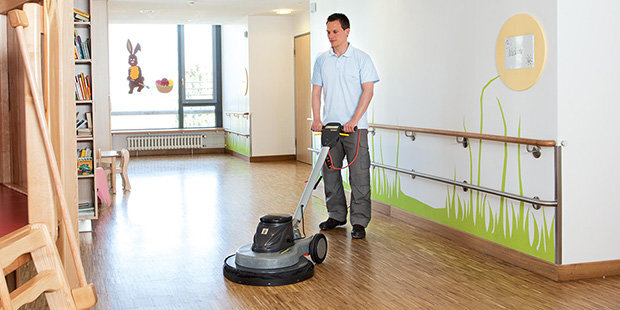 When shoes leave marks: Kärcher polishing machines make floors shine again. Being battery powered, they can also be used during normal business hours.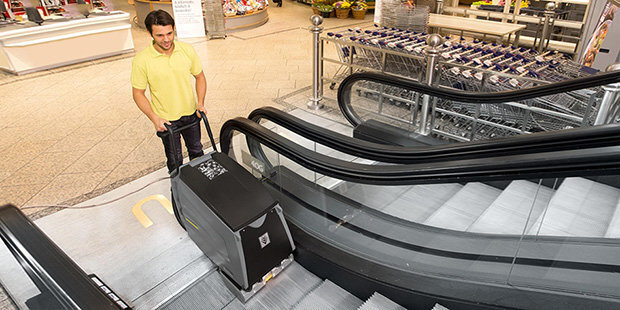 Spotlessly clean in next to no time: Kärcher stair and escalator cleaners produce thoroughly clean results on escalators and travelators as well as stairs and window sills..