Start systems
We have the right solution for your site: whether it's a magnetic card reader, PIN code reader or barcode reader, with or without a drive-in function – Kärcher offers a variety of start systems for gantry car washes. Easy and intuitive operation for the customer is the priority.
An overview of our start systems
With the Kärcher drive-in system, everyone benefits
Increased comfort for your customers also means more turnover for you. The start system is ideal for Klean!Fit, Klean!Star and Klean!Star iQ gantry car washes.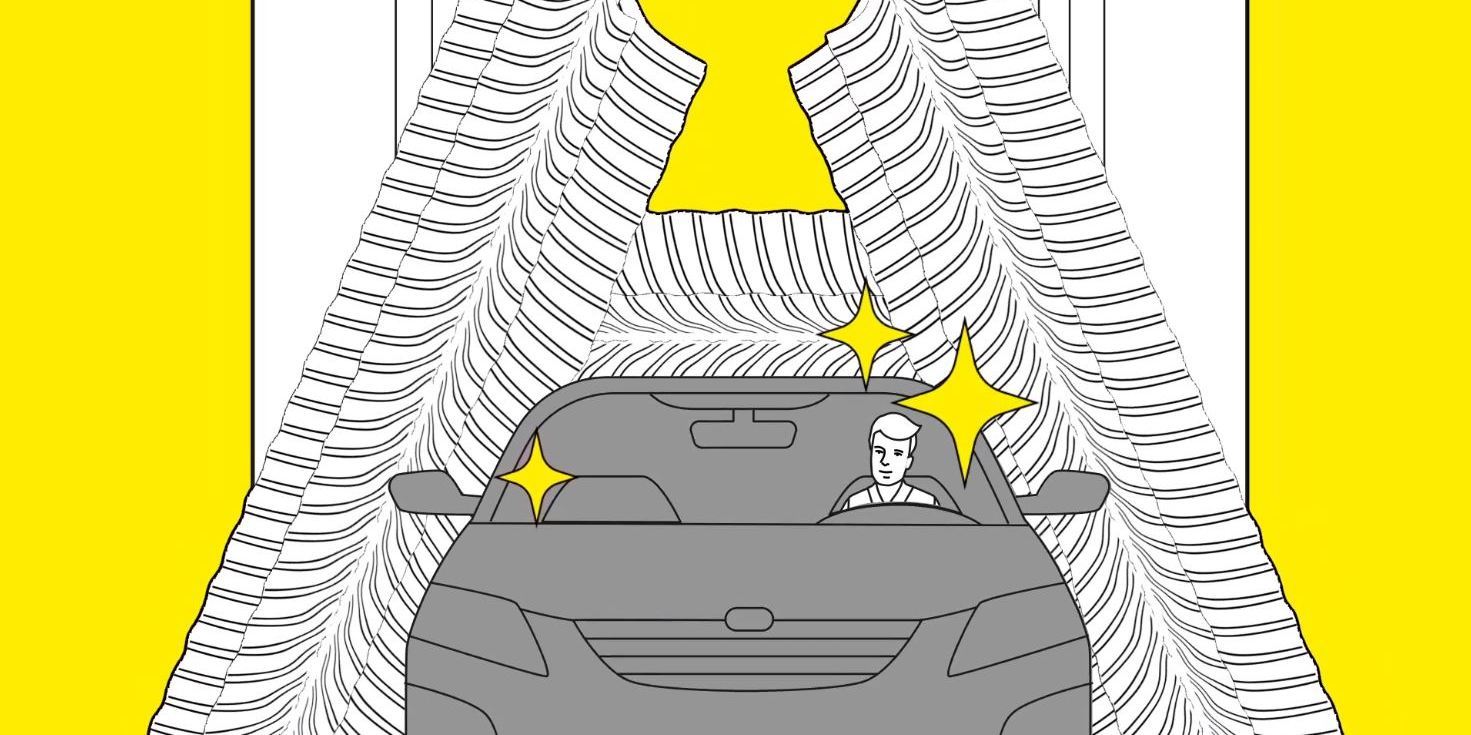 Procedure
After a PIN code or barcode has been issued at the POS, your customer starts the selected wash programme at the CR 214 drive-in or CR 214 BC drive-in start terminal.

To do so, the customer can either enter the PIN code manually on the start terminal, or scan the barcode.

With the drive-in function, the customer remains seated in the vehicle during the wash – the process starts automatically after driving into the wash hall.

Optionally, there is the possibility for the customer to exit the vehicle and manually start the washing process.

Thanks to the innovative queuing function, the next customer can already activate the washing process on the terminal while the previous vehicle is still being cleaned in the gantry car wash.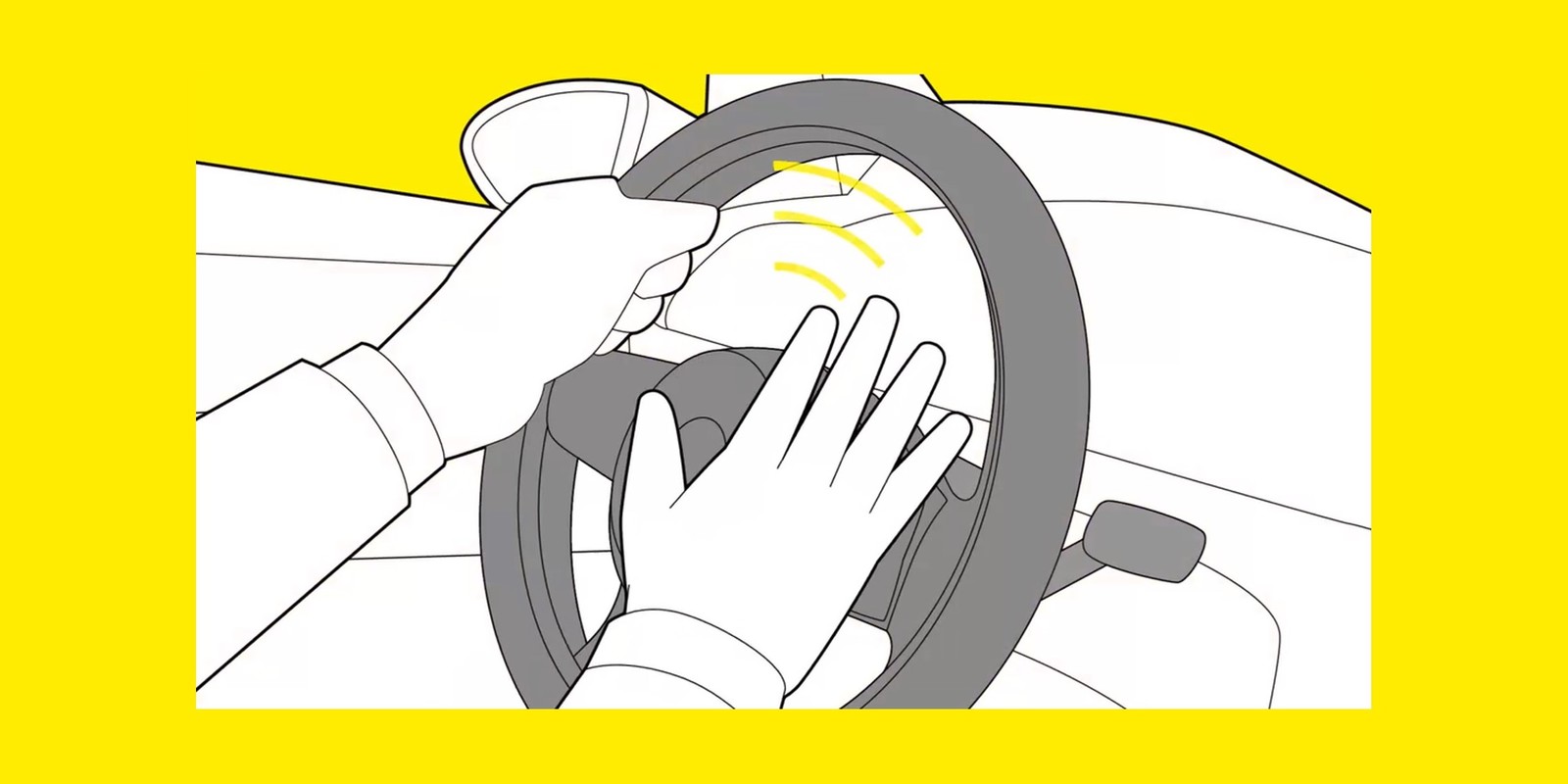 Safety
Alongside convenient operation and a perfect wash result, the safety of your customers is paramount.
After the vehicle has been successfully positioned, there is a visual and acoustic signal to indicate that the gantry car wash will start automatically, after which the washing process begins.

The customer can stop the gantry car wash at any time by sounding the horn.
Benefits of the Kärcher drive-in system
Higher turnover: higher vehicle throughput thanks to a queuing system
Optimal convenience: customer can remain seated in the vehicle during the washing process
Maximum security: special safety features before and during the wash
Maximum flexibility: you decide whether you would like to offer just the drive-in function or both options, i.e. drive-in as well as manual start, where the driver exits the vehicle before the washing process