Pressure Washer Soap
Kärcher concentrated pressure washer soaps make quick work of cleaning your home and vehicles. Compatible with Kärcher and other brands of pressure washers. Made in USA and Germany. Biodegradable.
Kärcher Pressure Washer Soaps – Cleaner. Quicker.
If you want to reduce your cleaning time, as well as get a deeper level of clean, Kärcher pressure washer detergents are the ideal solution.
A quicker, deeper level of clean
Speed up your pressure washing with the help of Kärcher's pressure washer soaps. Our formulas help loosen dirt and debris while protecting the surfaces underneath.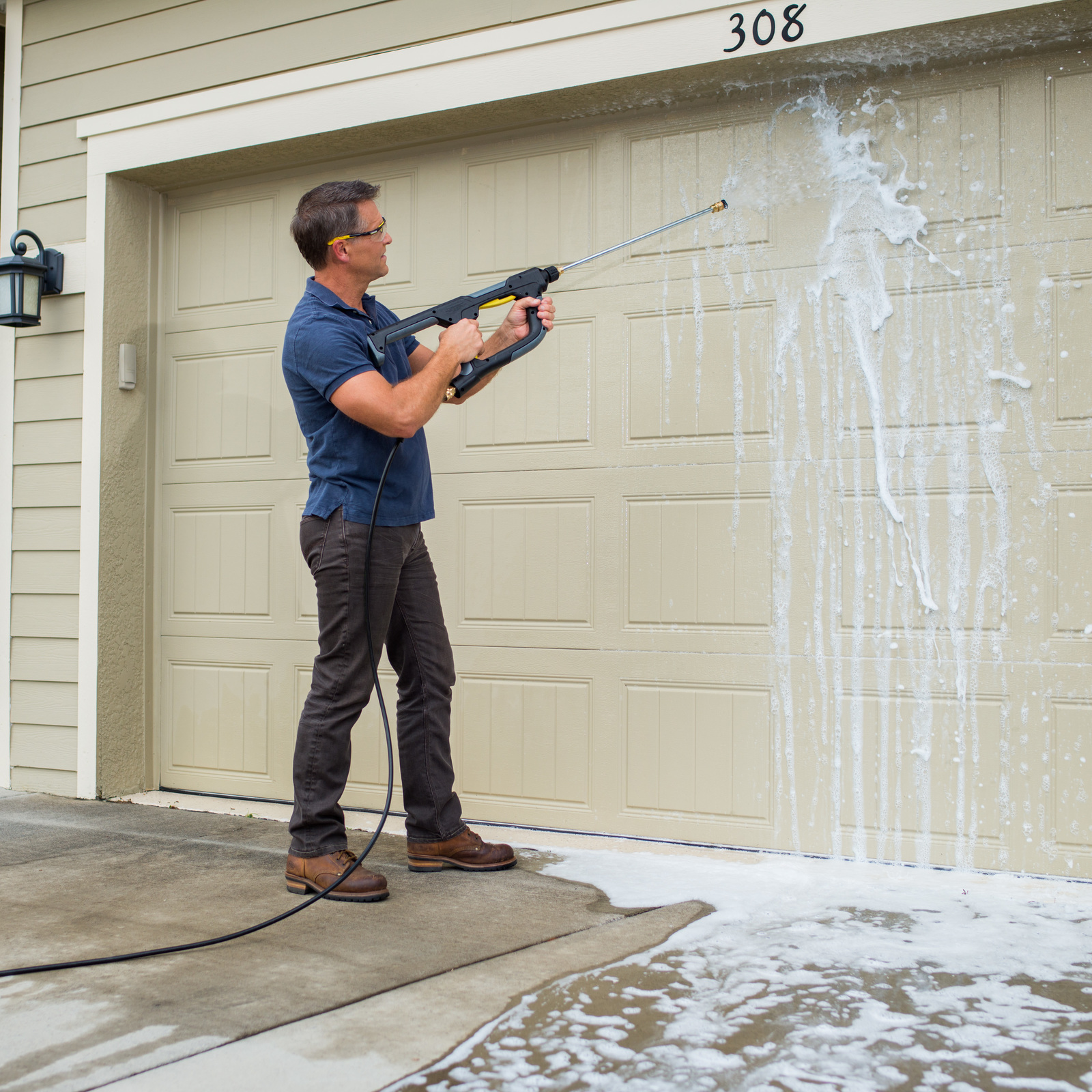 Concentrated or Ready-To-Use
Prefer concentrated soap that you can dilute to your preference – or would you rather have a ready-to-use formula that requires no mixing with water? Either way, we've got you covered.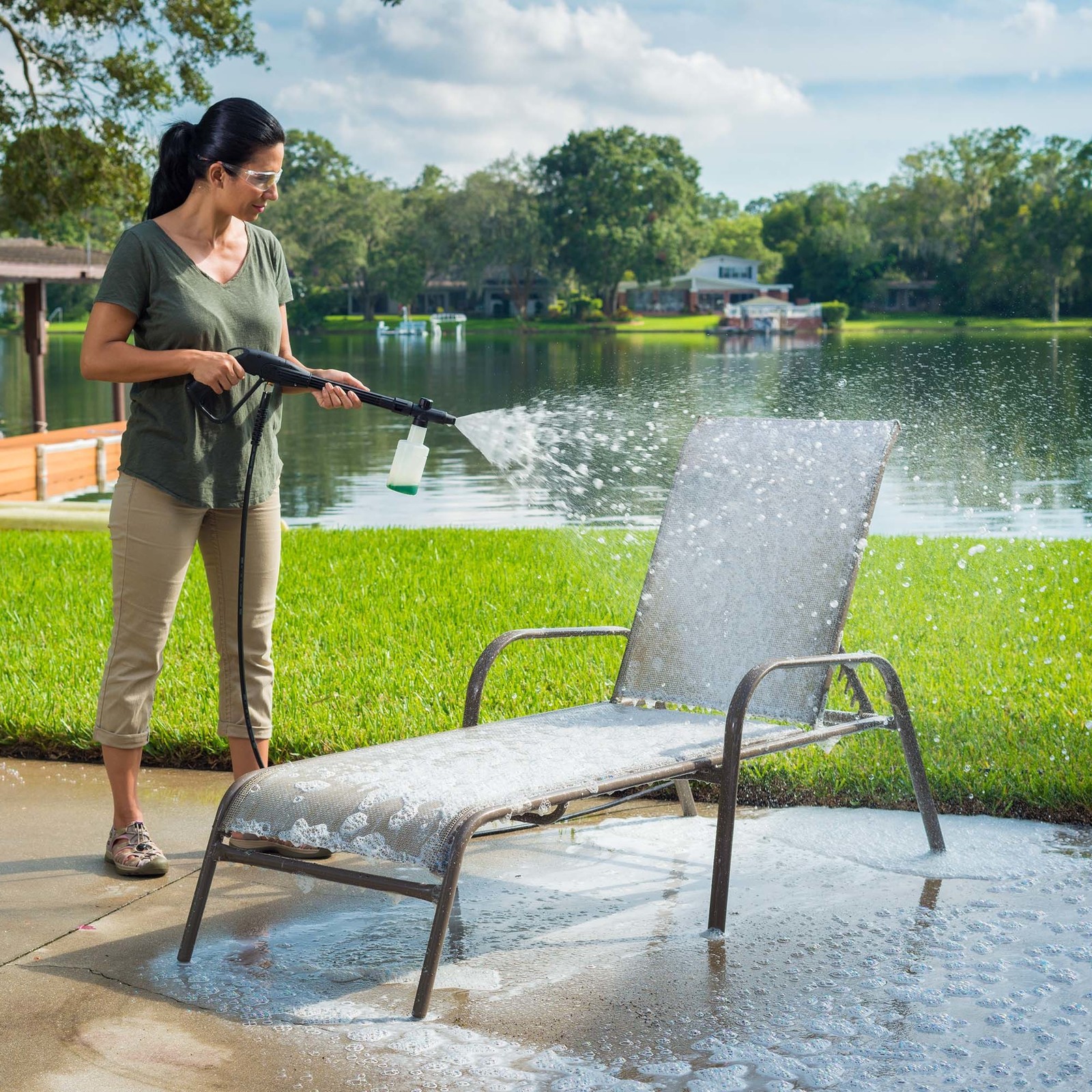 Concentrated Pressure Washer Soaps
One gallons makes up to 20 gallons of pressure washer detergent. Choose from All Purpose or Vehicle Wash & Wax. Made in the USA.
Ready-To-Use Pressure Washer Soap
No mixing, no mess. Pre-diluted to work perfectly with pressure washers. Made in Germany.
Reviews: See what others are saying about Kärcher pressure washer soaps
House Grail
Kärcher Multipurpose Pressure Washer Soap
"Best Overall"
"Its versatility means that you get one detergent to pressure wash whatever you need to – your deck, the sidewalk in front of your house, your walkway, the driveway, your roof, the siding on your house… you name it!"
Autocative
12 Best Pressure Washer Soaps for Cars and Trucks
"Karcher is a well-known and well-liked brand in the pressure-washing industry, so it's no surprise that one of their specialty soaps made it to the first place on our list. They offer a car wash soap that not only makes your automobile glitter and shine but will also protect it. "
Cleanup Expert
Kärcher Multipurpose Pressure Washer Soap
Top-Rated Power Washer Soaps & Detergents: 2022 Ratings & Reviews
Frequently Asked Questions