Kärcher generates sales of 2.525 billion euros
Despite a difficult environment, Kärcher is looking back on a successful year 2018.
With 2.525 billion euros, Alfred Kärcher SE & Co. KG is able to set a new sales record in the 2018 financial year. This corresponds to an increase of 1.0 percent compared to the previous year, or 5.5 percent adjusted for currency and non-recurring effects. This growth is also reflected in the number of employees: In 2018, more than 700 new employees were brought on. In doing so, the family-owned enterprise reached 13,027 employees for the first time.
"The overall economic environment has been comparatively difficult in the past year. There was only a very restrained growth in the cleaning-devices industry. Nevertheless, we at Kärcher have increased our investments by a third in comparison to the year 2017. With 126 million euros in total, we have once again made lasting investments into the future of our company."
Hartmut Jenner, Chief Executive Officer and Chairman of the Board of Management
Investments increased
In 2018, nearly 100 new Kärcher Centers were opened worldwide – there are 730 altogether now. At the headquarters in Winnenden, Kärcher constructed a new building with development facilities and office workplaces, and commissioned a Clean Park with self-service stations and car washes. Kärcher also invested in the expansion of its locations at Oberes Bühlertal, the Czech Republic, Romania, the U.S. and China.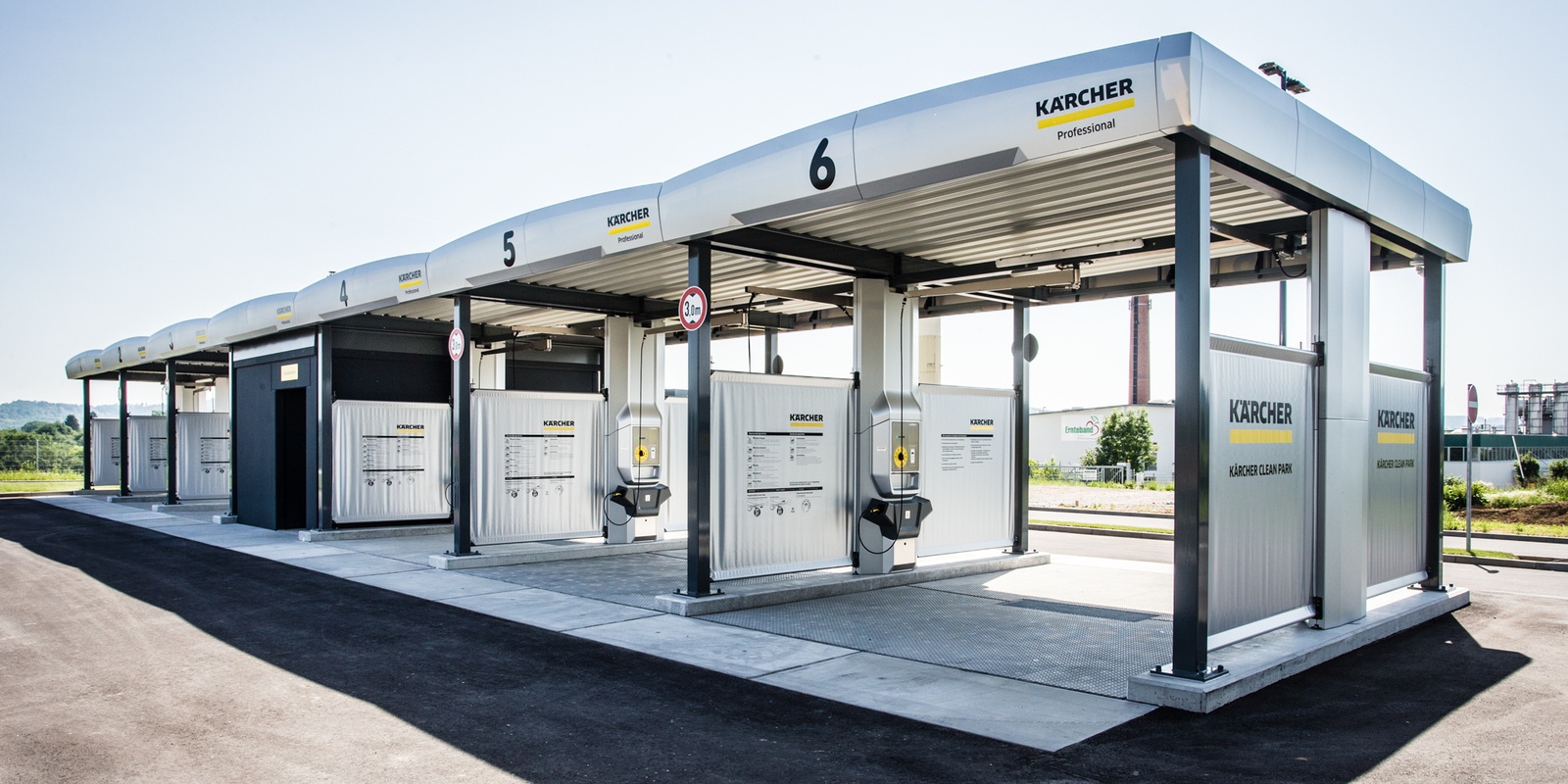 In the direct vicinity of the plant site in Winnenden, the more than 1.7-million-euro car wash park was completed.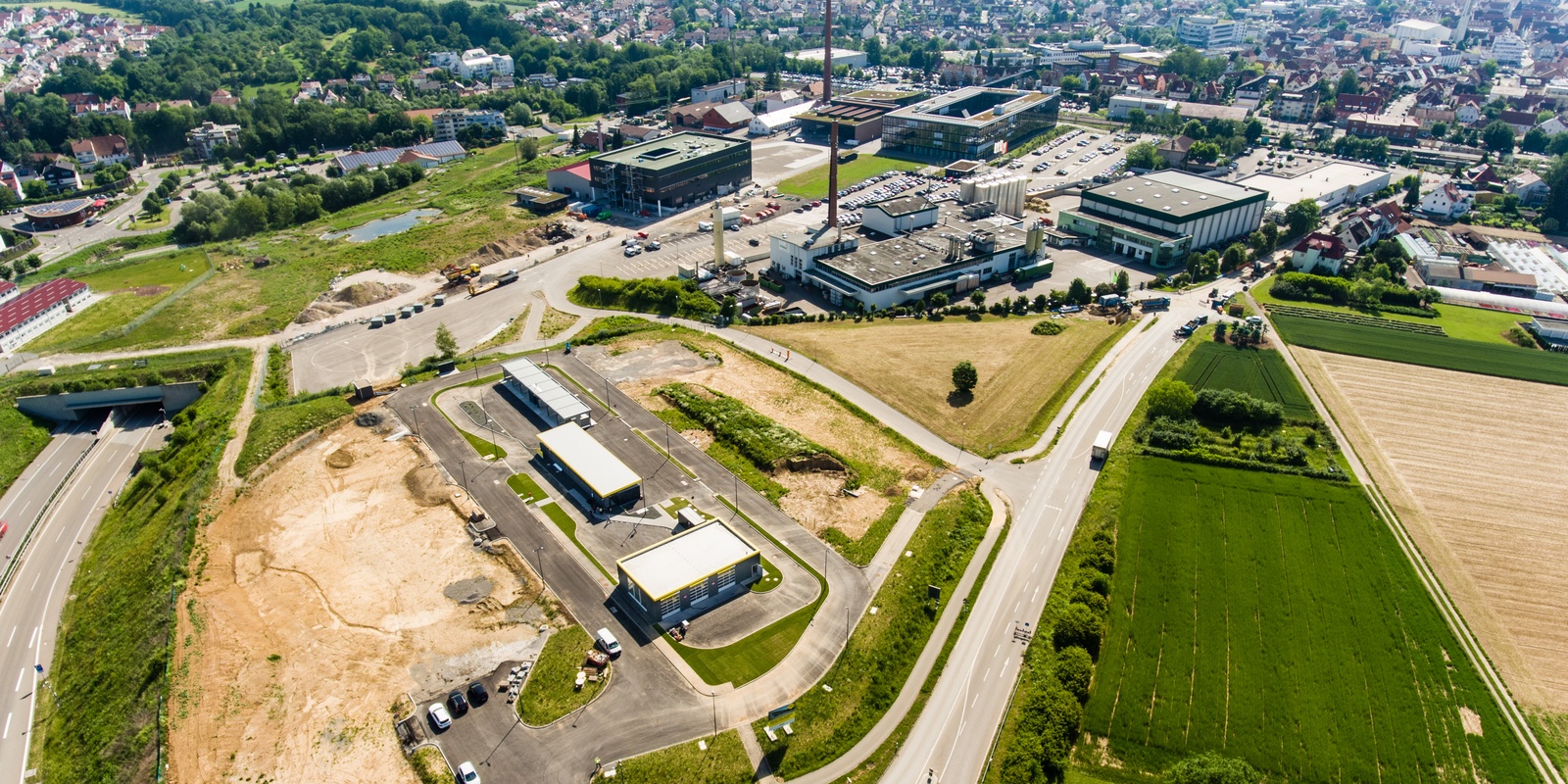 The car wash park is conveniently located at the entrance to Winnenden on the B14 access ramp and motorway exit that connects Schwäbisch Hall with Stuttgart.
Digital products developed
Another focus was on digitization and the development of new, innovative products. There were 100 of them last year. "In 2019, we will present the first digital platform worldwide that makes Cleaning on Demand possible," says Hartmut Jenner. This will enable building cleaners to intelligently control cleaning processes as required by current or expected pollution. Battery technology will be just as important in future: This year, Kärcher will launch a very efficient platform that makes it possible to use the same rechargeable batteries for Professional and Home & Garden devices.
Photo: Kärcher Fleet is the innovative solution for professional fleet management. The web-based portal serves for transparent machine, cleaning application and fleet utilization management.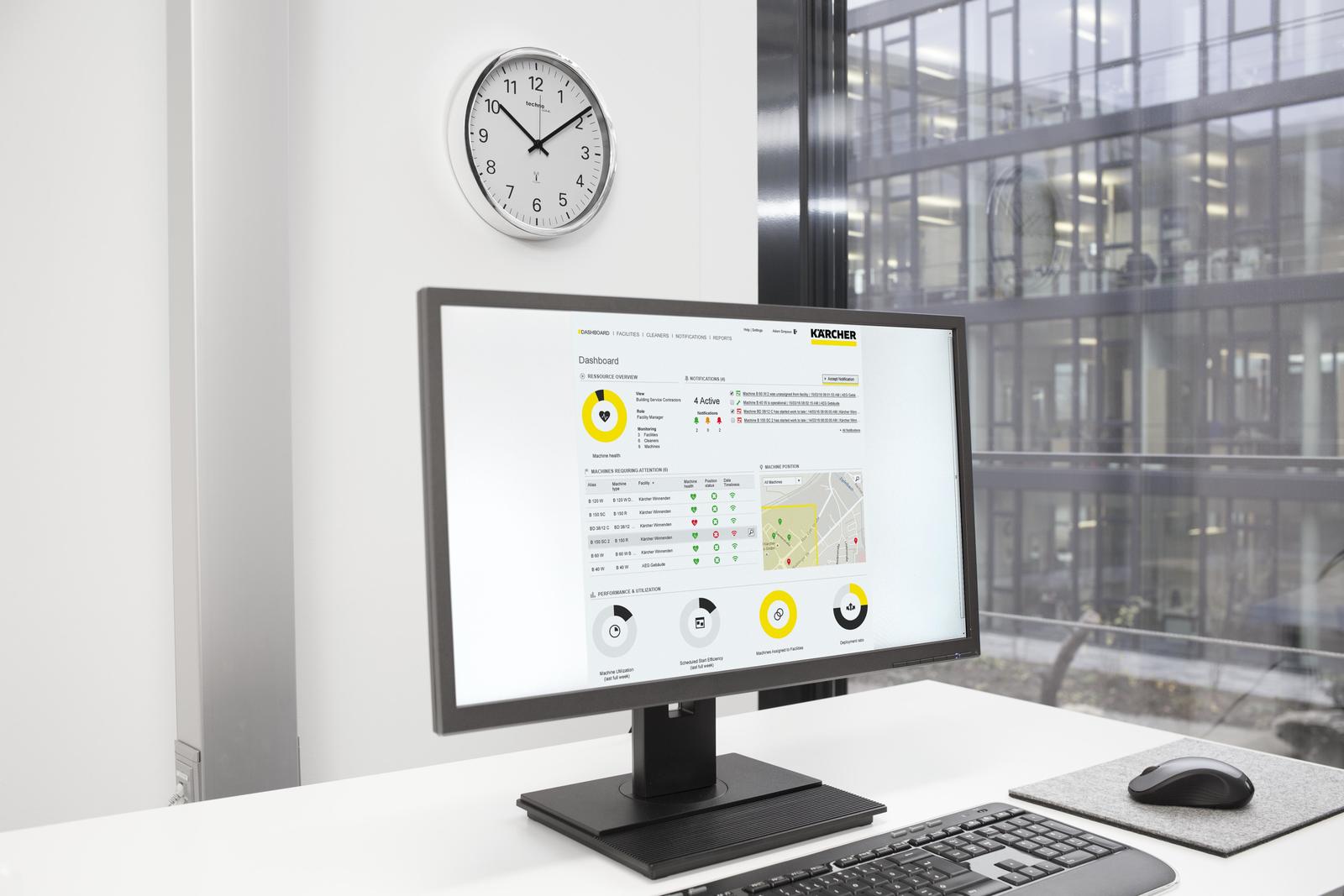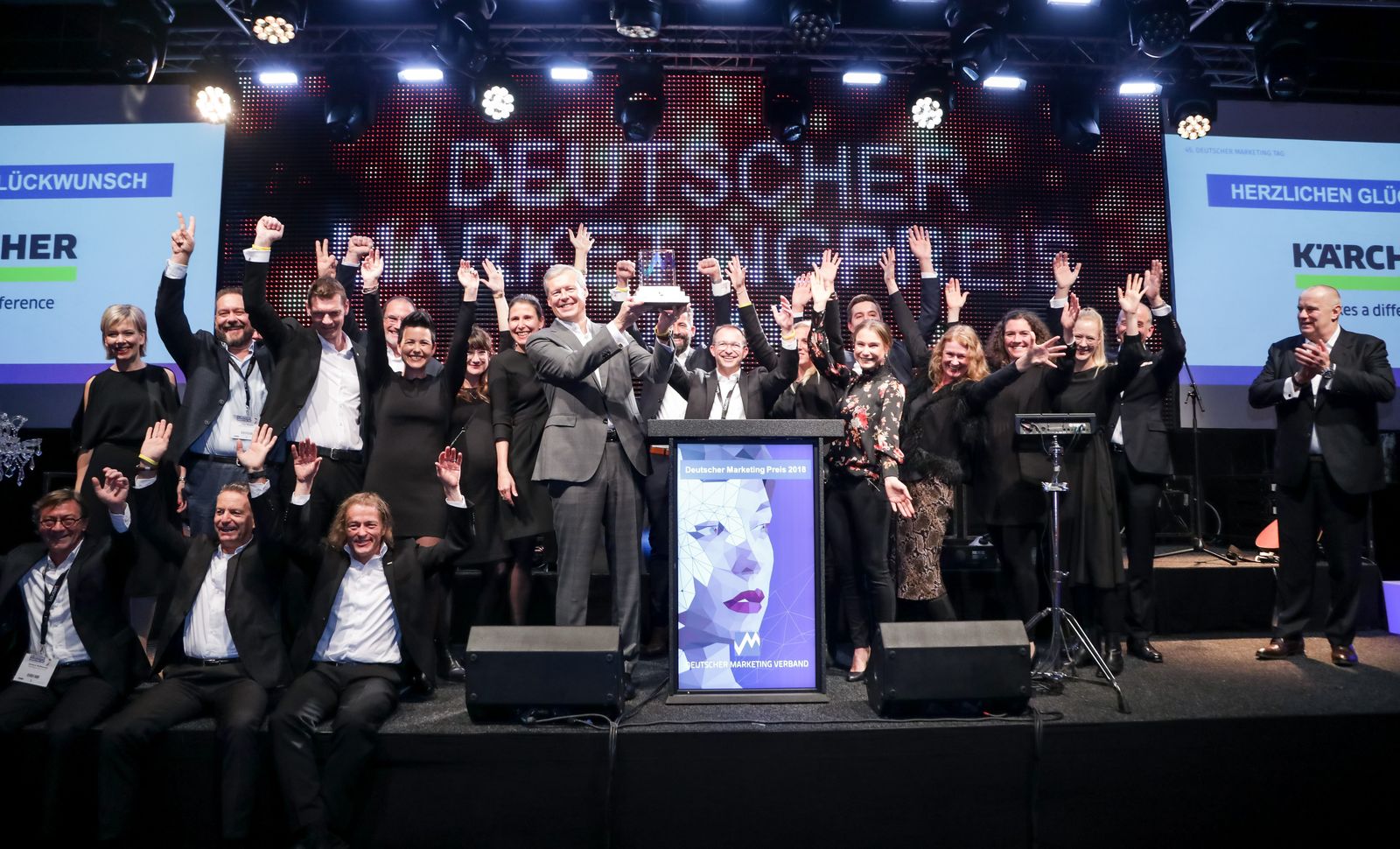 Record number of awards received
All in all, Kärcher received 110 accolades in the year 2018 – more than ever before. Among the most important of them is the "Deutscher Marketing Preis" for the successful brand development of the past ten years. Up to now, Kärcher is the only company to have received this honor for a second time. Other significant honors included the Corporate Culture Award for exemplary company culture, four iF Design Awards, and seven awards for the FC 5 floor cleaner.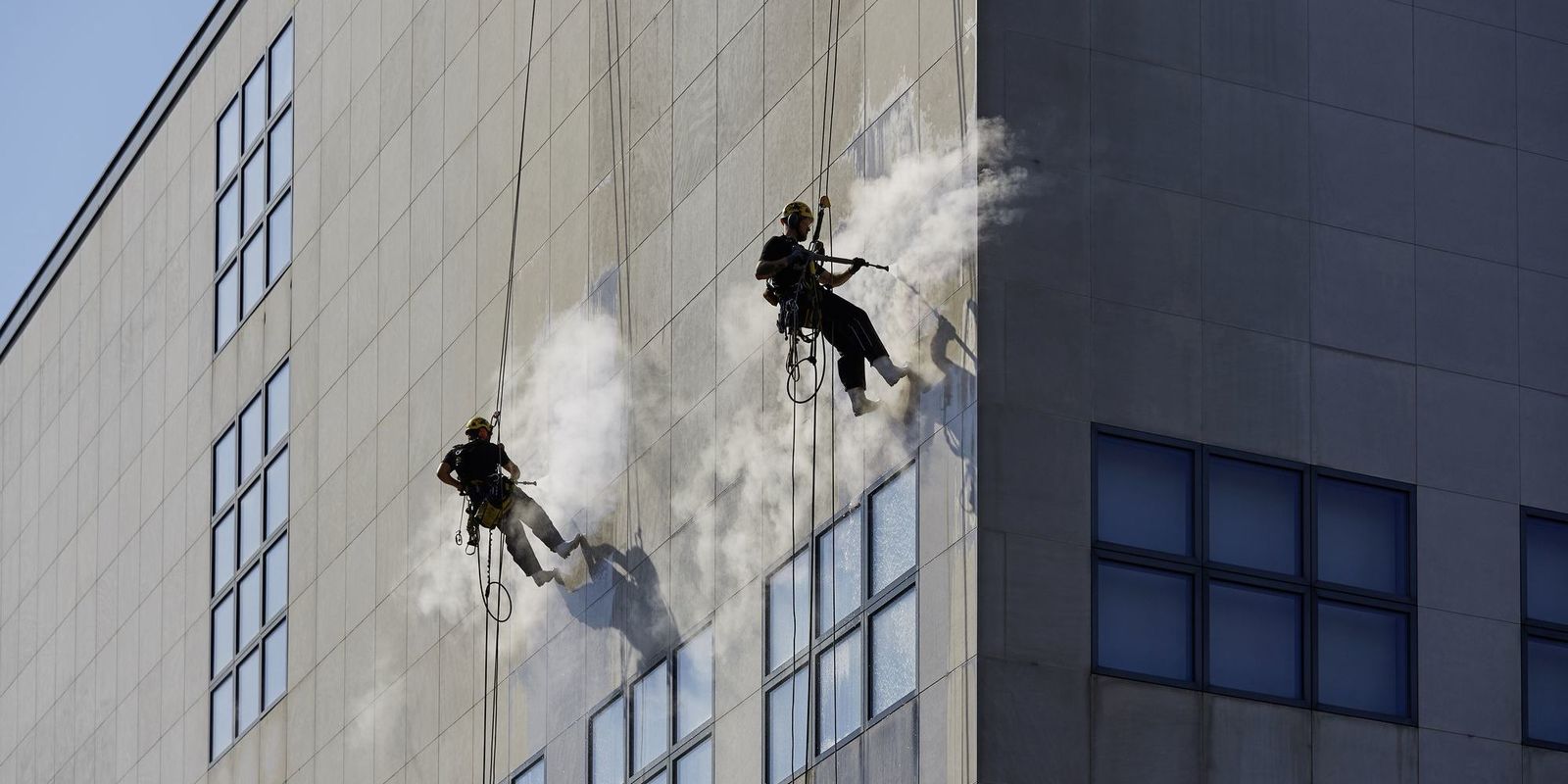 The façade of the Gallery of Contemporary Art of Hamburg Kunsthalle was cleaned for the first time since its inauguration in 1997.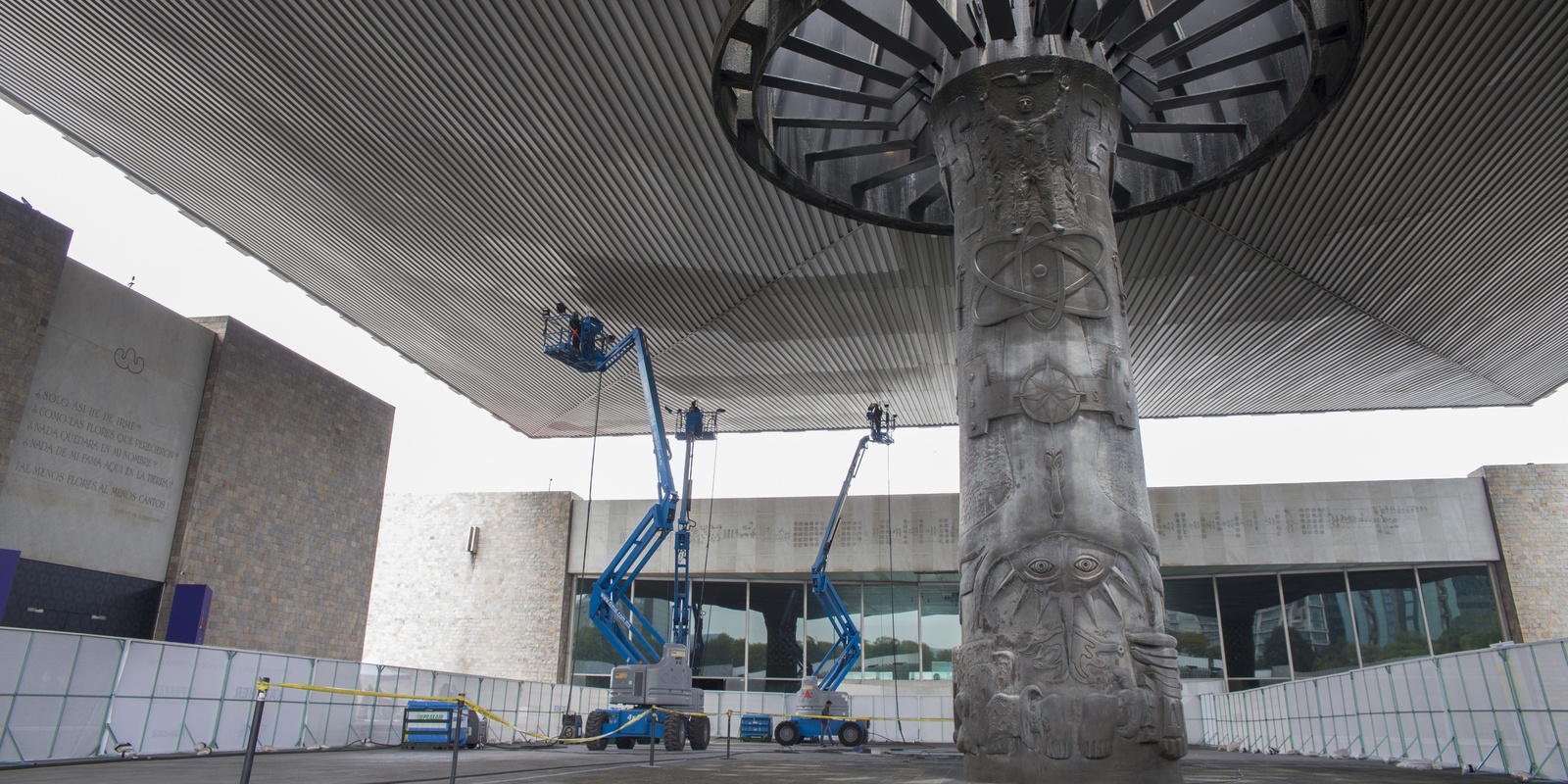 Kärcher freed the artistic fountain "Paraguas" in the courtyard of the Mexican National Museum of Anthropology of dust and sediment.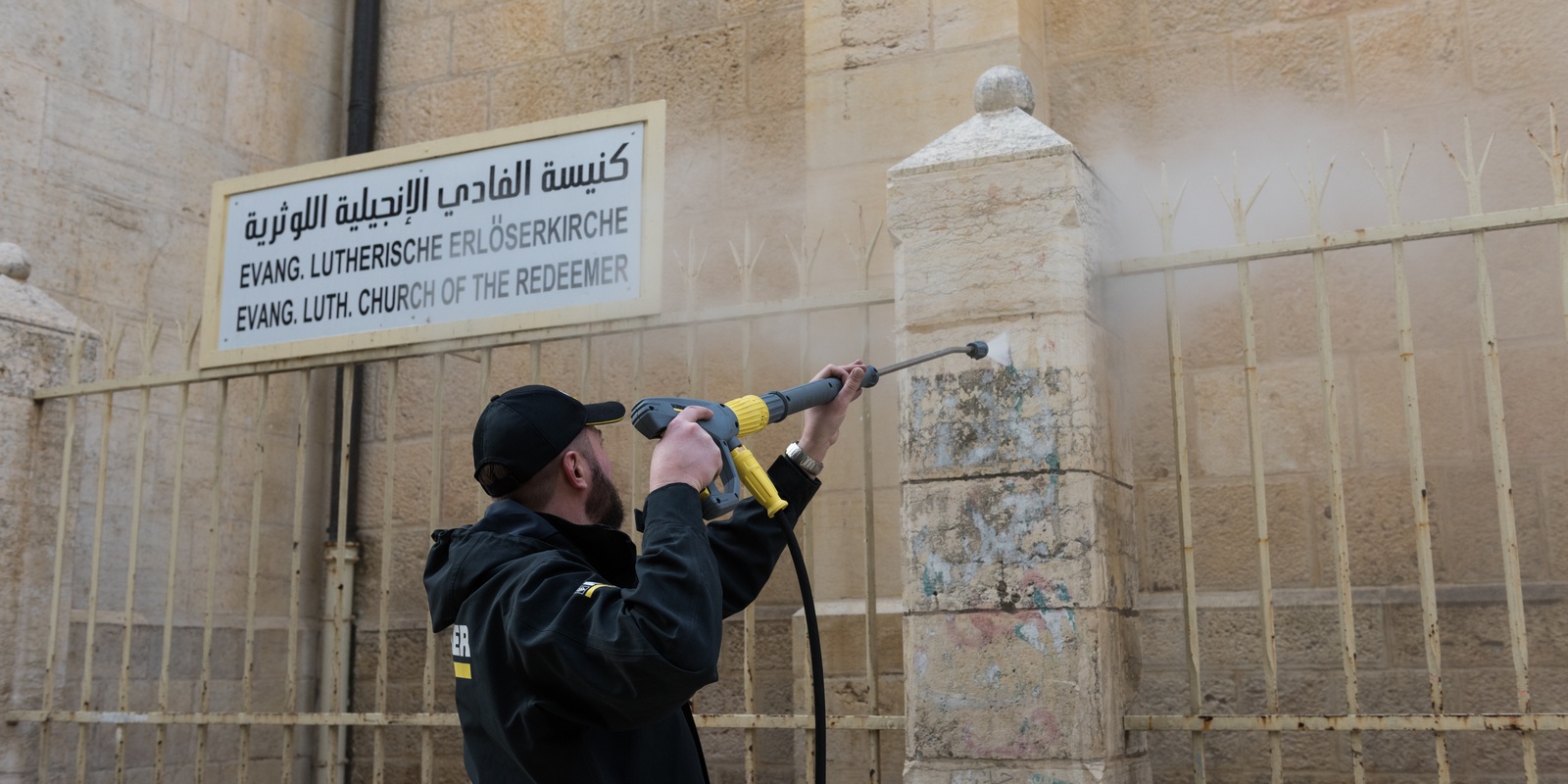 In the heart of Jerusalem, Kärcher cleaned parts of the outer façade of the Church of the Redeemer and created test areas for future cleaning work.
For high-resolution video material related to this release, please contact our press officer Frank Schad.