Professional Cleaning Equipment
As the world's largest manufacturer of cleaning equipment, we understand that our commercial customers, wherever they may be in the world, have their own unique cleaning tasks. Our range of commercial cleaning equipment, accessories and detergents are designed with our customers' needs in mind. From industrial pressure washers to floor scrubbers and polishers, Kärcher products provide superb cleaning performance, save time and resources, and are intuitive to operate: leaving our customers to focus on what is most important to them.
Kärcher Service specializes in buying and selling used and refurbished equipment. These certified machines are Kärcher through and through. All machines are tested and repaired by qualified and experienced experts in the commercial cleaning industry. Find your used cleaning equipment here.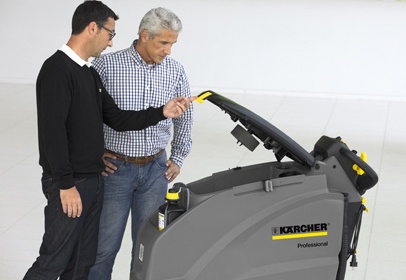 Kärcher Fleet is an innovative professional fleet management system developed by the global leader in cleaning technology. Kärcher Fleet provides task managers with frequently updated machine data, allowing them to maximize performance by allocating resources where needed. See how Kärcher Fleet will help you save money and be in control.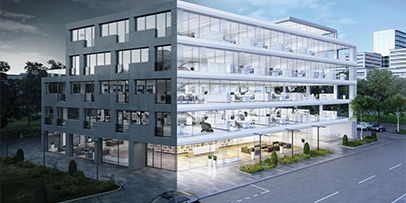 Finding the optimal solution for cleaning tasks is an important economic factor for businesses of any kind. Environmental aspects are also of growing global significance. This is why we have tailored our extensive range of products precisely to your requirements. Click to find the right cleaning equipment to match your industry.