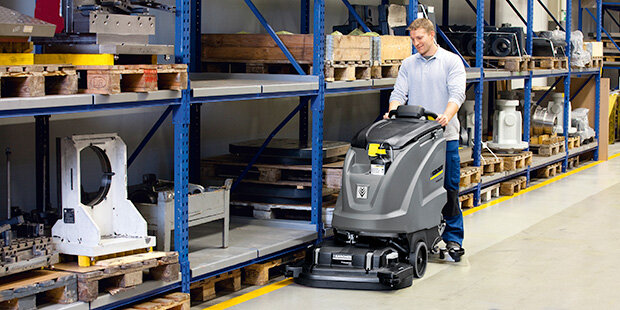 Whether you're cleaning hard wood floors, tiled surfaces, rugs, carpets or concrete, Kärcher's assortment of floor care detergents provide superior results.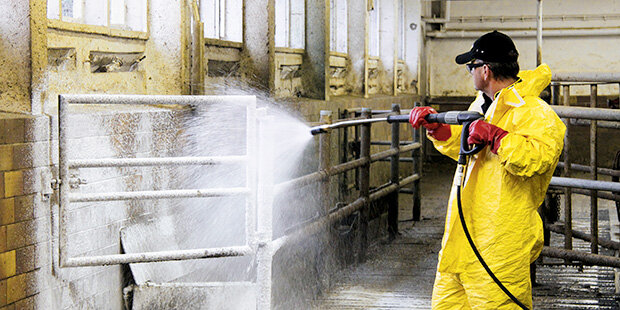 Kärcher's pressure washer detergents are highly concentrated and engineered specifically to be metered with a high dilution ratio to make the cost-in-use very economical.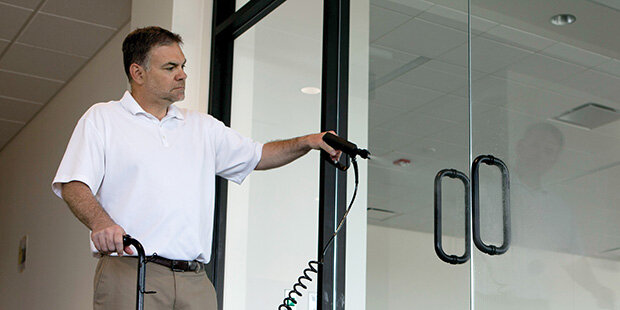 When it comes to disinfecting solutions, gum remover detergents, food service degreasers, or bathroom cleaners and deodorizers, look to Kärcher's lineup of specialty equipment detergents.