European Cleaning Days 2017
Unite to improve Hygiene and Cleanliness. Kärcher as a proud partner of the European Cleaning Days participates in various cleaning related campaigns all over Europe to raise the awareness of hygiene and cleanliness among the general public.
About the European Cleaning Days
The European Cleaning Days (ECD) take place from May until November 2017 across several European countries to raise awareness of hygiene and cleanliness among the general public. The ECD aims at educating and sensitizing people regarding the necessity to preserve cleanliness.
During the European Cleaning Days we organize an extensive range of awareness-raising campaigns and initiatives across Europe that involve people of various age groups and professions. Our activities, among others, include school visits with lectures on cleaning, tours for pupils and students, open days in cleaning related manufactories, exhibitions, and "cleaning in action" on public squares and streets.
Cleanliness – a basic necessity in society
"Cleaning is an integral part of our everyday lives, and lays the ground for a healthy, progressive and prospering society. There are areas in every single life where cleaning is crucial – moreover, it is a basic need! But despite its tremendous importance, it plays a subordinate role in perception and is sometimes not appreciated enough as the public is often not really aware of the performance and results of the many people working in the industry. The European Cleaning Days help to raise the value of cleaning and to make the achievement of the millions of cleaners visible. This is complemented by the aspect of sustainability that is gaining acceptance around the world as a societal megatrend, and the same can be said of hygiene and health. These subjects represent the core of cleaning. With the European Cleaning Days, we have a great opportunity to high-
light these topics in outward communication – in the interest of changing perceptions. I am pleased that we from Kärcher will have our share in the 2017's initiative!", says Markus Asch, Deputy Chief Executive Officer of Alfred Kärcher GmbH & Co. KG.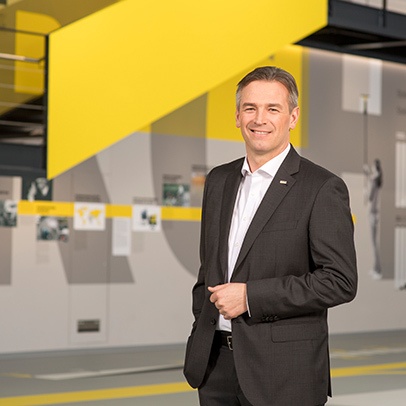 ---
Impressions of the last European Cleaning Days in 2015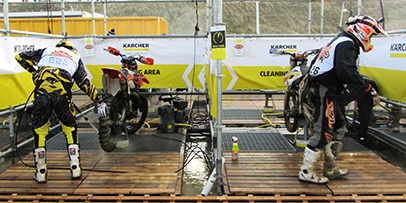 Kärcher Netherlands was official cleaning partner, at the largest beach-motocross event (Red Bull Knock Out) in Scheveningen. A cleaning station for the motocycles was provided.
---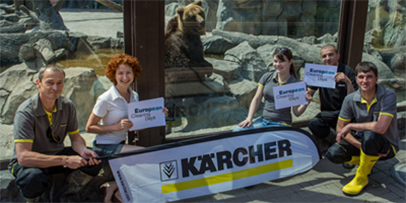 Kärcher Ukraine cleaned the zoo in Kiev: marble floor in a terrarium, granite and marble floor in primates pavilion and a granite fountain. They awarded a HD 200 to the zoo staff.
---
Kärcher Germany took part on ADAC GT Masters in Oschersleben and Lausitzring: organised an "Kärcher-Mitmachparcour" with KM 90/60 R.
---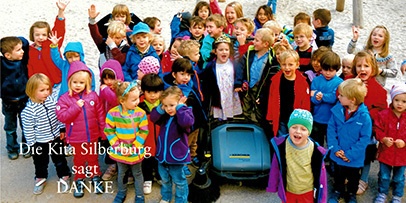 Kärcher Germany donated a KM 70/20 C to a day care center in Silberburg.
---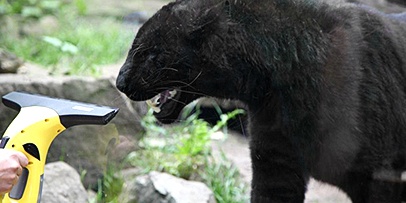 Kärcher Czech Republic cleaned the zoo in Prague: they swept all sidewalks in the garden, raked, cleaned windows of animal enclosures and cleaned the signs.
---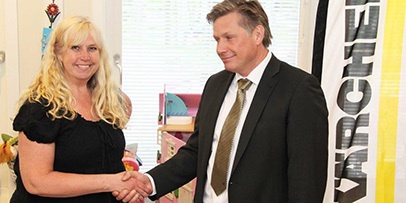 Kärcher Sweden helped the kindergarden to avoid stomach diseases in the future: has offered an essential hygiene training and sponsored the proper cleaning equipment including Puzzi 8/1.
---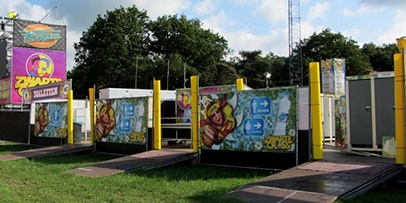 Kärcher Netherlands provided a cleaning station in the paddock for motocross bikes at Zwarte Cross. Furthermore they transformed one of the flush toilet clusters and turned it into a WC oasis to introduce the visitors in a funny way to Kärcher's countless cleaning solutions.
---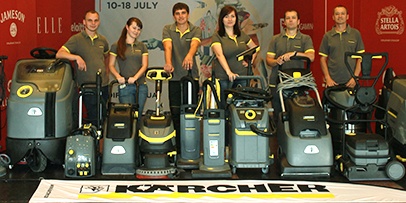 Kärcher Ukraine cleaned 2,5 days the "Theater of Musical Comedy" for the International Film Festival: inside and outside walls, red carpets, main fountain, front square, posters place, staircases, lady's rooms and the hall.
---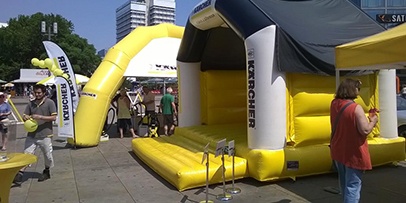 Kärcher Germany took part on children's festivals in Berlin and Stuttgart with many games and attractitions for the children.