Hoses
Kärcher garden hoses impress with their robustness, flexibility and kink-resistance, as well as outstanding functionality and easy handling. By the way: many of our hoses are available as practical sets and can be used straight away.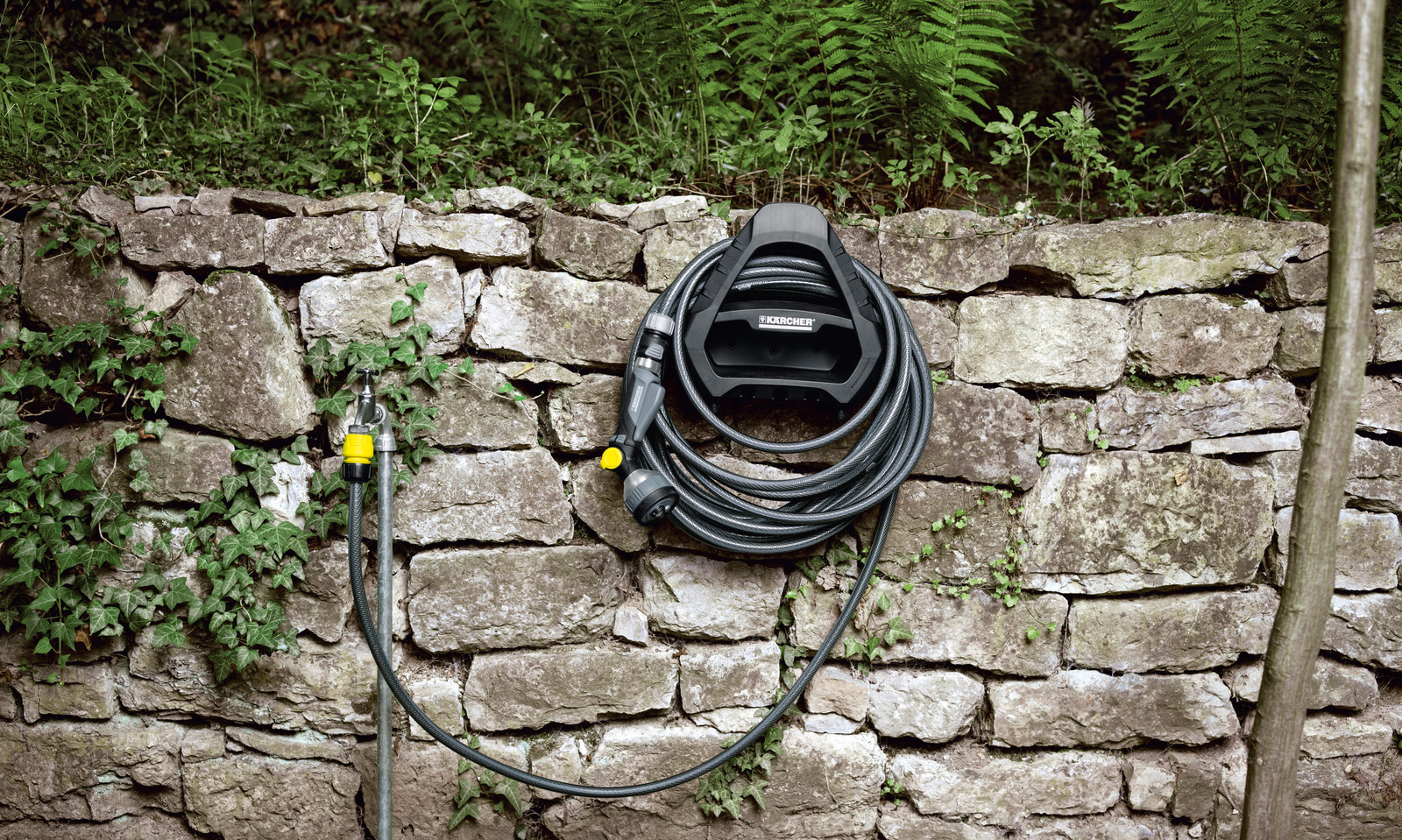 In quality we trust
Kärcher sets high-quality standards for its products. However, should your Kärcher garden hose become faulty owing to a material or manufacturing fault, you are entitled to have the fault corrected free of charge within the warranty period. Depending on the model of Kärcher garden hose, the warranty period lasts between 12 and 18 years:
PrimoFlex®: 12 years
PrimoFlex® Plus: 15 years
PrimoFlex® Premium: 18 years
Performance Plus: 15 years
Performance Premium: 18 years
Changes in colour in your Kärcher garden hose are expressly excluded from the warranty. The warranty conditions issued by our sales companies also apply. You can view these via the link below or request them from the retailer: In the warranty conditions, you will find details of the content of the warranty, the geographical scope of the warranty coverage and the name and address of the warrantor. Needless to say, the warranty granted does not affect your statutory rights with regard to the seller of the device.