Puzzi

9/1 Bp
For maximum manoeuvrability when deep cleaning upholstery: Our robust Puzzi 9/1 Bp cordless spray extraction cleaner with extra-short upholstery nozzle and much more besides.
The only one of its kind in the world, with robust durability and cordless flexibility: Our Puzzi 9/1 Bp cordless spray extraction cleaner. As the only battery powered professional spray extraction machine on the market, this Puzzi never fails to impress with its exceptional performance and maximum freedom of movement when cleaning upholstery and textile areas in any industry, be it hotels or hospitality, vehicle valeting or building cleaning operations. Despite its power, this Puzzi is extremely quiet, making it ideal for use in public areas: plus its ergonomically designed handle means it can easily be carried around one-handed. For best fibre-deep cleaning results, the cleaning solution is pressurised and sprayed deep into the textile fibres, then sucked back up together with the loosened dirt. Supplied as standard: Extra-short upholstery nozzle, spray vacuum hose, 2-in-1 container for fresh water and dirty water, integrated accessory storage and much more. When ordering this machine version, please bear in mind that the powerful 36 V Kärcher Battery Power+ battery and the corresponding fast charger must be ordered separately.
Features and benefits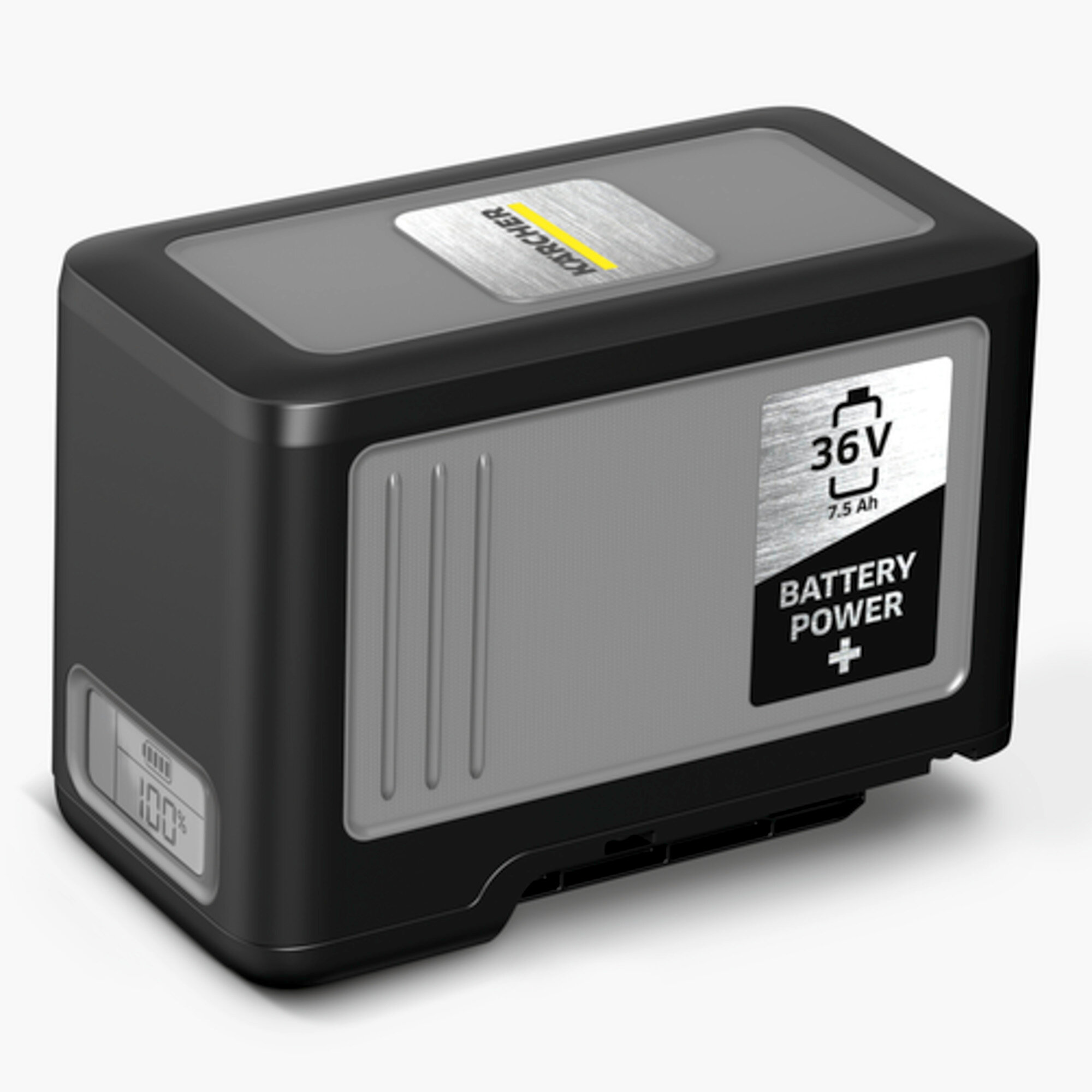 Powerful Kärcher Battery Power+ 36V battery
Cordless freedom of movement. Real Time Technology with LCD battery display: remaining running time, remaining charging time and battery capacity. Compatible with all machines from the 36 V Kärcher Battery Power+ battery platform.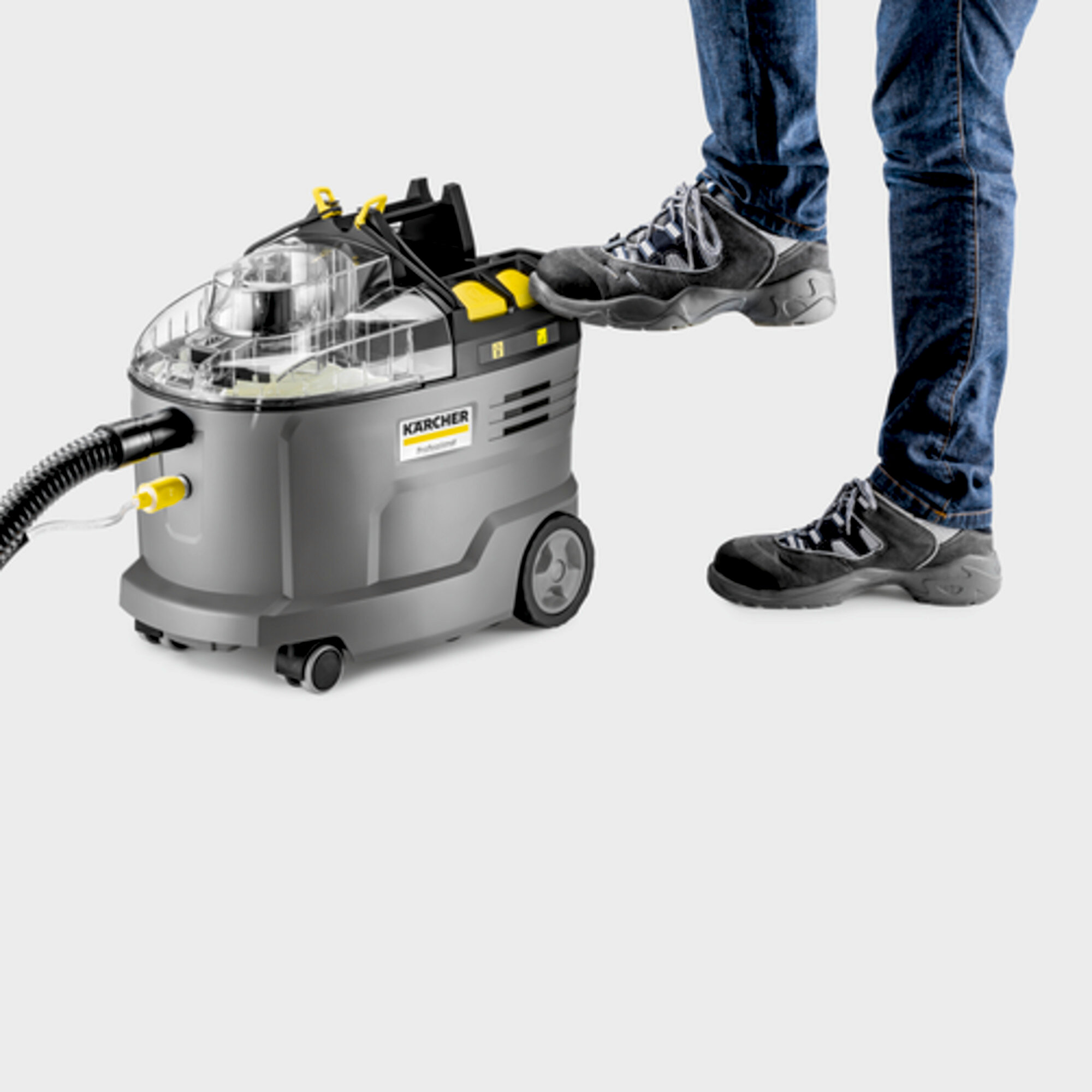 Durable, robust machine design
Long service life ensures high efficiency. Robust and hard-wearing diaphragm pump. Two large buttons operated by hand or foot for convenience.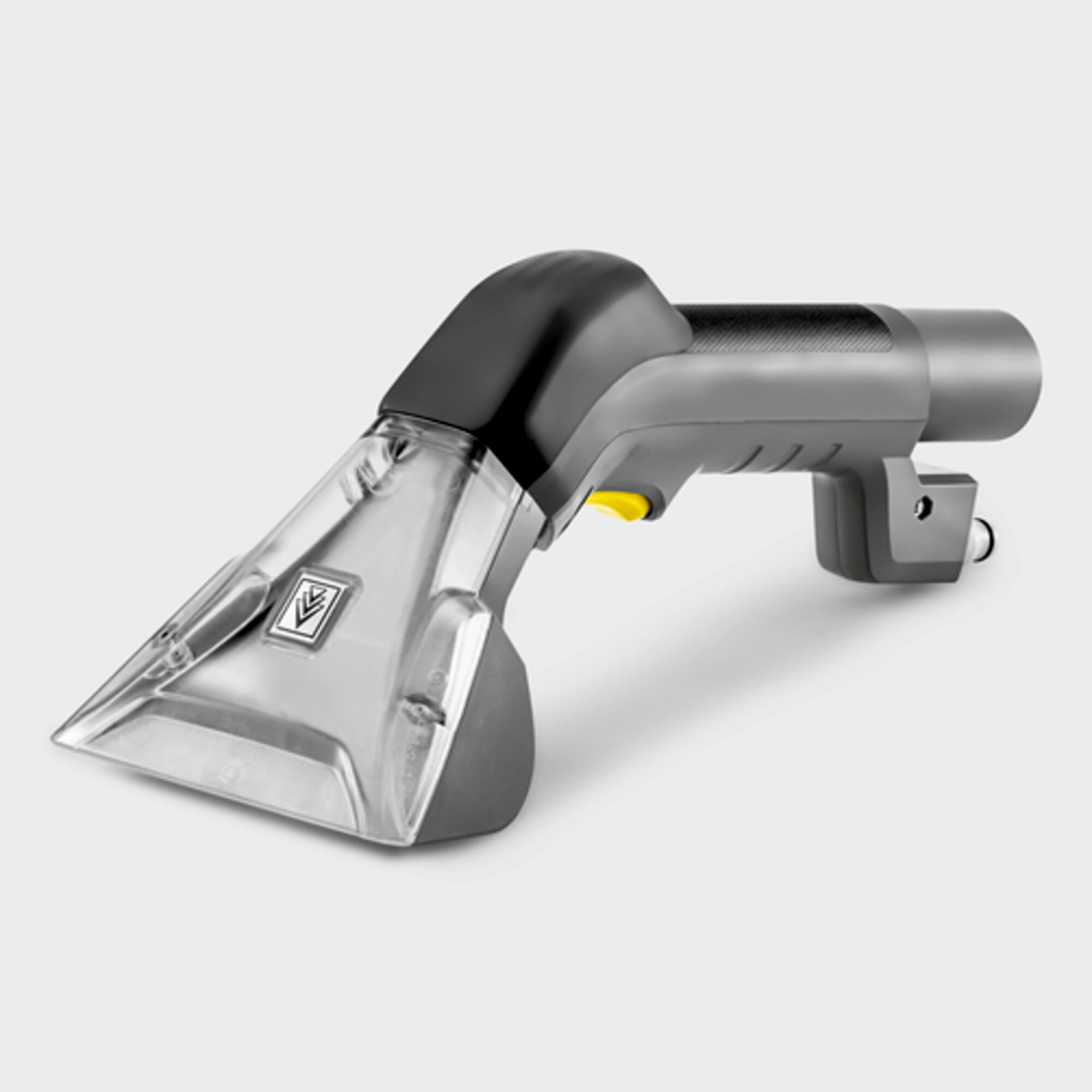 Ergonomically designed and extra-short upholstery nozzle
Ideal for use in tight spaces (e.g. vehicle interiors). Ergonomic design. Comfortable handle and good to the touch.
Removable, smart 2-in-1 container
Quick and simple to fill the fresh water tank.
Convenient and simple to remove dirty water.
Quick-start illustration

Puzzi

9/1 Bp for enhanced user safety.
Ergonomic carrying handle
Convenient, one-handed transport.
Conveniently well-balanced machine.
Suction tube holder integrated in carrying handle for secure and convenient transport.
Integrated accessory storage
All of the accessories can be stowed conveniently on the machine and are therefore always close at hand.
Practical, built-in storage compartment for cleaning agent tabs.
Safe storage, even during transport.
Low weight
Effortless, also one-handed transport over ledges and steps.
Designed for long periods of fatigue-free use.
Lightweight entry-level machine.
Low operating noise
Even suitable for cleaning in noise-sensitive areas and at night.
Increases the user comfort.
Very quiet machine for the entry-level segment.
2-in-1 comfort system with integrated spray and suction hose
The cleaning solution is sprayed deep into the fibres under pressure.
Thorough extraction of cleaning solution and ingrained dirt.
Quick drying.
Specifications
Technical data
Battery platform
36 V battery platform
Area performance (m²/h)
12 - 18
Tank of fresh/dirty water (l)
9 / 7
Air flow (l/s)
57
Vacuum (kPa)
15
Spray volume (l/min)
0,5
Spray pressure (MPa)
0,16 - 0,22
Turbine capacity (W)
550
Pump capacity (W)
4
Rated input power (W)
575
Sound pressure level (dB(A))
70
Standard accessory ID
ID 32
Number of batteries required (piece(s))
1
Runtime per battery charging (min)
35 (7,5 Ah) / 27 (6,0 Ah)
Battery charging time with fast charger 80%/100% (min)
58 / 81
Charging current (A)
6
Power supply for battery charger (V/

Hz

)
100 - 240 / 50 - 60
Weight without accessories (kg)
7,6
Weight incl. packaging (kg)
11,2
Dimensions (L x W x H) (mm)
540 x 332 x 460
Equipment
Variant: Battery and charger not included
Spray/suction hose: 2.5 m
Hose transport lock
Motor protection filters
Fresh water filter
Integrated accessory storage
Storage compartment for cleaning agent tabs
Removable 2-in-1 container for fresh/dirty water
Detergent: RM 760 tabs, 2 Tablets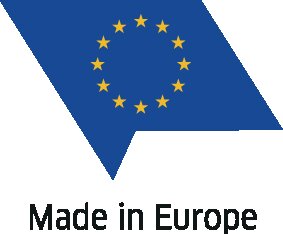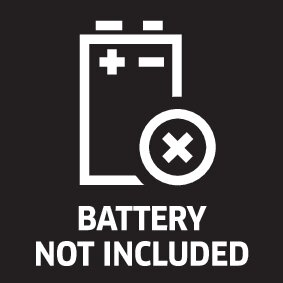 Application areas
For intensive fibre-deep cleaning of upholstery and upholstered furniture
For intermediate cleaning and targeted stain removal on carpets
For cleaning all textile surfaces – including car interiors
For intensive fibre-deep cleaning of upholstered car seats
For targeted fibre-deep cleaning of smaller carpeted areas
All products that match the battery