RESOURCE OPTIMISATION WITH DYNAMIC CLEANING
Make your daily processes user- and data-driven: thanks to DYNAMIC CLEANING, you can increase your work efficiency by up to 30%, save up to 25% of your material consumption and guarantee a high level of customer satisfaction. Environmentally friendly, cost-effective and qualitative.
NETWORKED CLEANING IS SO DYNAMIC
Make your daily processes user- and data-driven.
Advantages
Optimise your resources efficiently with our technology partner ZAN COMPUTE and DYNAMIC CLEANING.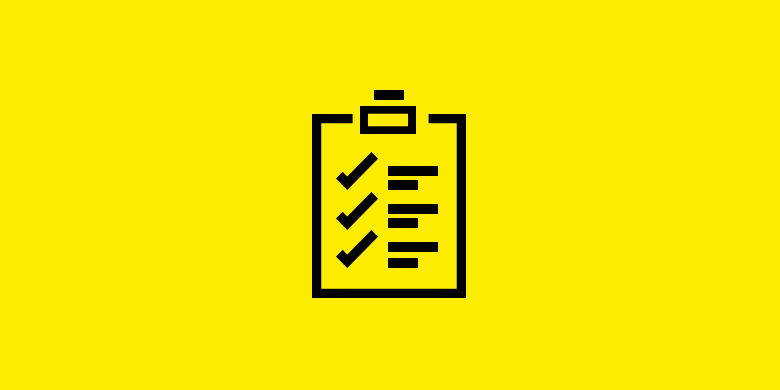 Increased efficiency
Working hours and resources – optimally planned on a daily basis. Benefit from individual solutions without a static daily schedule.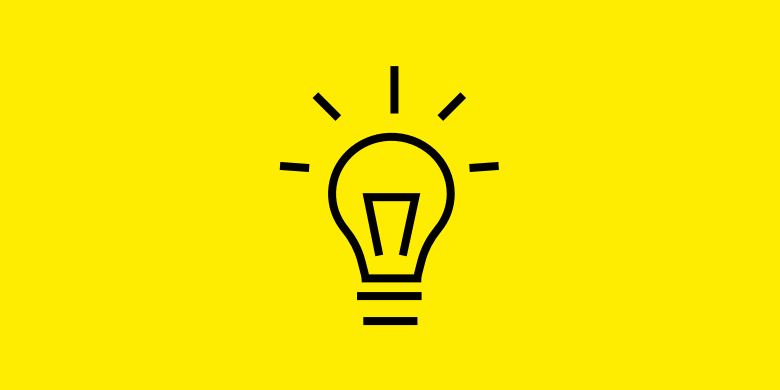 Sustainability
Always in control – highly intelligent algorithms monitor the data of your consumables. The result: sustainable and cost-effective material saving.
Customer satisfaction
Satisfied customers and successful planning – the digitised cleaning processes are recorded in real time as required and increase your service level and quality.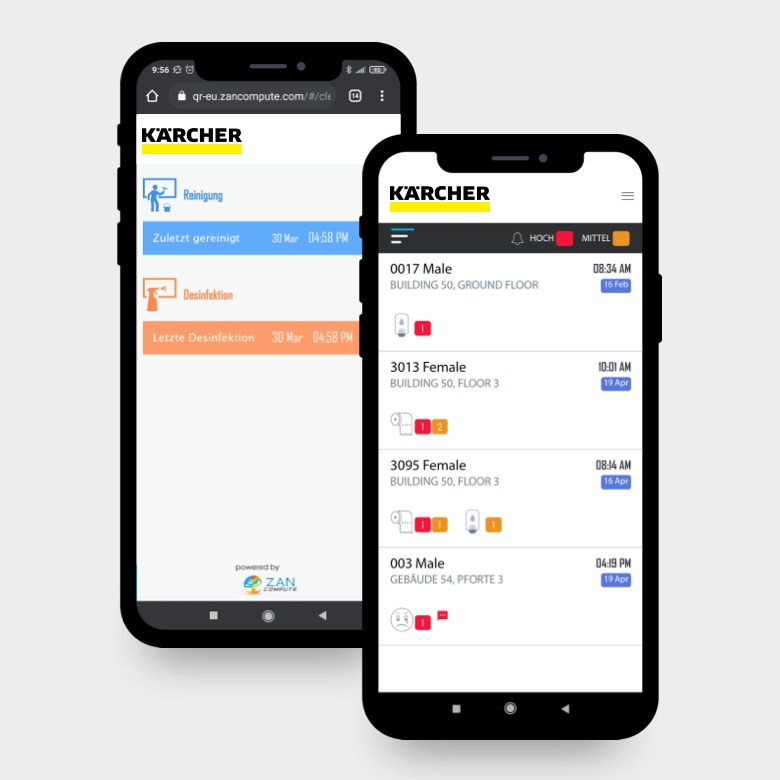 At a glance
Discover how your future cleaning processes look with the help of DYNAMIC CLEANING and artificial intelligence.


Here's how to get started:
1. Book your consultation
Together we analyse your requirements and work out what degree of utilisation DYNAMIC CLEANING offers you.
2. See for yourself
Start your own Proof-of-Concept and learn step by step how you can use your resources most efficiently.
3. Benefit over the long term
The intelligent sensors help you manage materials in a budget-friendly way and create constantly dynamic cleaning processes.
Dynamic cleaning schedule with sensor data
Inject fresh momentum into your cleaning schedules and benefit
from data-based insights:
Data-based recording of rooms and flows of movement


Cost-efficient and resource-friendly cleaning schedules


Cleaning when required - always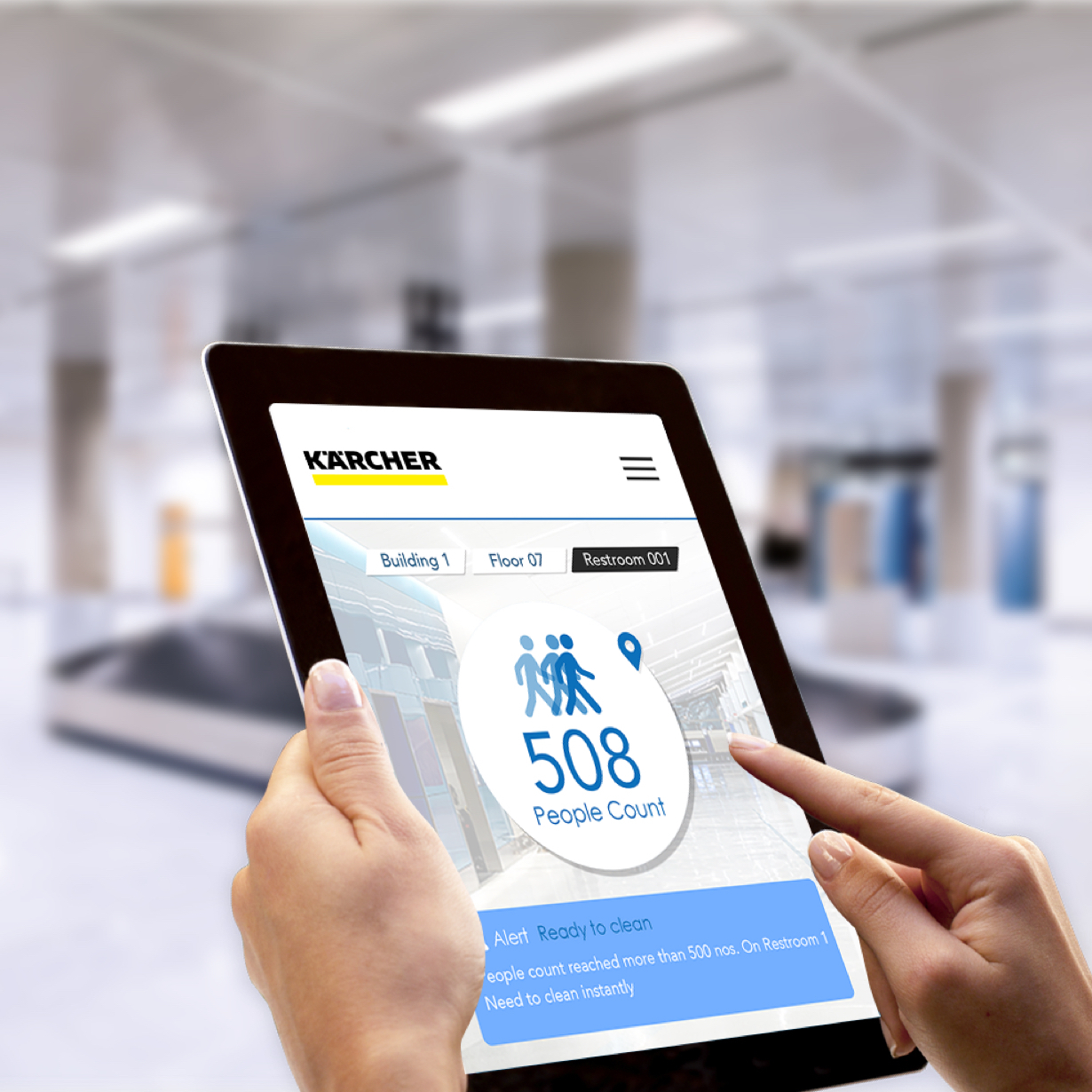 Smart in real time with DYNAMIC CLEANING
Cross-product smart sensors keep your inventory up-to-date:
Infrared sensors transmit data in real time – from the waste bin to the soap dispenser


Ensure needs-based cleaning and maintenance


Lower material costs and reduce the amount of work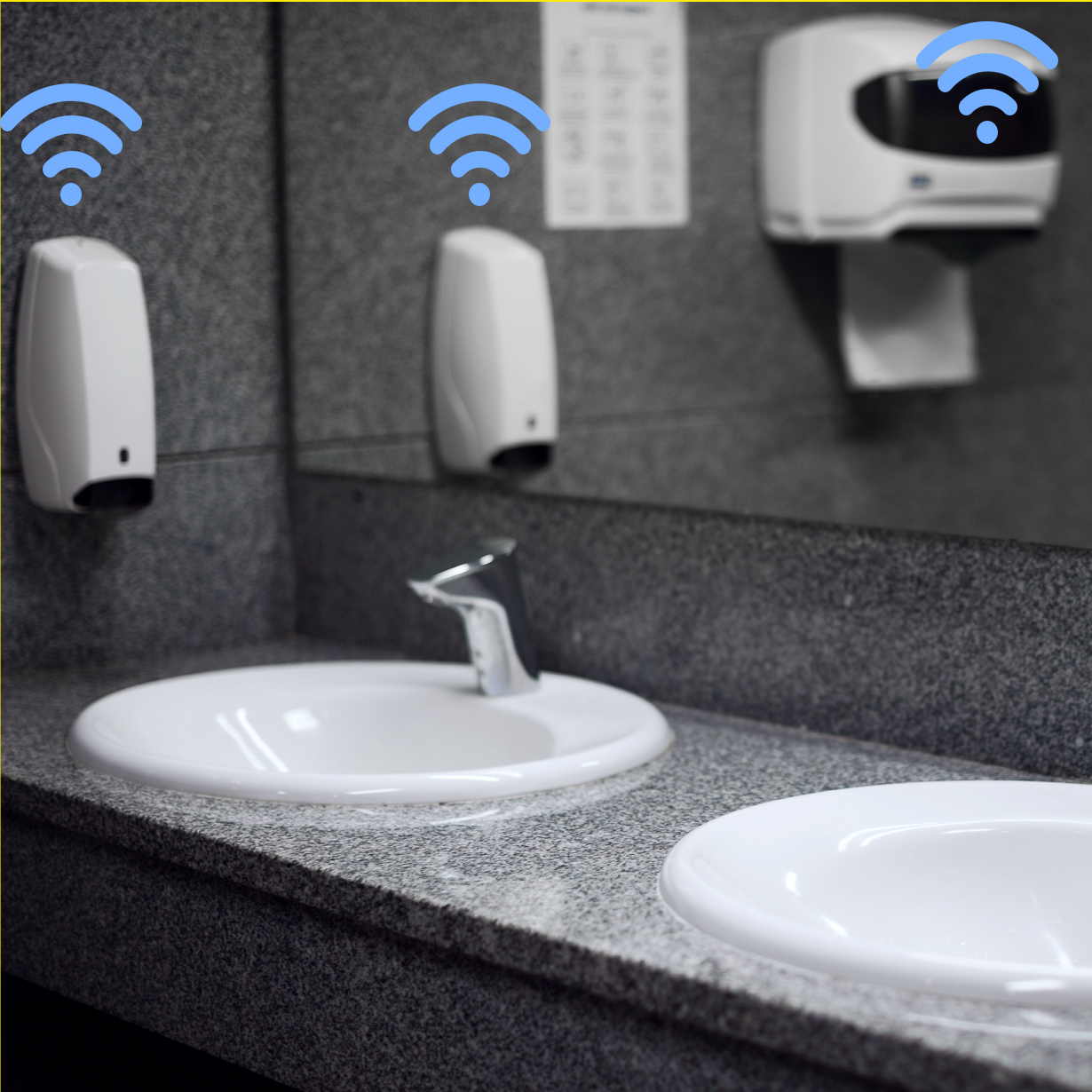 Interactive for greater customer satisfaction
Direct feedback on the cleanliness in the building?
DYNAMIC CLEANING makes this possible:
Intuitive feedback or specific feedback – touchless via smart devices


Fast response time with real-time notifications for feedback and complaints


Evaluation and documentation of the recorded data for sustainable optimisations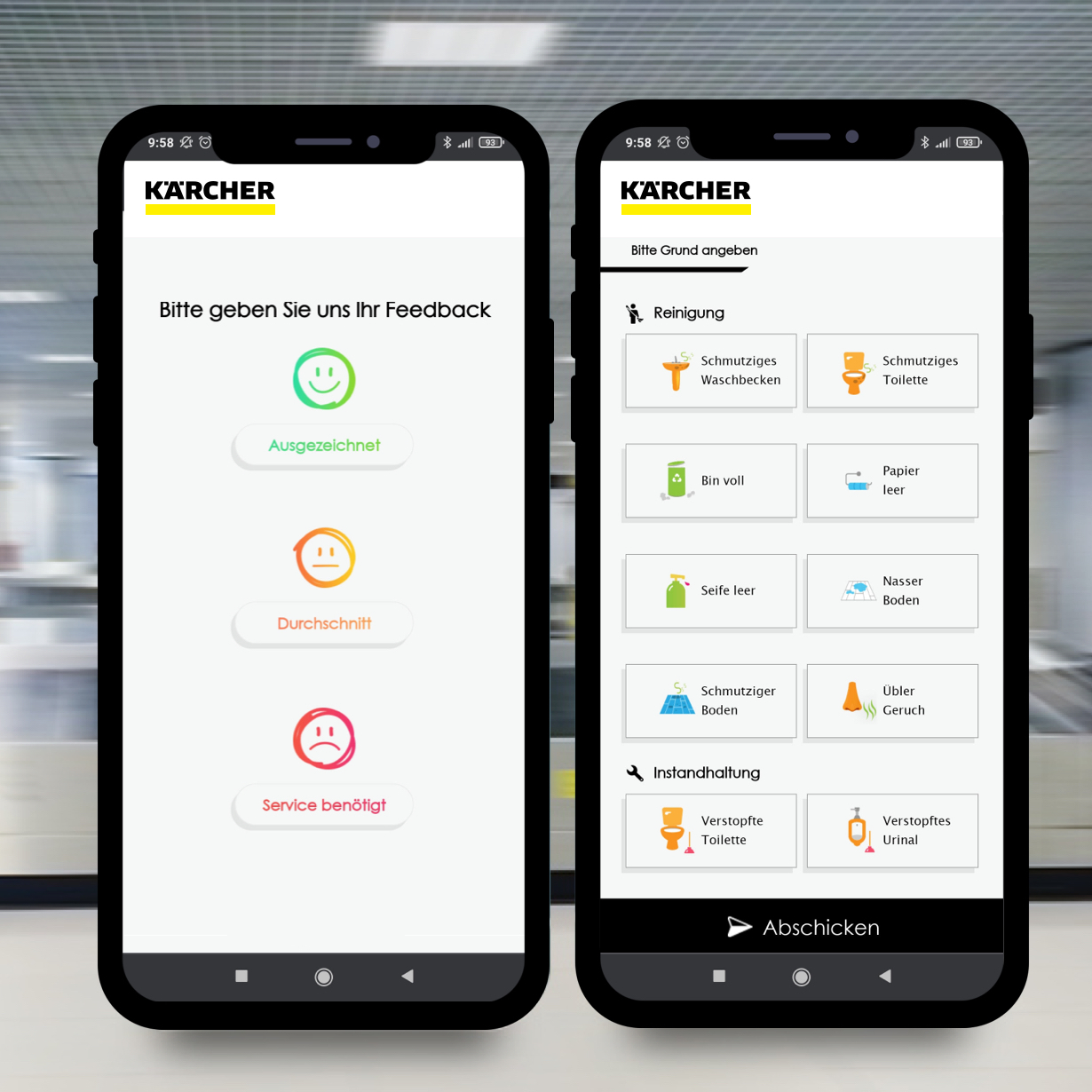 Easy-to-read to-do list
With room-specific to-do list, DYNAMIC CLEANING enables documentation of cleaning and creates transparency:
Call up room-specific to-do lists by scanning a QR code


Intuitive documentation of cleaning tasks with additional comment functions


Transparency of the cleaning performances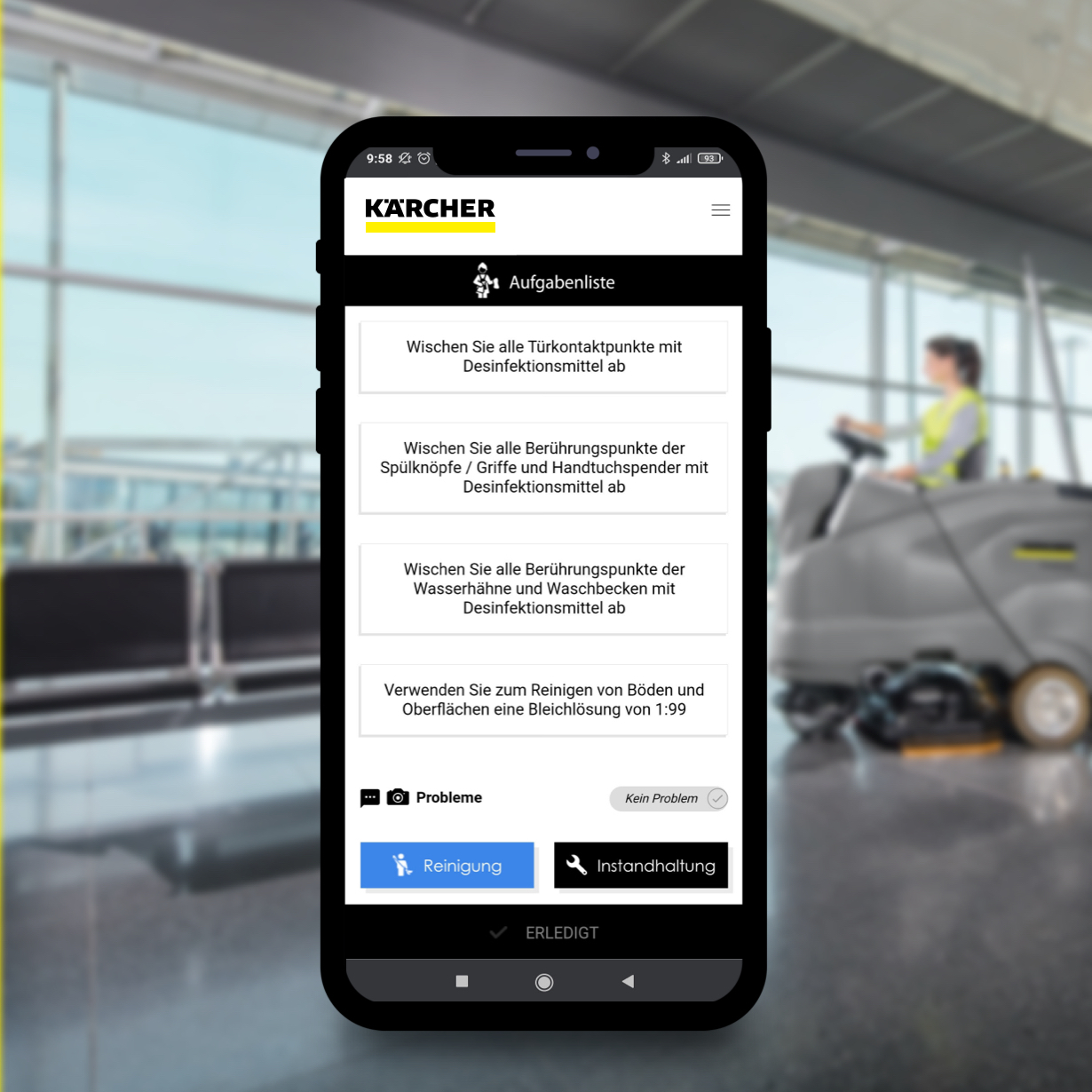 WANT TO GET STARTED STRAIGHT AWAY?
Arrange an appointment with our sales team and see for yourself our digital solutions and software.