FLEET OPTIMISATION WITH KÄRCHER FLEET
You can't be everywhere. But you can be aware of everything: KÄRCHER FLEET is the digital solution for the networked use of your Kärcher machines. Save time and resources and get the most out of your machine fleet in daily use. Now you can view, plan and optimise in real time and across different locations.
ALWAYS HAVE AN OVERVIEW OF THE NETWORKED FLEET
Digital management solution for your Kärcher machine use.
Advantages
Start your optimised machine use with KÄRCHER FLEET and keep track of the entire fleet.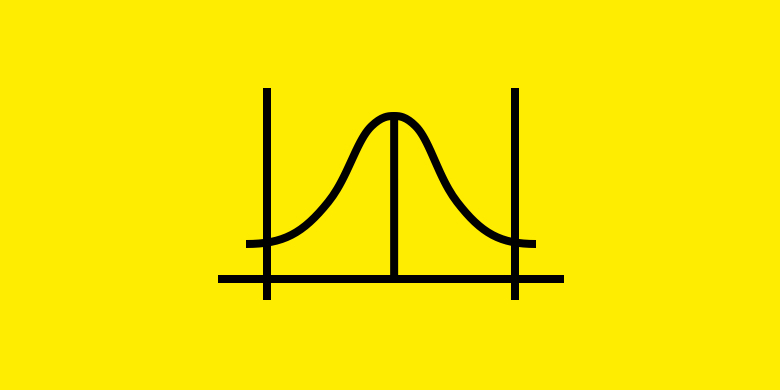 Maximum transparency
Complete tracking of your cleaning machines. Benefit from optimised machine use: from activity planning to material consumption.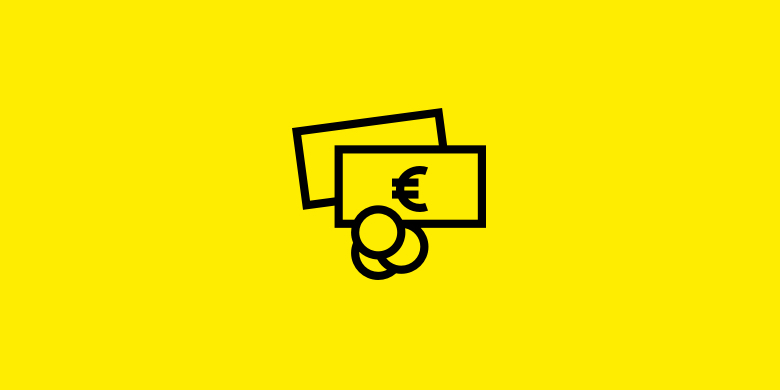 Cost efficiency
Data-based, scalable analysis models create recommendations for optimal use. Utilise your fleet with a targeted approach and save costs effectively.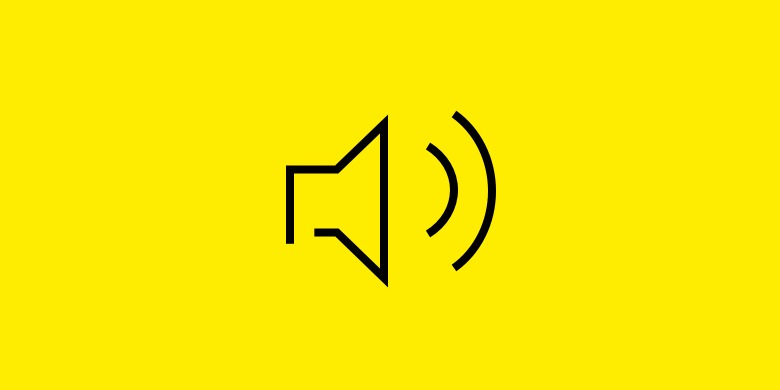 Individual notifications
Professional, fast and assured quality: the innovative KÄRCHER FLEET software enables notifications that match your requirements. From alarms to messages and warnings.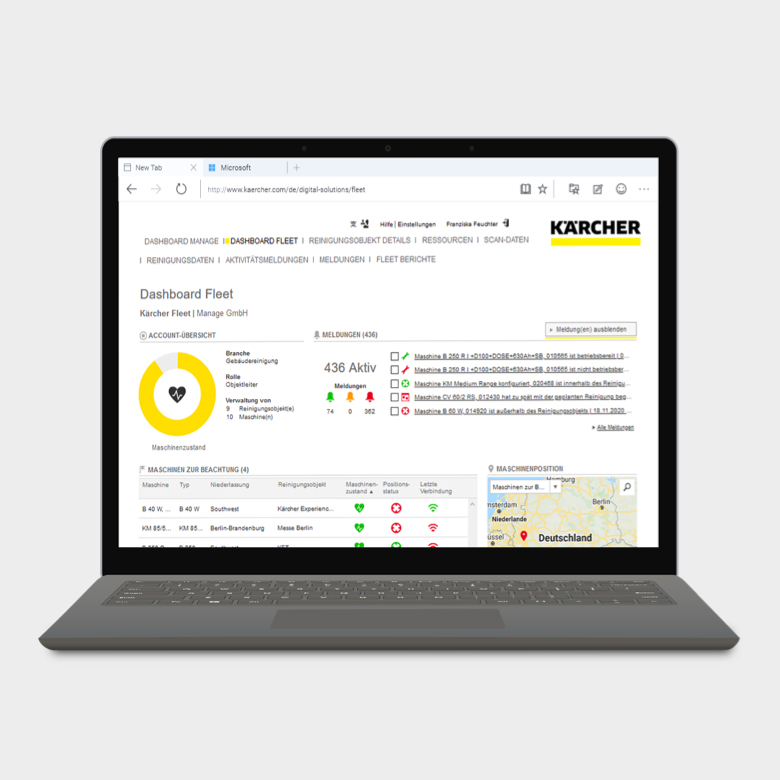 At a glance
Fleet management from a single source – discover simple management and optimisation with KÄRCHER FLEET.


Here's how to get started:
1. Book your consultation
In a personal meeting we find out the key benefits for your company and put your machines into action for KÄRCHER FLEET.
2. Start to use the cloud
The KÄRCHER FLEET software allows the processing of large volumes of data in the cloud and ensures optimal use of your machines.
3. Take your fleet to the next level
By means of fleet software you obtain insights into the machine utilisation, the state of health of the machines, position, and lots more.
Lost in cleaning
On average 6% of all machines are lost every year. Maintain everything on the screen and avoid this loss:
Detailed analyses and position histories prevent machine loss


Avoid interruption of services


Complete transparency in machine cleaning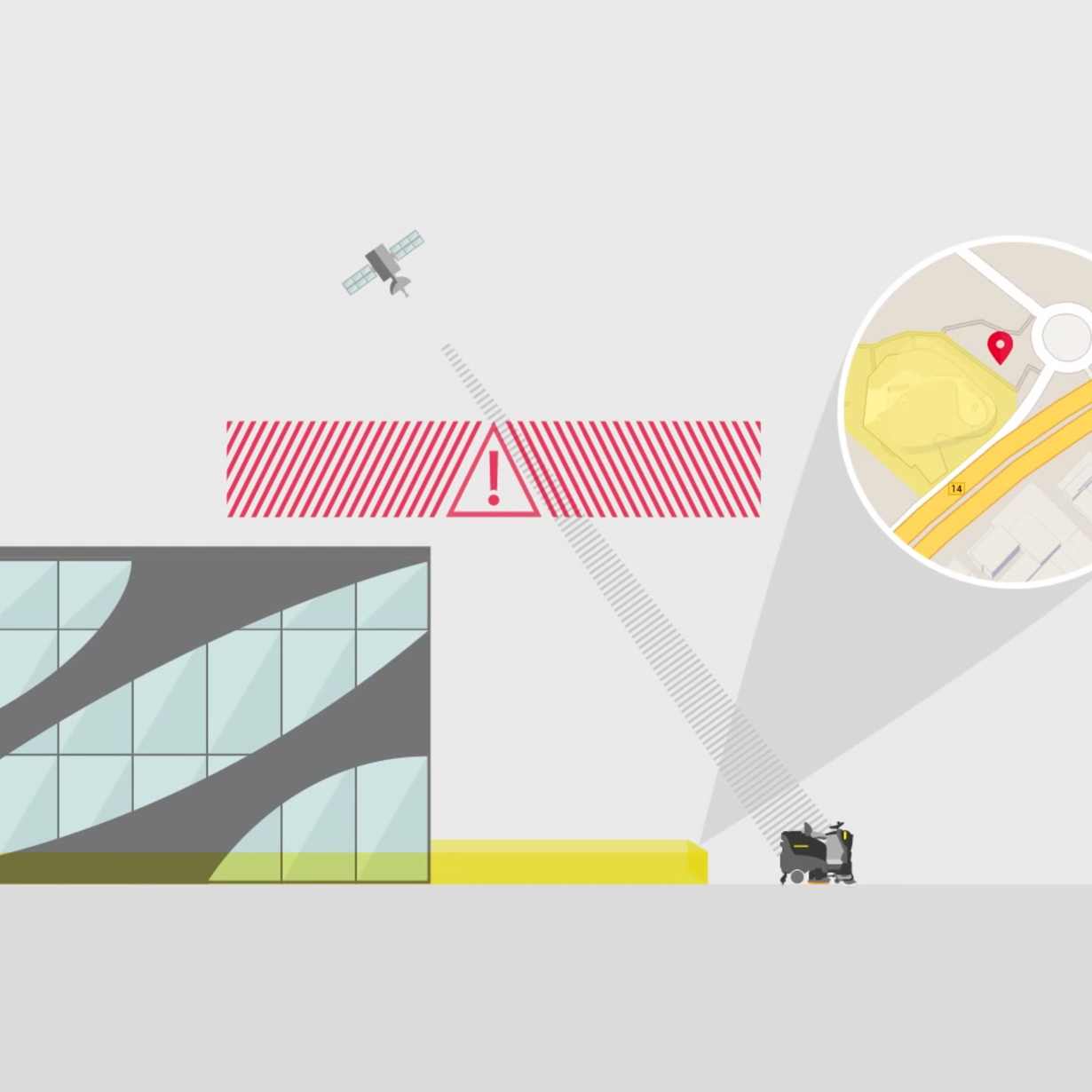 Optimisation of machines
No schedule? No worries. KÄRCHER FLEET takes you to the maximum level of machine control:
Check use of machines in a transparent and digital manner


Data provided allows you to constantly learn more about your machines


Reconstruction of shift plans, as well as machine upgrades and downgrades on a daily basis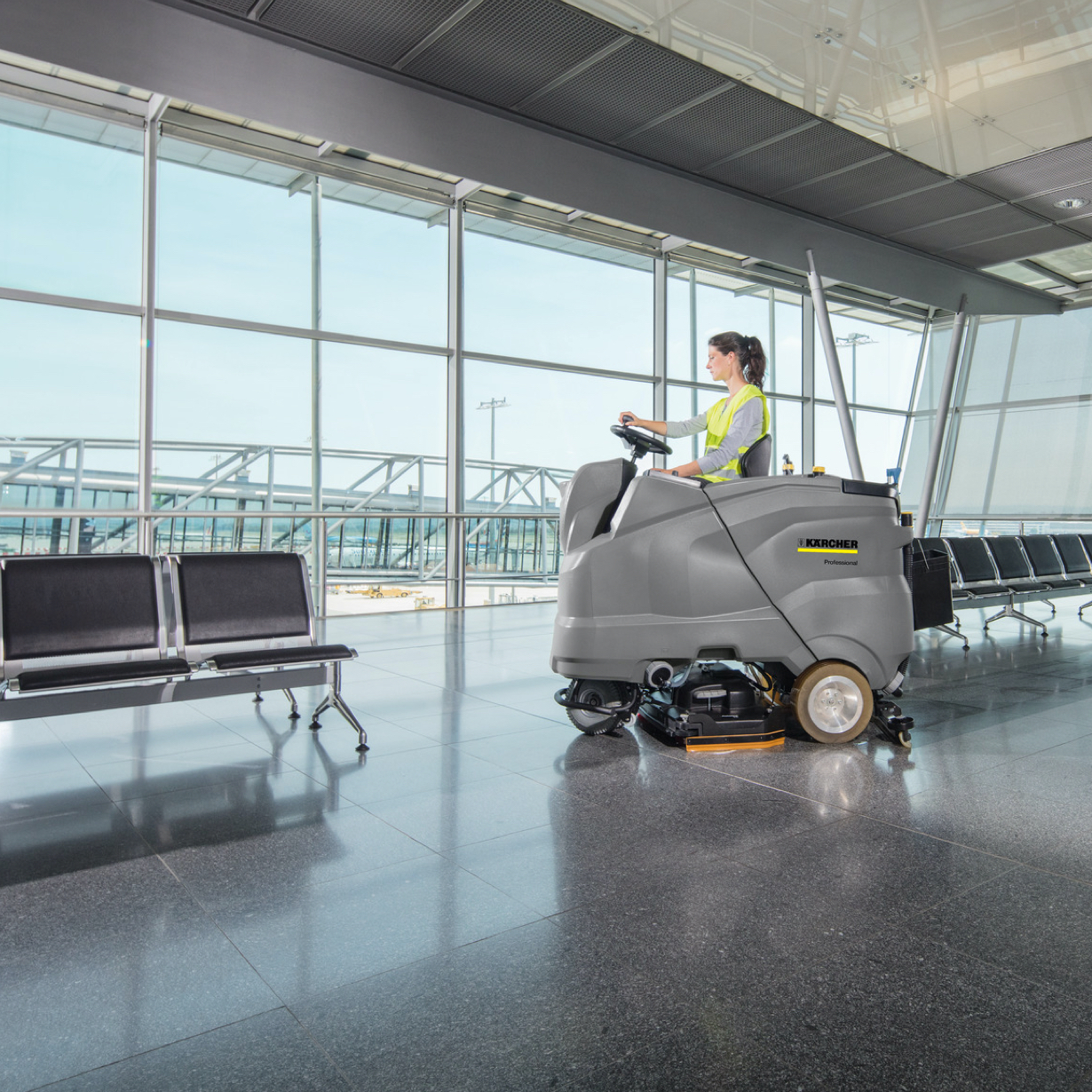 Simple management
Overview of your entire fleet in one click – KÄRCHER FLEET is ready for use everywhere:
Analyse and evaluate – all machine data in one location


On request specific advice on how efficiency of the machines can be increased


Sustainable cost optimisation and increase of customer satisfaction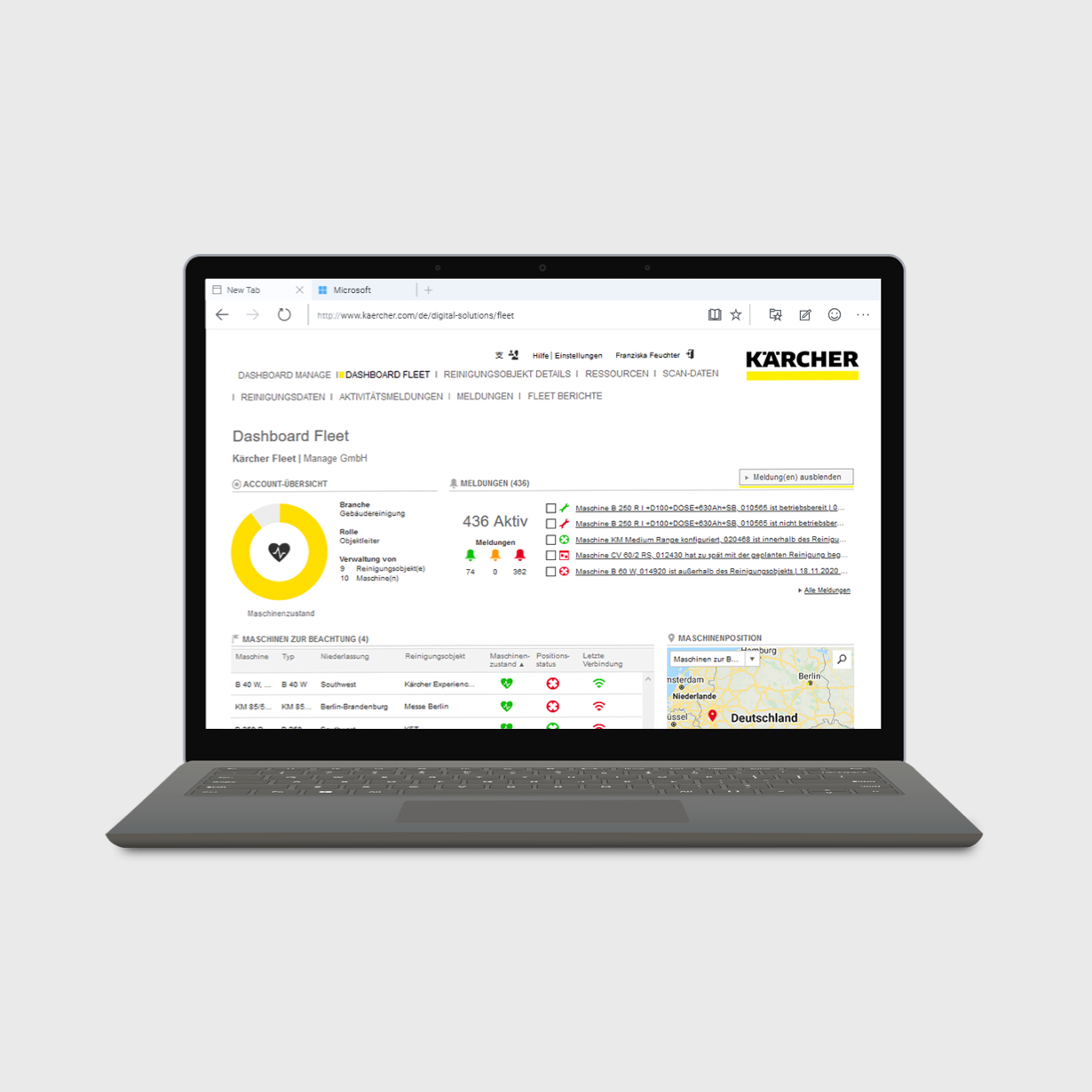 WANT TO GET STARTED STRAIGHT AWAY?
Arrange an appointment with our sales team and see for yourself our digital solutions and software.