Scrubber drier
B 110 R Bp Pack 170Ah AGM+D75+DOSE
Ride-on scrubber dryer B 110 R with 110 litre tanks, DOSE cleaning agent dosing system, 2 disc brushes, as well as 170 Ah battery along with built-in charger.
Top cleaning results, resource-conserving systems, simple operation and a high level of user-friendliness: our ride-on scrubber dryer B 110 R convinces in all areas. Driven by a powerful 170 Ah battery, which is conveniently charged via the built-in battery charger, 2 disc brushes with 75 centimetre working width, the speed-dependent water dosing and the DOSE cleaning agent dosing system ensure high cleaning power with simultaneously low consumption of water and cleaning agents. Colour-coded operating elements, the EASY Operation switch for selecting the cleaning programme and the large, 30-language colour display also ensure very simple operation. The Auto Fill function for the time-saving filling of the fresh water tank and the tank rinsing system for the quick cleaning of the dirty water tank are integrated for maximum user-friendliness. And the machine is equipped with a height-adjustable driver's seat and visible daytime driving lights for enhanced working comfort and safety.
Features and benefits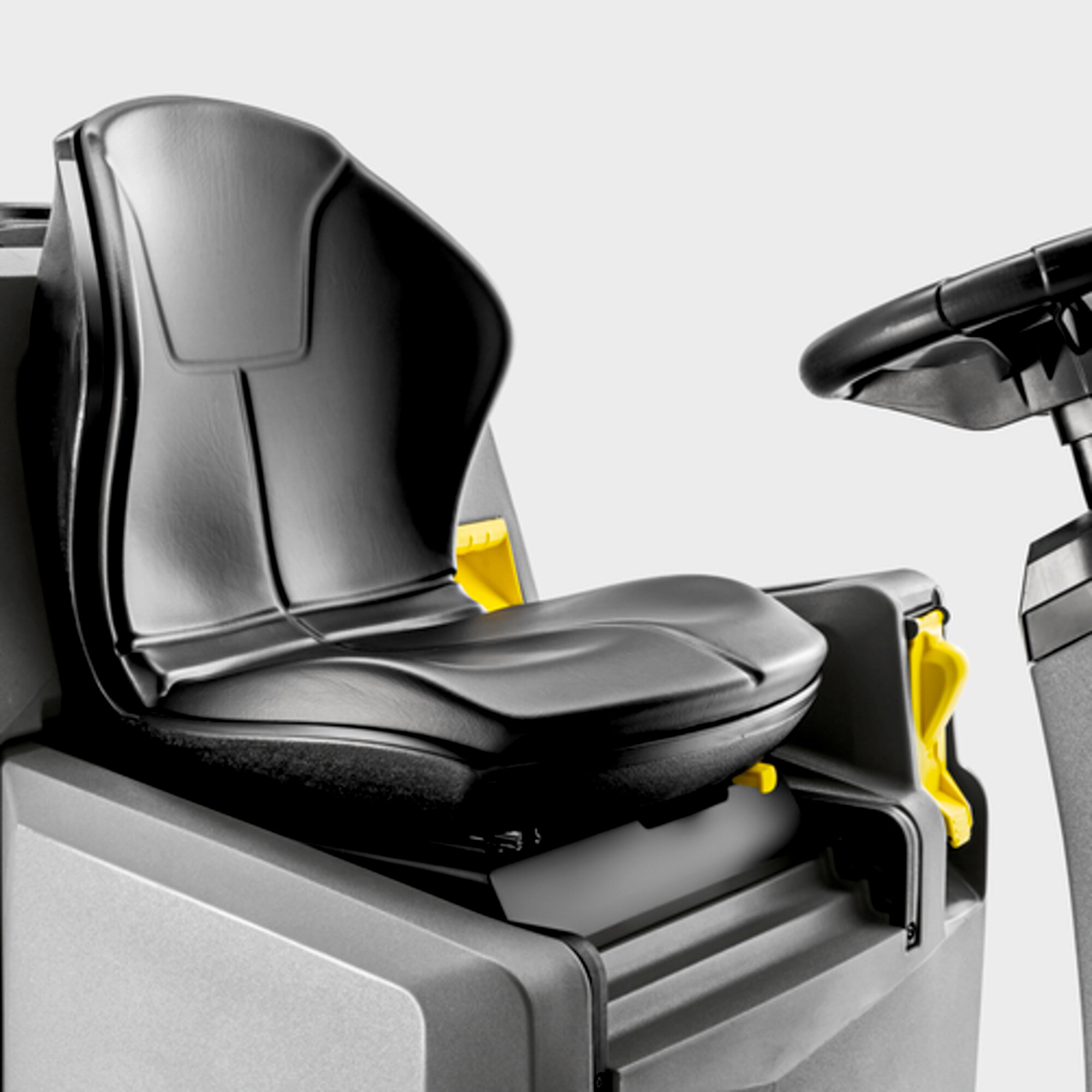 Height-adjustable seat
Perfect sitting position irrespective of the operator's physical height. Superb seating comfort during the journey. Allows longer, fatigue-free work intervals.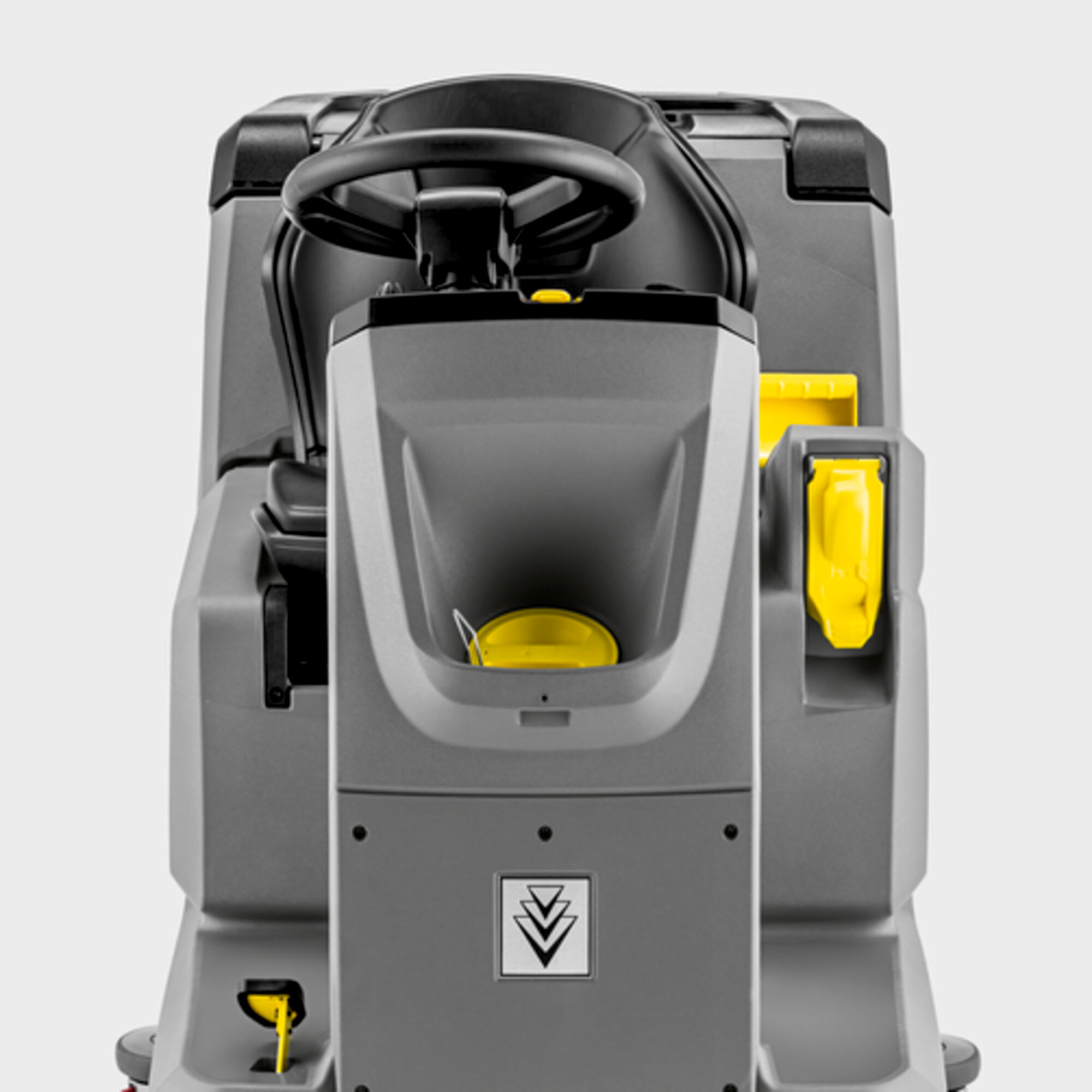 Speed-dependent water dosing
Reduces the water supply in bends or during slow journeys. The water-saving function increases the area performance. Faster drying of the ground and lower risk of residual water in bends.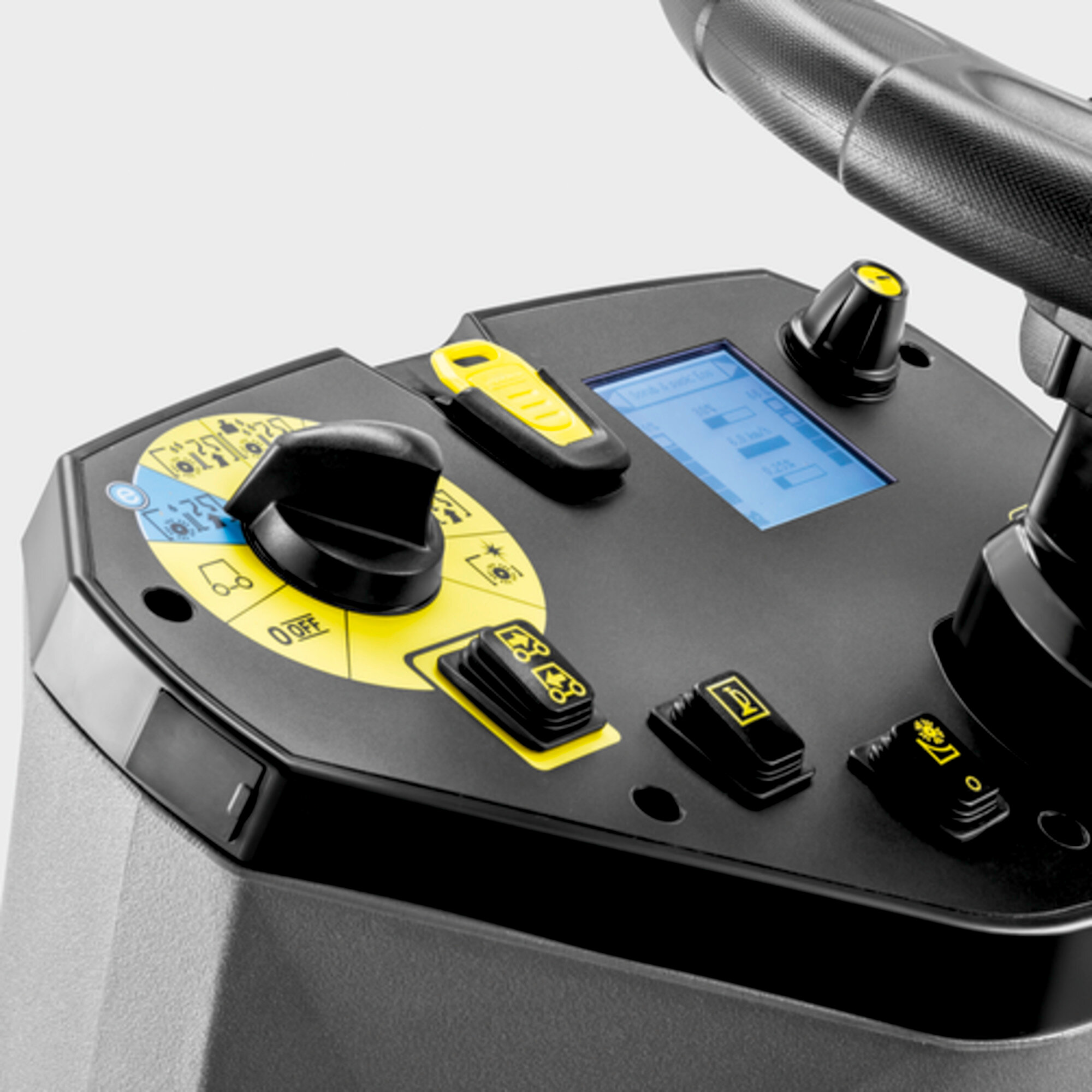 Innovative KIK system
Colour-coded keys for different access rights to protect against operating errors. Cleaning modes and other functions can be preset for each user. Optimal adjustment to the individual tasks of the respective user.
Robust squeegee made from die-cast aluminium
With tear-resistant, long-lasting Linatex® suction lips for excellent vacuuming results.
Fast and simple replacement of the suction lips.
Swerves upon wall contact, thus avoiding damage.
Specifications
Technical data
Drive type
Battery
Traction drive
Traction motor
Working width of brushes (mm)
750
Working width, vacuuming (mm)
950
Tank of fresh/dirty water (l)
110 / 110
Theoretical area performance (m²/h)
4500
Practical area performance (m²/h)
3150
Battery (V/Ah)
24 / 170
Battery runtime (h)
max. 2,5
Battery charging time (h)
7
Power supply for battery charger (V/

Hz

)
100 - 230 / 50
Brush rotational speed (rpm)
180
Brush contact pressure (kg)
75
Aisle turning width (mm)
1750
Water consumption (l/min)
max. 5,7
Sound pressure level (dB(A))
59
Total permissible weight (kg)
650
Weight without accessories (kg)
373
Dimensions (L x W x H) (mm)
1695 x 975 x 1315
Equipment
Auto Fill
Patented tank rinsing system
Powerful traction drive
Battery and built-in charger included
Automatic water stop
DOSE
Parking brake
Solenoid valve
Squeegee, curved
2-tank system
Height-adjustable seat
Fresh water level indicator: Via water pressure
standard daytime driving light
small cleaning agent dosing up to 0.25%
robust front bumper
with speed-dependent water dosing
dosing canister for cleaning agent with closed loop system
software updates and loss assessment can be done remotely via Kärcher fleet management
Kärcher colour and operating concept
Kärcher Intelligent Key System (KIK) with over 30 user languages and individual user rights
Home Base fastening possibilities for mop or similar
electrical and mechanical float switch
Easy Operation selector switch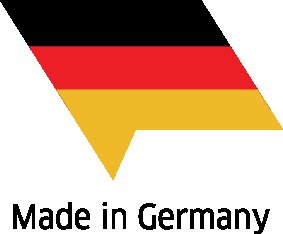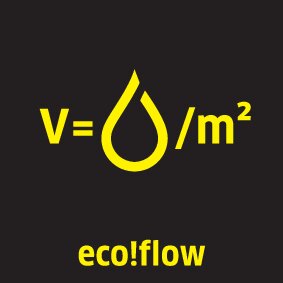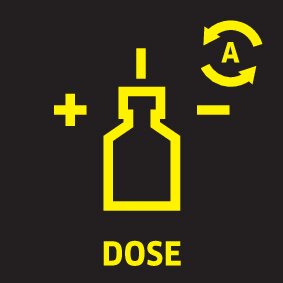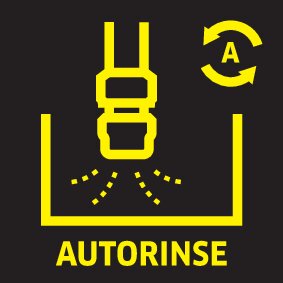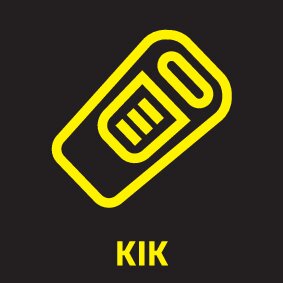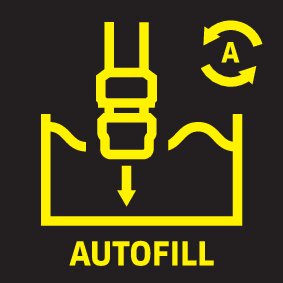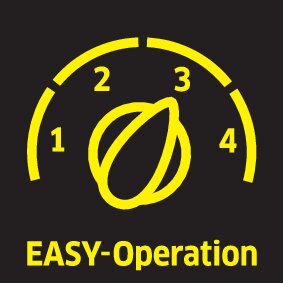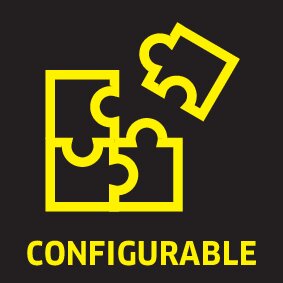 Application areas
Perfect for use in supermarkets, shopping centres or hospitals
Also suitable for cleaning production areas and warehouses