Scrubber drier
B 150 R Bp Pack Adv 240Ah Wet+R85+DOSE+Rinse+SB
All-wheel drive, roller brush head, pre-sweeping function, DOSE cleaning agent dosing system: Our B 150 R Bp Adv ride-on scrubber dryer impresses with an outstanding cleaning performance.
With an area performance of up to 8500 square metres per hour, our powerful B 150 R Bp Adv ride-on scrubber drier with an 85 cm-wide aluminium roller brush head and a pre-sweeping function performs impressively during everyday cleaning applications. Equipped with an all-wheel drive which can reach a driving speed of 10 km/h, the machine can also be used on steep inclines, such as those found in multi-storey car parks. The new, robust, die-cast aluminium squeegee provides an excellent suction performance, while the DOSE cleaning agent dosing system ensures that resources are used efficiently. The auto-fill function and automatic tank rinsing mean that the 150 l fresh and dirty water tanks can be quickly filled and cleaned. The daytime running light, robust impact protection with deflecting rollers, colour-coded control elements which enable easy operation and the large, colour display come as standard. The patented KIK key system ensures even greater safety. An interface to our optional, cloud-based Kärcher Fleet fleet management system allows users to monitor all of the key machine parameters in real time as they require.
Features and benefits
Robust squeegee made from die-cast aluminium
With tear-resistant, long-lasting Linatex® suction lips for excellent vacuuming results.
Fast and simple replacement of the suction lips.
Swerves upon wall contact, thus avoiding damage.
Roller brush head with integrated sweeping unit
Made from die-cast aluminium with large bumper wheels.
Saves time with integrated pre-sweeping of coarse dirt.
Very smooth running and quiet operation for application in noise-sensitive areas.
All-wheel drive
Can also be used in steep multi-storey car parks.
Up to 18% climbing ability in cleaning operation.
Good directional stability, even on smooth floors.
With a system for the "DOSE" cleaning agent dosing unit
Saves on cleaning agent.
Precise and uniform dosing (can be set from 0 to 3%).
Cleaning agent can be changed without emptying the fresh water tank.
Energy-saving
eco!efficiency

mode
Reduced power consumption.
40% longer runtime per battery charge.
Even quieter and thereby ideal for noise-sensitive areas (daytime cleaning, hospitals, hotels, etc.).
Patented tank rinsing system
Easy cleaning of the waste water tank.
Water savings of up to 70% in comparison with cleaning using a standard water hose.
Improved hygiene.
Large, colour display
Clearly arranged display of the current programme.
Quick and easy changes to settings possible.
Easy handling
Easy handling thanks to logically structured control elements with colour coding.
Easier use and shorter learning curve.
Specifications
Technical data
Drive type
Battery
Working width of brushes (mm)
850
Working width, vacuuming (mm)
1180
Tank of fresh/dirty water (l)
150 / 150
Battery type
Low-maintenance
Battery (V/Ah)
36 / 240
Battery runtime (h)
max. 5
Battery charging time (h)
approx. 11
Power supply for battery charger (V/

Hz

)
100 - 240 / 50
Brush rotational speed (rpm)
180 - 1300
Brush contact pressure (kg)
94
Water consumption (l/min)
max. 7
Sound pressure level (dB(A))
67
Total permissible weight (kg)
957
Dimensions (L x W x H) (mm)
1790 x 1070 x 1420
Equipment
Roller brush
Auto Fill
Patented tank rinsing system
Powerful traction drive
Built-in charger
Battery and charger included
Automatic water stop
DOSE
Sweeping function
Squeegee, curved
Side brush
standard daytime driving light
Type of suction lips: Linatex®
robust front bumper
dosing canister for cleaning agent with closed loop system
Kärcher colour and operating concept
Kärcher Intelligent Key System (KIK) with over 30 user languages and individual user rights
extremely quiet roller brush head for noise-sensitive areas
Home Base fastening possibilities for mop or similar
electrical and mechanical float switch
Easy Operation selector switch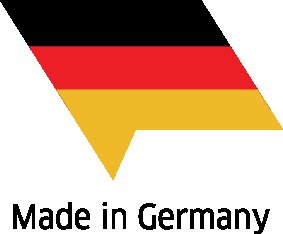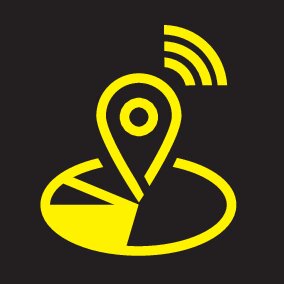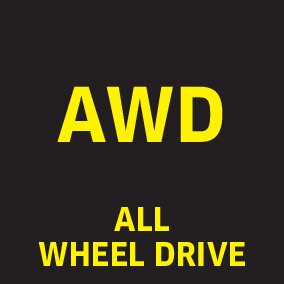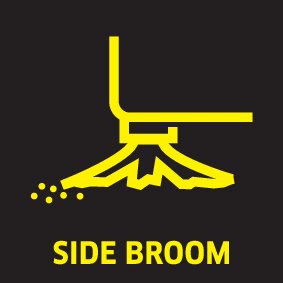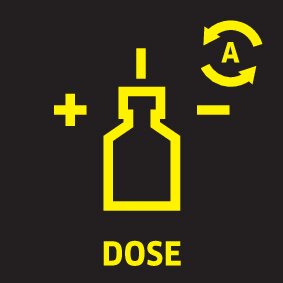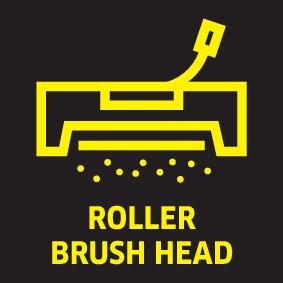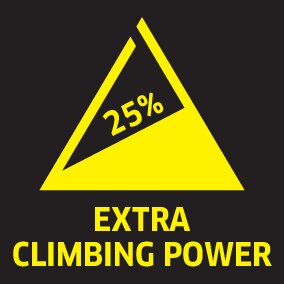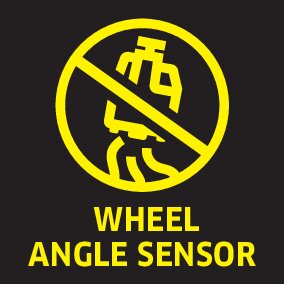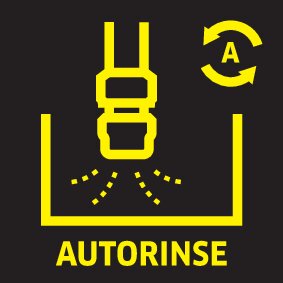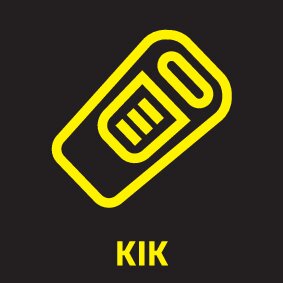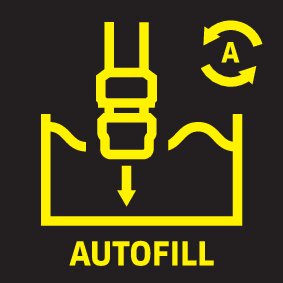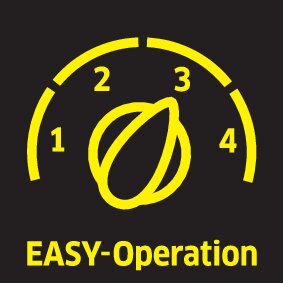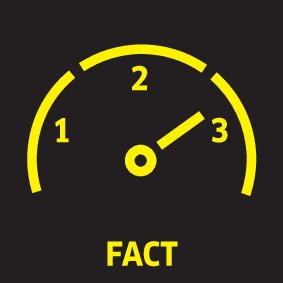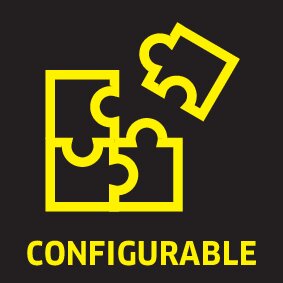 Application areas
Multi-storey car parks
Suitable for use in production halls, warehouses, logistics buildings and heavy industry facilities
For fast and efficient deep and maintenance cleaning in shopping centres