Scrubber drier
BD 43/25 C Classic Bp Pack 80Ah Li+FC
BD 43/25 C Classic Bp Pack push scrubber drier with 43 cm working width and 25-l tanks, supplied with 80-Ah Li-Ion battery and fast charger as standard.
Powerful, compact, quiet: The 43/25 C Classic Bp Pack battery powered push scrubber drier from Kärcher. The 80-Ah capacity zero-maintenance lithium-ion battery that is built in as standard – in combination with the ultra low-energy and quiet disc brush head – powers up to two hours of cleaning. Its very high cycling stability means the fast charger supplied can be used to top up the charge or fully charge the battery quickly, as necessary. Thanks to its compact design with 43 centimetres working width and its two 25-litre tanks for fresh and dirty water, the small floor-cleaning machine offers maximum manoeuvrability, making it ideal for hard-to-reach areas. As such, it is ideal for use by building service contractors, as well as for maintenance cleaning in hotels, restaurants, small shops or clinics.
Features and benefits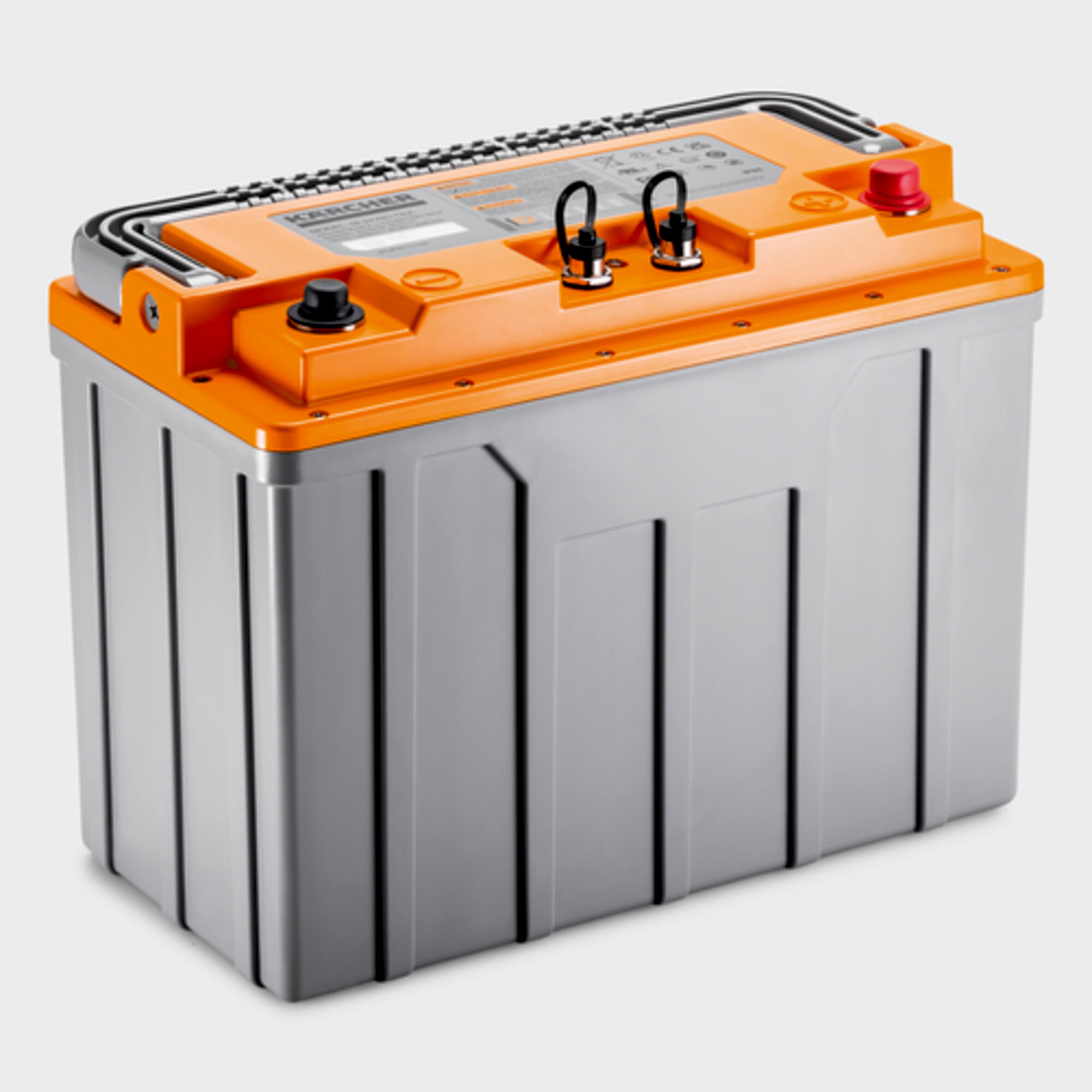 Long-lasting lithium-ion battery
Long operating times and high productivity thanks to fast and interim charging. Zero-maintenance battery technology.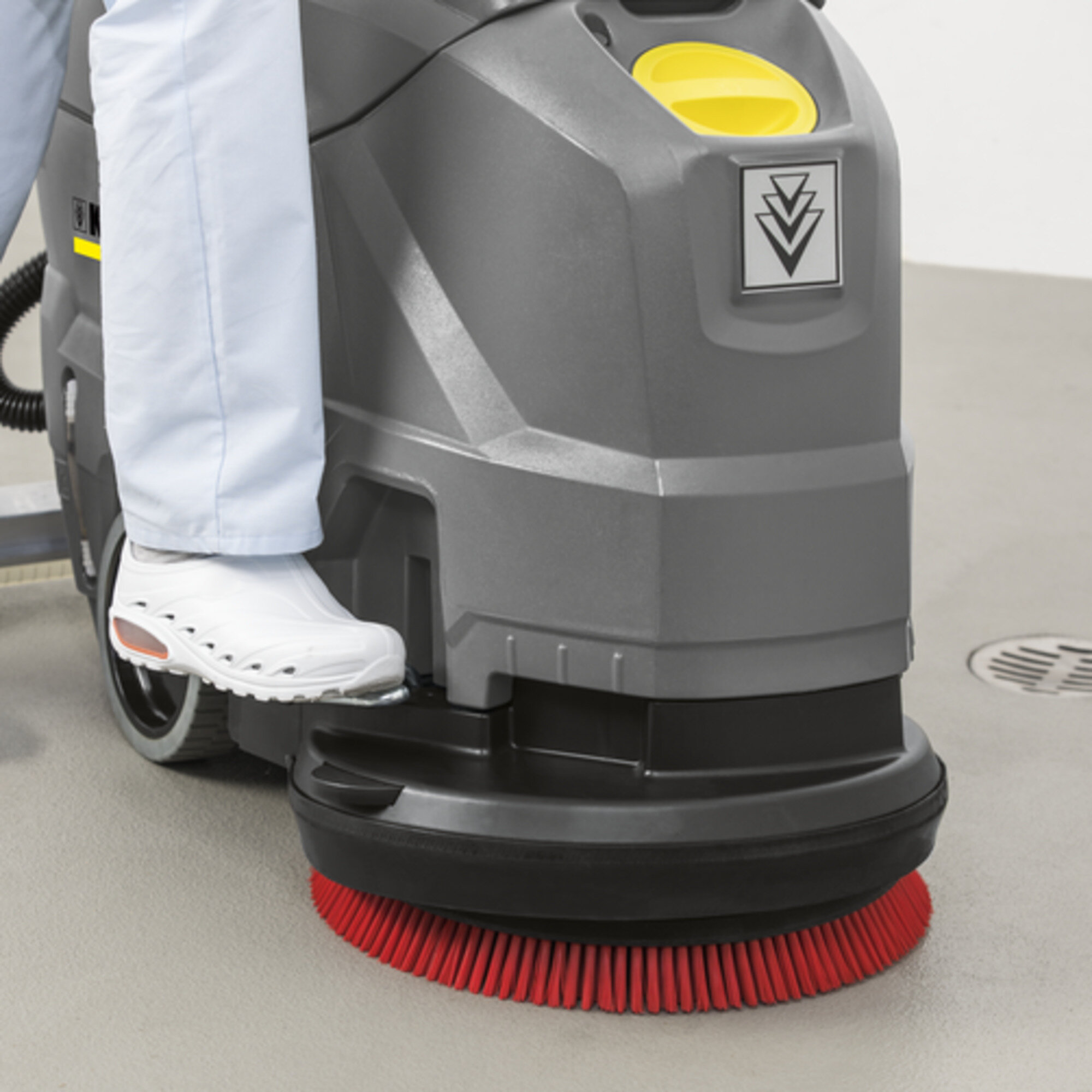 Robust design
Solid control elements designed for daily use. High reliability and durability.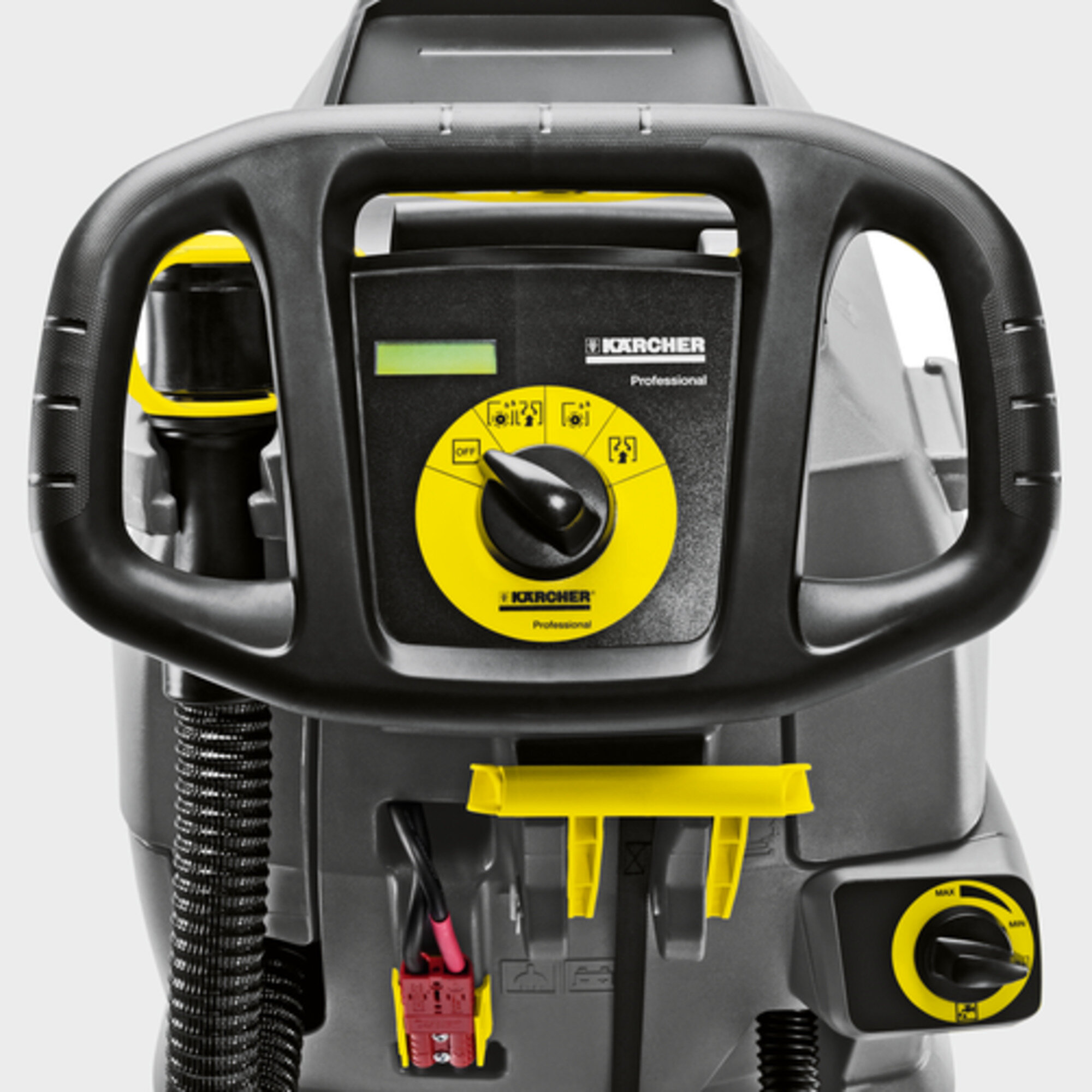 Simple operation thanks to EASY-Operation Panel
Easy-to-navigate control panel with self-explanatory pictograms. Dead man's switch and solenoid valve for automatic water stop. Easy to operate thanks to colour-coded control elements.
Efficient single-disc engineering
Quiet and energy-efficient disc brush head.
Suitable for cleaning applications in noise-sensitive areas.
Specifications
Technical data
Drive type
Battery
Traction drive
Advance by brush rotation
Working width of brushes (mm)
430
Working width, vacuuming (mm)
900
Tank of fresh/dirty water (l)
25 / 25
Theoretical area performance (m²/h)
1720
Practical area performance (m²/h)
860
Battery type

Li-Ion

Battery (V/Ah)
24 / 80
Battery runtime (h)
max. 2
Power supply for battery charger (V/

Hz

)
230 / 50 - 60
Brush rotational speed (rpm)
180
Brush contact pressure (g/cm²/kg)
30 - 40 / 22,5 - 28
Water consumption (l/min)
max. 2,7
Sound pressure level (dB(A))
66
Weight without accessories (kg)
44
Dimensions (L x W x H) (mm)
1135 x 520 x 1025
Equipment
Disc brush
2-tank system
Battery
Battery charger
Squeegee, v-shape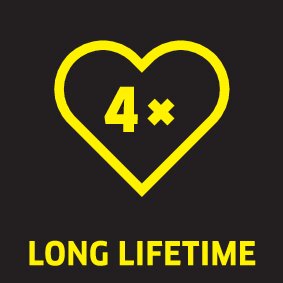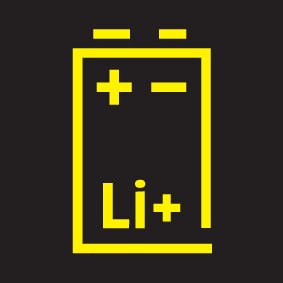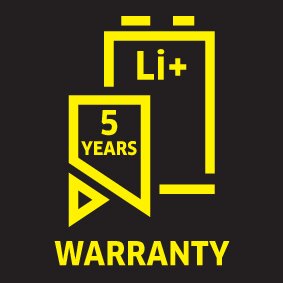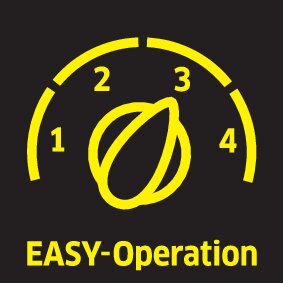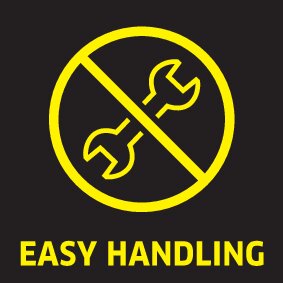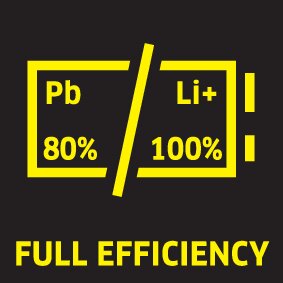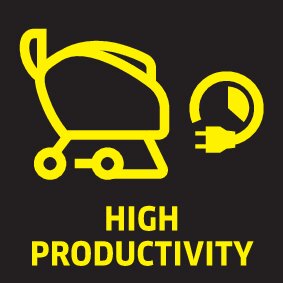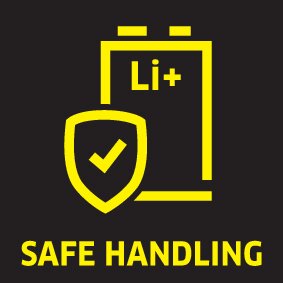 Application areas
Ideal solution for building service contractors, hotels and restaurants
For maintenance cleaning in hospitals and clinics
Also for cleaning floors in smaller retail units