Scrubber drier
BD 50/50 C Classic Bp Pack 80Ah Li+FC
Equipped with a maintenance-free lithium-ion battery (80 Ah) and fast charger as standard: The BD 50/50 C Bp Pack compact scrubber dryer with 50 l tanks.
With a compact design including two 50-litre tanks for fresh water and dirty water and a working width of 51 cm, our manoeuvrable BD 50/55 C Classic Bp Pack scrubber dryer provides an optimal overview of the area to be cleaned. The disc brush head works so quietly that this floor cleaning machine can also be used in noise-sensitive areas. The squeegee and retractable brush head for simple transport are made from high-quality die-cast aluminium and manually operated. The simple operating concept does away with complex cleaning programmes and familiarisation phases, meaning, for example, that starting and stopping the brush motor and suction turbine is controlled simply via a central operating lever. A powerful lithium-ion battery with 80 Ah capacity and a fast charger are included onboard as standard so that fast and interim charging is easily possible if required.
Features and benefits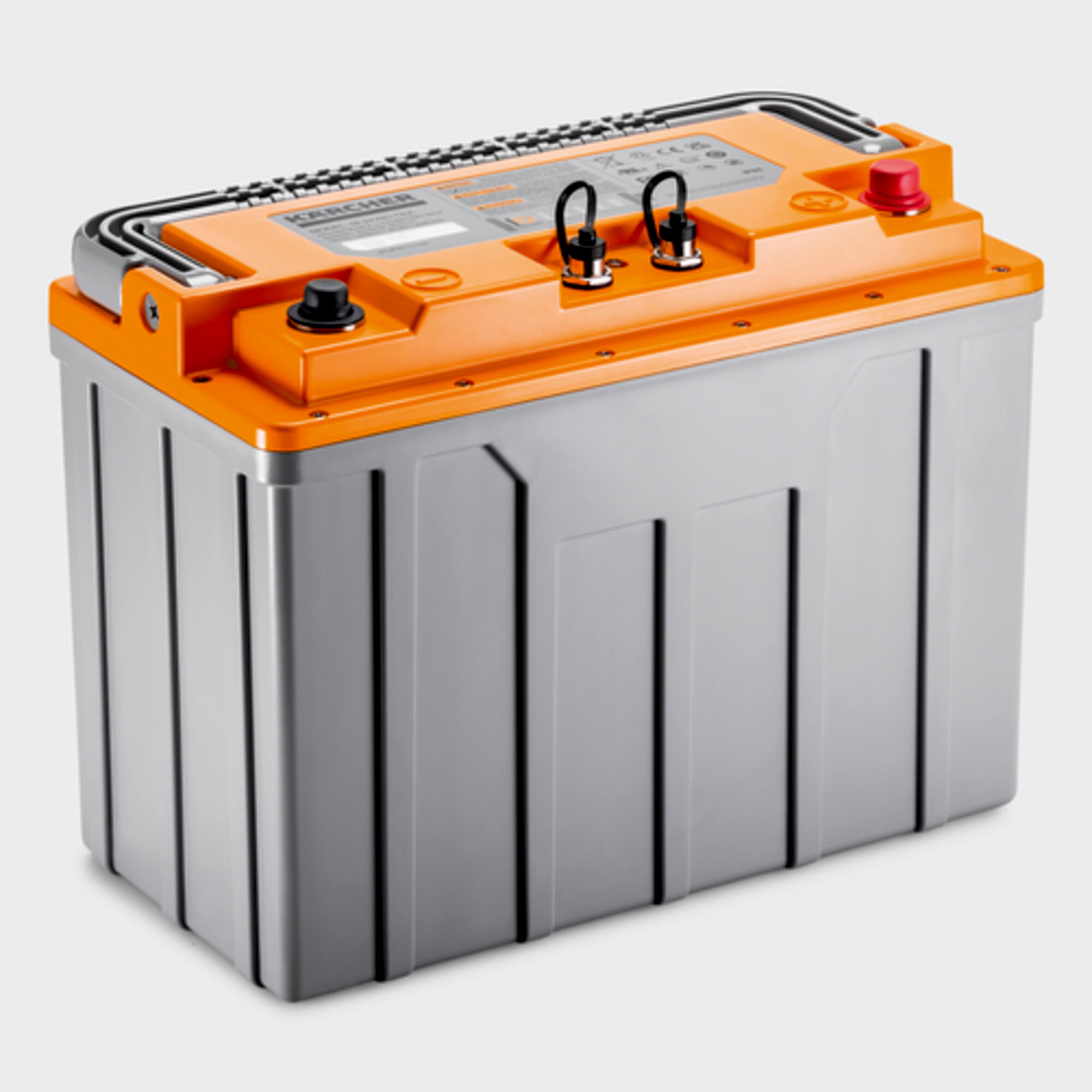 Long-lasting lithium-ion battery
Long operating times and high productivity thanks to fast and interim charging. Maintenance-free battery system without refilling with water.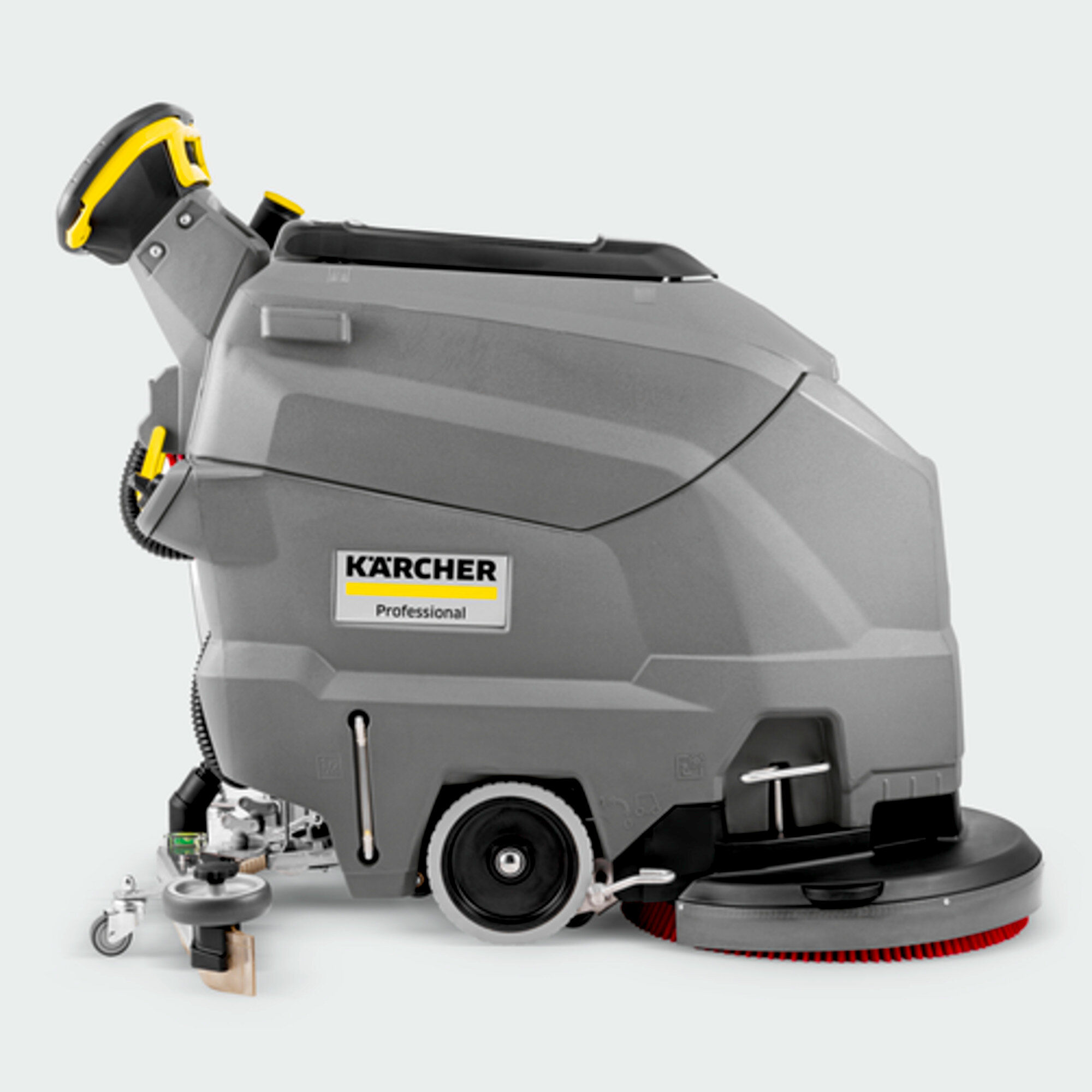 Compact and robust design
Highly versatile, easy to manoeuvre machine that provides a good overview. Reduces the risk of damaging the machine or equipment.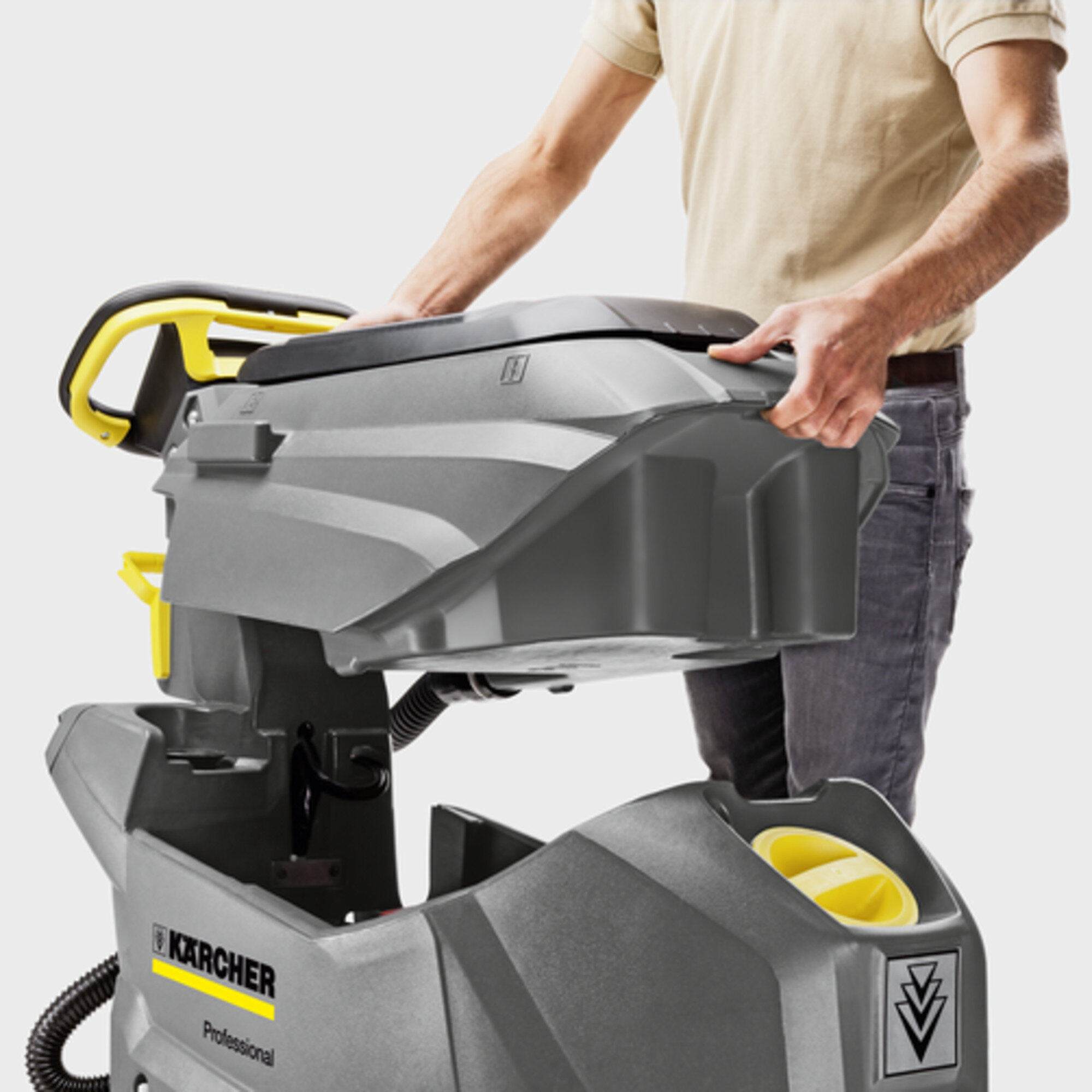 Large tank volume with compact dimensions
Extremely manoeuvrable. Offers a clear view of the cleaning surface.
Equipped with solenoid valve and transport roll for maximum comfort
Solenoid valve for automatic water cutout after the dead man's switch is released.
The fold-out transport roll makes possible the convenient two-step method.
Fold-out transport roll facilitates the transport of the machine considerably.
Large battery compartment for all standard battery types
Easily accessible battery compartment for fast battery replacement.
Also suitable for multiple shift operation.
Home Base system
Options for the attachment of further accessory parts or equipment.
Additional cleaning utensils can be carried on-board.
EASY-Operation Panel
1-switch operation.
Very easy to use.
Simple assignment of functions with operating elements in yellow
Short teach-in times also for untrained personnel.
Robust and durable control elements
Suitable for daily use.
Extremely durable.
Specifications
Technical data
| | |
| --- | --- |
| Drive type | Battery |
| Traction drive | Advance by brush rotation |
| Working width of brushes (mm) | 510 |
| Working width, vacuuming (mm) | 850 |
| Tank of fresh/dirty water (l) | 50 / 50 |
| Theoretical area performance (m²/h) | max. 2040 |
| Practical area performance (m²/h) | 1020 |
| Battery type | Li-Ion |
| Battery (V/Ah) | 24 / 80 |
| Battery runtime (h) | 2,5 |
| Brush rotational speed (rpm) | 180 |
| Brush contact pressure (kg) | 23 |
| Aisle turning width (mm) | 1240 |
| Water consumption (l/min) | max. 2,3 |
| Sound pressure level (dB(A)) | 66 |
| Weight without accessories (kg) | 53 |
| Dimensions (L x W x H) (mm) | 1170 x 570 x 1025 |
Equipment
Disc brush
Battery
Battery and charger included
Squeegee, v-shape
2-tank system
Motor: Battery
Kärcher colour and operating concept
Home Base fastening possibilities for mop or similar
Easy Operation selector switch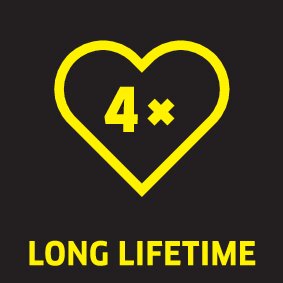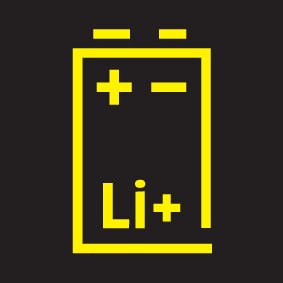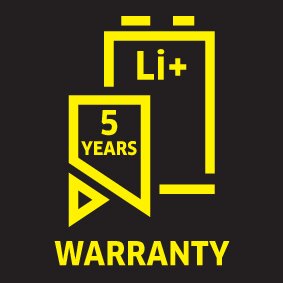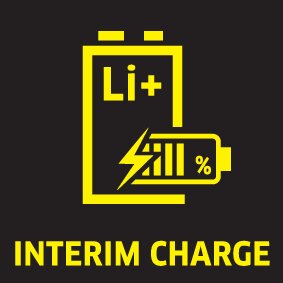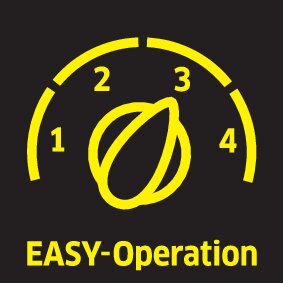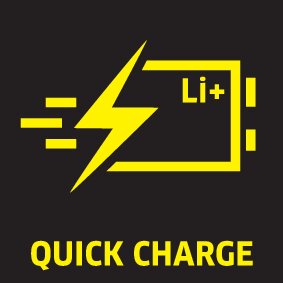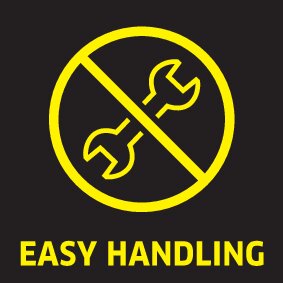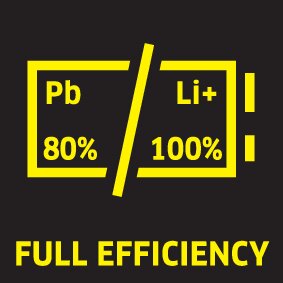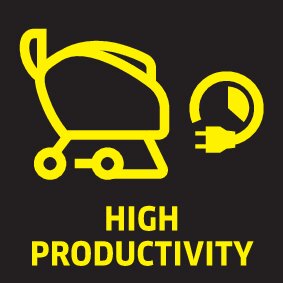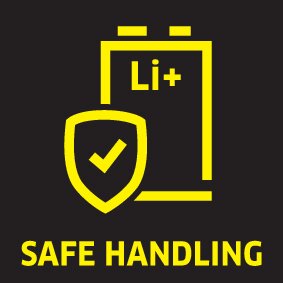 Application areas
Highly recommended for applications in building cleaning and the hotel sector
Ideal for working in noise-sensitive areas, including at night
Also suitable for cleaning applications in the retail sector, canteens or offices
For use in hotels and in the catering industry, retail trade and car dealerships
Retail
For cleaning in the health industry, transport sector and in industry
Industry
Automotive