Scrubber drier
BD 70/75 W Classic Bp Pack 80Ah Li
Battery powered push scrubber dryer BD 70/75 W Classic Bp Pack. With 75 l tanks, double disc brush head and aluminium squeegee for excellent cleaning results.
Our very robust and compact push scrubber dryer BD 70/75 W Classic Bp Pack has an 80 Ah lithium-ion battery as standard with extremely high cycle stability, which can be charged at any time, thus ensuring a high level of machine availability. The manoeuvrable scrubber dryer impresses with a double disc brush head with adjustable brush contact pressure, the aluminium squeegee and the 75 litre tank volume with excellent cleaning performance and great endurance for long applications. And it is incredibly simple to operate and service.
Features and benefits
Long-lasting lithium-ion battery
4- to 6-fold cycle stability compared to lead-acid batteries.
Fast and intermediate charging for longer operating times and higher productivity.
Low self-discharge during long breaks.
The brush head and squeegee are made from long-lasting aluminium
Robust machine concept for tough working conditions with low failure rates.
Also developed for applications in harsh conditions.
Extremely simple operating concept
All machine functions can be operated using switches, buttons and knobs.
Colour-coded controls for easy operation and short teach-in times.
Compact and robust design
Highly versatile, easy to manoeuvre machine that provides a good overview.
Reduces the risk of damaging the machine or equipment.
Brush contact pressure can be adjusted as needed
Contact pressure can be increased from 30 to 50 kg as needed.
Lower contact pressure when there is only a little dirt or if the floor is delicate.
High contact pressure for stubborn dirt or coating removal.
Specifications
Technical data
| | |
| --- | --- |
| Traction drive | Traction motor |
| Working width of brushes (mm) | 705 |
| Working width, vacuuming (mm) | 1030 |
| Tank of fresh/dirty water (l) | 75 / 75 |
| Theoretical area performance (m²/h) | 3500 |
| Practical area performance (m²/h) | 2100 |
| Battery type | Li-Ion |
| Battery runtime (h) | max. 1,8 |
| Battery charging time (h) | 7 |
| Brush rotational speed (rpm) | 180 |
| Brush contact pressure (g/cm²/kg) | 20,4 - 34 / 30 - 50 |
| Aisle turning width (mm) | 1550 |
| Sound pressure level (dB(A)) | 63 - 65 |
| Total permissible weight (kg) | 325 |
| Weight without accessories (kg) | 100 |
| Dimensions (L x W x H) (mm) | 1445 x 750 x 1065 |
Equipment
Disc brush
Powerful traction drive
squeegee, angled
2-tank system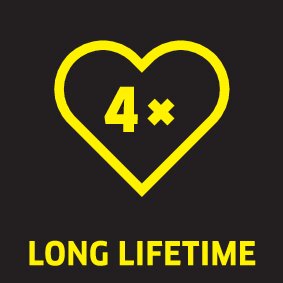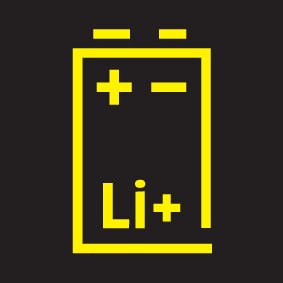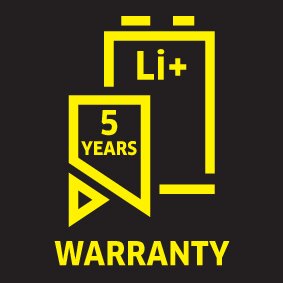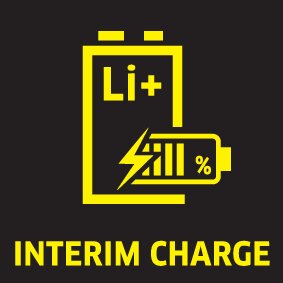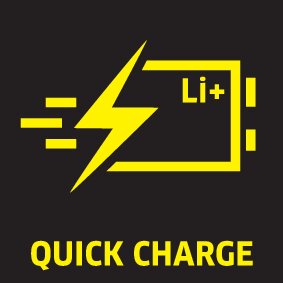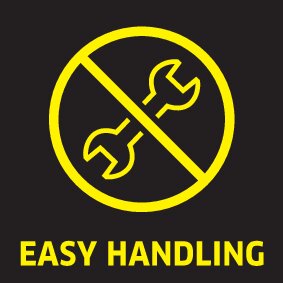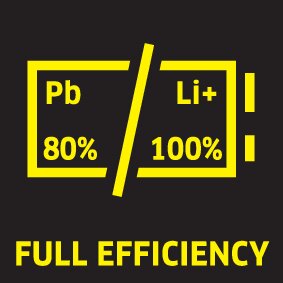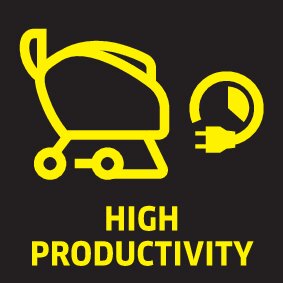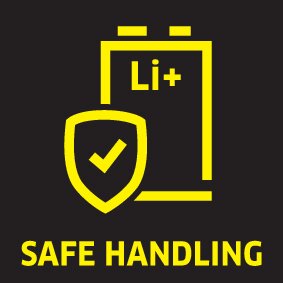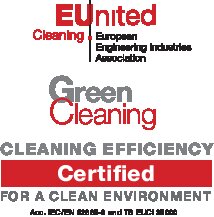 Application areas
Ideal for cleaning retail stores, shopping centres and hardware stores
Ideal in industry, the transport sector and at airports
Ideal for building service contractors, e.g. in sports halls