High-pressure washer
HD 9/23 De
For independent use in areas with poor infrastructure: the HD 9/23 De diesel-powered, mobile cold water high-pressure cleaner with 230 bar pressure for high cleaning performance.
Ideal wherever difficult external conditions and demanding cleaning tasks meet: the HD 9/23 De diesel-powered cold water high-pressure cleaner with Yanmar diesel engine generates the electricity it needs itself. If necessary, the required water can also be suctioned directly from bodies of water, allowing you to work in areas with poor infrastructure. With a water pressure of 230 bar, the machine measures up to almost any task. Its ergonomic frame concept and the puncture-proof wheels guarantee maximum mobility, while the robust basic frame can withstand heavy-duty use. With the EASY!Force high-pressure gun, which makes use of the recoil force of the high-pressure jet to reduce the holding force for the operator to zero, as well as the EASY!Lock quick-release fasteners, which make set-up and dismantling five times faster than with conventional screw connections, the machine is very convenient to use. A large water filter and a thermostat valve are built in to protect the pump. Useful optional enhancements, like the extra cage frame with eyelets for crane loading, round off the machine.
Features and benefits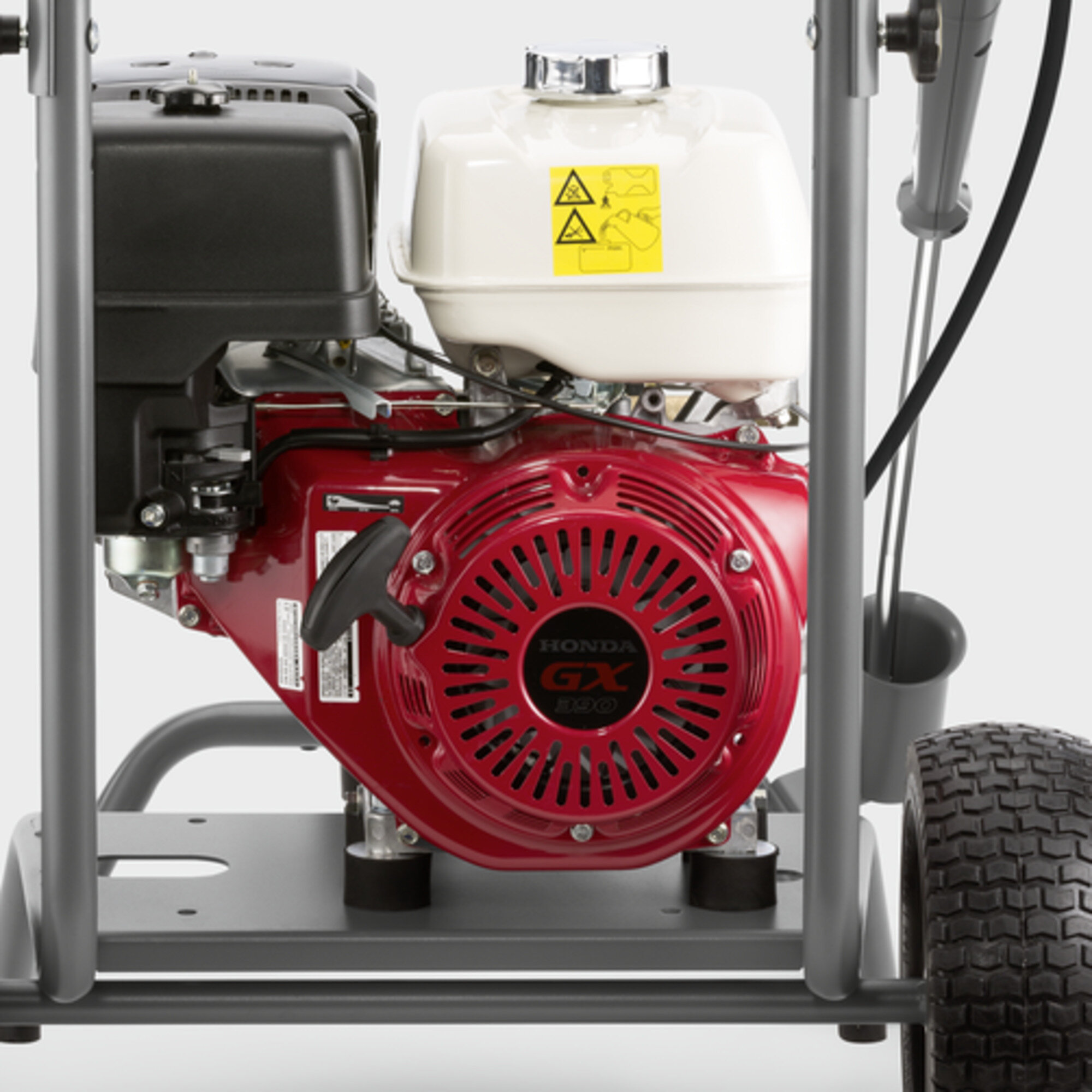 Maximum independence
Fitted with reliable Honda or Yanmar engines for use without an external power supply. Can suck up water – e.g. from lakes or ponds – and use it for cleaning.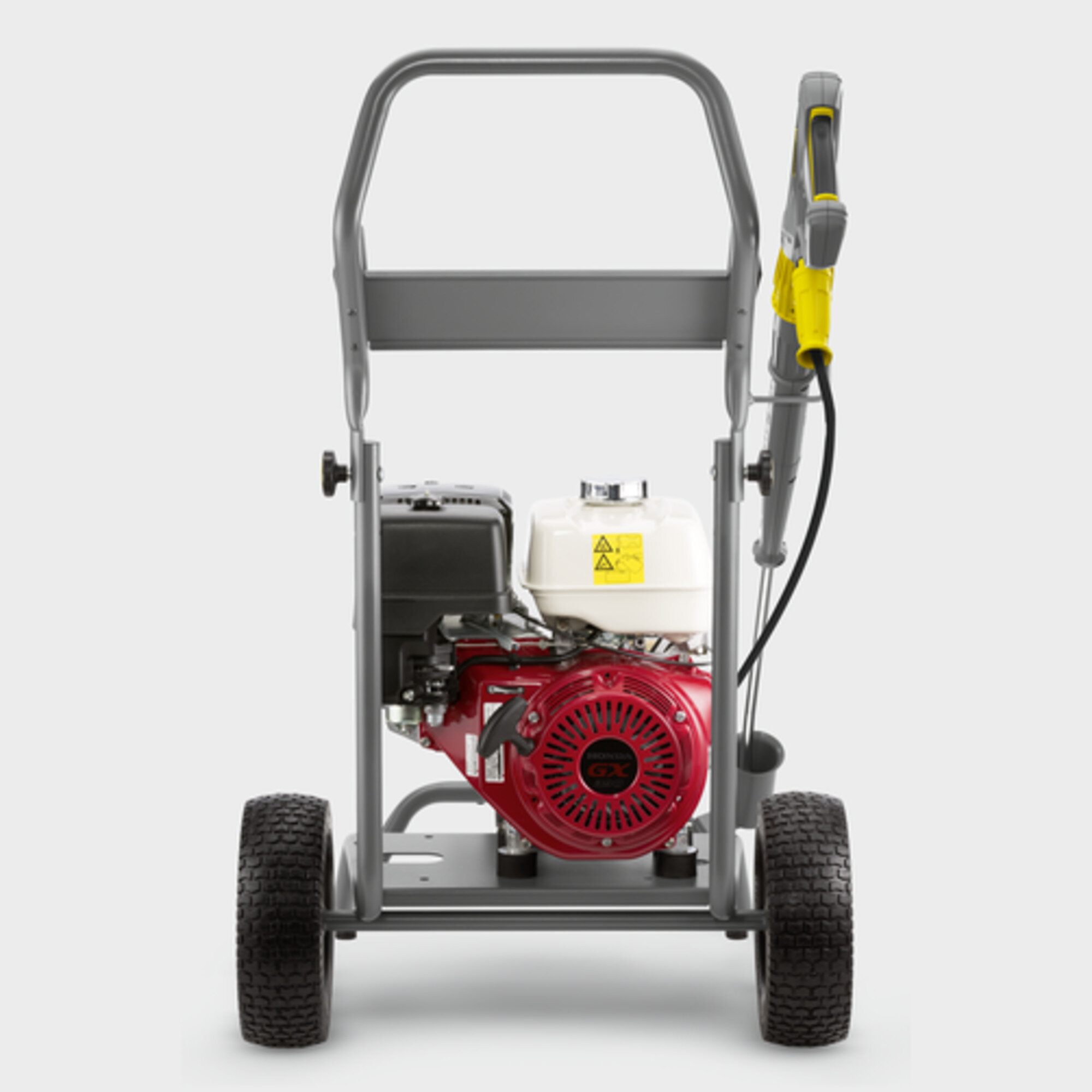 Optimum ease of use
The ergonomic frame concept makes transport on uneven ground easier. Storage possibilities for all accessory parts directly on the machine. Puncture-proof wheels guarantee permanently high mobility.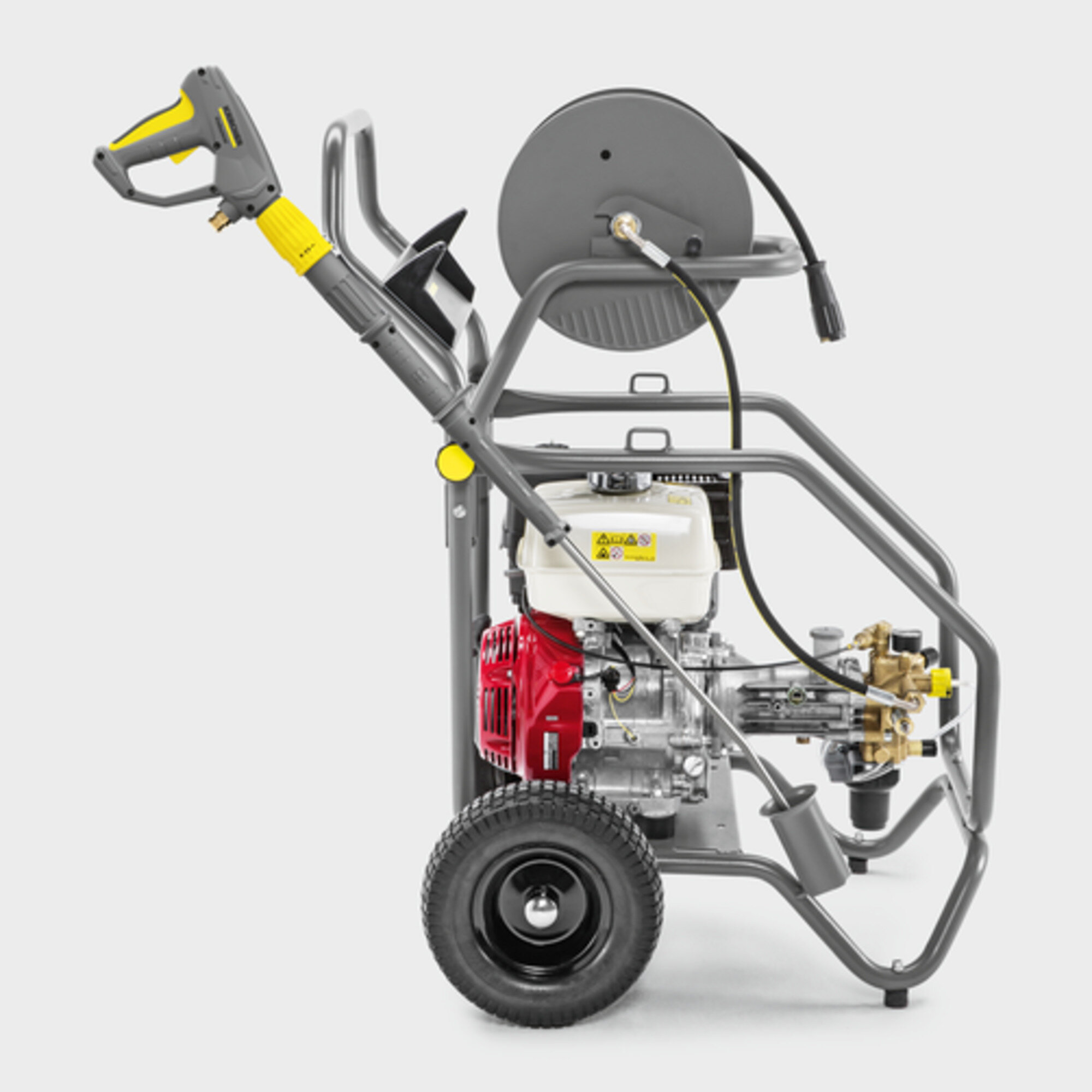 Highly versatile
Optional cage frame with eyelets for crane loading reliably protects the machine. Hose reel attachment kit for shorter set-up & finishing-off times available as an optional extra. Portable version with robust tubular frame specially designed for painters and plasterers (HD 728 B).
For the toughest jobs
Robust basic frame for daily use in tough conditions.
Large water filter to protect the pump.
Thermostat valve to protect the pump from overheating in recirculation mode.
Specifications
Technical data
| | |
| --- | --- |
| Flow rate (l/h) | 400 - 930 |
| Working pressure (bar/MPa) | 40 - up to 230 / 4 - up to 23 |
| Max. pressure (bar/MPa) | 270 / 27 |
| Water inlet | 1″ |
| Drive type | Diesel |
| Motor manufacturer | Yanmar |
| Motor type | L 100 V |
| Number of simultaneous users | 1 |
| Portability | cart |
| Weight (with accessories) (kg) | 112,5 |
| Weight incl. packaging (kg) | 115,5 |
| Dimensions (L x W x H) (mm) | 866 x 722 x 1146 |
Equipment
Spray gun:

EASY!Force

Advanced
High-pressure hose: 15 m, Premium quality, ID 8, 315 bar
Power nozzle
Infinitely variable pressure and water flow regulation
Electro start
Cleaning agent function: Suction
Servo control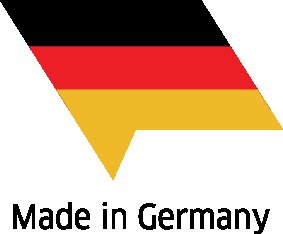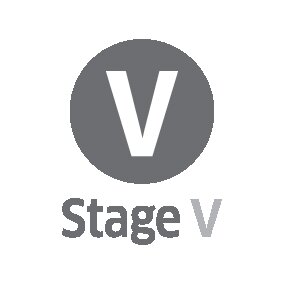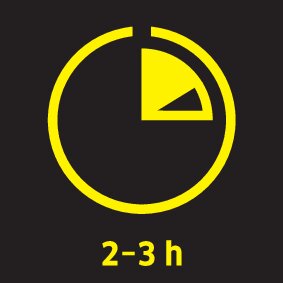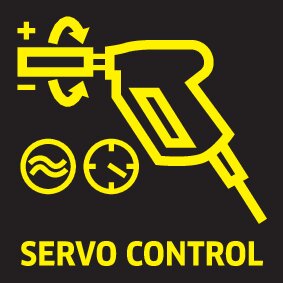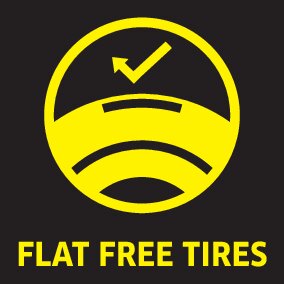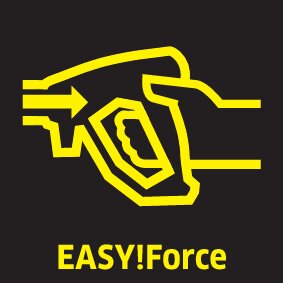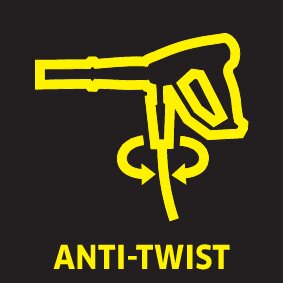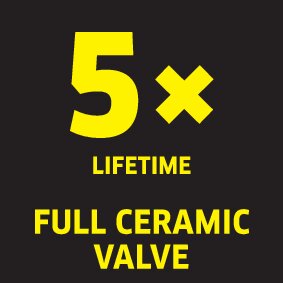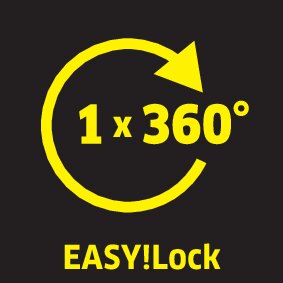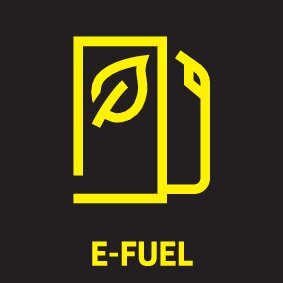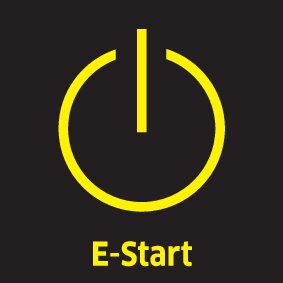 Application areas
Construction industry (facade cleaning, cleaning construction vehicles and equipment)
Agriculture (cleaning vehicles and equipment or for use in forestry)
Industry (cleaning of equipment)
Service providers (cleaning outside areas e.g. squares and car parks)