High-pressure washer
HD 8/18-4 M Cage
Extremely robust unheated HD 8/18-4 M Cage high-pressure cleaner with powder-coated steel tubular frame for commercial use under tough conditions and maximum protection of the pump unit.
HD 8/18-4 M Cage mobile high-pressure cleaner in a particularly robust cage version with powder-coated steel tubular frame for protection in mobile applications under tough conditions and in the case of frequent transportation. The service-friendly machine is designed for vertical and horizontal use and thus offers the user maximum flexibility and reliability. The EASY!Force high-pressure gun, which utilises the recoil force of the high-pressure jet to reduce the retaining force to zero, and the EASY!Lock quick-release couplings, which enable handling that is five times faster than conventional screw connections, without compromising on robustness or longevity, ensure you can work without tiring and save on attachment and removal time. In addition, the water volume and working pressure can be controlled using Servo Control directly on the spray gun. Driven by a 4-pole, slow-running three-phase motor with pressure switch control, the 3-piston axial pump with brass cylinder head reduces energy requirements by around 20%. To protect the high-pressure components, an automatic pressure relief feature and a large water fine filter are integrated as standard.
Features and benefits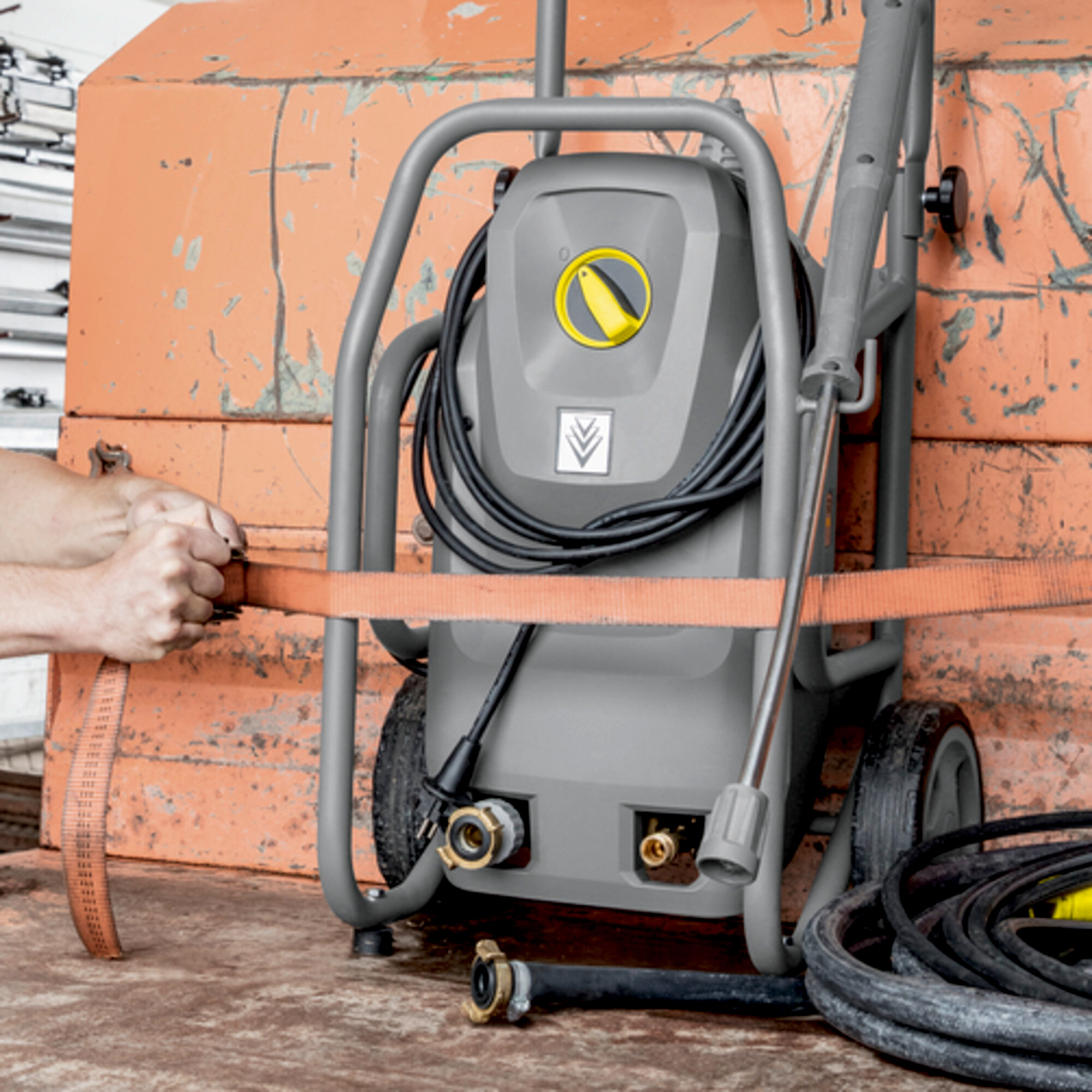 Durable and robust
Sturdy tubular steel frame protects all components. The tubular steel frame is also suitable for simple fastening and lashing of the machine in the service vehicle. Robust plastic chassis reliably protects the pump against damage and dirt.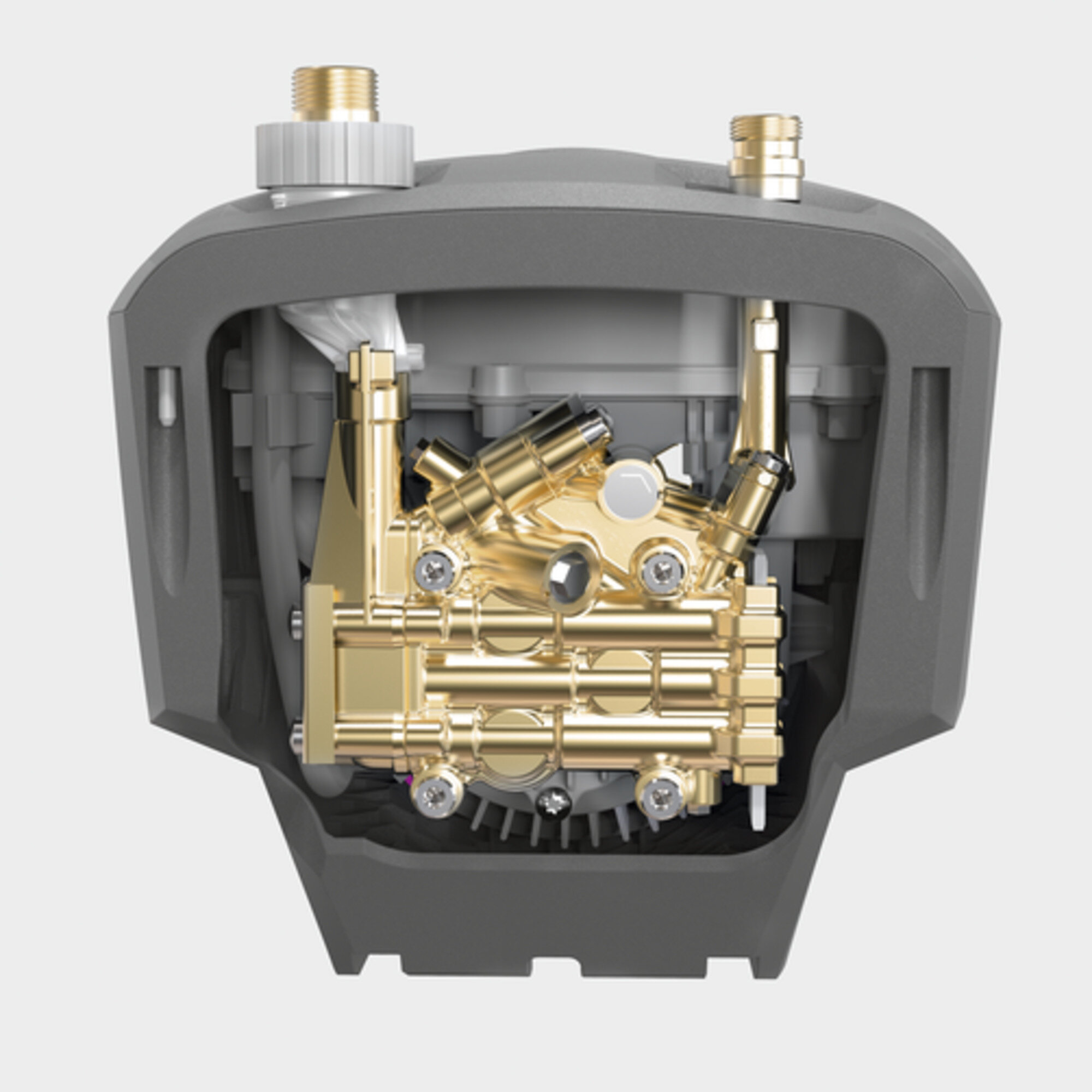 High-quality equipment
Automatic pressure relief for protecting the components extends their life. Powerful, 4-pole, slow-running electric motor. High-quality brass cylinder head.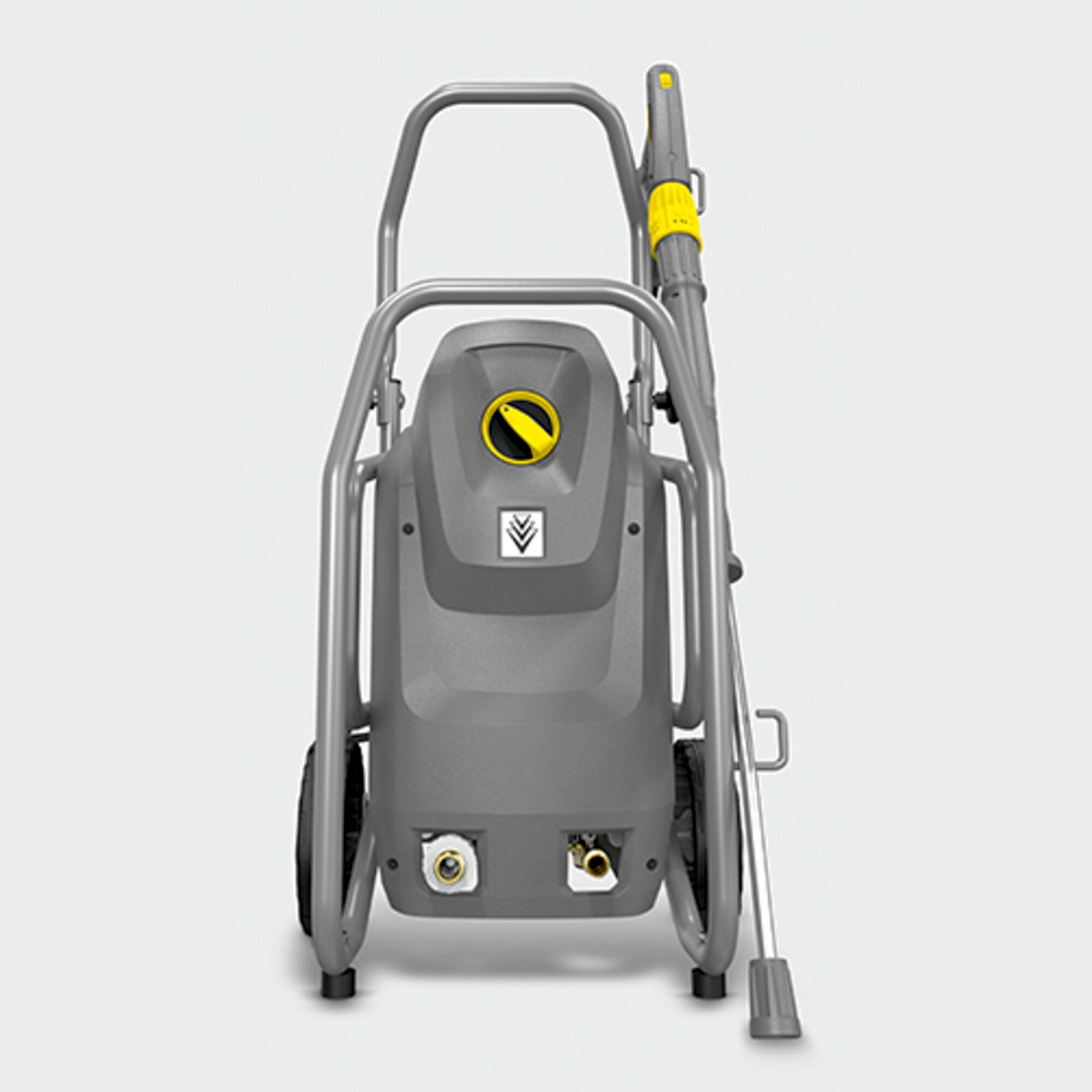 Easy servicing
Easy access to the cylinder head through the open part at the bottom of the machine. Quick access to the electrical box by simple removal of the machine cover. Large, easy-to-reach water fine filter for protecting the pump against dirt particles in the water.
Increased energy efficiency
Newly developed 3-piston axial pump with considerably reduced flow and pressure losses.
20% increase in cleaning performance and energy efficiency.
Effortless and time-saving solutions
Fatigue-free

EASY!Force

high-pressure gun.

EASY!Lock

quick-release couplings: durable and robust. And five times faster than screws.
Flexible operation
For vertical and horizontal operation.
Clever accessory storage
Holder for the cup foam lance.

EASY!Lock

TR20 permits storage of the Power nozzle or a surface cleaner directly at the machine.
Specifications
Technical data
Supply voltage (Ph/V/

Hz

)
3 / 400 / 50
Flow rate (l/h)
760
Inlet temperature (°C)
60
Working pressure (bar/MPa)
30 - 180 / 3 - 18
Max. pressure (bar/MPa)
270 / 27
Connected load (kW)
4,6
Power cable (m)
5
Water inlet
3/4″
Weight (with accessories) (kg)
44,3
Weight incl. packaging (kg)
48,6
Dimensions (L x W x H) (mm)
420 x 460 x 970
Equipment
Spray gun:

EASY!Force

High-pressure hose: 10 m, Premium quality
Spray lance: 840 mm
Power nozzle
Pressure switch-off
Servo control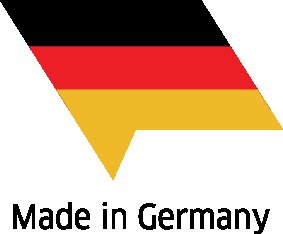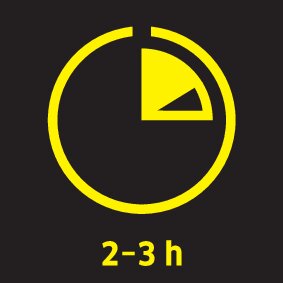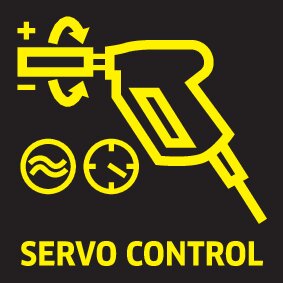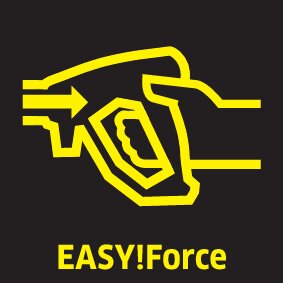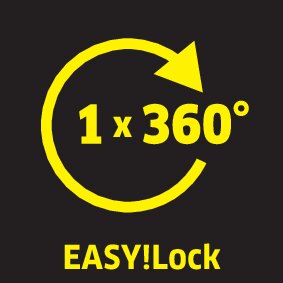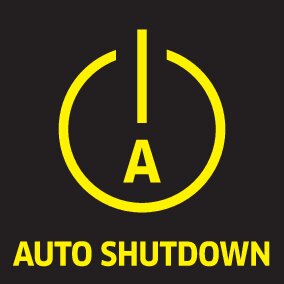 Application areas
Perfect for use in vehicle cleaning, in the construction and transport sectors, as well as industry