High-pressure washer
HD 20/15-4 Cage Plus
With an immense water flow rate of 2,000 l/h and a working pressure of 150 bar, our unheated HD 20/15-4 Cage Plus high-pressure cleaner impresses in water-intensive applications.
Designed for effective removal of the toughest dirt in agriculture or the construction sector, which is often only possible with large quantities of water: our three-phase current HD 20/15-4 Cage Plus cold water high-pressure cleaner with innovative crankshaft pump technology. This enables an immense flushing action of up to 2,000 litres per hour at a working pressure of 150 bar. This very robust machine, which is also extremely mobile thanks to the puncture-resistant wheels, is particularly impressive when it comes to tough jobs on difficult terrain. With our patented EASY!Lock quick-release fasteners, set-up and dismantling can also be done in no time – five times faster in comparison to conventional screw connections – though they are just as durable and robust. The HD 20/15-4 Cage Plus: a special machine for special demands.
Features and benefits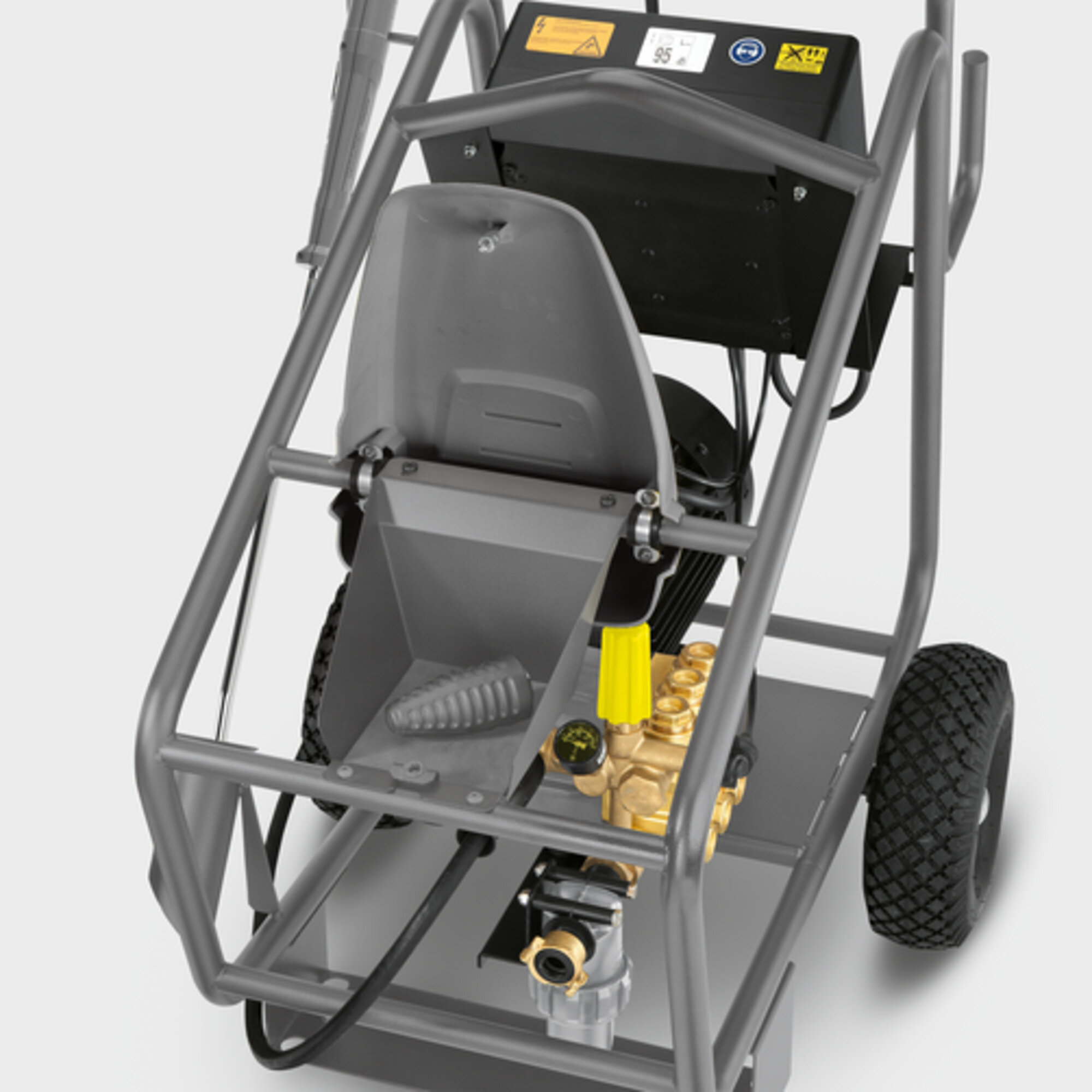 Cage frame
Robust outer pipe frame. With integrated crane hook and accessory compartment. Protection against damage to the machine.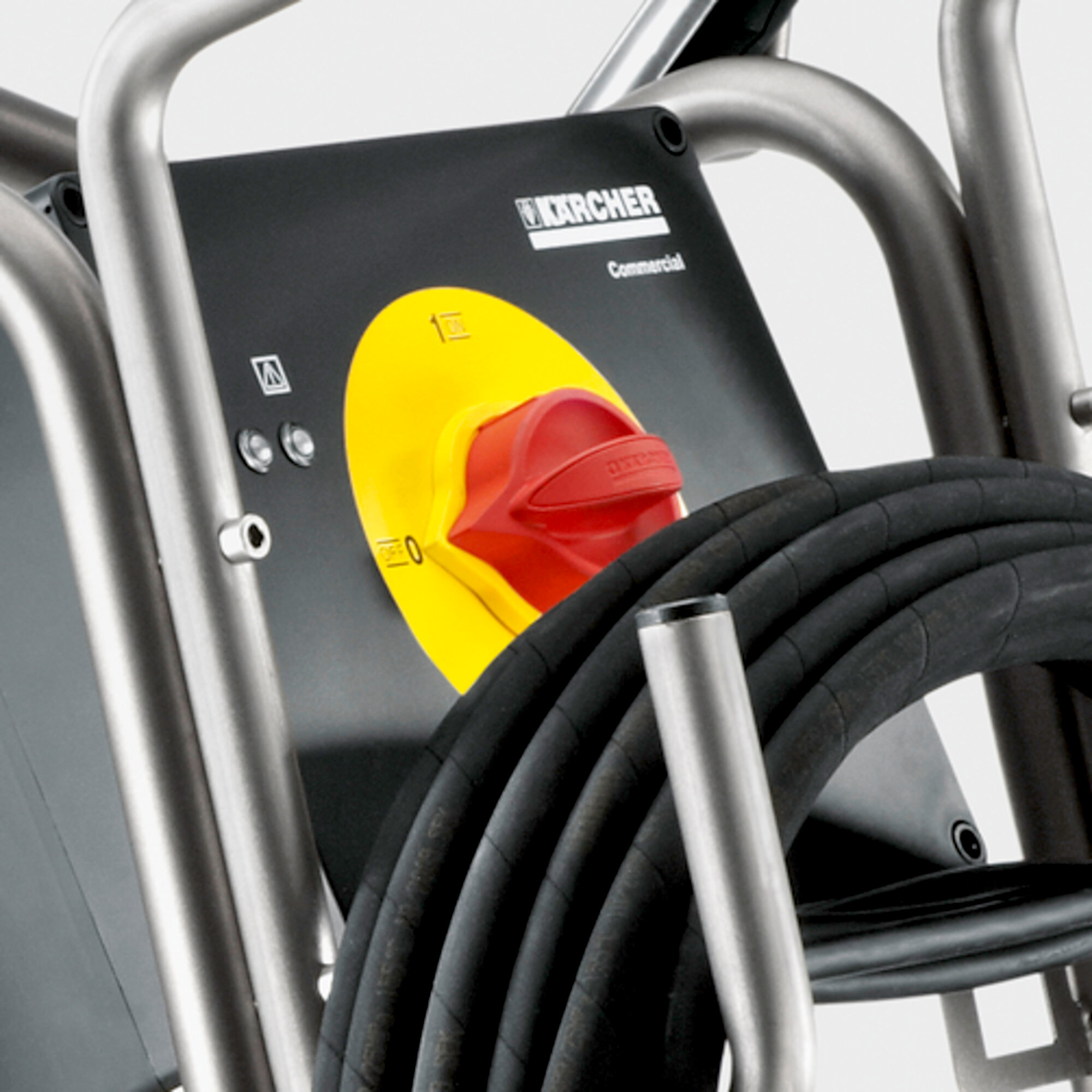 Electronic monitoring for greater operational safety.
Leakage protection and soft start. Overvoltage and undervoltage protection. Protection against two-phase short circuit.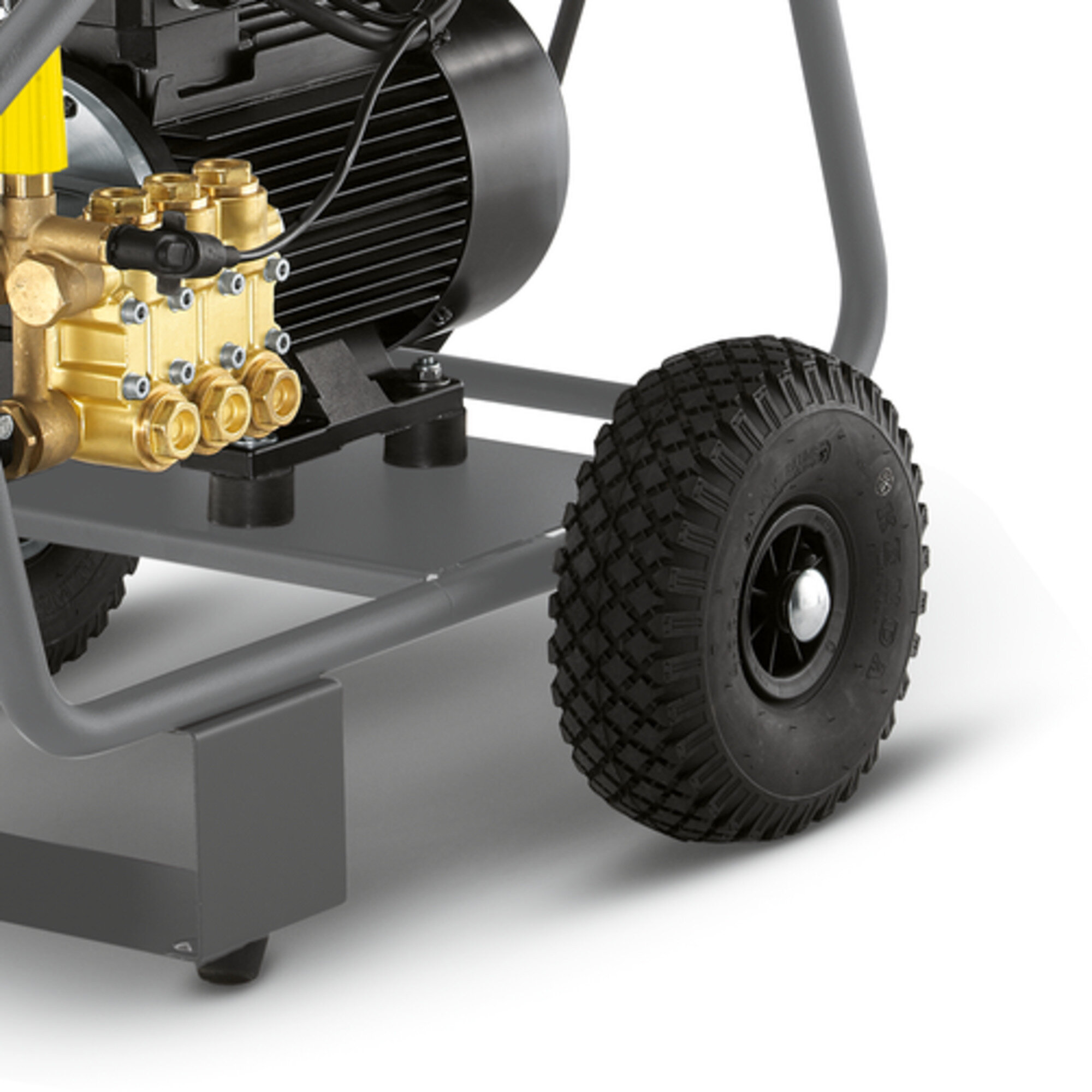 For the toughest jobs
High mobility thanks to the foldable push handle and puncture-proof wheels. Large water filter protects pump against damage.
Durable and robust
Extra large crankshafts and connecting rods with robust ball bearings.
Robust brass cylinder head and ceramic piston.
Specifications
Technical data
Supply voltage (Ph/V/

Hz

)
3 / 400 / 50
Flow rate (l/h)
500 - 2000
Inlet temperature (°C)
60
Working pressure (bar/MPa)
30 - 150 / 3 - 15
Max. pressure (bar/MPa)
190 / 19
Connected load (kW)
11,5
Power cable (m)
5
Weight (with accessories) (kg)
118
Weight incl. packaging (kg)
127,2
Dimensions (L x W x H) (mm)
957 x 686 x 1080
Equipment
Spray gun:

EASY!Force

Advanced
High-pressure hose: 15 m, Premium quality
Stainless steel spray lance: 1050 mm
Power nozzle
Dirt Blaster
Cleaning agent function: Suction
Pressure switch-off
Infinitely variable pressure and water flow regulation
High-pressure spray lance
Servo control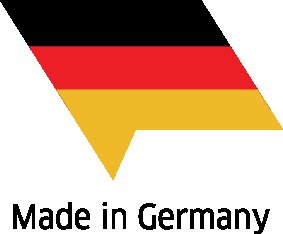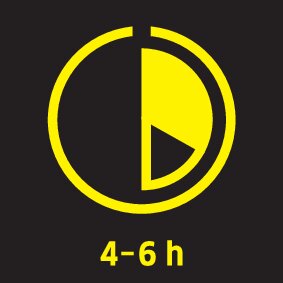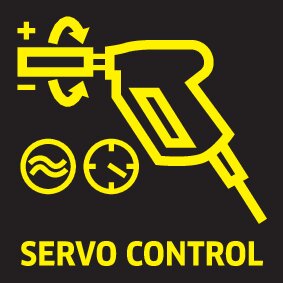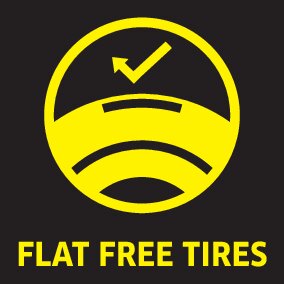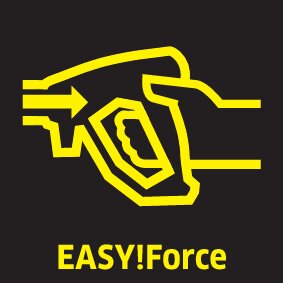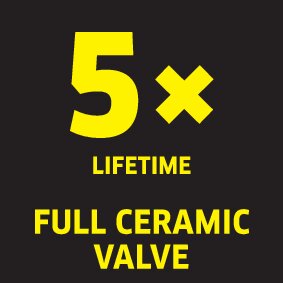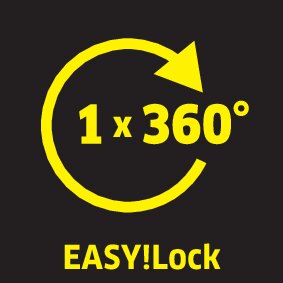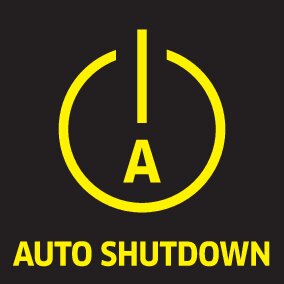 Application areas
Intensive high-pressure cleaning for extreme dirt in agriculture and construction