More flexible. More comfortable. Better.
The new system solution for facade, glass, solar system and floor cleaning.
Our new system solution comprising brushes, telescopic lances, attachments and adapters now allows flexible use of various cleaning types for different cleaning tasks. Whether it is with low, medium or high pressure or also for vacuuming: never before was the cleaning of facades, glass surfaces, solar panels and floors more flexible and also more comfortable and thorough at places that are difficult to access.
Roller brushes. Improve the cleaning performance. Quite simple.
The water-operated drive for rotating brush rollers extends the application possibilities of our professional high-pressure washers – even the smallest high-pressure washers with lower water flow rates. The drive with integrated spray bar for perfect water discharge allows the use of brush attachments of different hardnesses, which are very easy to change thanks to the quick-change system, and can be safely connected to the drive. The brush roller can be optionally mounted directly on the spray lance or on a telescopic lance. The attachments are suitable, depending on the version, for demanding cleaning work on solar systems, glass surfaces, and rough façades, as well as for patios with stone or wood surfaces. For facade cleaning, the brushes automatically face upwards, thus reducing the physical effort for the user.
Also discover our
iSolar

range (only solar cleaning is possible):
Brushes. Versatile solutions. For every cleaning situation.
Our versatile brushes are available in different degrees of hardness and for almost every cleaning application. When cleaning sensitive glass surfaces or solar panels with mains or osmosis water, two low-pressure nozzles ensure optimal water discharge between the bristles. A high-pressure nozzle, which is included in the scope of delivery, also allows the use of a high-pressure washer on particularly heavy dirt. Maximum versatility for efficient cleaning applications.
Telescopic lances. Maximum flexibility. Everywhere.
One system, four cleaning types: with our multifunctional telescopic lances not only the remotest places are reached during low-pressure cleaning with mains or osmosis water. Optional attachment kits and adapters also allow the use of medium and high-pressure applications and even wet and dry vacuum cleaners from Kärcher and thus offer you the flexibility you need for every job.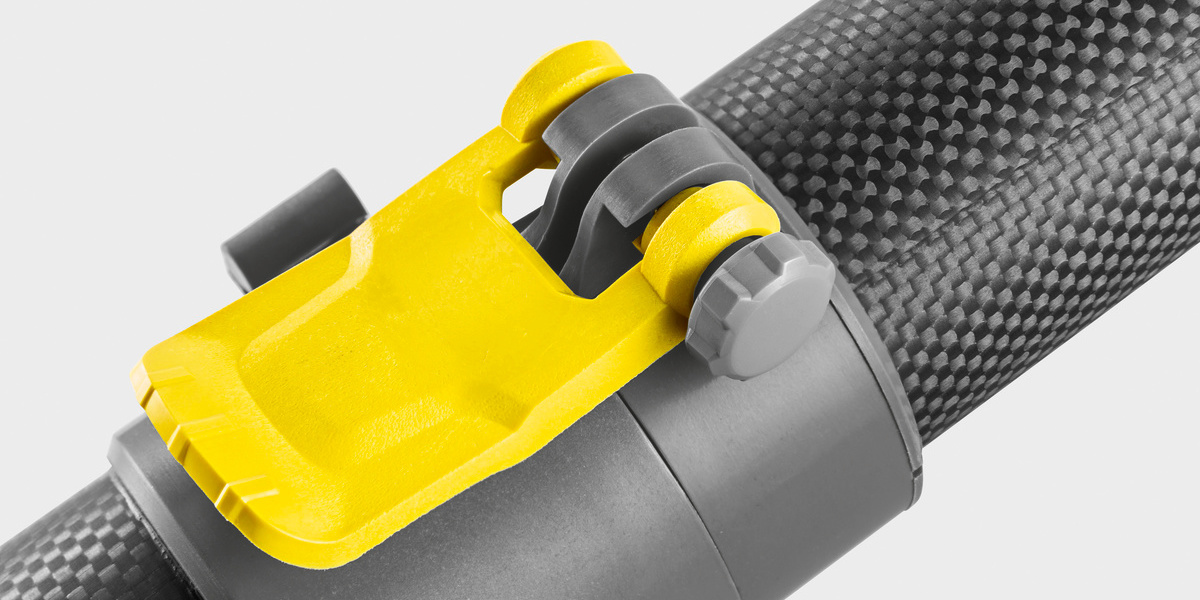 Maximum control
The clamping force can be set individually and an additional tool is not required. Every clamping element has a separate adjusting screw.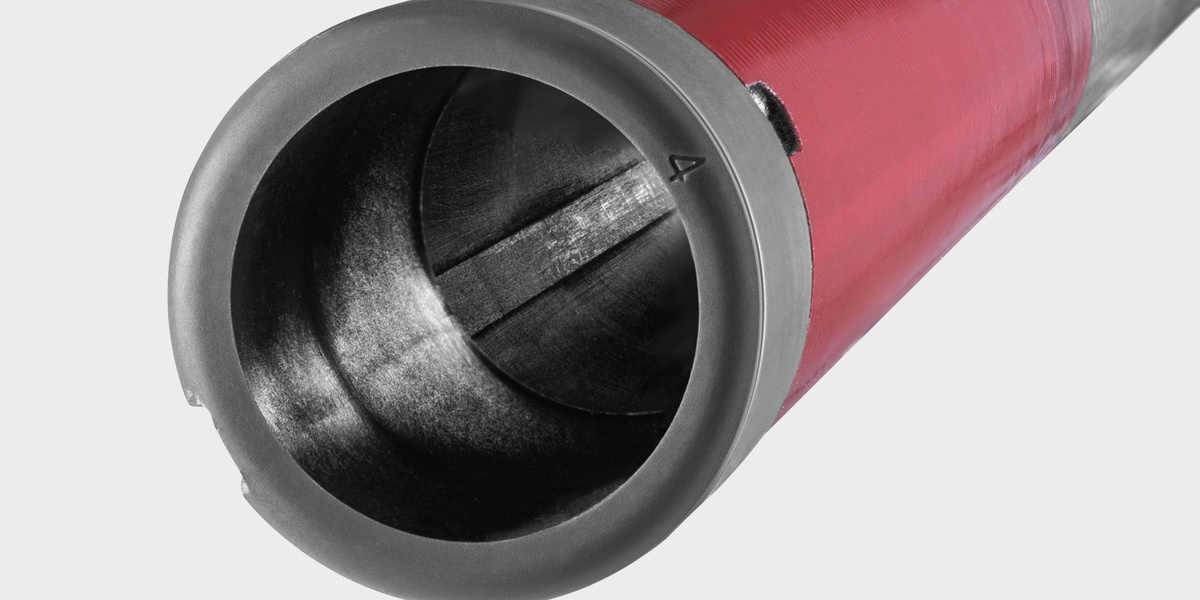 Maximum safety
Our innovative anti-spin function reliably prevents undesired twisting of the telescopic lance elements, thus facilitating handling over the long term.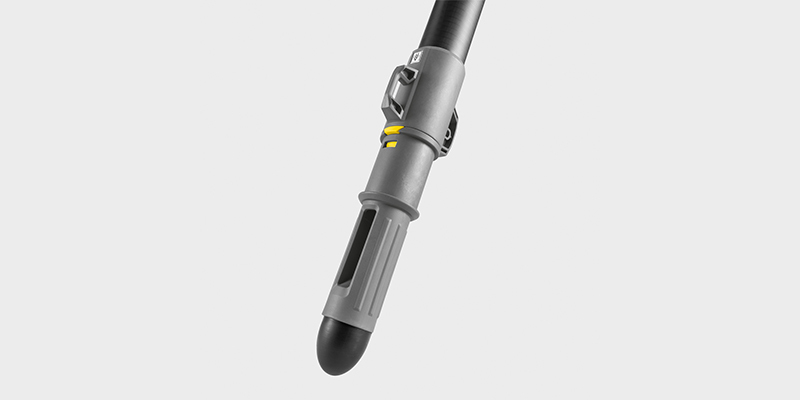 Maximum ergonomics
The high-pressure hose is continuously guided out thanks to the rotatable basic element. This reduces lateral forces and reduces the physical effort for the user.
Carrying frame. Fatigue-free work. Universal.
Fatigue-free working, increased productivity: the universal carrying frame comprises a cushioned harness which is worn comfortably on the back with spring balancer and a snap hook for securing implements and tools. The carrier system transfers the weight of telescopic lances, high-pressure lances or garden tools to the entire torso of the operator so that the necessary holding force in the arms is reduced to almost zero. The spring balancer with retractable and extendible steel rope ensures that the force transfer is flexibly adapted to the desired holding position.