Floor - wet cleaning
The right equipment for the economical and effective wet cleaning of floors – particularly in areas that are difficult to access with machines.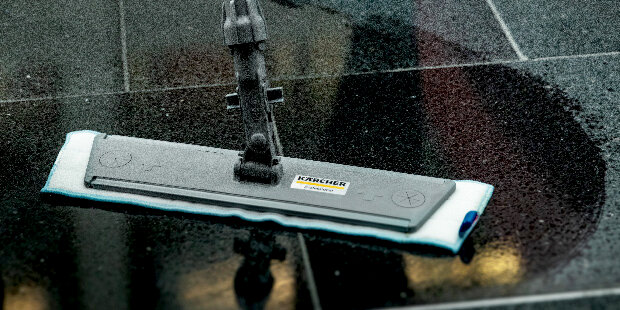 Textiles with different materials and structures – suitable for targeted use for individual cleaning purposes. For the best manual cleaning at Kärcher standards.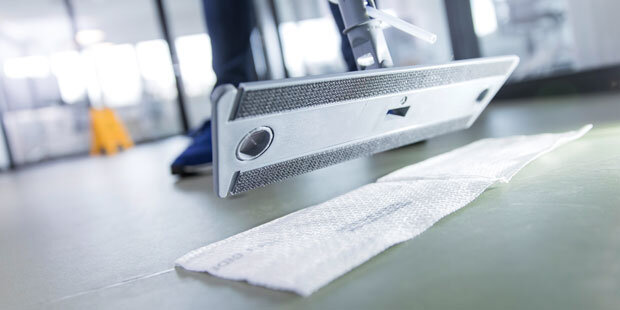 Sparkling clean floors and reliable floor hygiene in an instant. With the right cleaning machines for wet cleaning. Ergonomic design for maximum productivity and speed.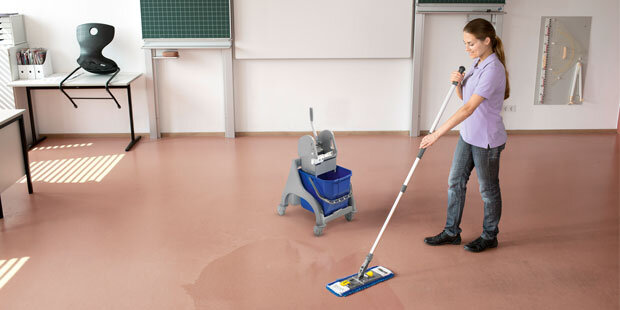 The right mop means a clean solution. Our mop systems ensure maximum cleaning performance in a short time. Easy to use, can be deployed quickly and directly.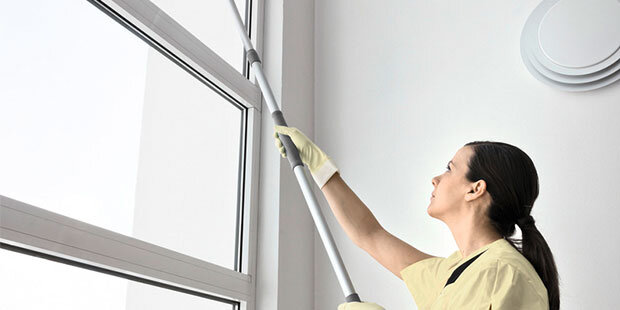 The right handle leads to the desired result. There are various handles to choose from for every requirement. Suitable for use with standard dust, damp and wet wiping machines.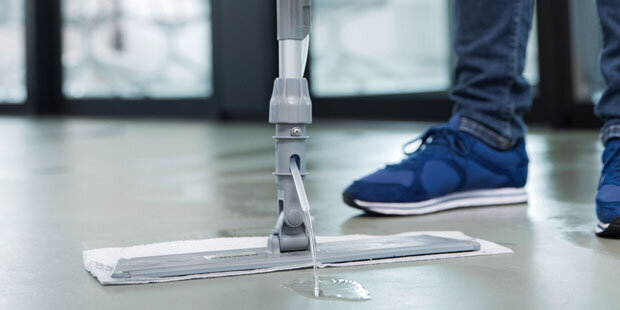 Compact, space-saving spray systems for damp and wet cleaning of floor coverings. Mop systems with spray function for simple and space-saving cleaning processes.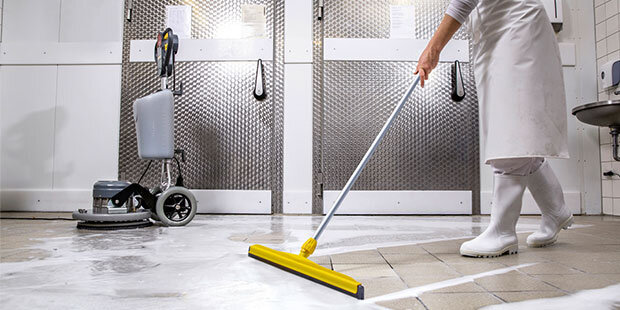 Simply pushes the dirt away. Our comprehensive range of water squeegees enables fast and simple removal of liquids as well as dry and loose dirt.