Overview of service offerings
All-round care – all-round satisfaction!
Our Kärcher Municipal service promise encompasses your vehicles for value preservation and reliability. Your satisfaction is our goal: with our variety of services, you and your vehicle are the focus and can benefit from the highest availability, quality and competence.
An overview of our services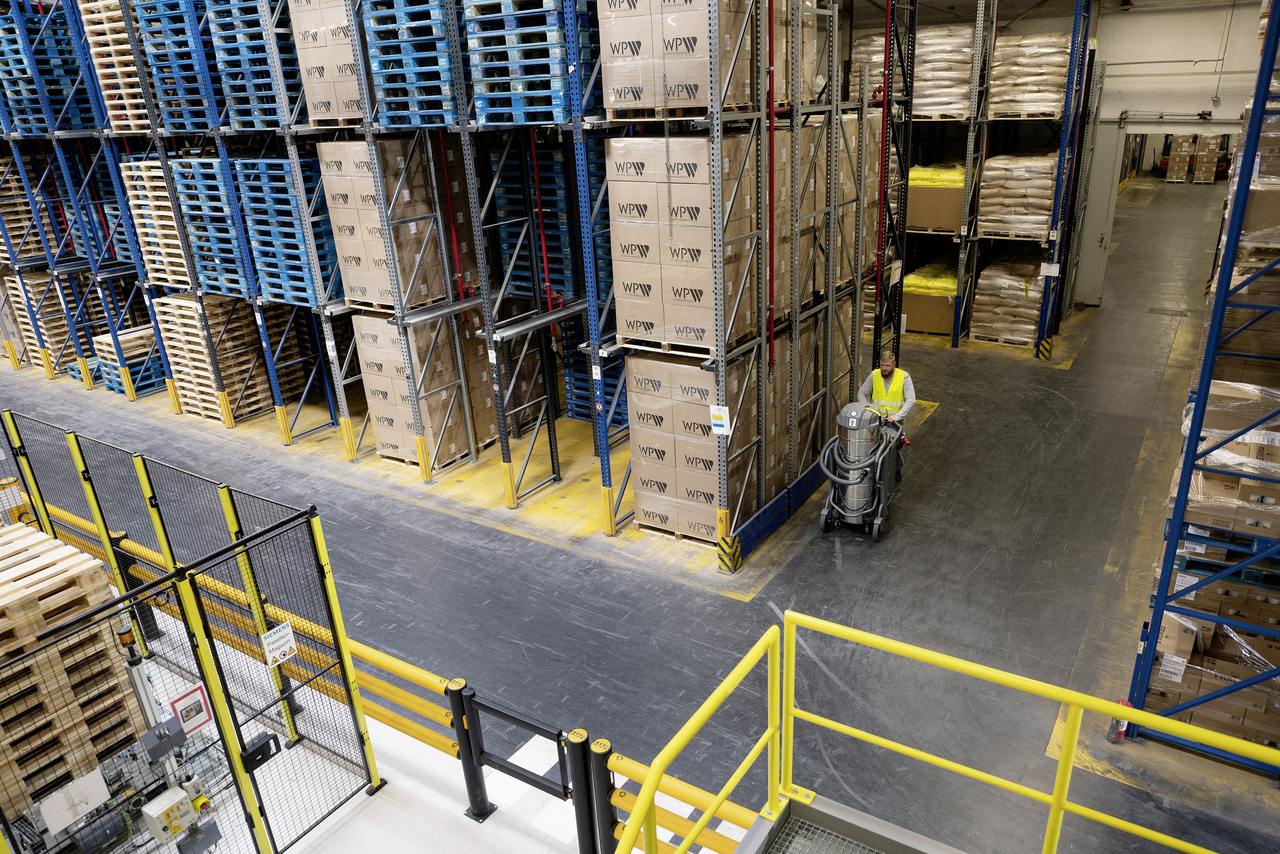 Kärcher Municipal original parts – value preservation and reliability
With regular maintenance, you can enjoy your municipal vehicles and sweepers for a long time. Insist on original spare parts and accessories from Kärcher Municipal so that your municipal vehicle remains an original and is as ready for use as it was on the first day, even after many years.
Our high-quality vehicle parts are precisely matched to each vehicle. With Kärcher Municipal original parts, your vehicle remains an original for life – right down to the last screw! We also stock an extensive range of original spare and wear parts for implements.
Advice on the right service package
Kärcher Service: the best for you and your vehicles.
We have developed the Kärcher service packages so that your vehicles are ready to use at any time. These bring together our combined technical expertise and in-depth application knowledge to create optimal solutions. You can choose freely between the packages and various additional options. In this way, you get precisely the services that best meet your individual demands.
Every service package is tailored precisely to suit your specific needs. The range of services includes inspections as part of annual prescribed safety tests in accordance with the accident prevention regulation (UVV inspection), timely maintenance and flat-rate full service. In addition, you can add wear parts and consumables to each package as required.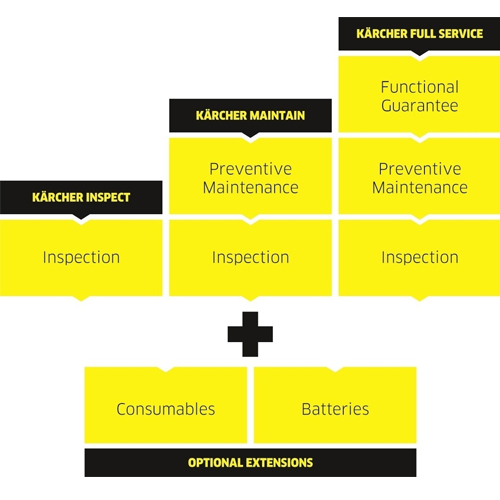 Advantages of the service packages:
Minimises downtime
Highest reliability and operational safety
Value preservation and increased service life
Annual statutory safety inspection in accordance with the UVV accident prevention regulation
Use of Kärcher original spare parts and accessories
Fast response times
Trained and experienced Kärcher service technicians
Service interventions planned by Kärcher – no effort required from you
Plannable and calculable costs
Discounts for all orders (via Service department) of spare parts and accessories, also independent of the fitter visit
Reduction in operating costs
Would you like to know which package is right for you?
Kärcher Inspect
The Kärcher Inspect service package includes the annual safety inspection in accordance with accident prevention regulations (UVV inspection). Your vehicle will receive an inspection sticker and you will receive the inspection report showing the condition of the vehicle. This allows you to always be on the safe side, and you will also be competently advised by our service technicians.
Kärcher Maintain
Kärcher Maintain also includes, in addition to the scope of Inspect, the preventive replacement of specific wear parts as part of regular maintenance. This means that vehicle breakdowns can be avoided, the service life of the vehicle can be extended and you save valuable time and money. We only use original Kärcher spare parts.
Kärcher Full Service
With the Kärcher Full Service package, in addition to the scope of Maintain, you also get a functional guarantee which covers the safe, economical and reliable operation of your vehicle. This maximises your vehicle's availability and minimises downtime. If your vehicle does break down, we will repair it as quickly as possible. With Kärcher Full Service, you have full cost control over the entire contract term.
Optional service package upgrades
You can expand each service package individually with additional services. For example, add the replacement of wear parts and the supply of consumables for the contract period. This means that you are covered for all eventualities and can enjoy Kärcher quality to the full.
WORKSHOP SERVICES IN THE KÄRCHER MUNICIPAL SERVICE NETWORK
As a premium manufacturer of multifunctional implement carriers and sweepers for municipal use, we know that, in addition to high-quality products, professional support and reliable service are the basis for satisfied customers. As a customer, you will receive expert support from our own Kärcher Municipal mobile service and service centres or from our service partners. This means you can take advantage of an exclusive range of services and benefit directly from the expertise of our specialists.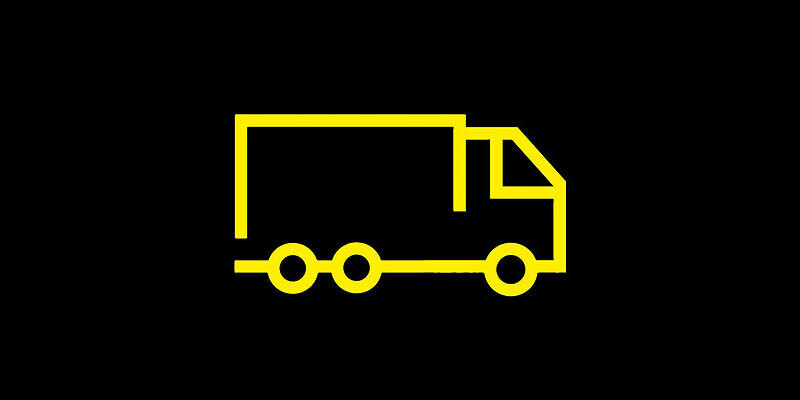 Collection and delivery service
Whether you have broken down or it is necessary for maintenance or repair – we will collect your Kärcher or Holder vehicle for you and bring it back to you after the repair. Alternatively, we can commission a forwarding agency and organise transport for you, so you don't have to worry about it yourself.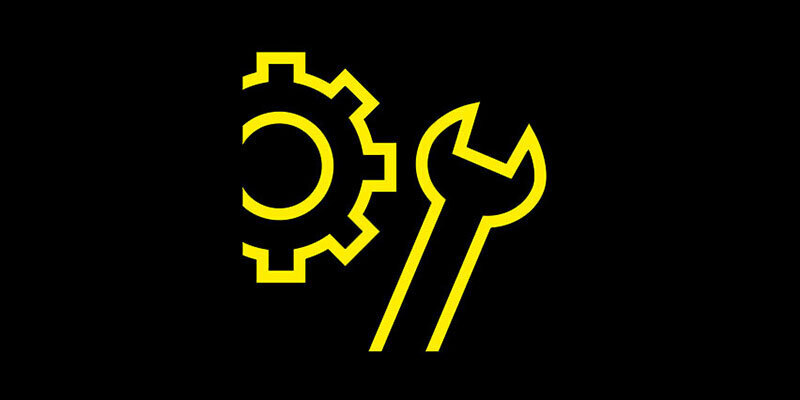 On-site service
The workshop comes to you! Our qualified and trained service technicians come to you with the necessary expertise. The service vehicles are well equipped with diagnostic devices and tools, so nothing stands in the way of after-sales service or repair on your premises. What's more: in the winter season, we offer a 24/7 on-call service.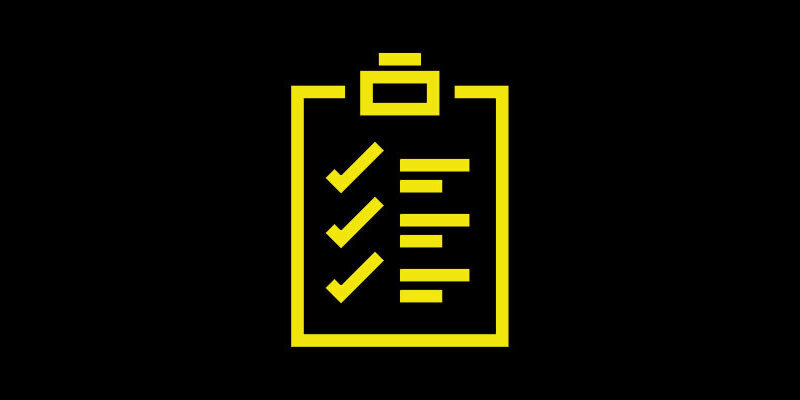 Maintenance and repair
Our experienced and qualified personnel carry out maintenance and repairs quickly and professionally – regardless of whether mechanical, electrical or hydraulic work is required. Service staff attend regular training events and pursue qualifications, ensuring that every task carried out on your Kärcher and Holder vehicle is done correctly. In this way, we guarantee you fast and smooth maintenance and repair.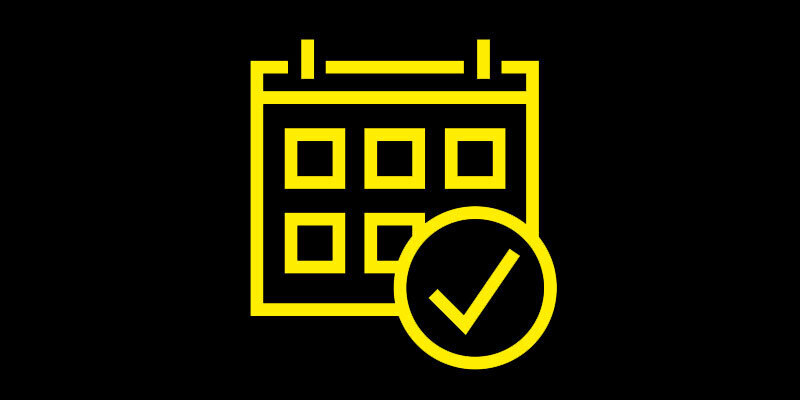 Official inspections
We are happy to take care of the official inspections, such as the main inspection* and the safety inspection on your Holder or Kärcher vehicle and the corresponding implements. Make an individual appointment at our service workshops.
* We carry out the main inspection in cooperation with an officially recognised inspection organisation.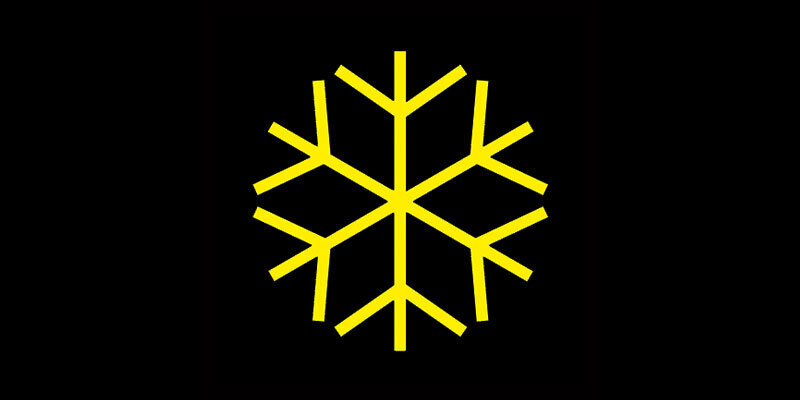 Air conditioning service
We offer professional cleaning of your air conditioning system as well as regular maintenance and repair. In this way, you ensure flawless operation, increase the service life of your air conditioning and keep a cool head at all times, even in hot temperatures!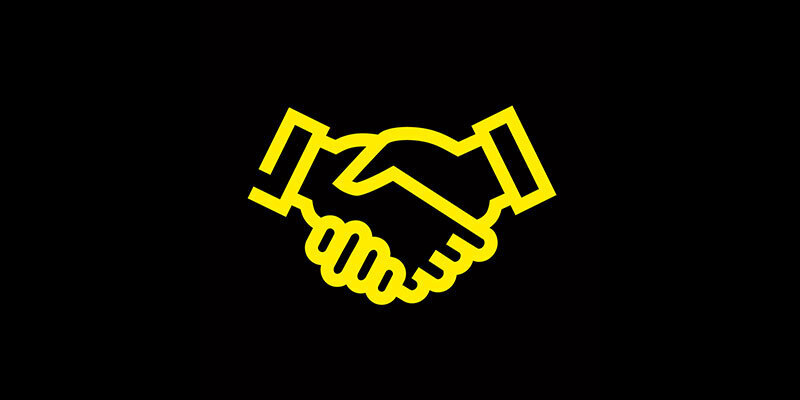 Complete refurbishment
Do you already have a Kärcher or Holder vehicle and would like to have it reconditioned, or you have had an accident? We will not let you down! In our own Kärcher Municipal service centres, we carry out even the most extensive complete overhauls.
FIRST-CLASS, SECOND-HAND: USED VEHICLES
The used portal offers a large selection of used vehicles directly from the manufacturer or one of our numerous sales partners.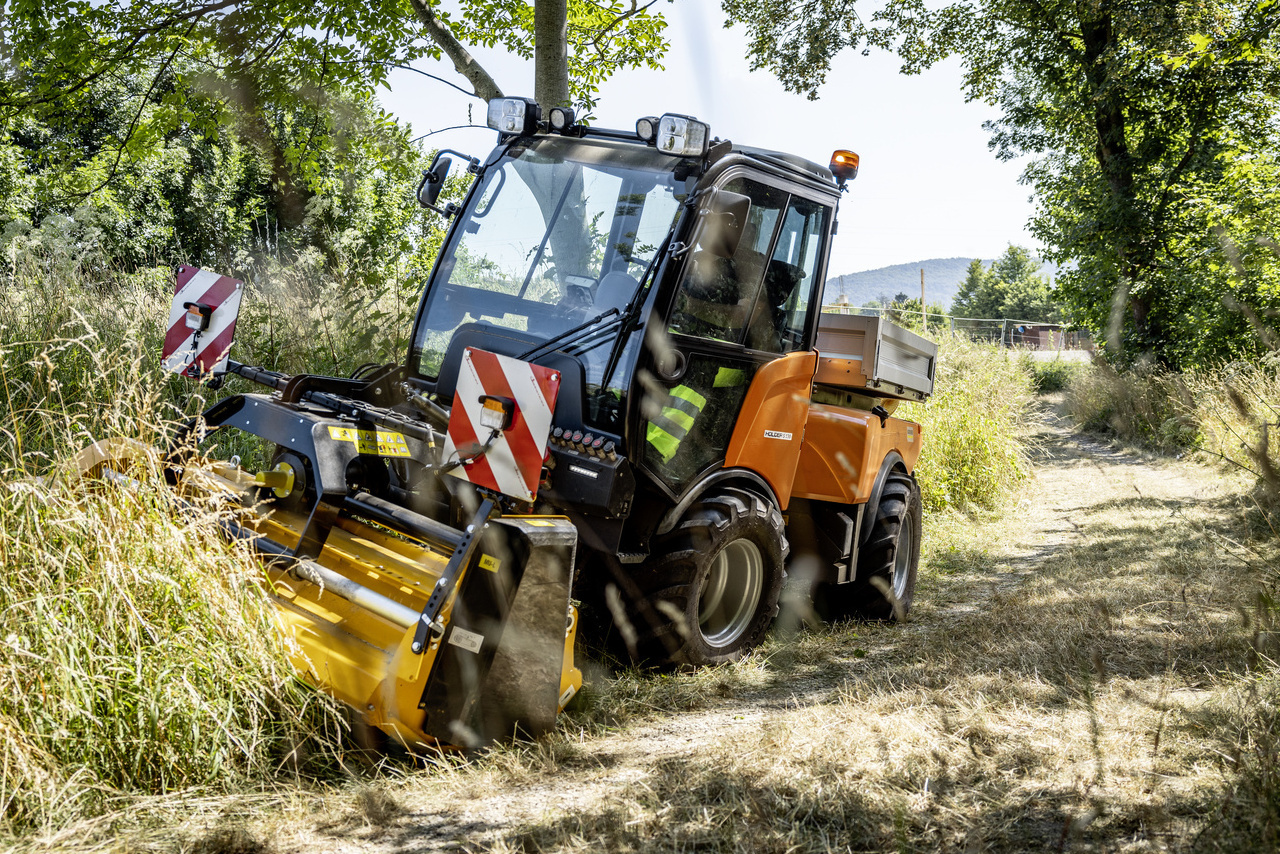 Kärcher MTEC training concept – PRACTICE TRAINING EXERCISES BASED ON PRACTICAL EXPERIENCE
Knowledge ensures satisfied customers! Whether it's application, sales or service – only trained professionals are equipped to effectively convince our customers of the benefits of Kärcher and our products.
The Kärcher MTEC training concept offers content on municipal equipment, with our products specifically tailored to the needs of the respective target group. Our trainers have many years of experience and impart knowledge with a focus on practical application in a manner which is precisely tailored to the group of participants.
Modular
Through modular training units that build on each other and interlock, we use the best possible methods to train anyone, from beginners to experienced professionals. Current topics and innovations are integrated flexibly and promptly into the training programme.
Thanks to the modular concept, we can also design your individual training specifically according to your requirements, even at your location – get in contact!
Modern
By combining live webinars with a trainer and classroom training, we offer a modern training concept that uniquely combines the advantages of both forms of training. With a large proportion of workshops, even in the online modules, we achieve exactly the right balance between theory and practice.
Our goal is the continuous further qualification of the participants in order to guarantee the excellent Kärcher Service that you expect.
Training request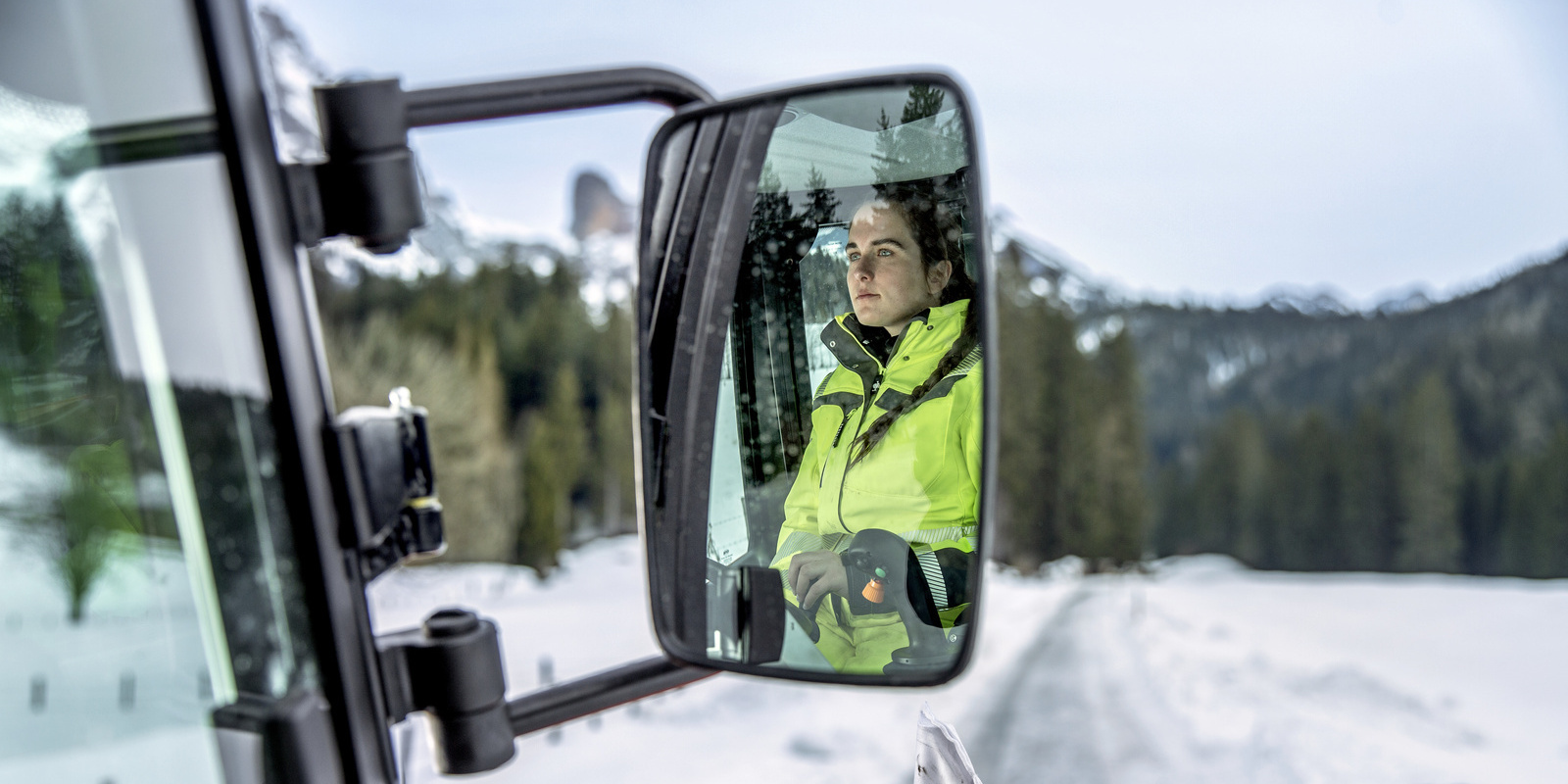 Driver training for our customers
Proper handling and safe operation are basic prerequisites for effective and economical operation of a municipal machine. Our trainers will train you and your drivers intensively on your individual situation, i.e. your vehicle type and implement. The knowledge gained will support you in optimal handling to exploit the full potential of Kärcher vehicles. You also receive important tips on occupational safety and the avoidance of accidents. Take the chance to exercise your driving skills and/or those of your drivers. And also get valuable tips on assembly and disassembly of machines as well as daily maintenance.
Would you like to experience a Kärcher vehicle as part of a driver training course? Simply get in touch!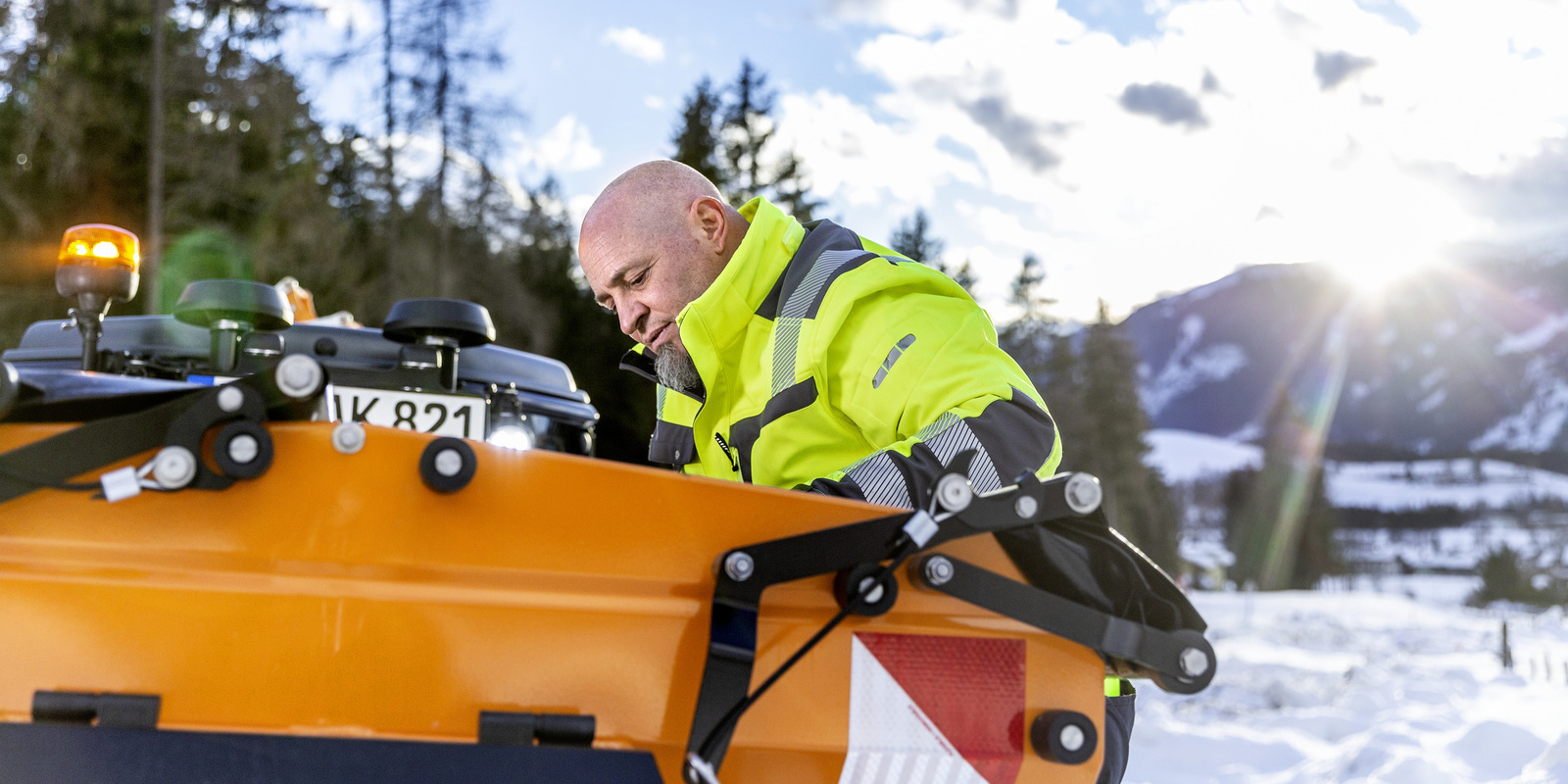 Technical training for our partners
Modern technology in compact municipal vehicles requires extensive expertise in service. In our technical training courses, we intensively examine all mechanical, hydraulic and electrical components of Kärcher vehicles. We teach error diagnostics and structured troubleshooting using modern means, while valuable information on optimal maintenance rounds off our training courses. We enable the technician to eliminate faults quickly and professionally and ensure smooth operation.
Our partners will soon find all information, modules and dates on the extranet. Book your next training course today!
Do you still have questions or would you like to book an individual training course? Talk to us!
Training request
On-site service
Furthermore, we have an extensive Kärcher Municipal service technician network in the field that will be happy to provide you with active support.
To request an on-site service technician, contact us here:
Telephone: +49 7121 930729-308
E-Mail: servicetechniker@municipal.kaercher.com
Contact
Whether demonstration, advice, sales or repair – find your personal Kärcher Municipal sales partner for our municipal vehicles here.
Contact us