Wet and dry vacuum cleaner
NT 50/1 Tact Te H
Licensed for asbestos abatement and many other applications: 50/1 Tact Te H wet and dry vacuum cleaner with 50-litre container for vacuuming hazardous dusts in dust class H.
A 50-litre container with adjustable push handle and drain hose makes our NT 50/1 Tact Te H wet and dry vacuum cleaner ideal for safely removing dusts that are hazardous to health or carcinogenic, particularly in industrial environments. The device has been tested and approved for all (with no exceptions) dusts in dust class H – including asbestos dust – and thus helps to reliably protect users and other persons involved from health hazards. With the new double filtration system, however, it is not only possible to capture hazardous dusts using the safety filter bag but also large quantities of less hazardous dusts, which can be sucked up directly into the container. This is where the further improved and highly efficient Tact filter cleaning system is used. The NT 50/1 Tact Te H also features a power outlet with auto-start feature along with the full antistatic system including conductive accessories.
Features and benefits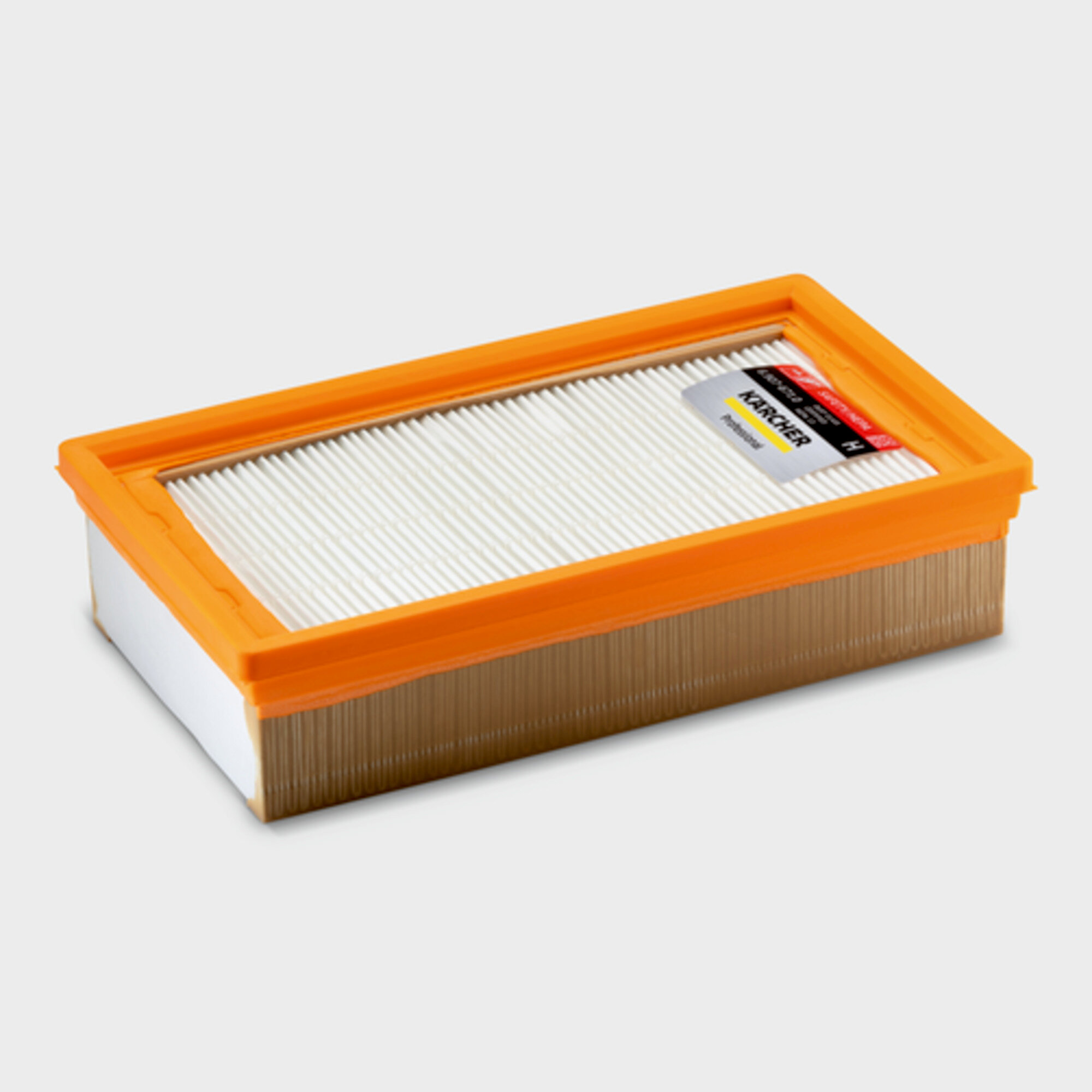 Filtration system with H filter and Tact filter cleaning system
Sucks less dangerous dust directly into the container. Filtration efficiency: 99.995 per cent. The greatest possible health protection without sacrificing suction power or filter endurance.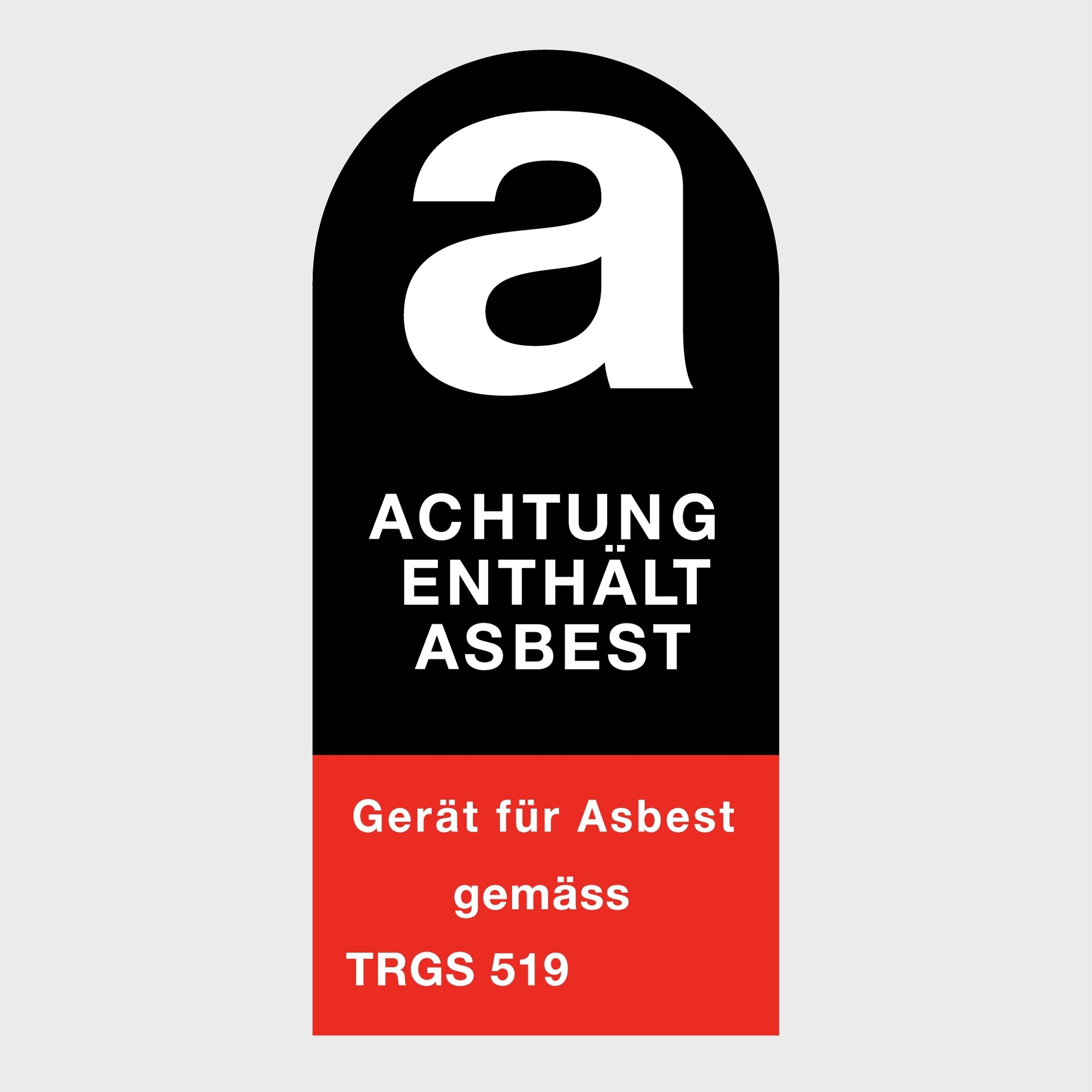 Fulfils testing requirements for dust class H, with additional test for "Asbestos" in accordance with TRGS 519
In Germany, only safety vacuum cleaners with this licence are allowed to be used to vacuum dust that contains asbestos.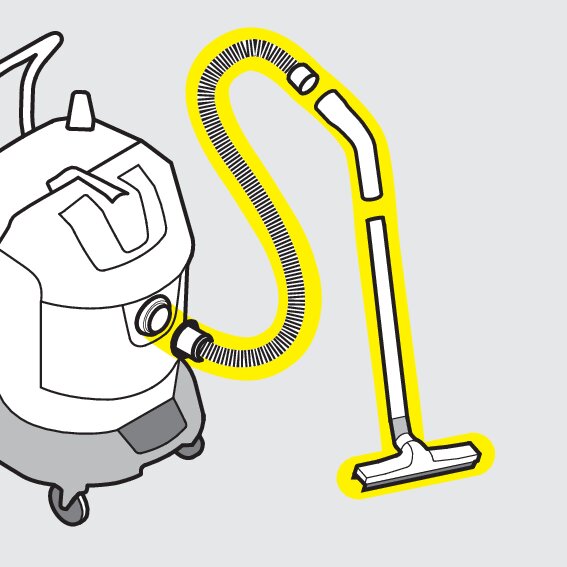 Complete antistatic system with conductive accessories
Users are effectively protected against electric shocks and electrostatic charging.
Power outlet with automatic on/off switch
Te versions are equipped with power outlet, automatic on/off switch and antistatic preparation.
Specifications
Technical data
Supply voltage (Ph/V/

Hz

)
1 / 220 - 240 / 50 - 60
Air flow (l/s)
74
Vacuum (mbar/kPa)
273 / 27,3
Container content (l)
50
Rated input power (W)
max. 1380
Standard nominal width
ID 35
Rubber power cable length (m)
7,5
Sound pressure level (dB(A))
69
Weight without accessories (kg)
19,6
Weight incl. packaging (kg)
25,6
Dimensions (L x W x H) (mm)
640 x 370 x 1045
Equipment
Safety filter bag: 1 piece(s)
Suction hose: 4 m, with bend (electrically conductive)
Suction tube: 2 piece(s), 0.55 m, Stainless steel
Filter bag: Fleece
Wet/dry floor nozzle: 360 mm
Crevice nozzle
Power tool connection adapter
Drain hose
Automatic switch-on/off for electric devices
Anti-static system
Flat pleated filter: PTFE HEPA
Sturdy bumper
Push handle
Protection class: I
Stop swivel castor
Filter cleaning: Tact automatic filter cleaning system
Dust class: H
PE plastic bag for dust-free disposal: 1 piece(s)
Container material: Plastic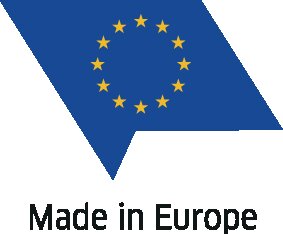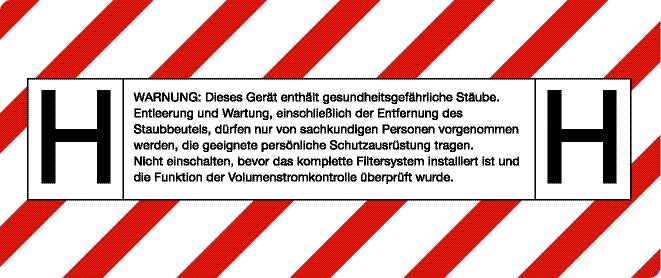 Application areas
Safety vacuum cleaner for dust class H for the safe removal of dusts which are harmful to health and/or carcinogenic