Water dispenser
WPD 200 Basic White
Water dispenser table top unit WPD 200 Basic White with integrated drip tray and energy-saving functions. Supplies up to 100 people with ambient and chilled water. Chemical cleaning.
Our water dispenser WPD 200 Basic White supplies chilled and ambient still water for up to 100 people. The basic table top unit in white is supplied with a drip tray - numerous other configurations are also available on request. For instance, with a corresponding attachment kit the residual water from the drip tray can be drained directly into a canister or discharged into the wastewater line. If required, a pump and floor stand are also available to purchase separately. The water is filtered either using an Active-Pure or Hy-Protect filter from Kärcher. Useful energy-saving functions (energy-reduced and stand-by modes) are also included. The machine is cleaned chemically.
Features and benefits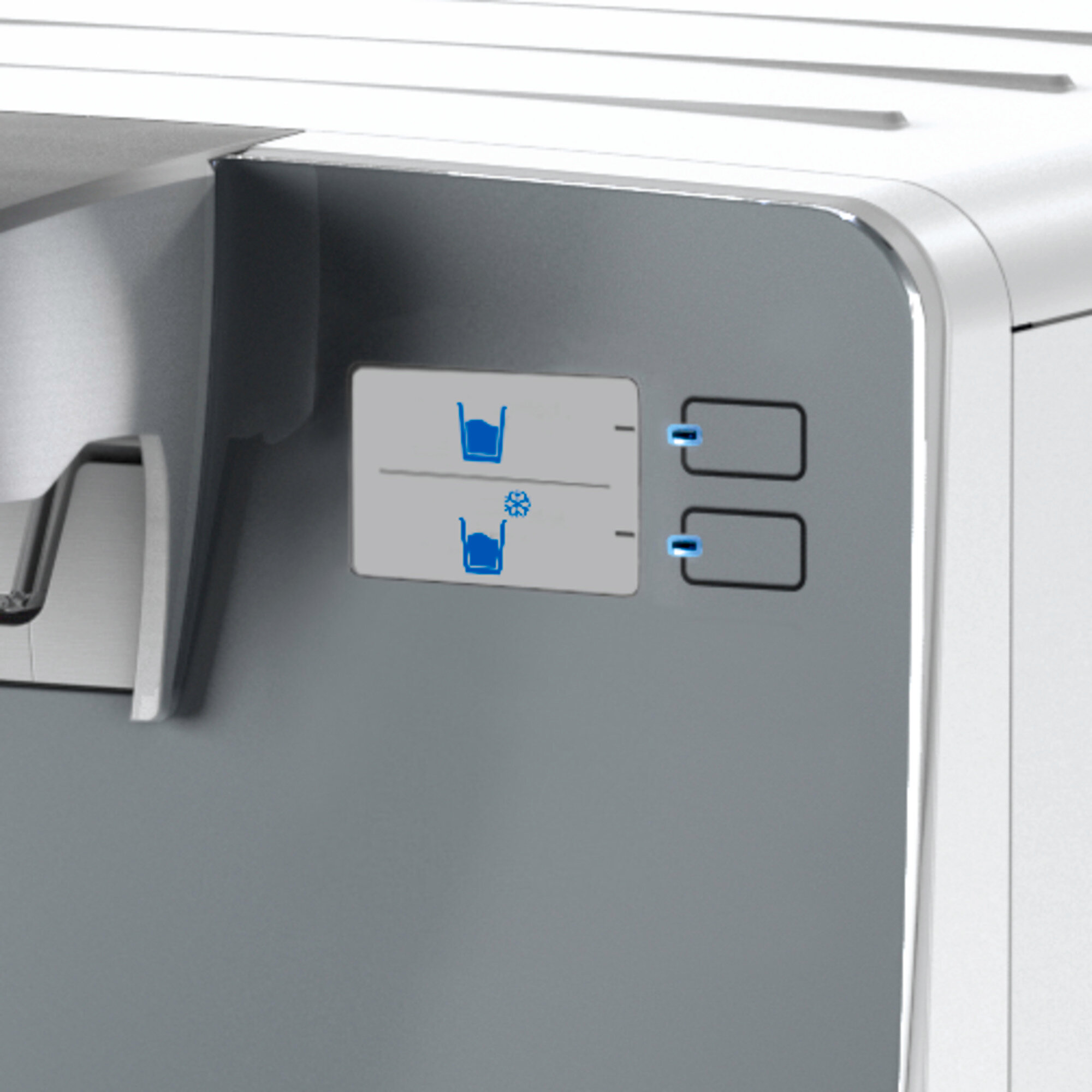 Basic equipment
Simple, user-friendly operation via touch-sensitive buttons.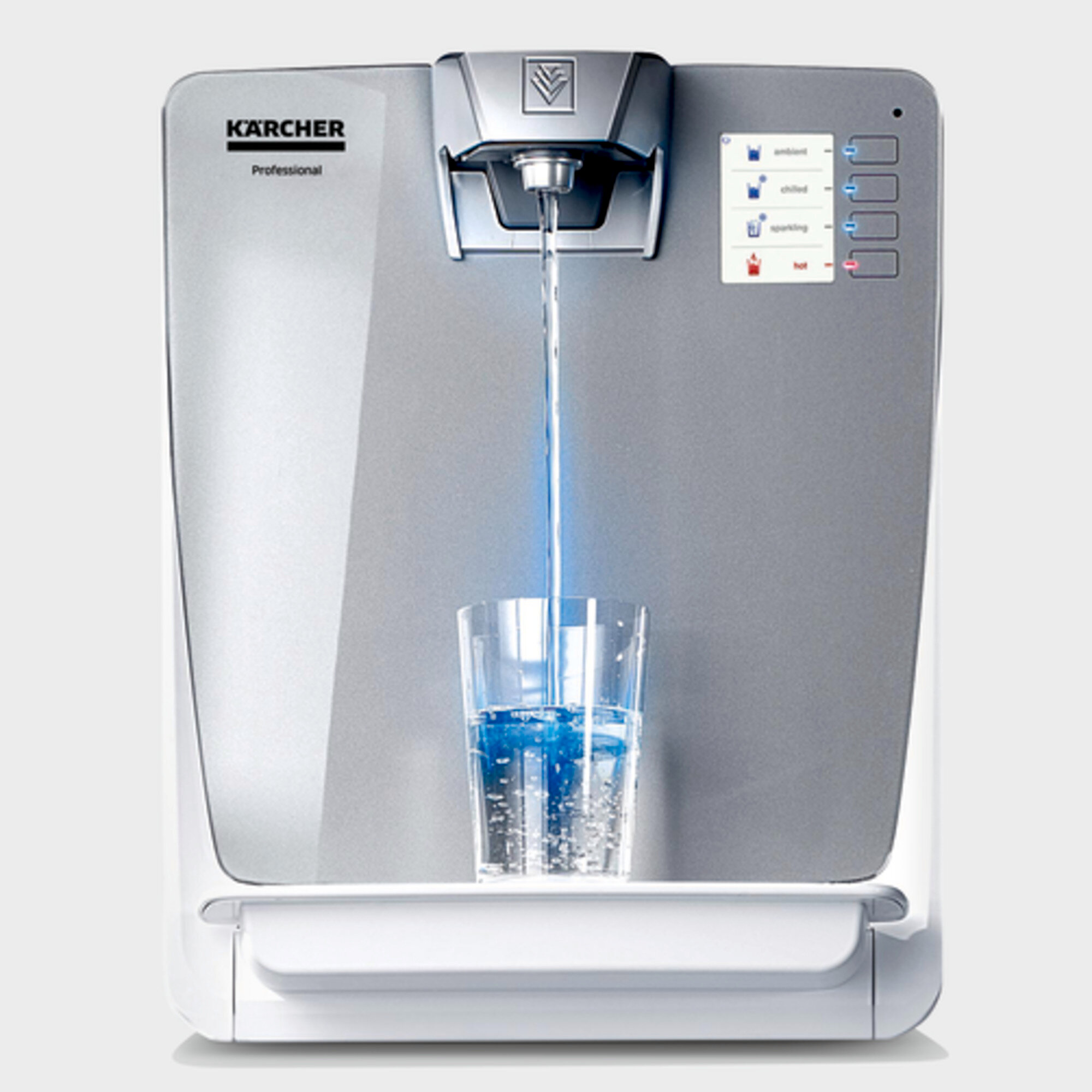 Extra-high output range
Up to 30 cm high dispensing area. Allows the convenient filling of even large containers.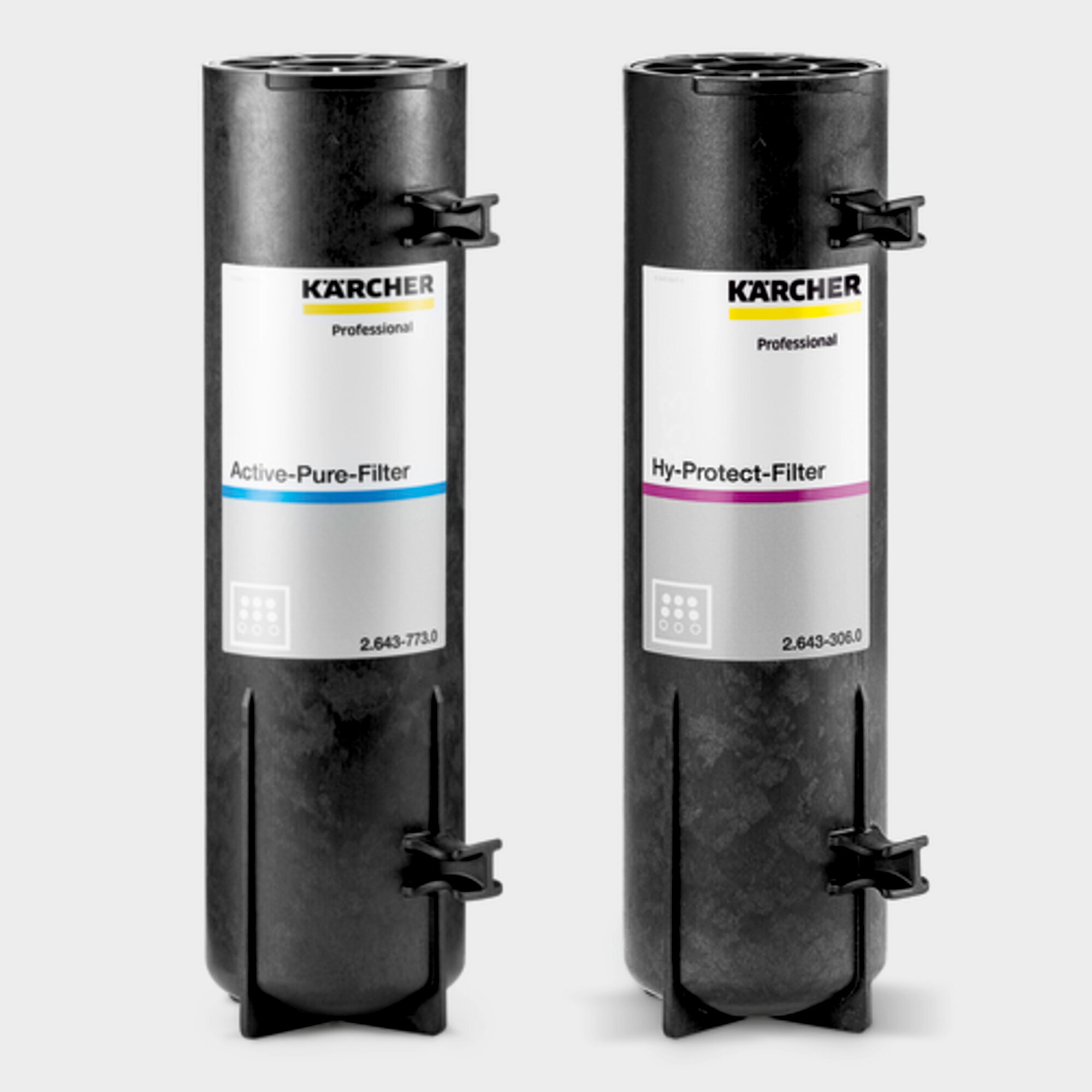 Two optional filters for unique water purity
Hy-Protect filter: retains viruses and bacteria, but not minerals. Active-Pure filter: removes chlorine and heavy metals from the line.
Specifications
Technical data
Voltage (Ph/V/

Hz

)
1 / 220 - 240 / 50 - 60
Water output, ambient (l/h)
120
Water output, chilled (l/h)
40
Coolant
R290
Cold water
yes
Uncooled water
yes
Weight without accessories (kg)
23,6
Weight (with accessories) (kg)
23,9
Weight incl. packaging (kg)
27,1
Dimensions (L x W x H) (mm)
545 x 365 x 465
Equipment
Water dispenser with contact protection
Positioning aid for the drinking vessel
Drip tray with filling level indicator
Drip tray draining: Without drain
Version: Table version
Electronic package: Basic
Hygienic cleaning: chemical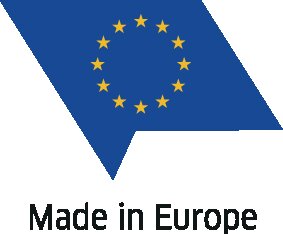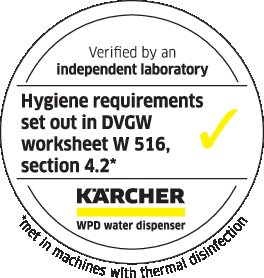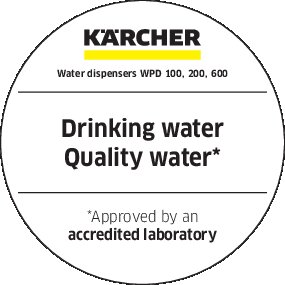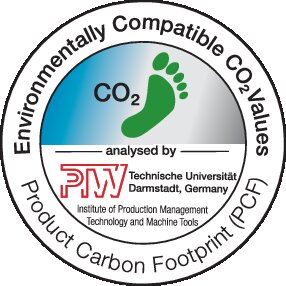 Application areas
The right water dispenser for any installation location
office, production, retail store, car dealership, school, university, town hall, hotel, restaurant, canteen, hospital, doctor's surgery