Global wellness factor: A clean home
People around the world spend just over two hours cleaning each week. From a mop and broom, to cleaning with steam, or leaving the chores to a robot vacuum, preferences vary around the globe. But everyone agrees about the "Why": 94% of respondents think a clean home is important.
When asked the question 'How important is it to you personally for your home to be clean?', the Brazilians are the clear leaders as 99% of those surveyed say that it's very/somewhat important. While 94% of all respondents worldwide think a clean home is important. This and other interesting findings are the result of the 'Kärcher Cleaning Study 2018'.
Vinegar, steam cleaner etc. – every country cleans differently
Of those surveyed:
83% of Germans use electric cleaning aids
41% of 18-24 year old French people listen to music and sing while cleaning
21% of Germans think there floor is clean enough to eat from
81% of Brazilians use an ordinary bucket and broom to clean their home
One thing that is consistent: Every country cleans differently.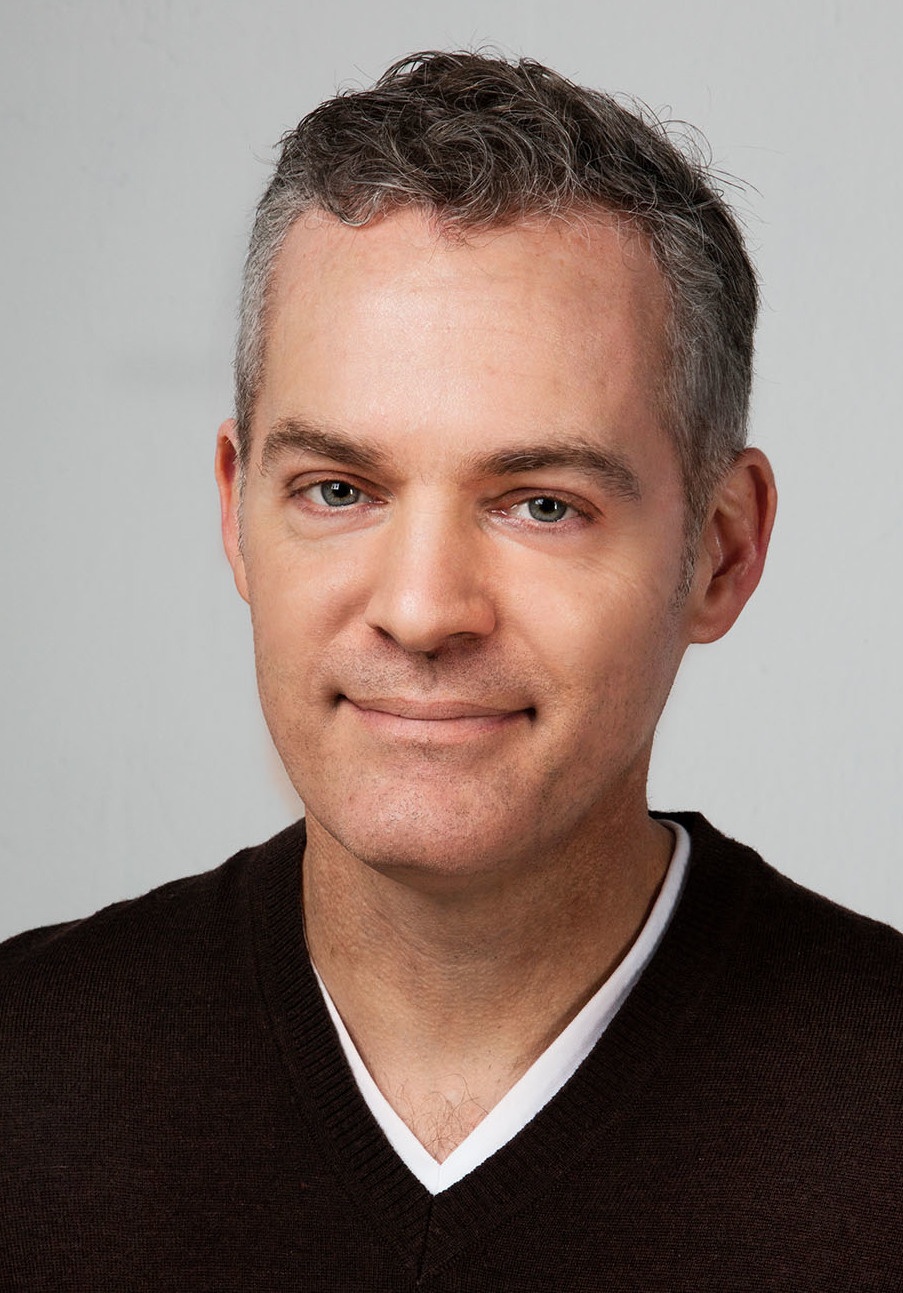 Experts interview: Cleaning habits in the USA and Japan
On the Japanese cleaning moral and 'quick cleaning' in the USA
2.47 people, 65 sq. meters (700 sq. ft.) of living space in the Tokyo region, a pet in one in five homes – the statistical average household in Japan. The living space outside the capital is just under 110 sq. meters (1,185 sq. ft.). American households comprise an average of 2.5 people. They have around 220 sq. meters (2,360 sq. ft) of space, which almost 70% of them share with a pet – for the majority a dog or cat, as in Japan. Two countries, two different lifestyles – one reason to explore the cleaning habits in Japan and the USA more closely. In a conversion with Kenji Asaki of Kärcher in Japan and Dan Hayes from the USA, the key question was: How do you clean on different sides of the Pacific?
Japan emerges from the survey with two extreme results: as the country with the greatest love of technology, but the shortest time spent cleaning. Can you explain that?
Kenji Asaki: Cleaning is one of the top household activities for us – A survey says that 40% clean their apartment or house every day, and a further 40% every two to three days. The frequency of cleaning simply means it is quicker to do. We also take our shoes off before going into the house – which is a big factor in not getting floors very dirty. There's no contesting that we Japanese also love technology. So it is only logical that we also use electric aids in the home. The vacuum cleaner is the appliance of choice, and robot vacuums are also becoming increasingly popular.
Is cleaning 'along the way' also common in the USA?
Dan Hayes: Here in the USA, like Japan, we tend to clean our apartments and houses regularly throughout the week – what we call 'quick cleaning' is widespread. It used to be different, and comes simply from the fact that in many households everyone goes out to work and wants to keep the weekend free to relax. In the USA, mops are very popular for cleaning floors, and among electric appliances, the vacuum cleaner also tops the sales figures.
Does that mean carpets are popular floor coverings in both countries?
Dan Hayes: That's true for us in the USA. The North Americans love carpets and they are becoming increasingly popular thanks to ever-improving, durable materials. Carpets currently lead the ranking of floor coverings, followed by parquet and ceramic tiles. In lounges and bedrooms in particular, nothing beats the warm, welcoming atmosphere of a carpeted floor for Americans.
Kenji Asaki: Nowadays, wooden hard floor coverings are found in virtually every home. Here in Japan, we work selectively with tatami mats – these are made of braided or compressed rice straw and are laid individually, particularly in the lounge area.
Does that mean in Japanese homes, similar to in the USA, you have predominantly large open-plan kitchens?
Kenji Asaki: Recently, many houses in Japan have a room layout that combines the living, dining and kitchen. It is also the most frequented room and so it is high on the agenda for cleaning. During the traditional 'year-end cleaning', that is still very widespread in Japan, the kitchen is also where we start. Besides that the bathroom is also high up on the to-do list.
In Japan, people remove their shoes out of habit – what else differentiates Japanese cleaning behavior from other countries?
Kenji Asaki: I think this fact influences cleaning habits to the extent that our floors don't really get dirty with sand or mud. We also focus very heavily on cleanliness outside of the home: it wouldn't enter anyone's head to throw trash into the street. The act of cleaning also has a moral aspect: It's not just about it being clean – cleanliness is also a part of education. For example, cleaning the school classroom is among the school rules.
How is that in the USA – is it true that you don't hold back on appliances?
Dan Hayes: The typical US household is across several stories. So it's not uncommon for us to own not one, not two, but up to four different vacuum cleaners. For each floor and for different demands – whether it's a robot vacuum for day-to-day cleaning or appliances for wet and dry carpet cleaning. By the way, these spray extraction appliances for deep-cleaning carpets rank third in the list of most popular cleaning appliances in the USA. Because our houses are generally relatively large, we also have enough storage space to keep a lot of appliances.