KIRA CV 60/1 AUTONOMOUS ROBOTIC VACUUM
The Kärcher KIRA CV 60/1 autonomous vacuum allows you to clean smarter than ever before. An intuitive cloud based AI operating system catapults performance and regard for safety beyond expectations. Guaranteeing the safety & integrity of your business is key.
The Benefits Of Autonomous Cleaning Start Now
In the past, you've relied solely on traditional cleaning solutions for your facility. Today's climate finds business faced with turnover, unreliable coverage and incomplete reporting. Now, KIRA combines a human concern for safety with the precision and consistency of artificial intelligence.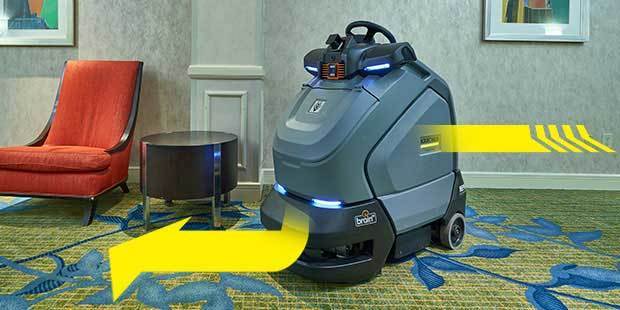 Increased Productivity
Perfect cleaning route every time.
Clean large scale areas without supervision.
Cloud based AI constantly learns and improves performance
Lithium-Ion battery for increased runtime.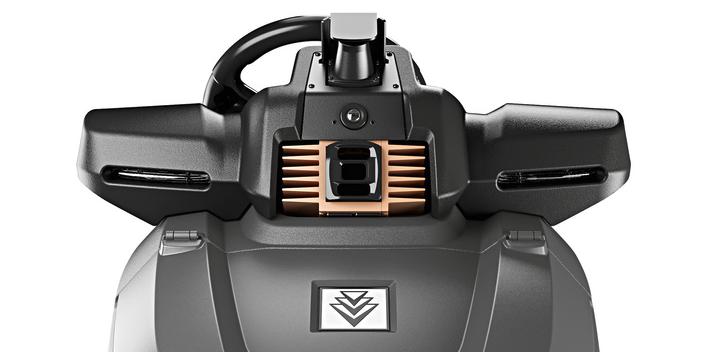 Unmatched Safety
Smart Detection System safely avoids people and obstacles.
Over 80+ Billion sq. ft. safely cleaned.
HEPA filtration facilitates healthier work environments.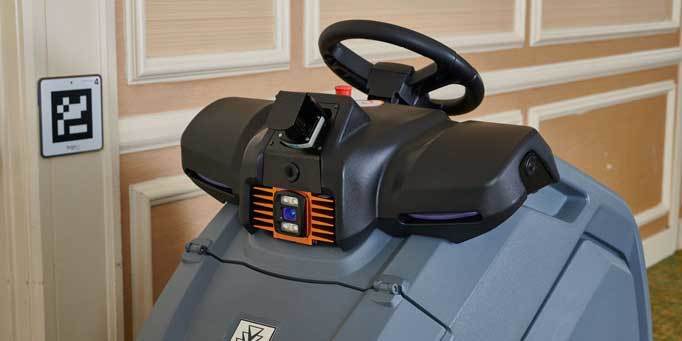 Return-On-Investment*
Improved consistency and coverage results in an increased ability to meet the scope of work and customer satisfaction.
Typically less than two years.
Average of $20,000 less in operational overhead (i.e. medical insurance, life emergencies, turnover.)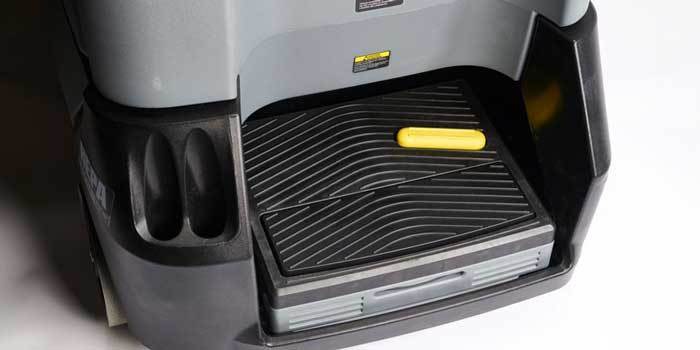 Comfort Ride System
During autonomy mode, it detects unintended riders.
Actively adapts and shifts to compliment the weight and balance of any operator.
Designed strategically slightly to the right, for perfect staging. Providing an accurate view of route identification markers.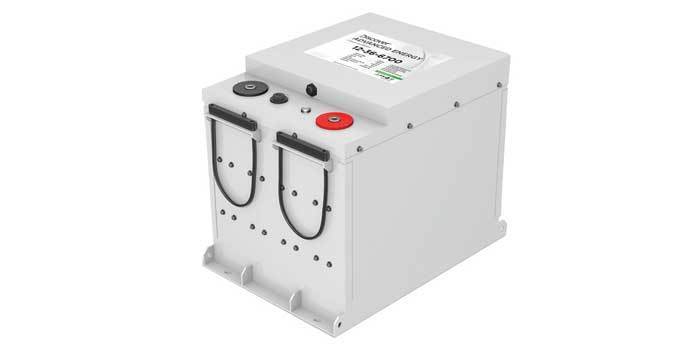 Lithium-Ion Powered
• Longer run times and faster charging speed
• Integral Battery Management system (BMS)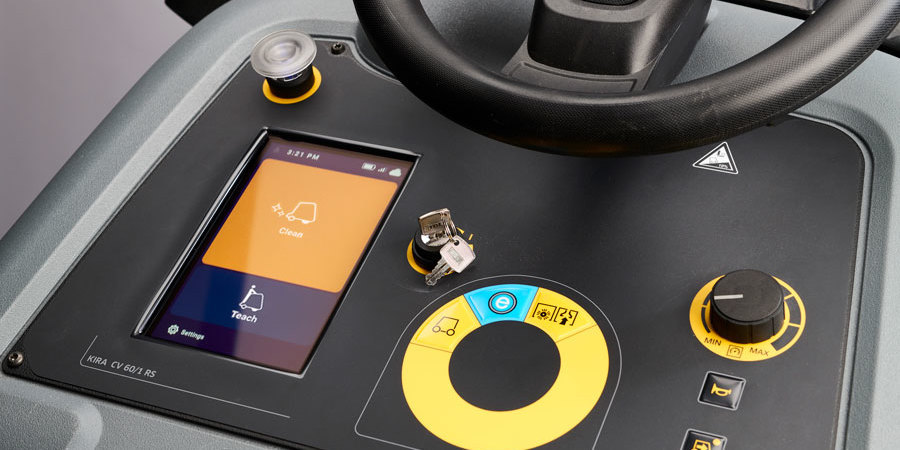 Cloud Connected LCD Interface
Switch between autonomy and manual functions with a simple touch.
Teach and store multiple routes simultaneously.
Receive real-time reporting with any smartphone.
The Support You Need To Get Started With Robotic Cleaning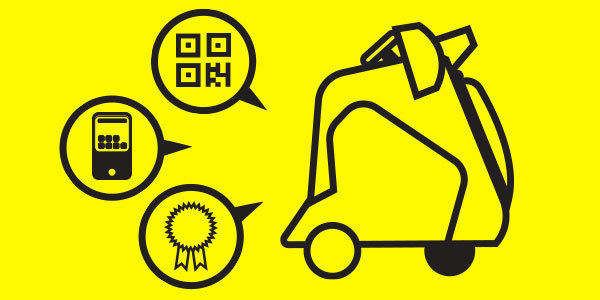 On-site Setup
Getting started is easy with our on-site setup and training.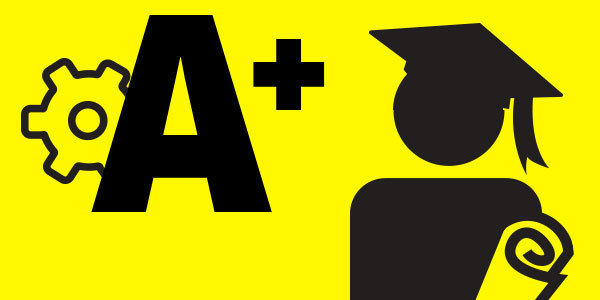 Training
Access to valuable training videos lead by industry experts.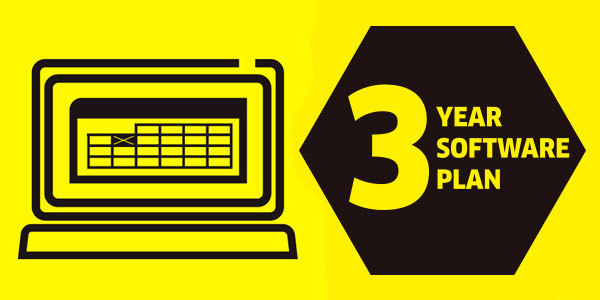 Software Subscription
Receive 3-year subscription to software and autonomy services.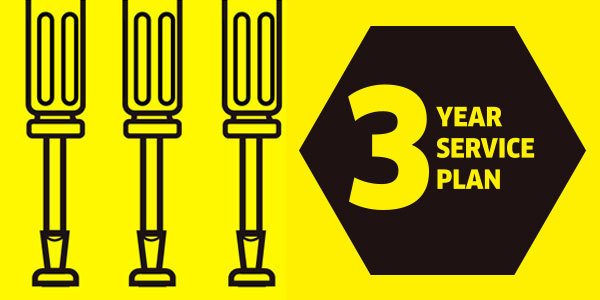 Service Plan
Our 3-year Kärcher Service Plan includes parts, labor and travel** with two Preventative Maintenance visits per year.***
Contact your local Kärcher Rep to learn more
Be One Of The First To Discover KIRA Today
Technical Specs for the KIRA Commercial Robotic Vacuum
The KIRA CV 60/1 commercial robotic vacuum can clean an area the size of a football field in under 3 hours or roughly 18,000 square feet per hour!
Productivity is at KIRA's heart. Use KIRA to clean large areas while your cleaning staff can focus on other more detailed tasks.

See if KIRA CV 60/1 is a right for your facility
Complete the information below to find out if KIRA is right for cleaning your facility.
A Kärcher Professional representative will contact you as to what's your best option.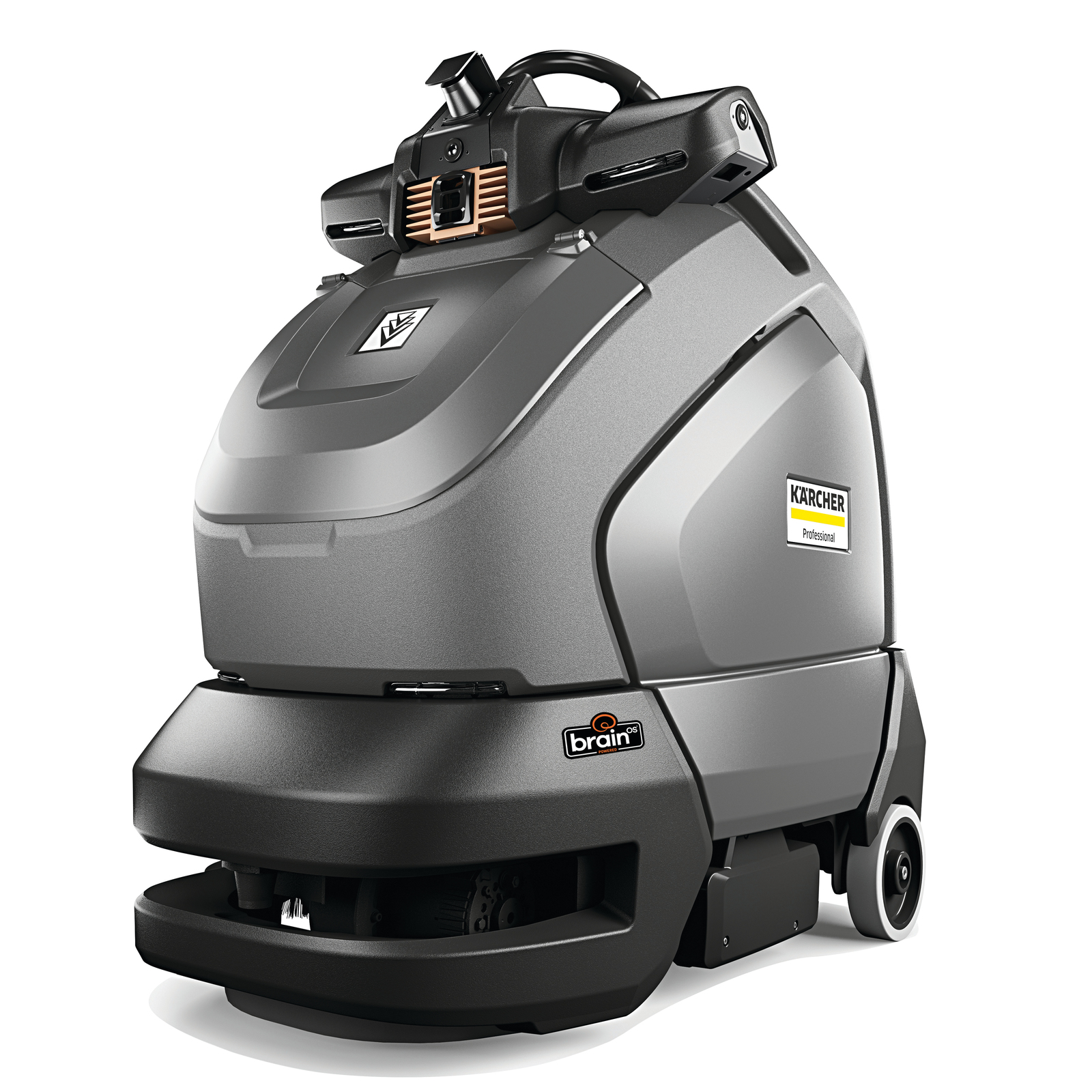 .
.
*Projections based off an annual total averaging 40 hours weekly. **Does not include wear parts. ***Additional years can be purchased.
See Service Agreement for the KIRA CV 60/1