Surface - wet cleaning
Ergonomically designed products for the manual wet cleaning of surfaces. Characterised by top quality for superb dirt pick-up. Guarantees reliable cleanliness.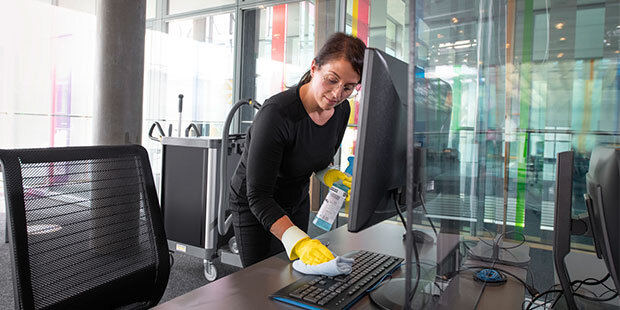 Anything but superficial: Our perfectly coordinated textiles handle every challenge in surface cleaning and ensure reliable cleaning of contaminated areas.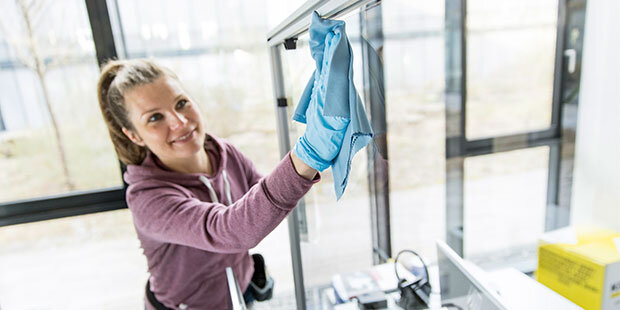 Crystal clear: our comprehensive range for damp and wet cleaning of glass surfaces always provides the optimal solution for all areas of application on glass.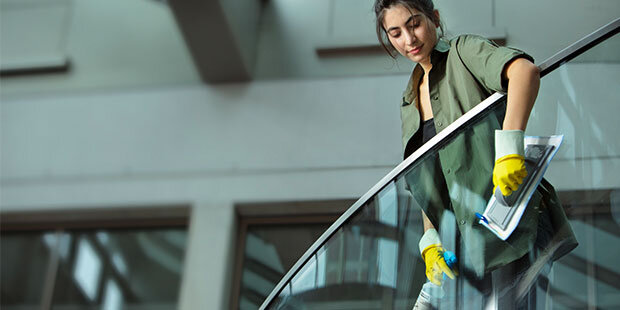 For optimal hold: the right cleaning machines for surface wet cleaning are decisive for brilliantly clean areas. An ergonomic design and productivity take top priority here.