B 80 W Bp (Roller)
The B 80 walk-behind floor scrubber with traction drive is ideal for cleaning floors at 23,000-32,300 ft²/hr. Configured with roller brushes and sweeping function of 26-30" working widths.
The B 80 W Bp battery powered scrubber drier offers a variety of battery options (24 V, 225, 260 Ah and 255 Ah AGM). With brush head and disc brushes, fully automatic squeegee raising and lowering function, 30" working width, large LCD color display, traction drive and KIK key system for protection against incorrect operation. Additional features include: eco!efficiency mode extends battery life, tank rinsing system for automatic cleaning of the dirty water tank without splash back as well as auto-fill function for convenient filling of the water tank. FACT technology, controls the speed of the roller brush and can be adjusted for different cleaning applications. Power Clean - 100% power, for stubborn dirt and polishing. Whisper Clean - 60% power, reduces noise levels and ensures longer working intervals with low power consumption. Fine Clean - 40% power, optimum for cleaning gray film from stoneware tiles in conjuntion with green roller brush.
Features and benefits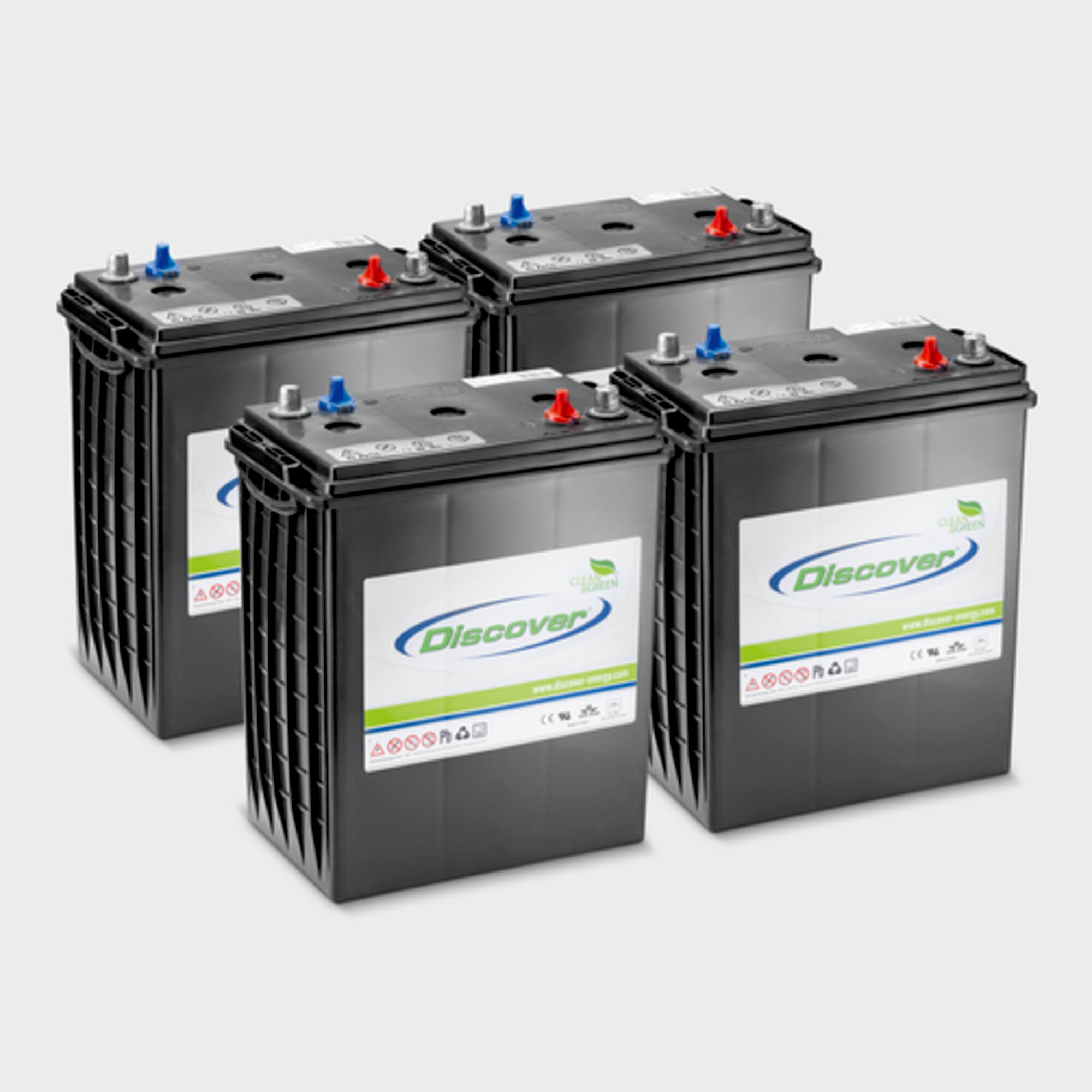 Two batteries to choose from
For a long battery life.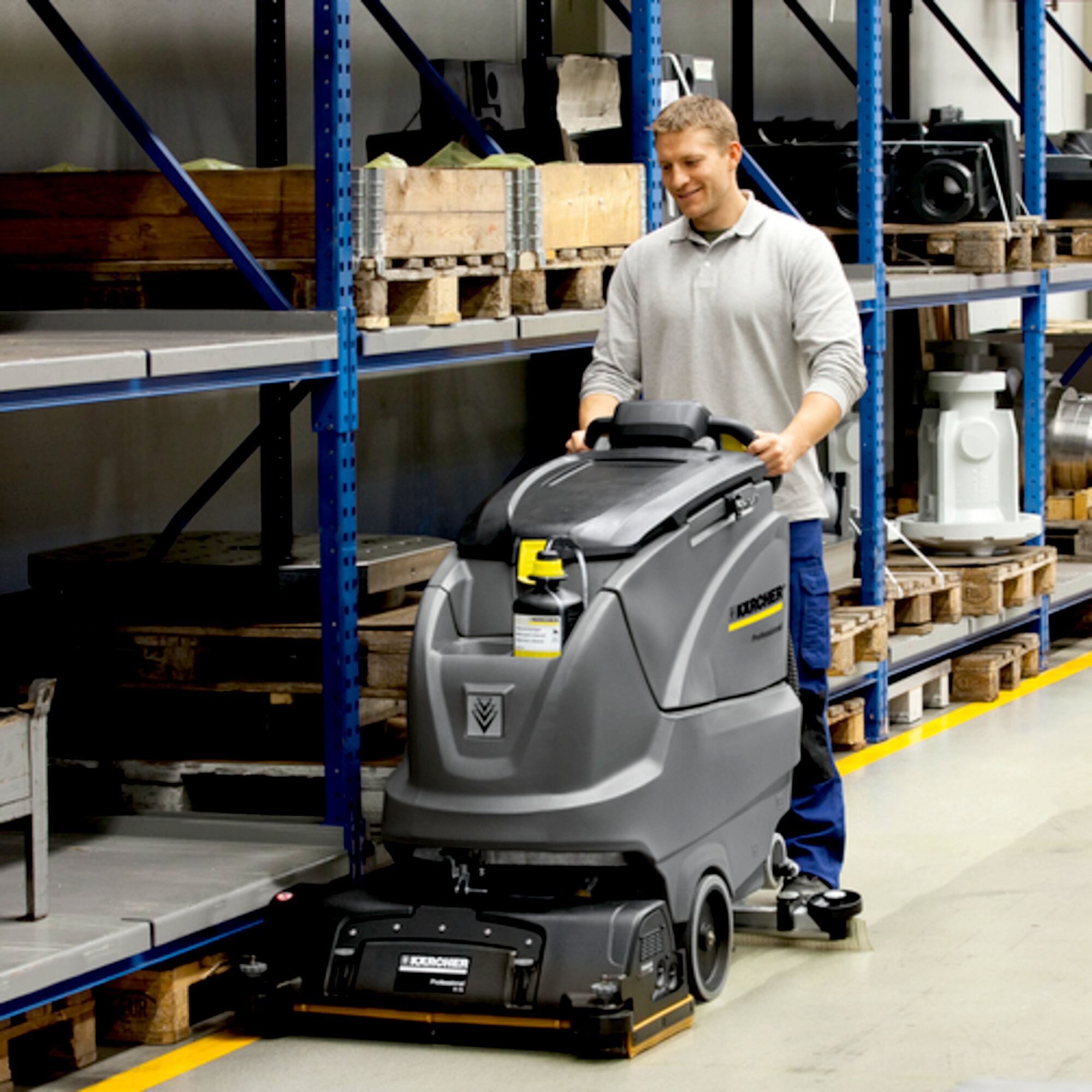 Automatic lowering and raising of the brush head and squeegee
Practical: squeegee is raised automatically when reversing.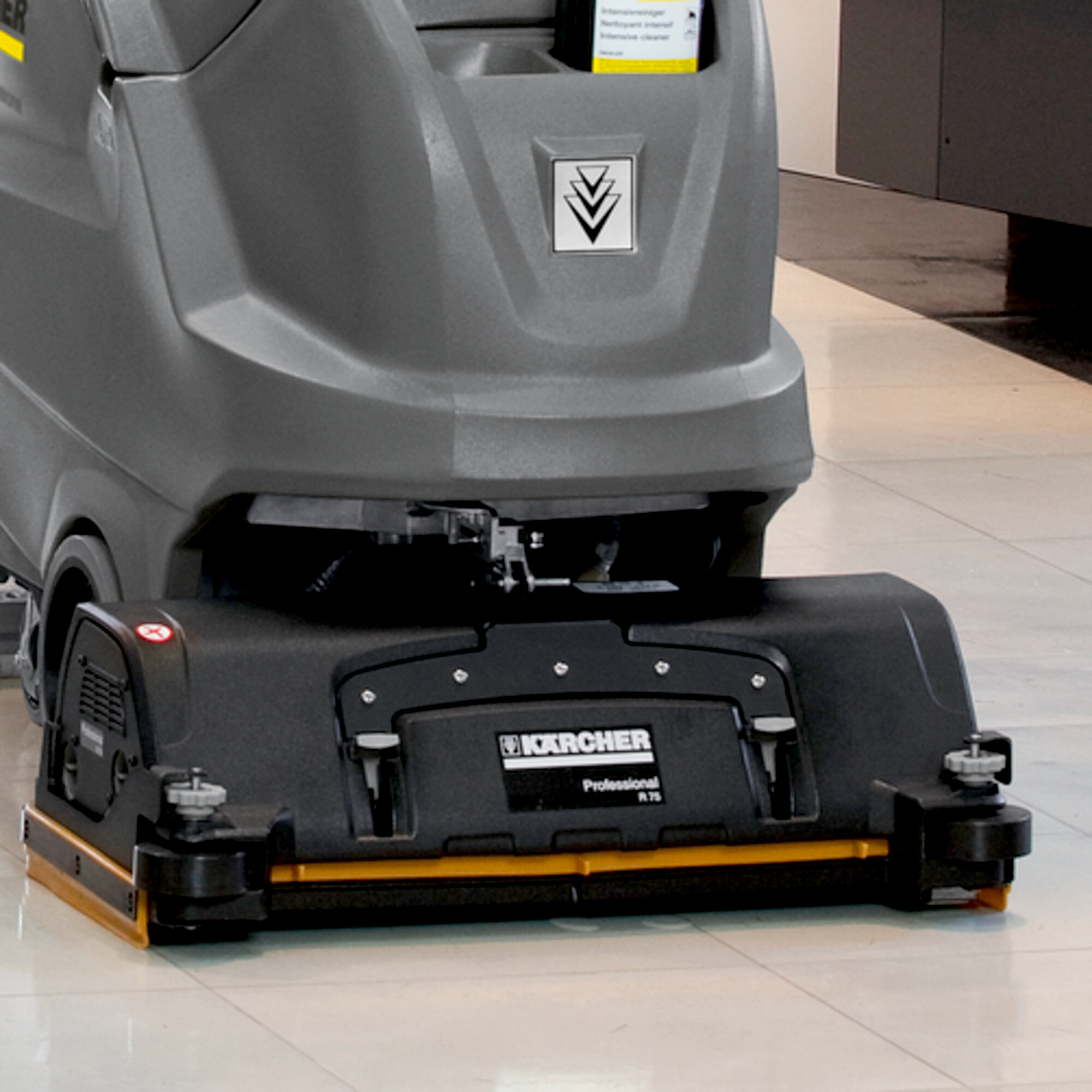 Brush head with rollers
Water savings thanks to contra-rotating roller brushes.
Easy handling
Simple handling thanks to clear control elements with colour-coding.
Simplified use and shortened teach-in time.
Adjustable contact pressure of the brush
The contact pressure can be adjusted electrically.
Perfect adjustment of the contact pressure to the cleaning requirements.
The contact pressure is adjusted automatically.
Straight or curved squeegee
Perfect suction on every floor.
Specifications
Technical data
Drive type
Battery
Brush working width (in)
26
Vacuum working width (in)
37
Fresh / waste water tank (gal)
21.13 / 21.13
Battery type
maintenance-free
Battery (V/Ah)
24 / 240
Battery runtime (h)
max. 4
Battery charging time (h)
approx. 9
Power supply for battery charger (V/

Hz

)
100 - 240 / 50 - 60
Brush speed (rpm)
600 - 1400
Brush contact pressure (g/cm²)
375
Sound pressure level (dB(A))
69
Power supply (V/

Hz

)
100 - 240 / 50 - 60
Dimensions (L x W x H) (in)
61.02 x 31.85 x 45.43
Equipment
Standard main roller brushes
FACT
Filters
Powerful traction drive
Charger
Battery type: maintenance-free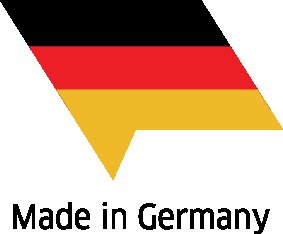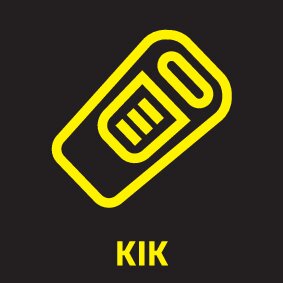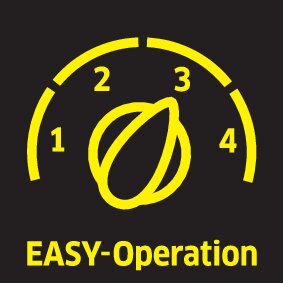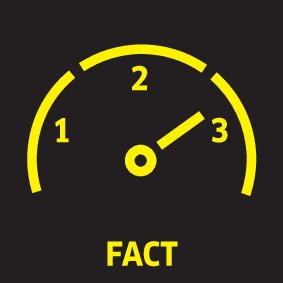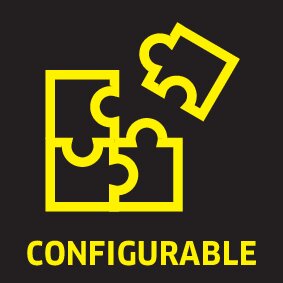 Configurable components
The Homebase Mop kit contains mop clip, mop support and bottle holder – the perfect solution for securely carrying a mop directly on the scrubber drier.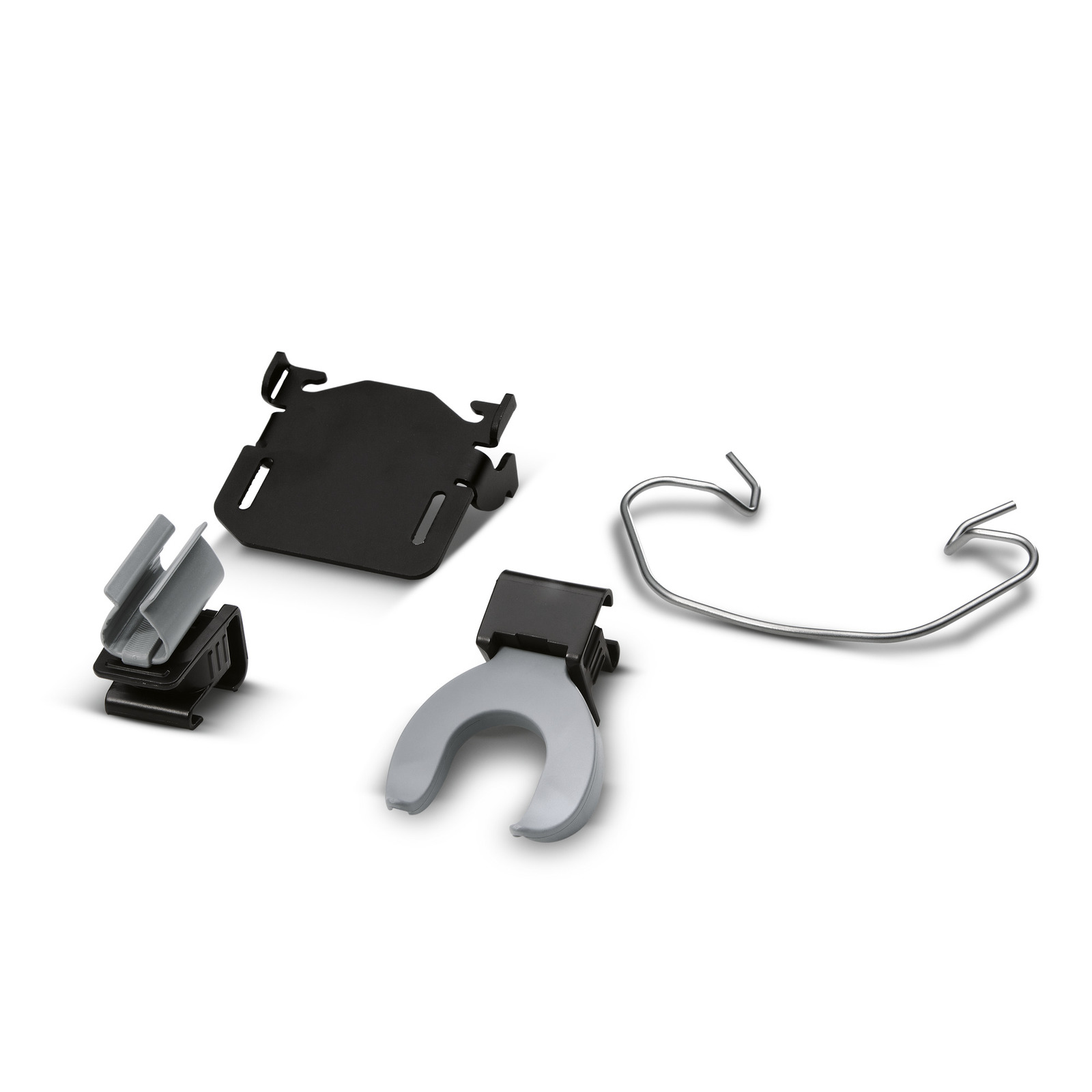 including oil-resistant squeegee blades for four-fold use & additional weight for optimal gliding & easily adjustable relief wheels.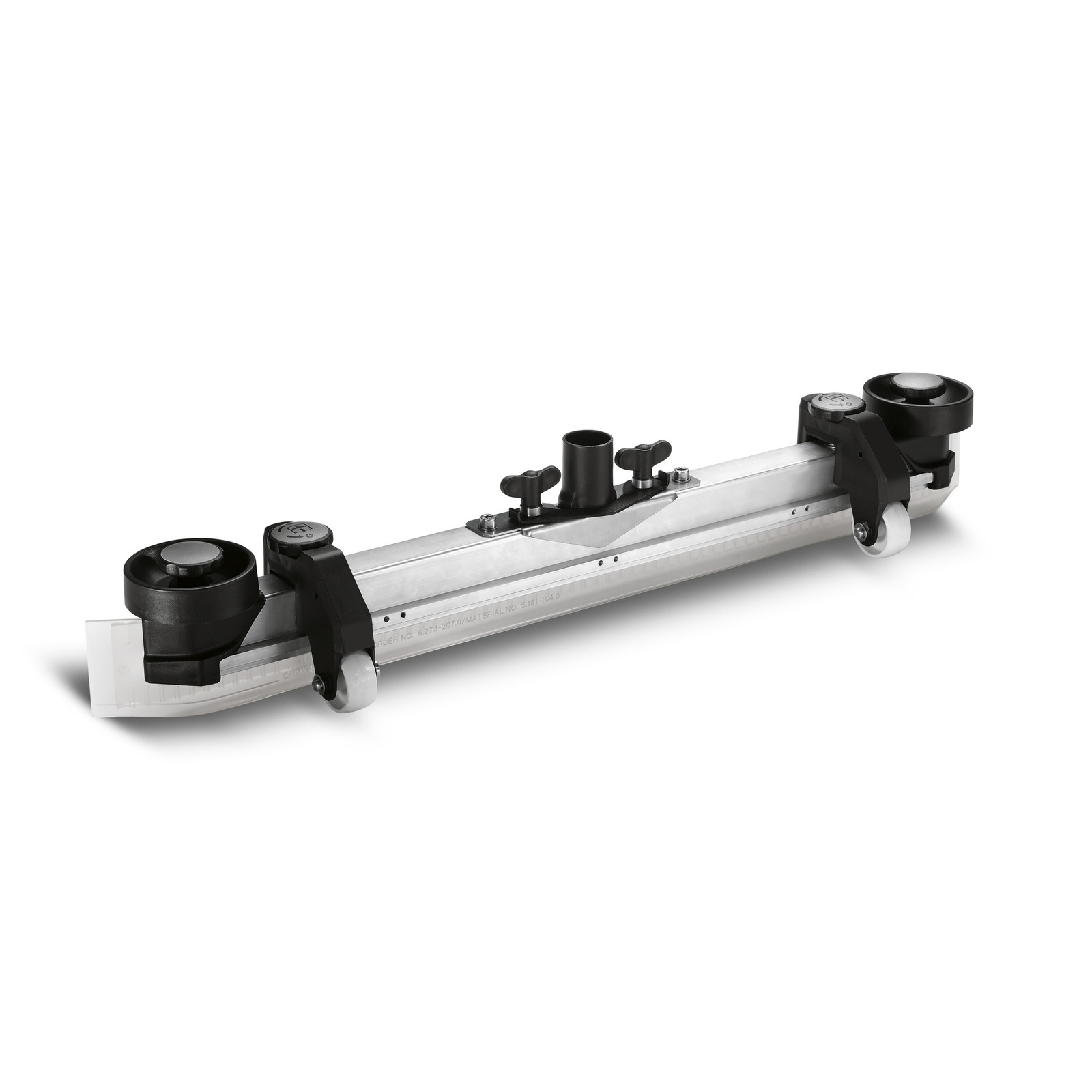 Part No.
9.841-198.0
Description
B 80 W Bp, 26" walk-behind scrubber, includes R 65 cleaning head, 255 Ah batteries and charger
---
Part No.
9.841-203.0
Description
B 80 W Bp, 26" walk-behind scrubber, includes R 65 cleaning head, 260 Ah batteries and charger
---
Part No.
9.841-200.0
Description
B 80 W Bp, 26" walk-behind scrubber, includes R 65 cleaning head and 255 Ah AGM batteries and charger
---