KM 105/180 R Bp Classic
Our battery powered, fully hydraulic KM 105/180 R Bp Classic industrial sweeper is robust yet compact, and is suitable for both indoor and outdoor use.
The KM 105/180 R Bp Classic is our new entry class Industrial sweeper for sweeping large amounts of dust and coarse dirt outdoors as well as heavily soiled indoor areas. This machine includes a robust steel frame and hydraulic traction drive in combination with other high-quality components. A reliable pocket filter system is integrated as standard, which is cleaned at frequent intervals via the automatic filter cleaning system. The KM 105/180 R Bp Classic is operated intuitively via levers, and includes easy-to-access components, making this a highly productive and user-friendly machine. It delivers excellent cleaning performance and is easy to service, making this ride-on sweeper a great addition to your cleaning operation.
Features and benefits
Direct Throw Principle (ie. dustpan)
Specifications
Technical data
| | |
| --- | --- |
| Working width (in) | 30.7 |
| Working width with 1 side brush (in) | 41 |
| Drive (V/kW) | 36 / 2.5 |
| Area performance (ft²/hr) | 54250 |
| Container (gal) | 47 |
| Weight without accessories (lb) | 1,168.4 |
| Weight incl. packaging (lb) | 1,168.4 |
| Dimensions (L x W x H) (in) | 72.7 / 41.9 / 54.6 |
Equipment
Adjustable roller brush
Indoor applications
Outdoor applications
Man. / autom. filter cleaning system
pocket filter
Powerful traction drive
Adjustable suction power
Wheels, solid rubber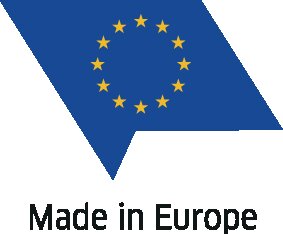 Find parts for KM 105/180 R Bp Classic
Find parts & diagrams for your Kärcher cleaning equipment. Select "Find Parts" to begin your search or contact your authorized Kärcher dealer or retailer.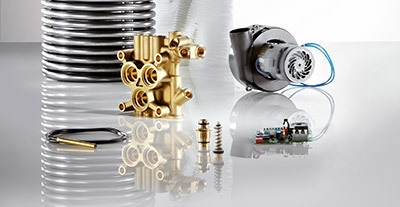 Part No.
9.841-468.0
Description
KM 105/180 R Bp Classic, 1 side broom, Wet batteries
---
Part No.
9.841-469.0
Description
KM 105/180 R Bp Classic, 1 side broom, AGM batteries
---