Accessories for every application
Our range of accessories is modular and can be individually combined, from the filter through to the nozzle. All accessories are conductive and available in 3 nominal sizes: DN 40, DN 50 and DN 70.
The right accessory for every application
With our original accessories for industrial vacuums and dedusters we give you all the options to optimally exhaust the potential of your machines in every application. All accessories are optimised for tough industrial use.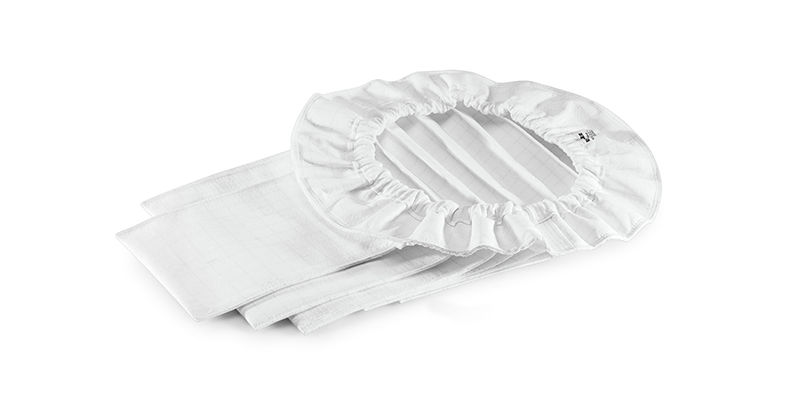 Perfect filtering and simple emptying
There are various filters available for filtering dust made of paper or PE, with and without PTFE coating. Practical disposal bags made of paper or PE make dust-free emptying possible.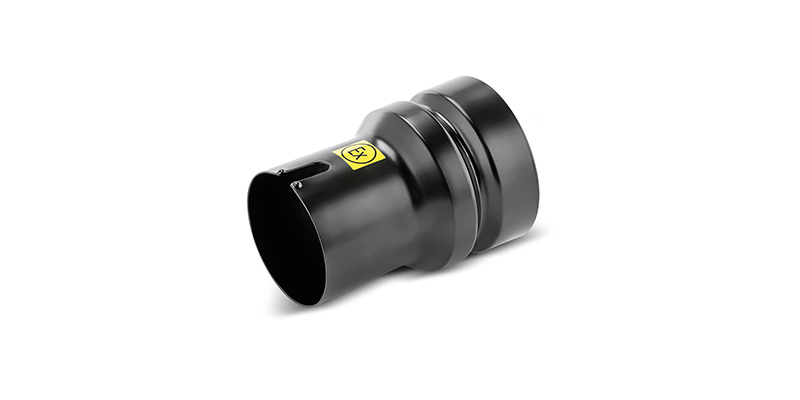 Adapters, distributors and reducers
Flexibility and versatility are particularly important in industry. We offer you various adapters, distributors and reducers. With our Kärcher adapters you can, for example, easily connect our vacuum cleaners to Professional NT accessories. Distributors allow you to connect two suction hoses to one vacuum cleaner at the same time. And with our compatible reducers you can freely combine all nominal diameters.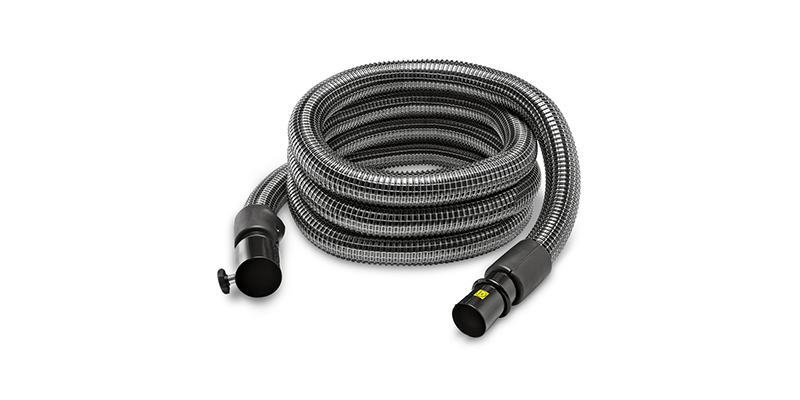 Everything passes through here: hoses
Suction hoses are the key link between suction head and vacuum cleaner. In our range of hoses you will find the appropriate hose for every application.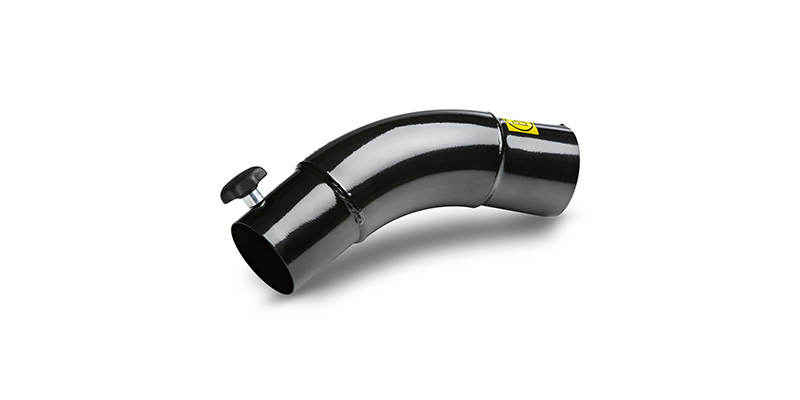 Safe hold and guidance
With the appropriate handle for our coated bends and suction tubes you can work ergonomically and extend your working radius.
Variety at the top: nozzles and brushes
Choose the appropriate nozzle and brush from our variety of crevice, flat and floor nozzles and brushes in order to vacuum quickly and efficiently in every situation.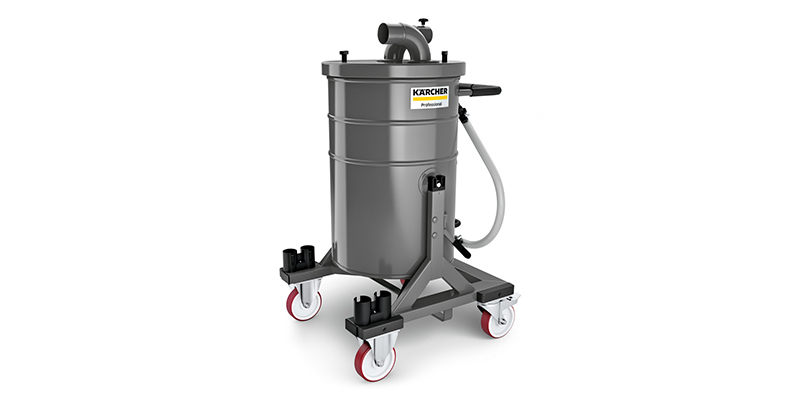 Perfectly separated: pre-separator
Our mobile pre-separators separate liquids, solids and dust directly during vacuuming. This means you can also pick up large quantities of dirt and liquids much easier and dispose of them in a time-saving manner.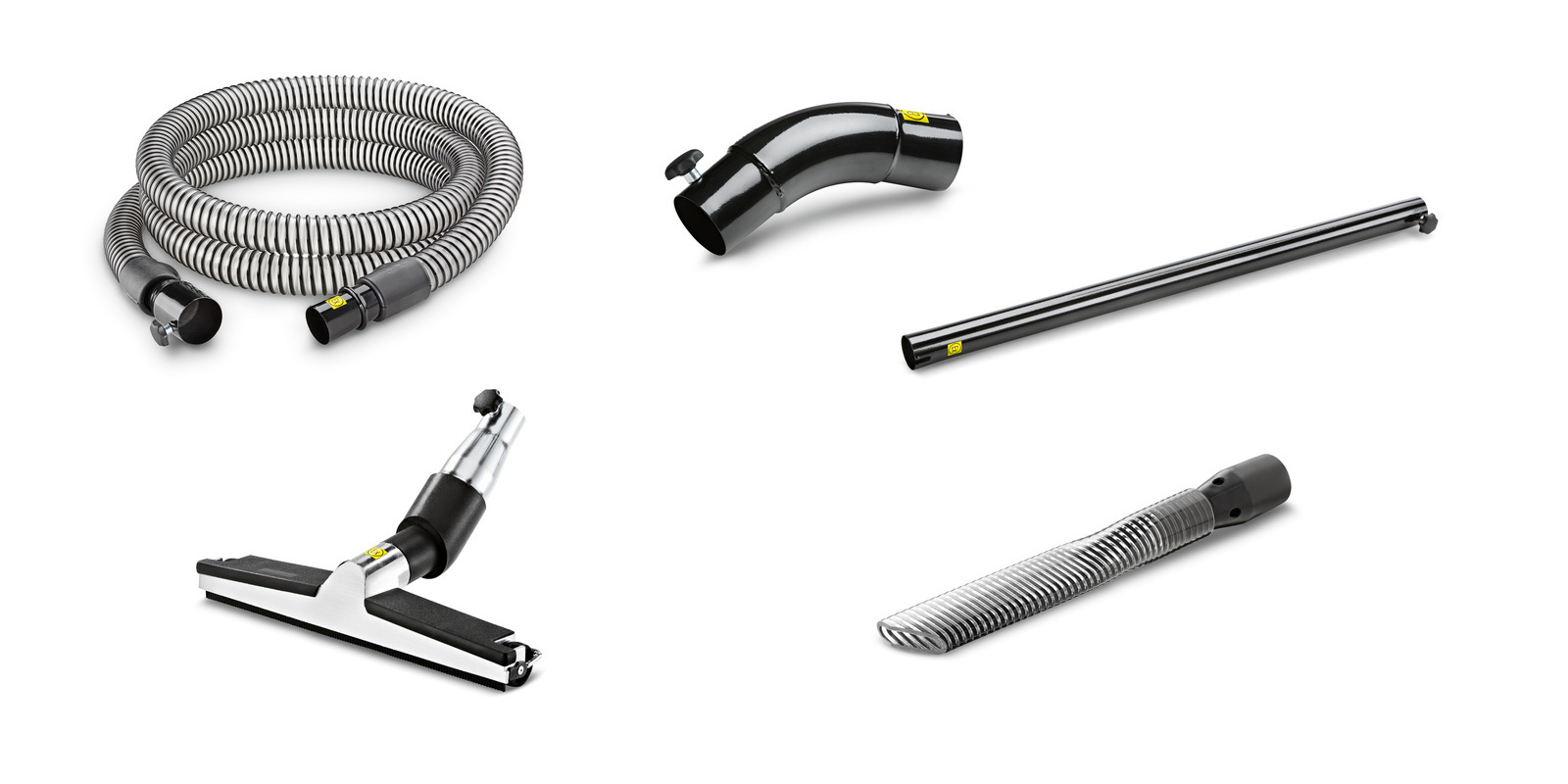 Always ready to help: accessory kits
With our practical accessory kits you always have all accessories immediately to hand for the typical applications.