WET/DRY VACUUM CLEANERS
Kärcher's space-saving wet/dry vacuums clean homes, shops and cars with ease. Thanks to top-mounted filters, you can quickly switch from dry to wet cleaning without removing the filter. Designed in Germany. Made in Italy.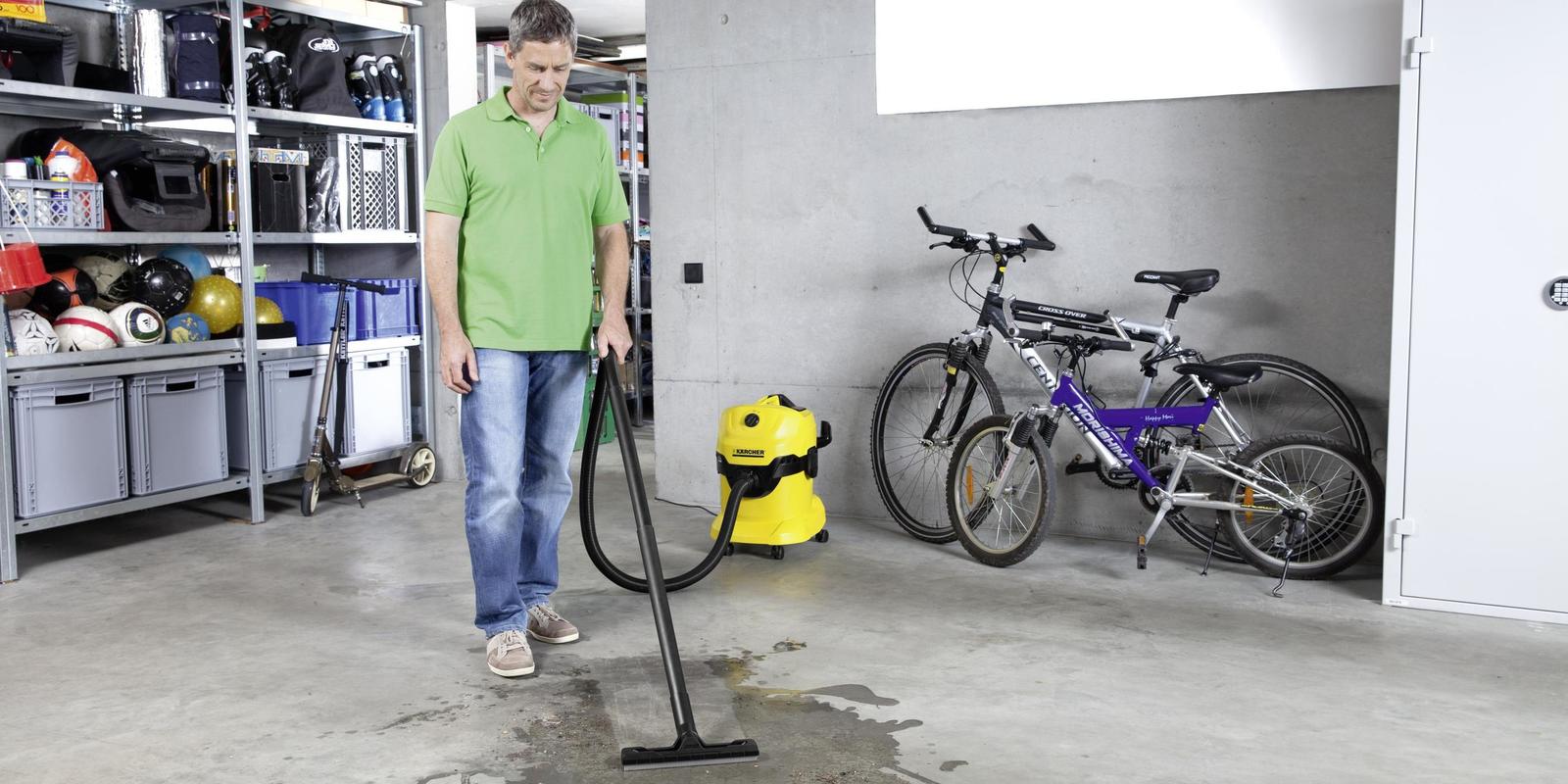 Small, powerful wet/dry vacs for your garage and shop
While other wet/dry vacs keep getting larger and larger, we've taken the opposite approach: maximum cleaning power with a compact footprint. We know garage space is at a premium, but you don't want to sacrifice on performance. Our WD series features powerful motors and top-mounted filters for unequaled ease of use.
See what others are saying about Kärcher Wet/Dry Vacs
Our compact WD 4 and WD 5/P shop vacuums rule the garage and outdoors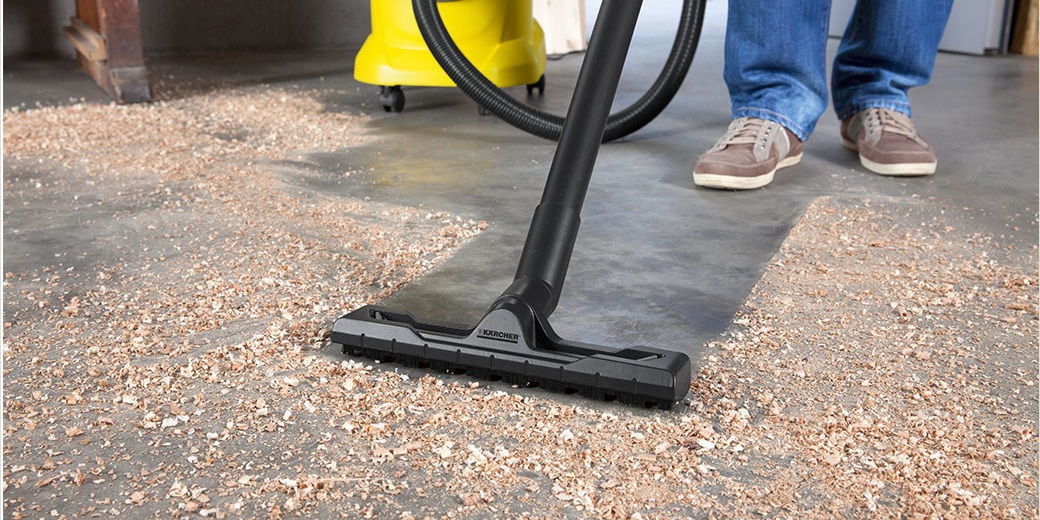 Picks up both coarse debris and fine dirt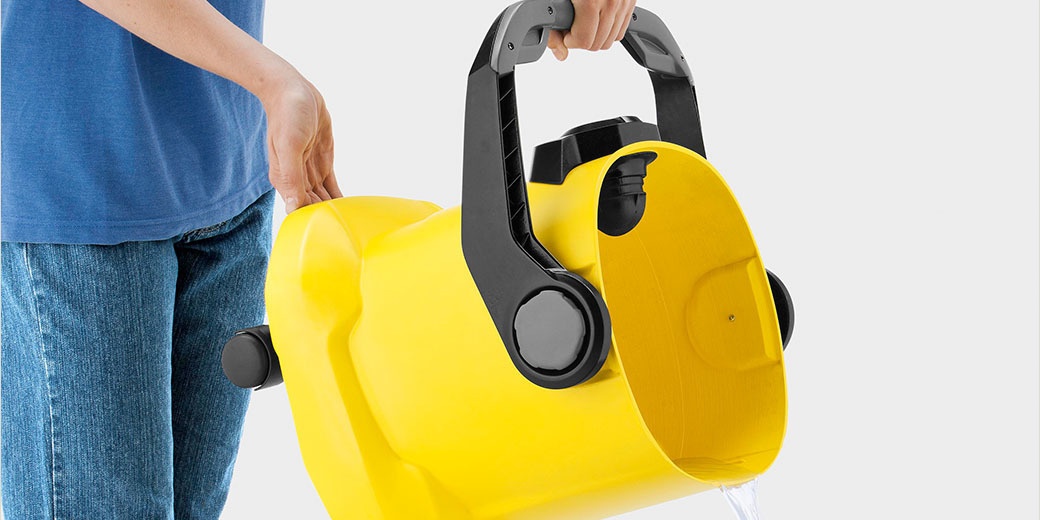 Compact tanks are easier to empty and take up less storage space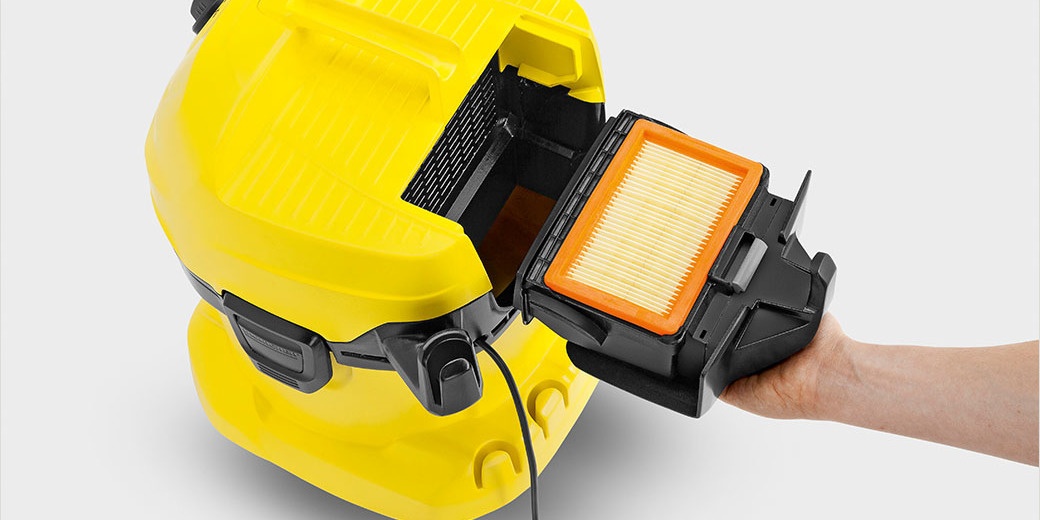 Remove/replace filter without opening the tank, avoiding mess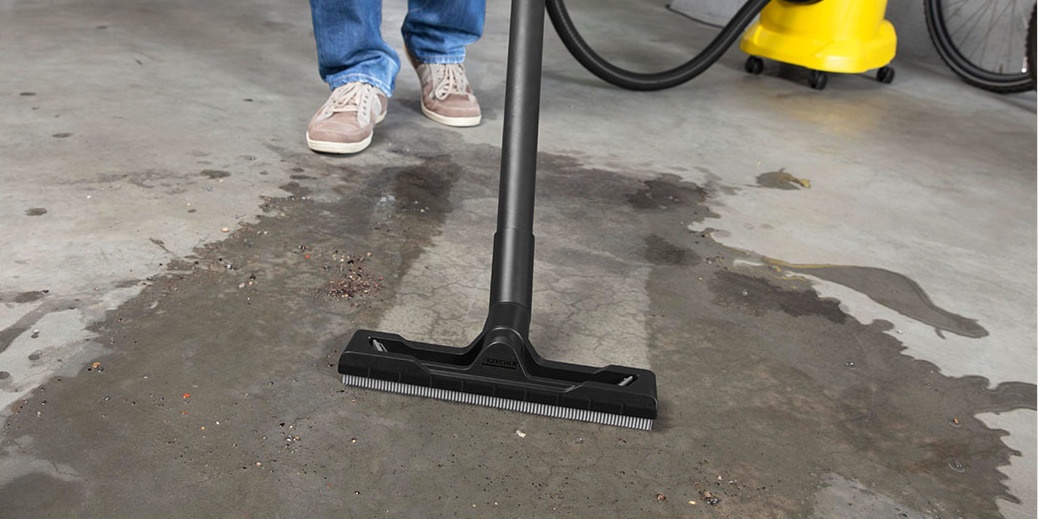 Switch to wet cleaning without removing the filter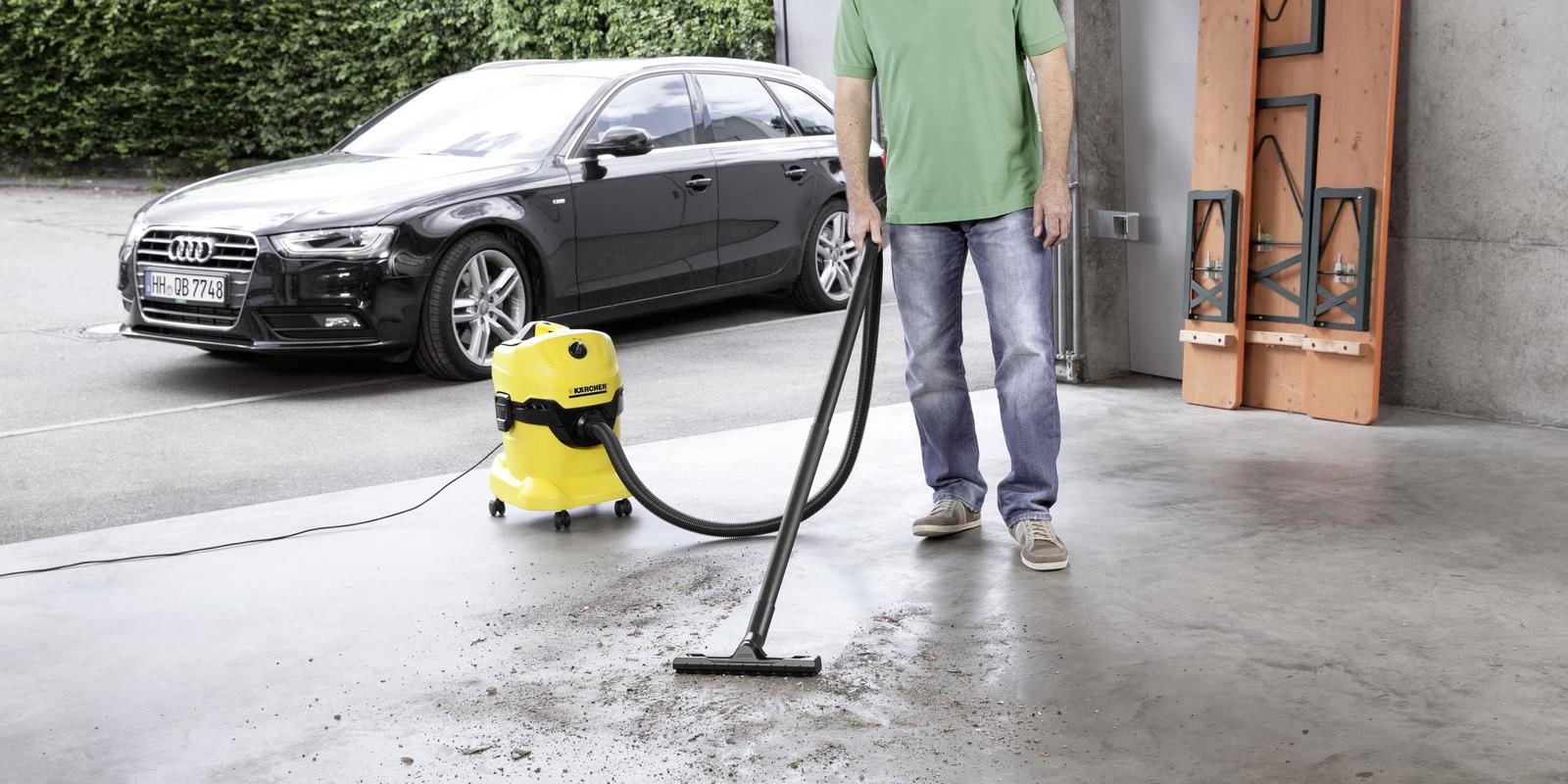 Powerful garage and outdoor cleaning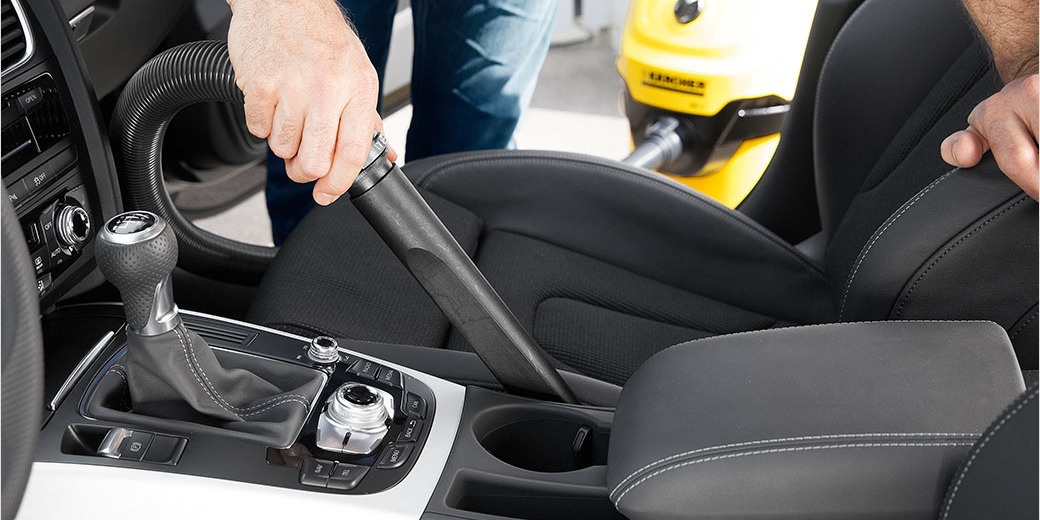 Assortment of attachments for multiple uses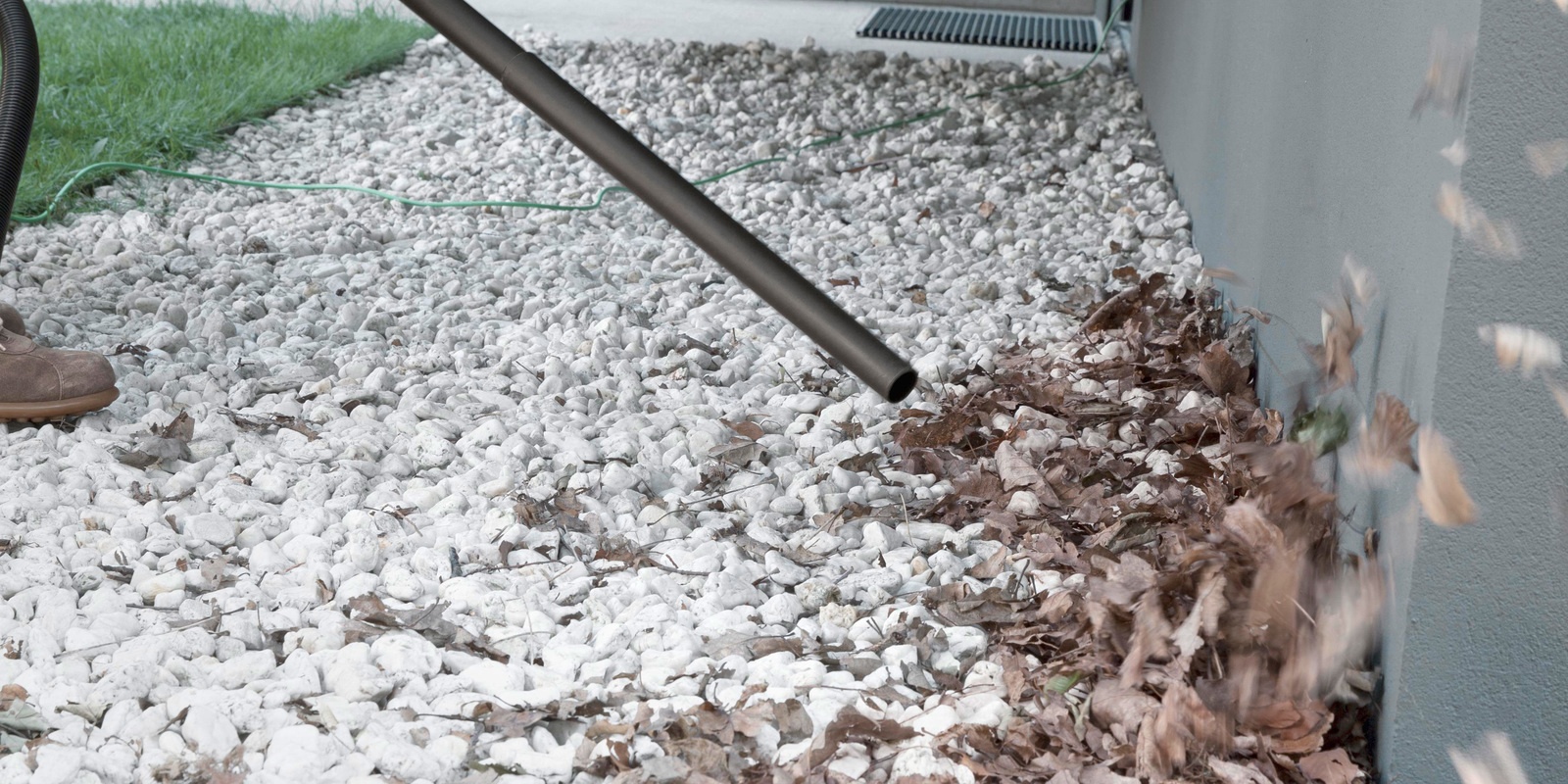 WD 5P Includes blower function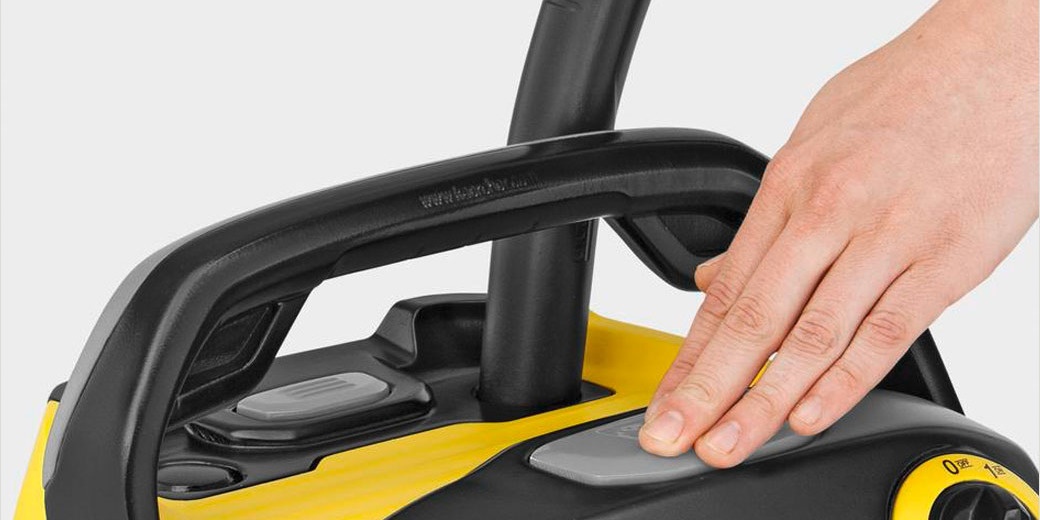 WD 5P Features semi-automatic filter cleaning at touch of button
Why choose wet/dry vacuums from Kärcher?
Comparison Chart: WD 4 and WD 5/P Wet Dry Vacuums
Filter Type
WD 4
Flat-Pleated Cartridge
WD 5/P
Flat-Pleated Cartridge
---
Filter Location
WD 4
Overhead
WD 5/P
Overhead
---
Total Capacity
WD 4
5.3 Gallons
WD 5/P
6.6 Gallons
---
Current
WD 4
9A (max 15A)
WD 5/P
10A (max 15A)
---
Air Flow
WD 4
78 CFM
WD 5/P
76 CFM
---
Hose Length
WD 4
7.2 ft
WD 5/P
7.2 ft
---
Hose Diameter
WD 4
1.35 inches
WD 5/P
1.35 inches
---
Semi-Automatic Filter Cleaning
WD 4
No
WD 5/P
Yes
---
Blower Function
WD 4
No
WD 5/P
Yes
---
Power Tool Outlet (≤6A, max 15A for vac + outlet) and Adapter
WD 4
No
WD 5/P
Yes
---
Included Accessories: flat filter, filter bag (for fine dust), suction hose,
suction tubes (2), all purpose nozzle, floor nozzle, crevice nozzle
WD 4
Yes
WD 5/P
Yes
---
Onboard Accessory Storage
WD 4
Yes
WD 5/P
Yes
---
Power Cord
WD 4
16 ft
WD 5/P
16 ft
---
Weight
WD 4
16.3 pounds
WD 5/P
19.8 pounds
---
Made In
WD 4
Italy
WD 5/P
Italy
---
Warranty
WD 4
Two-Year Limited
WD 5/P
Two-Year Limited
---
MSRP
WD 4
WD 5/P
---
Frequently Asked Questions