BVL 5/1 Bp
The world's first battery-powered backpack vacuum cleaner made from ultra-lightweight EPP material. Nearly half the weight of its predecessor.
Our ultra-light, powerful battery-powered backpack vacuum BVL 5/1 Bp is the first backpack vacuum to not only be ultra-lightweight, but simultaneously delivery superior cleaning capability. Thanks to an innovative EPP (expanded polypropylene) material, the carrying weight on the back is slightly under 10 lbs. Whether in the theater, in a plane, in buses and trains, for office cleaning or on stairs, the powerful backpack vacuum cleaner with a container capacity of 1.32 gallons makes full use of its advantages for cleaning tasks in the narrowest of spaces.
Features and benefits
Brushless EC drive
High wear resistance and long service life.
Specifications
Technical data
Battery platform
36 V battery platform
Sound pressure level (dB(A))
65
Vacuum (mbar/kPa)
223 / 22.3
Battery type
Removable lithium-ion battery
Voltage (V)
36
Capacity (Ah)
6
Number of batteries required (Piece(s))
1
Performance per battery charge (m²)
approx. 150 (6.0 Ah) / approx. 200 (7.5 Ah)
Runtime per battery charging (/min)

eco!efficiency

mode: / max. 50 (6.0 Ah) Power mode: / max. 22 (6.0 Ah)

eco!efficiency

mode: / max. 64 (7.5 Ah) Power mode: / max. 30 (7.5 Ah)
Battery charging time (min)
44 / 68
Charging current (A)
6
Power supply for battery charger (V/

Hz

)
100 - 240 / 50 - 60
Weight without accessories (lb)
11
Ship Weight (with accessories) (lb)
16.7
Weight incl. packaging (lb)
19.4
Dimensions (L x W x H) (in)
8.7 x 12.6 x 20.1
Equipment
Filter bag: 1 Piece(s), Fleece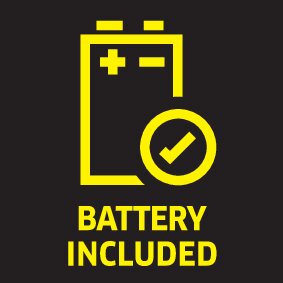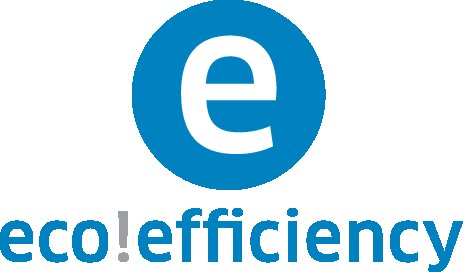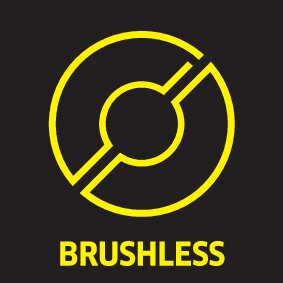 Find parts for BVL 5/1 Bp
Find parts & diagrams for your Kärcher cleaning equipment. Select "Find Parts" to begin your search or contact your authorized Kärcher dealer or retailer.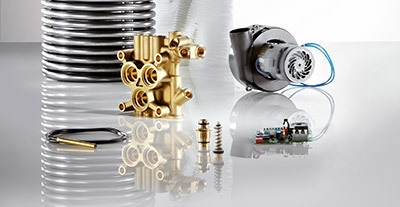 Need help deciding?
Let a local Kärcher dealer help! Whether you have questions on a particular machine or you're ready to buy today, your local Kärcher dealer is a cleaning industry expert and your go-to resource. Click below to have a dealer representative contact you.