Building Service Contractor Cleaning Solutions
Success through partnership. Building Service Contractors are faced with tough challenges. With increased competition and tighter margins, we can help you find your competitive edge.
Complete Cleaning Solutions For Contract Cleaners
Our goal is to make cleaning as simple as possible, no matter the setting. Kärcher's extensive range of products is tailored to a variety of applications and is designed to save time, money, and resources without compromising performance.
Download the FREE Cleaning Solutions Guide For Contract Cleaners
Popular Models For Contract Cleaners
Cleaning Solutions For Every Area of the Facility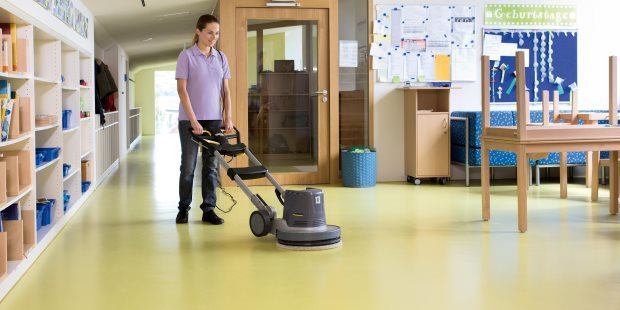 Cleaning in Schools and Universities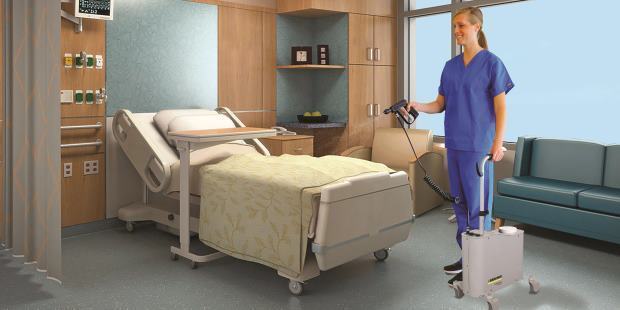 Cleaning Solutions for Healthcare Facilities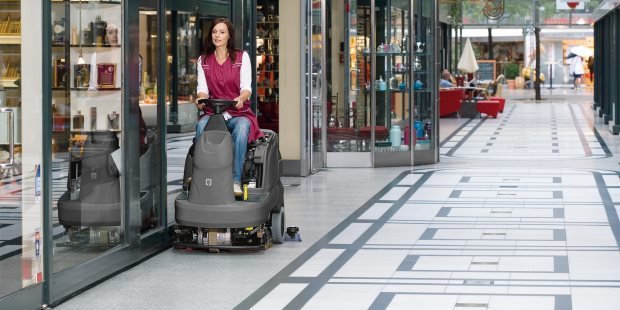 Cleaning Solutions for Shopping Malls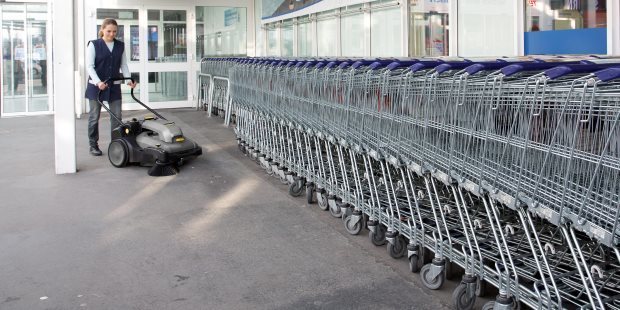 Cleaning for Retail Locations