Kärcher offers a complete line of effective, durable and efficient floor sweepers available for rent throughout the country. To accommodate your floor cleaning tasks, we offer compact, walk-behind, and ride-on floor sweepers available in both manual and battery-powered units. Kärcher sweepers provide excellent one-pass cleaning for corners and other tight spaces, as well as one-step waste disposal. These machines are designed for easy operation and portability, and they are used by works in a variety of industries, including construction, healthcare, education, government, hospitality, transportation, industrial facilities, as well as for building service contractors.
Professional Floor Sweepers Designed to Make Your Job Easier
Kärcher offers an extensive lineup of professional floor sweepers available to rent throughout the country with nationally recognized rental yards. Our effective, convenient and budget-friendly machines can assist you in getting your indoor and outdoor areas looking pristine, and we do this by providing:
Expert Advice – let our rental partners assist you in locating the right floor sweeper equipment for your job
Training Support Provided – learn how to use our easy-to-use equipment from experts who access these machines daily
Limited Overhead – no maintenance, repair or storage needed when you rent our equipment
No Capital Investment – save your investment dollars for other areas of your business without investing in capital
Accessories – rental professionals can help match the proper accessories to equipment and job application
Equipment Transportation – our rental partners make it easy to get Kärcher equipment to where it needs to go
Try the Latest Equipment – learn about and experience new and innovative Kärcher equipment
Worry-Free Guarantee – equipment is properly serviced and maintained, so it performs where and when you need it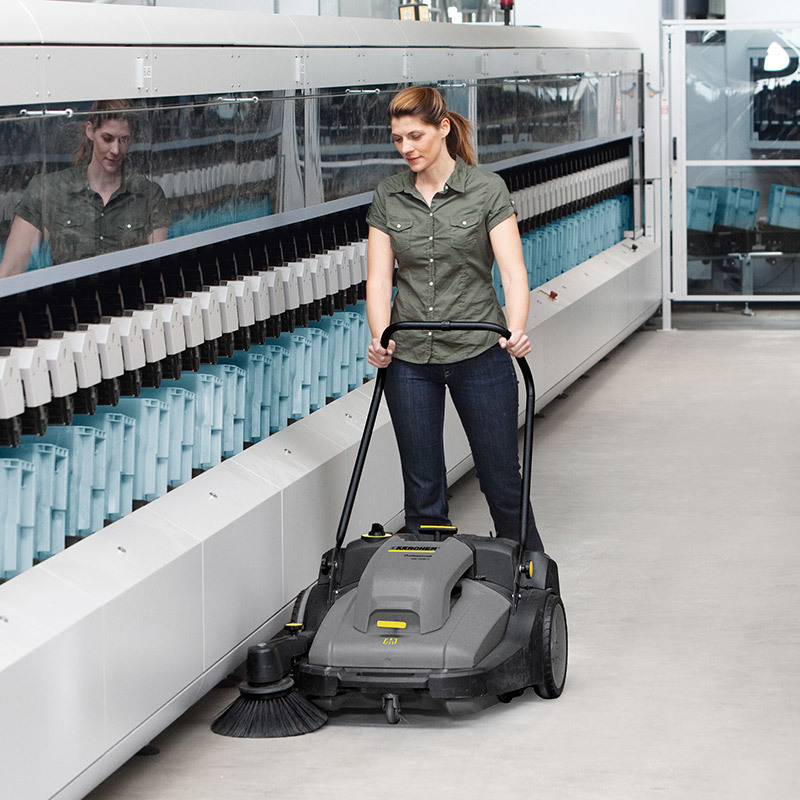 Recommended Floor Sweeper Rentals
Find A Local Floor Sweeper Rental Store
Kärcher Makes Equipment Rentals Easy
Find the right tool for your next cleaning job. With so many available Kärcher cleaning products available to rent, we make it easy to get the job done quickly and at lower cost to you. Learn more about our lineup of professional pressure washers, wet dry vacuums and scrubbers below.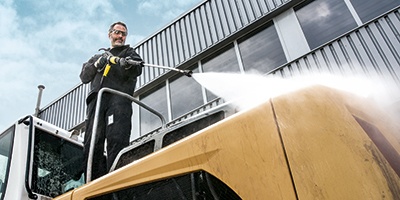 Pressure Washer Rentals
Power wash vehicles, heavy construction equipment and an array of hard surfaces with our extensive line of hot and cold pressure washers and detergents.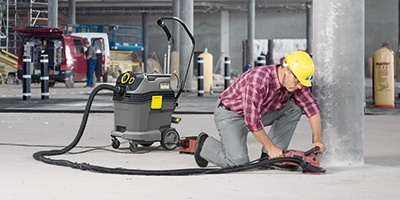 Wet Dry Vacuum Rentals
Eradicate dirt, liquid spills, and hazardous silica dust using our OSHA-compliant wet dry vacuums, compatible with a variety of power tools.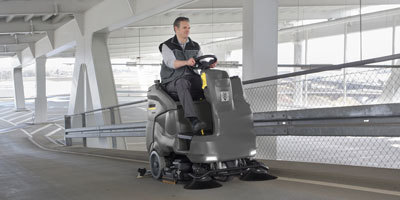 Floor Scrubber Rentals
Floor scrubbers are ideal for caring and cleaning of both hard and soft flooring. Available in smaller compact versions to large rider scrubbers for maximum productivity.