D-I-Y Car washing
Is it getting ever more difficult to see out of your car's dirty windscreen? Or have your little ones left vast quantities of biscuit crumbs and juice on the back seat yet again? It is at this point that you know it is once again time for a thorough car wash. When you have the right equipment, this is quickly done – and it's fun too.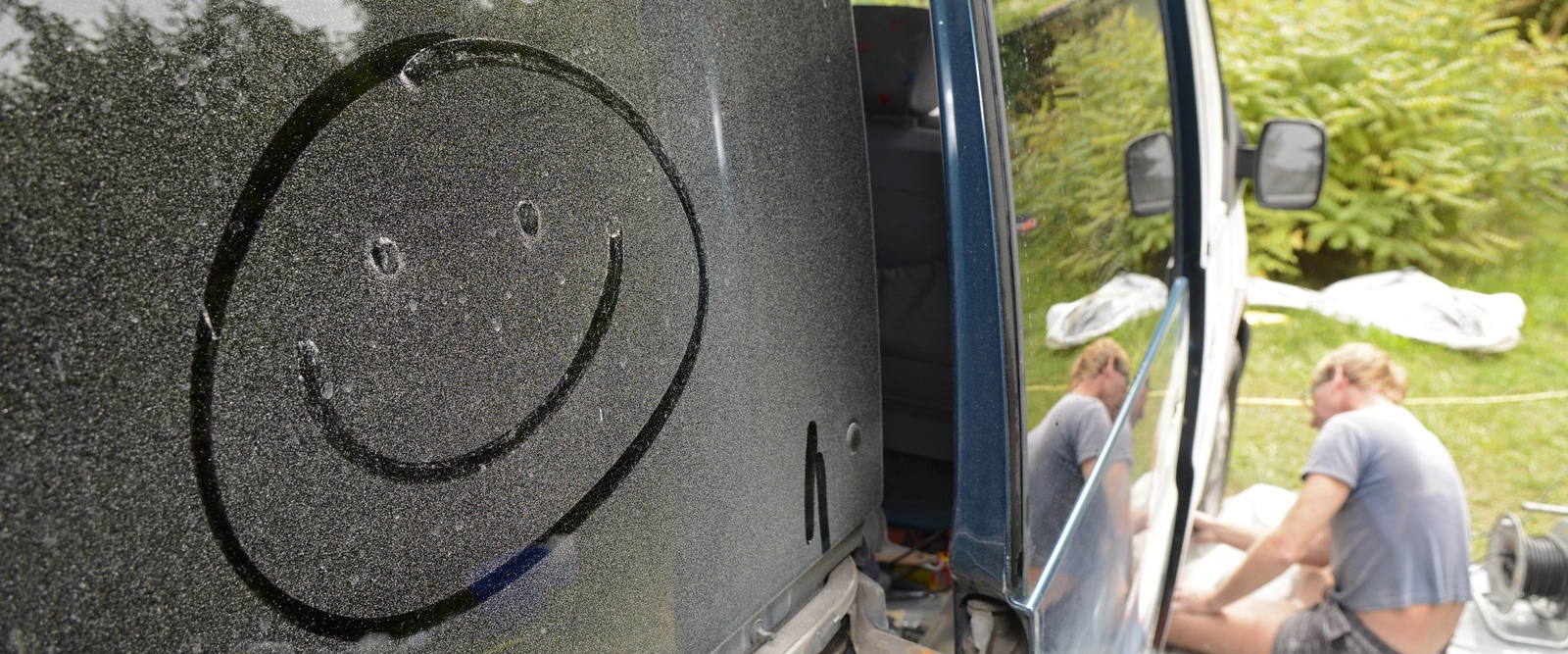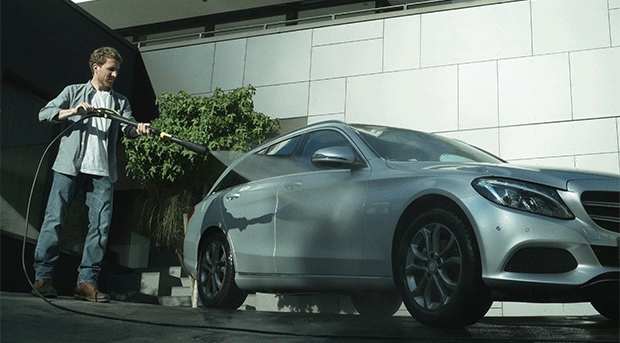 Clean step by step
First, moisten the vehicle with a layer of detergent to loosen the coarse dirt. Also manually spray on rim cleaner if required.s required.

Afterwards, remove the coarse dirt with a high-pressure jet.

Then clean the car with a soft wash brush such as the WB 60 or the WB 150 Power Brush.

To finish, rinse the car with water and leave it to dry. Anyone who wants to be particularly thorough can also dry the car with a chamois leather.

Any small blemishes or scratches that you notice while cleaning can be touched up using a paint stick.
Important instructions for use for the high-pressure cleaner:
When cleaning your car, always use the flat jet and not the rotary nozzle.

You should keep a minimum distance of 30 cm away from the surface.

Always clean from bottom to top so as not to miss anywhere and to make optimal use of the detergent's effect.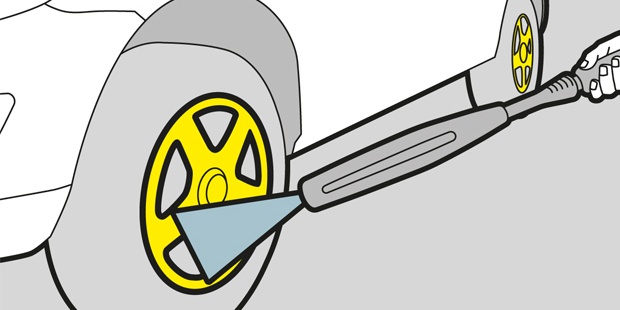 For pre-cleaning, remove any coarse dirt with the high-pressure jet.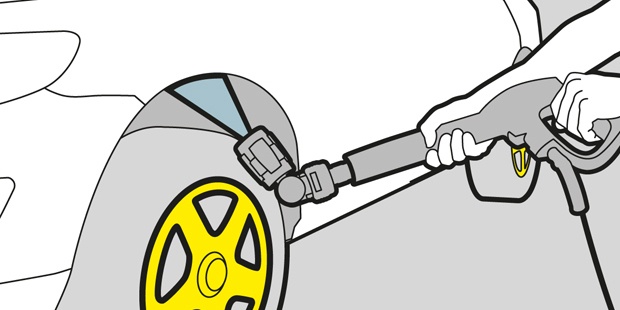 With the pressure washer, you can even remove dirt from wheels and rims. With the Vario Power Jet Short 360° spray lance and its adjustable 360° joint, even hard-to-reach areas such as the wheel arch can be cleaned.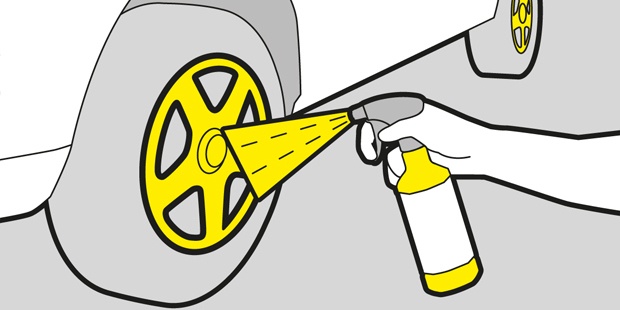 Afterwards, clean the rims with car shampoo and a sponge.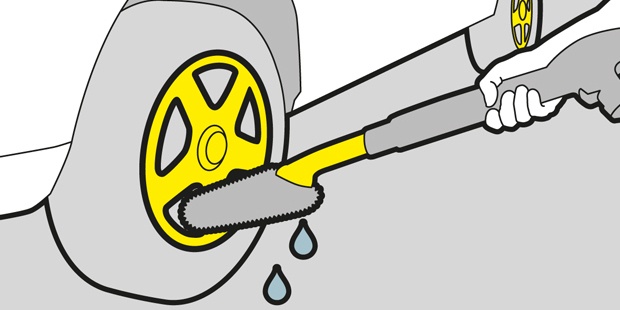 Narrow gaps in rims or between spokes can be thoroughly cleaned using a rim brush. To tackle stubborn dirt, spray rim cleaner onto specific dirty spots.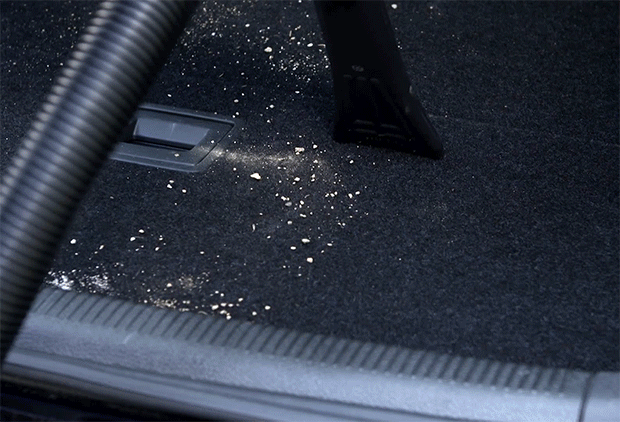 An interior to feel good in
If the car is shining on the outside, it's time to spruce up the interior:e next:
First, remove all loose mats and carpets from the car and beat the dirt out of them.

Then remove all coarse dirt from the entire interior with a multi-purpose vacuum cleaner.

When vacuuming, do not forget any of the crevices or compartments in the car. Use the different nozzle attachments for this.
Caring for a variety of surfaces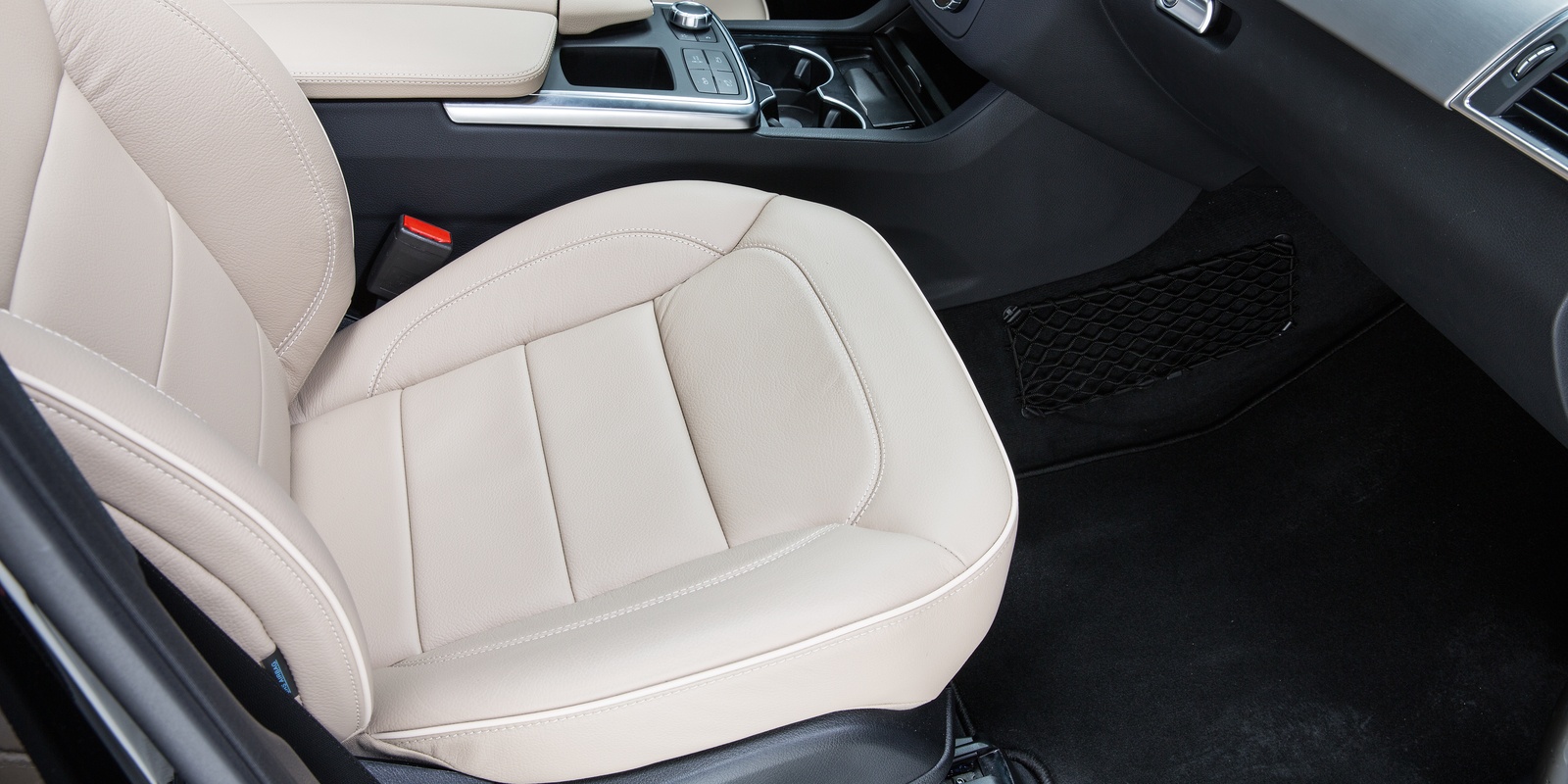 Smooth leather surfaces
As a rule, leather seats are easy to clean. It is usually enough to use a slightly damp cotton or microfibre cloth.

To remove stubborn stains, use a diluted household cleaning agent or a leather cleaner.

After cleaning, a special leather care agent should also be applied.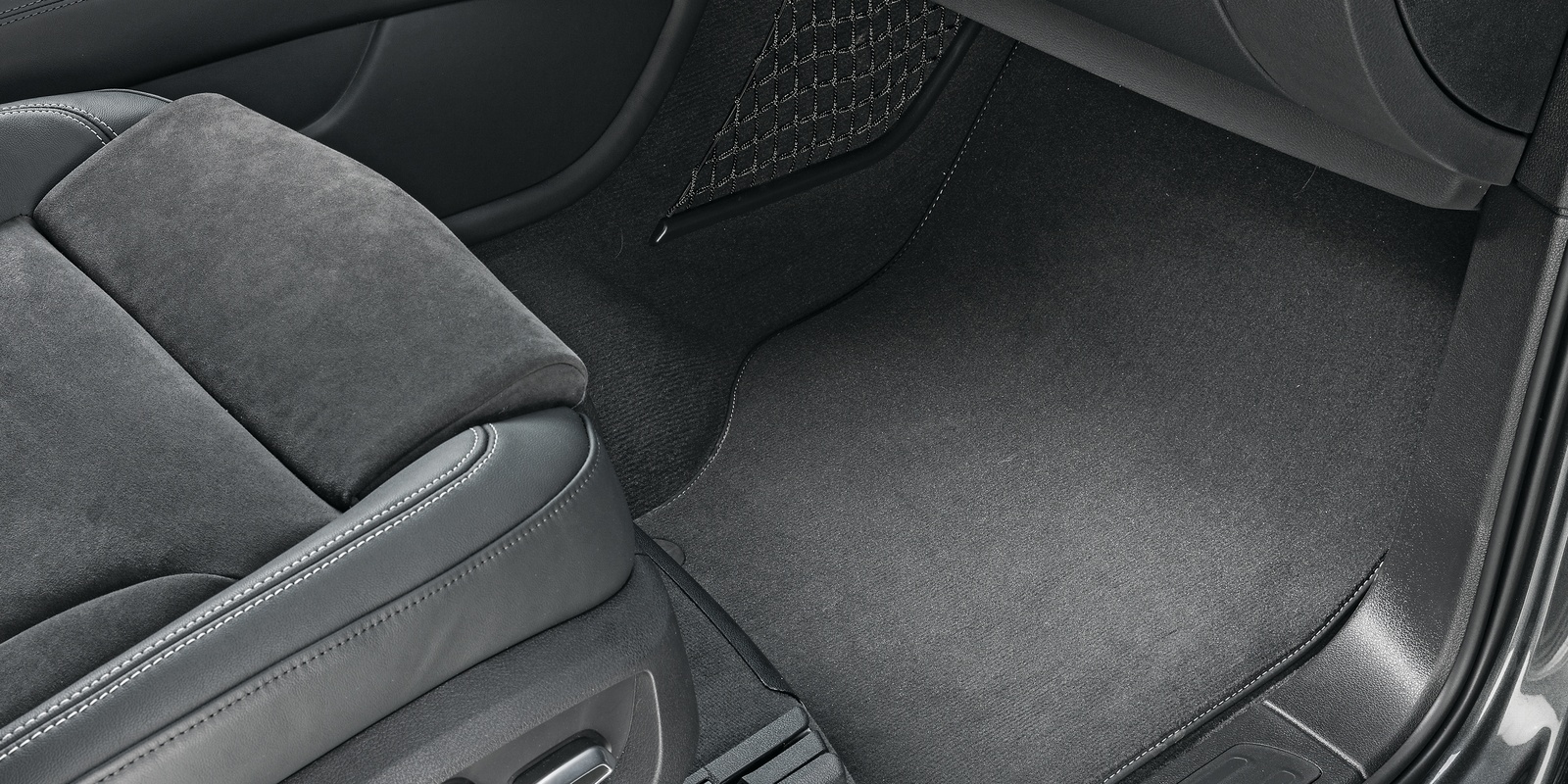 Textile surfaces
Hot water with a common cleaning agent is all you need to clean textile seat cushions.

Apply the detergent with a terry cloth or a microfibre wash mitt and rub it back out of the car seats with a dry towel.

It is even easier to clean with a spray extraction machine.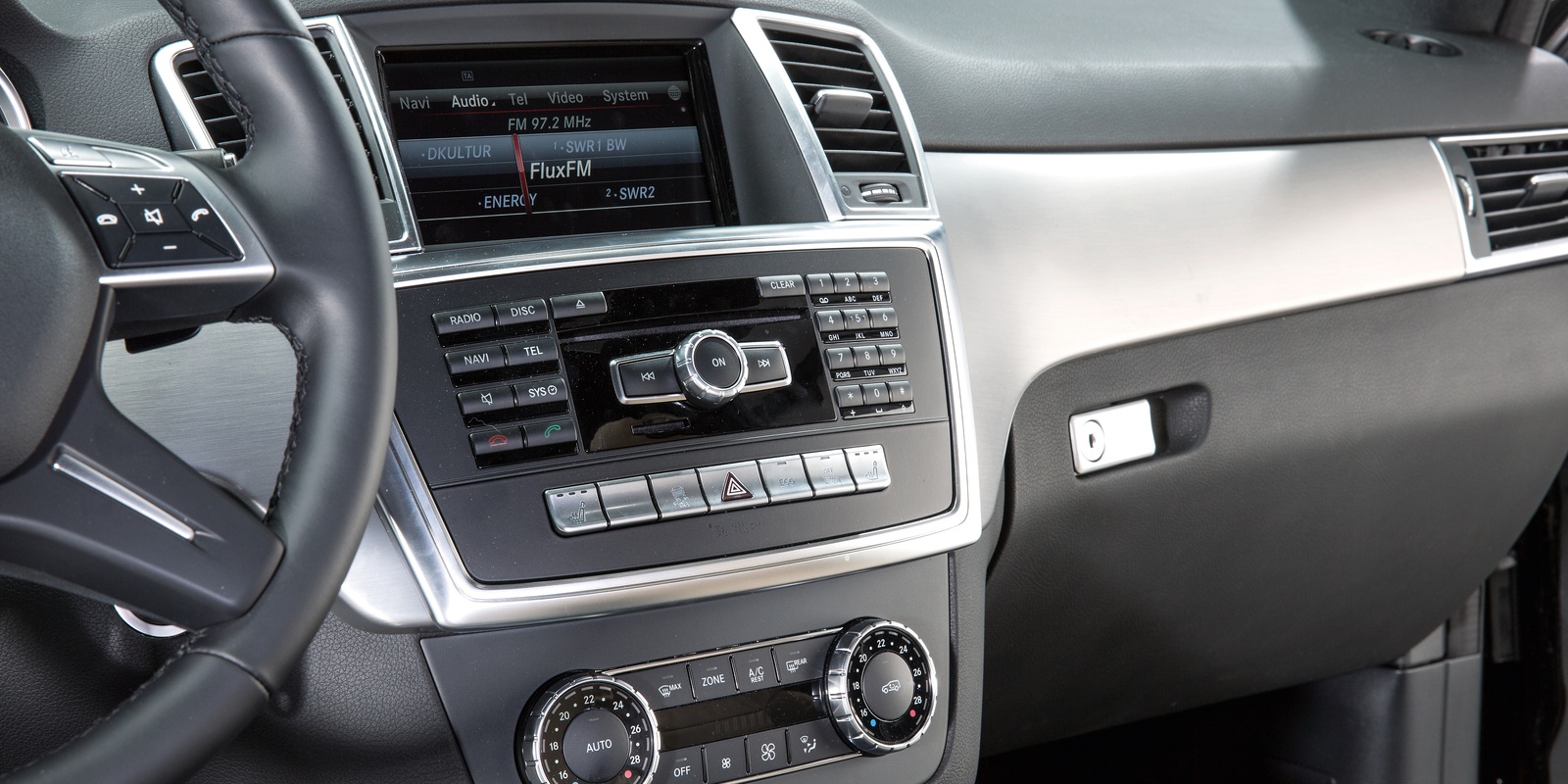 Plastic surfaces
Plastic parts such as fittings and handles can be freshened up in no time with the right care agent.

Spray the agent directly onto a microfibre cloth and rub it over the surface.

Take extra care around the airbag: The wrong agents could corrode the predetermined breaking points. Several manufacturers therefore recommend using nothing but clean water to clean in this area.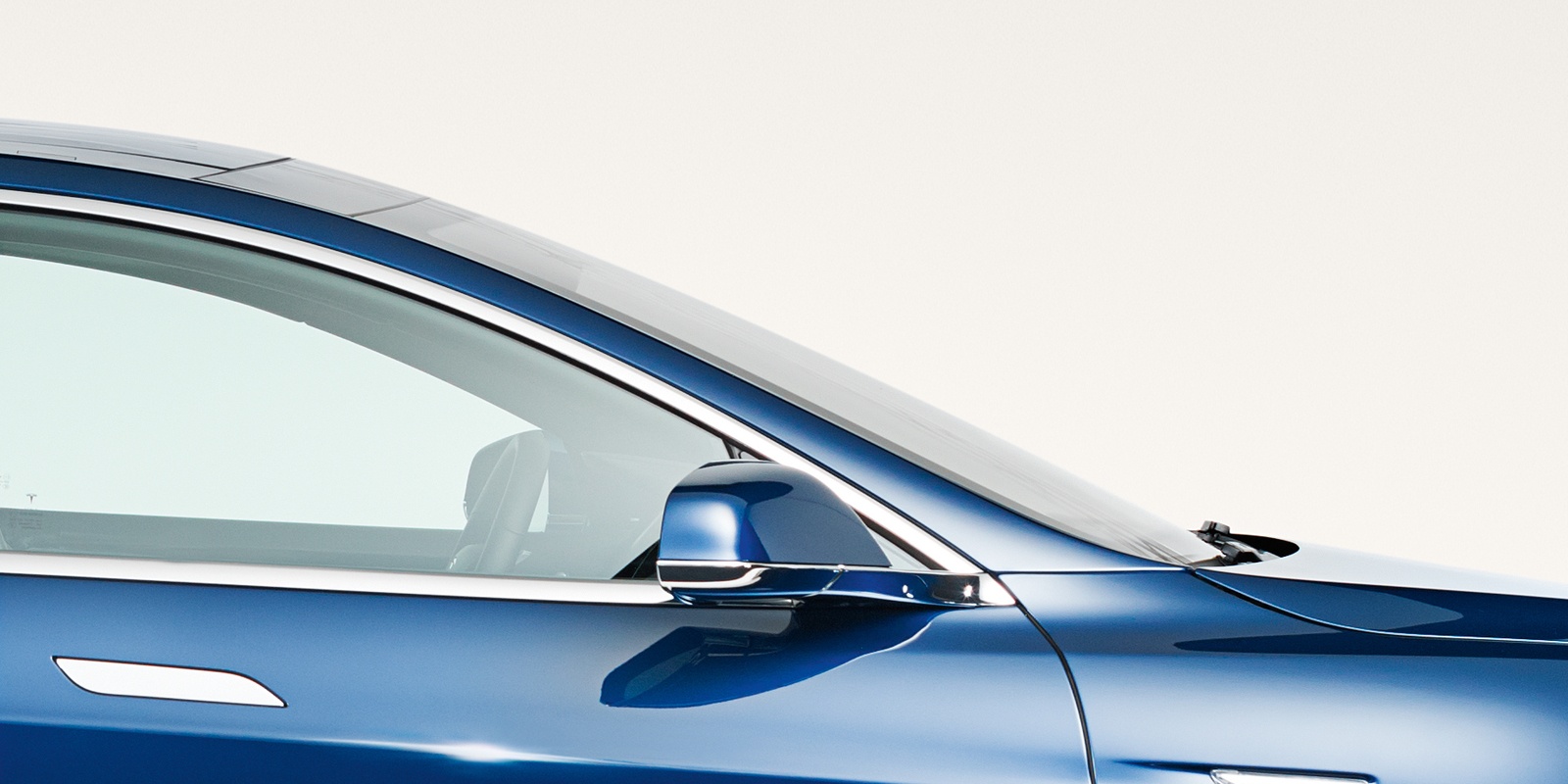 Glass surfaces
To clean the surfaces, spray them with glass cleaner first, then wipe the glass pane with a damp microfibre cloth and polish it with a lint-free cloth.

A window vac can help you achieve streak-free results even faster: simply vacuum the cleaning solution off the glass pane.
This might also interest you: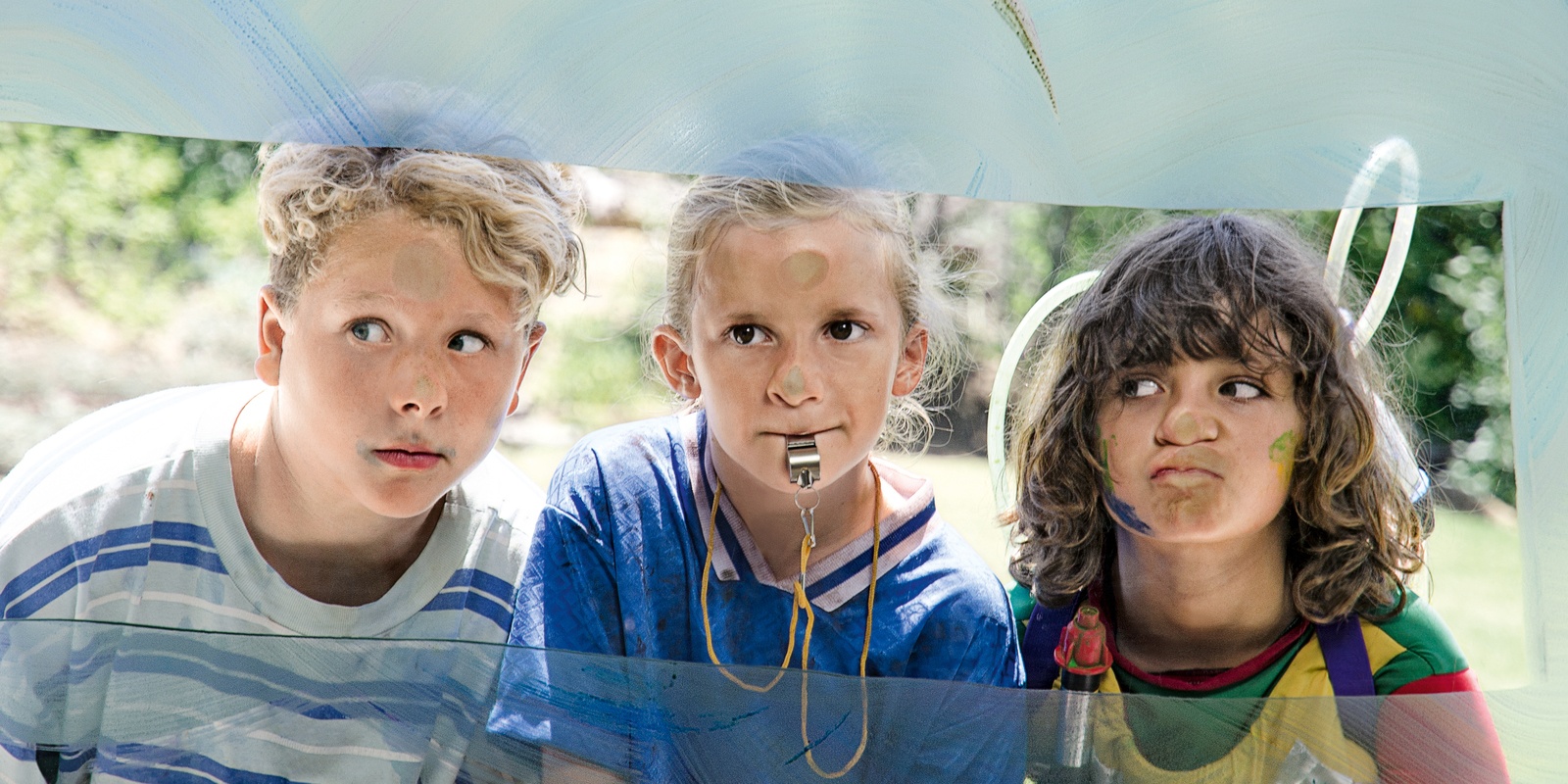 Clean windows: the supreme discipline
Many and large windows make the home seem flooded with light and friendly. However, they rapidly become dirty due to rain, pollen and fine dust and spoil the view. Window cleaning is successful with these tips without any streaks.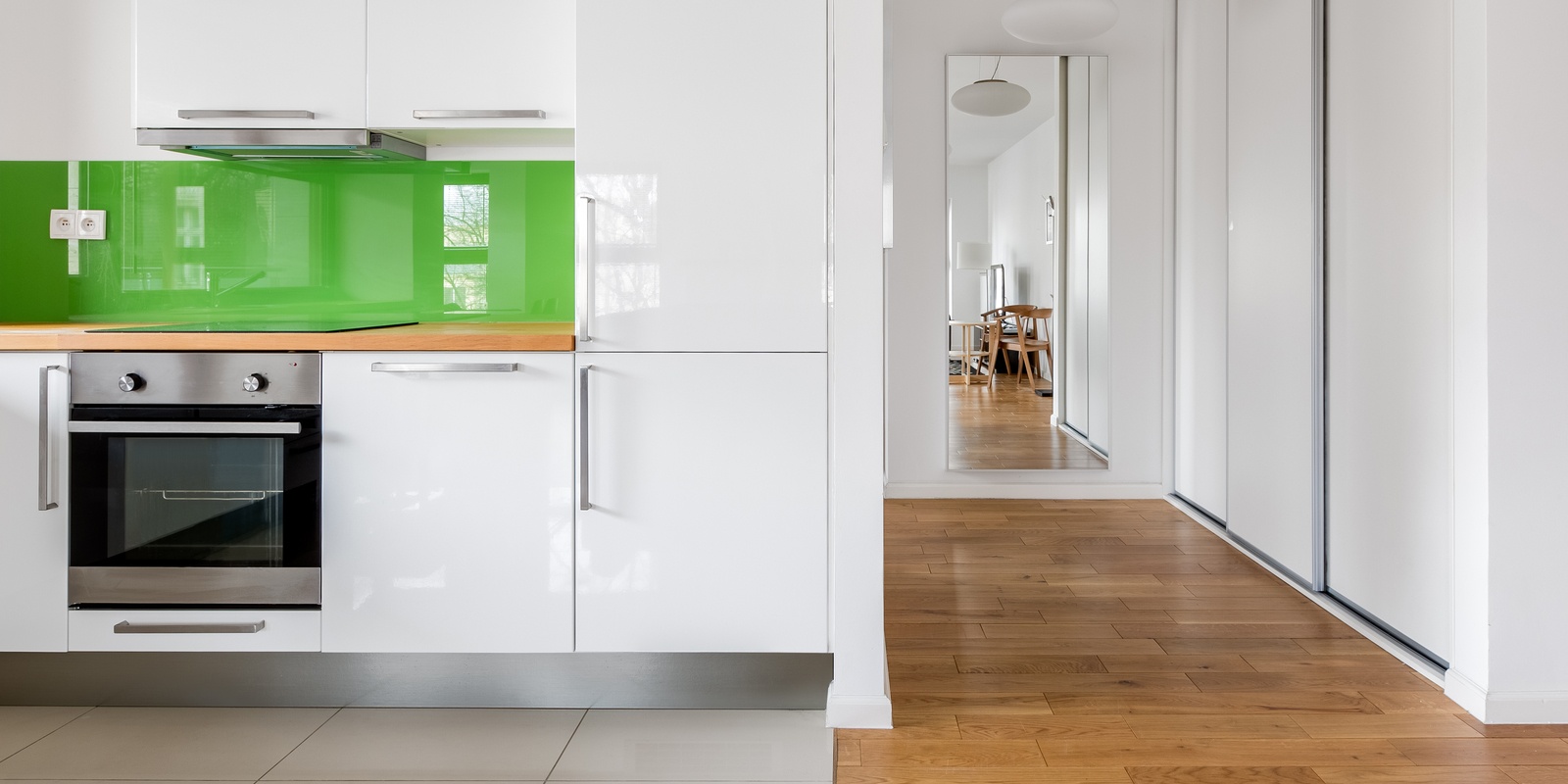 Floor care
Nobel parquet, robust tiles or practical linoleum – the right floor for every living requirement. But how do the different floor coverings stay beautiful permanently? We give pedicure tips for the home.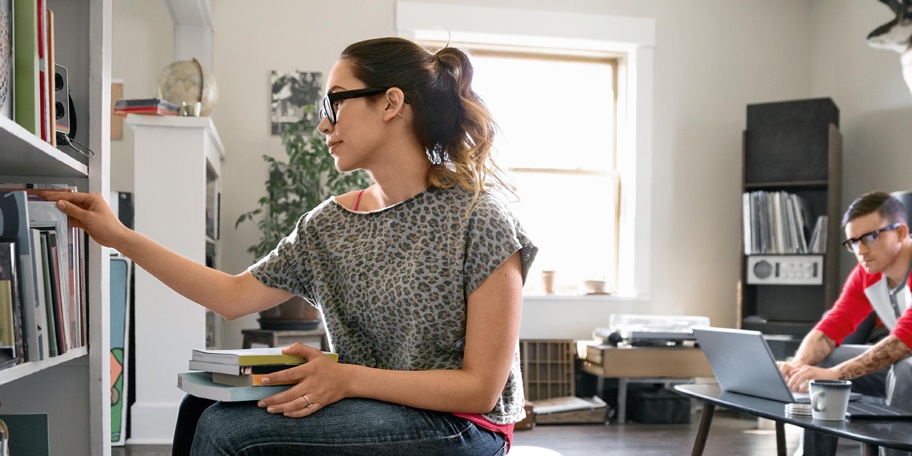 Tips to avoid dust and dirt in your home
It's something we're all too familiar with: You've just rid your house of dust, and there's another grey layer of it on your furniture and floors.