Know-how for Professionals
From agriculture to industry to building service contractors – as regards cleaning, each sector requires its own methods, machines and tools. Here you get tips and examples that will help you solve your individual cleaning task.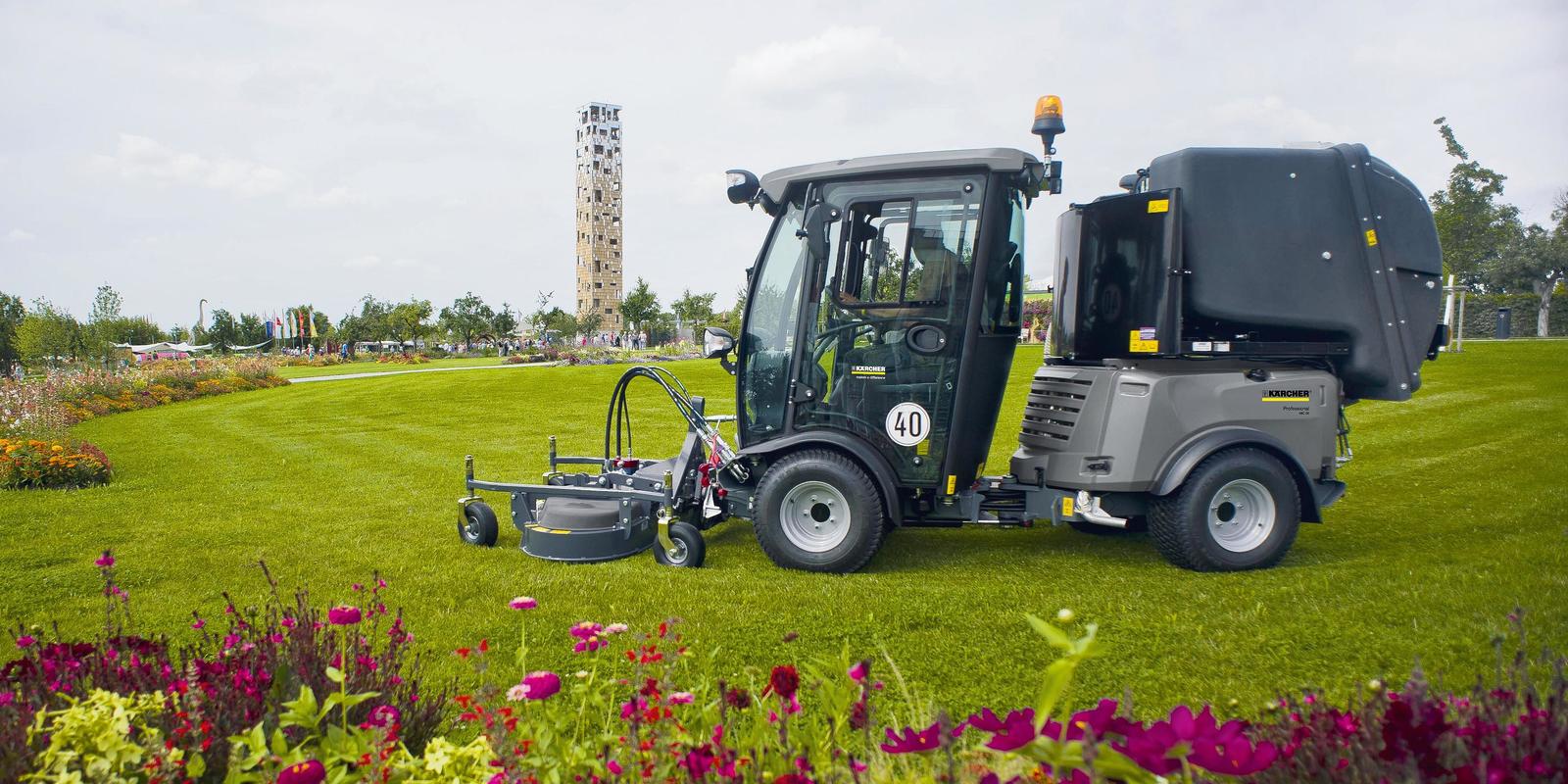 In spring, a mammoth job lies ahead for municipalities: Lawn areas in parks need to be trimmed, weeds removed effectively and paths and parking spaces must be cleared of shrubs, dust and dirt. With expertise and the appropriate equipment it is possible to master the various tasks.
---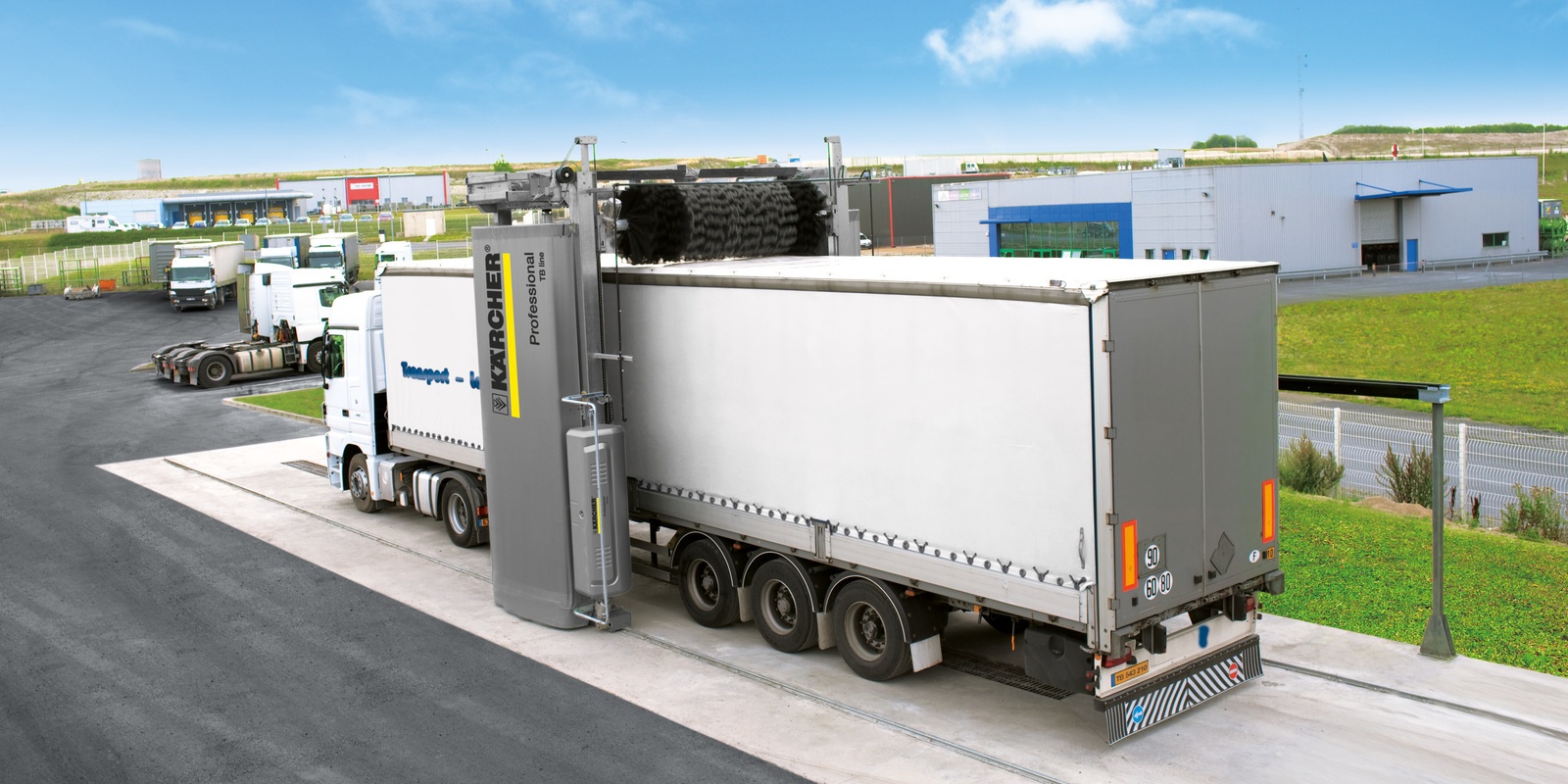 The demands on washing quality and speed in the cleaning of commercial vehicles are high. The size and design of the vehicles, however, not only require a special technology for the wash – the washing chemicals must also be right in order to clean trucks, buses, etc. cost-effectively.
---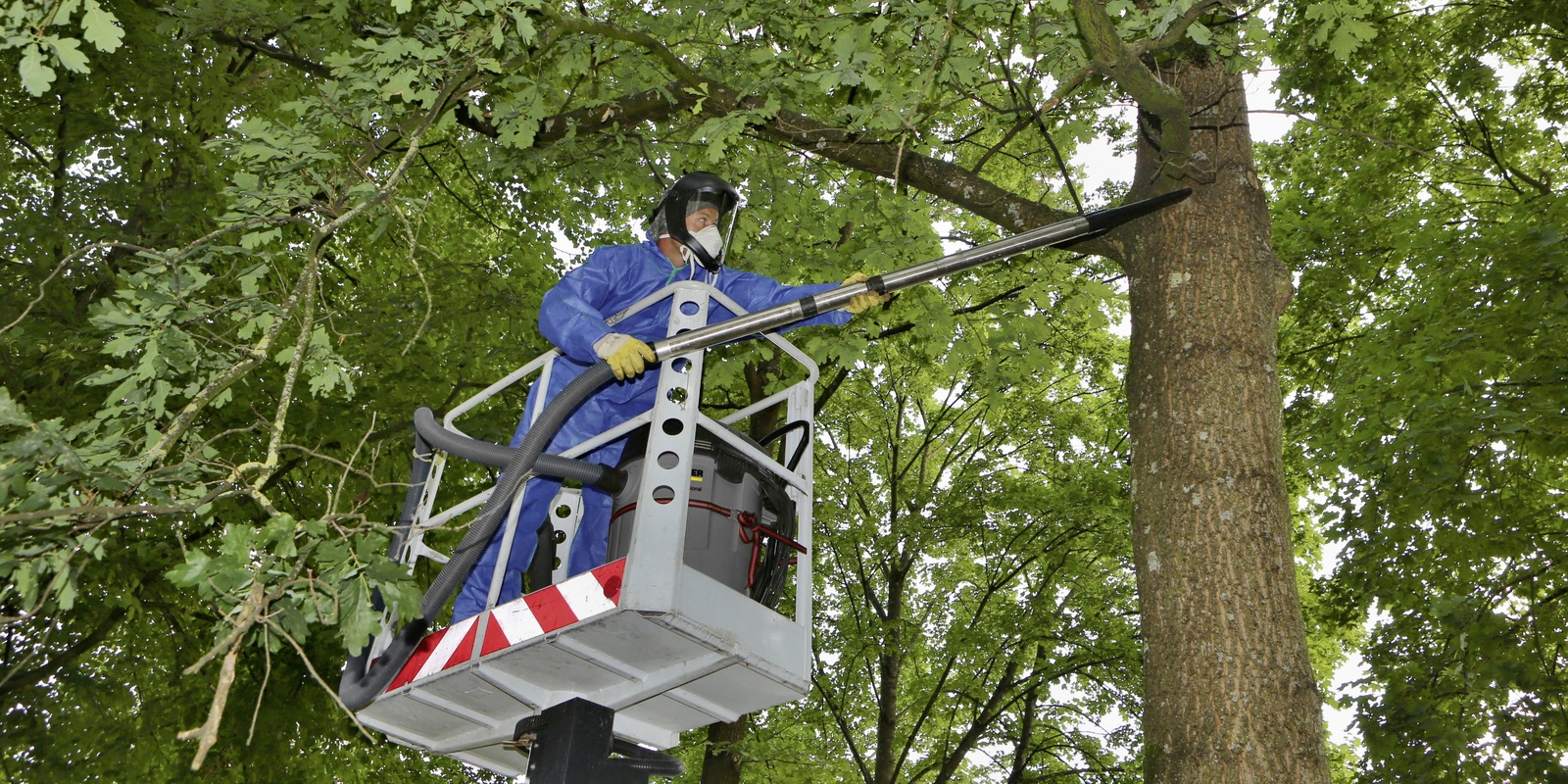 For some years now, the oak processionary moth has been on the rise. Where people live, it can become a health risk due to its poisonous stinging hairs. The right approach to tackling the insect is therefore decisive.
---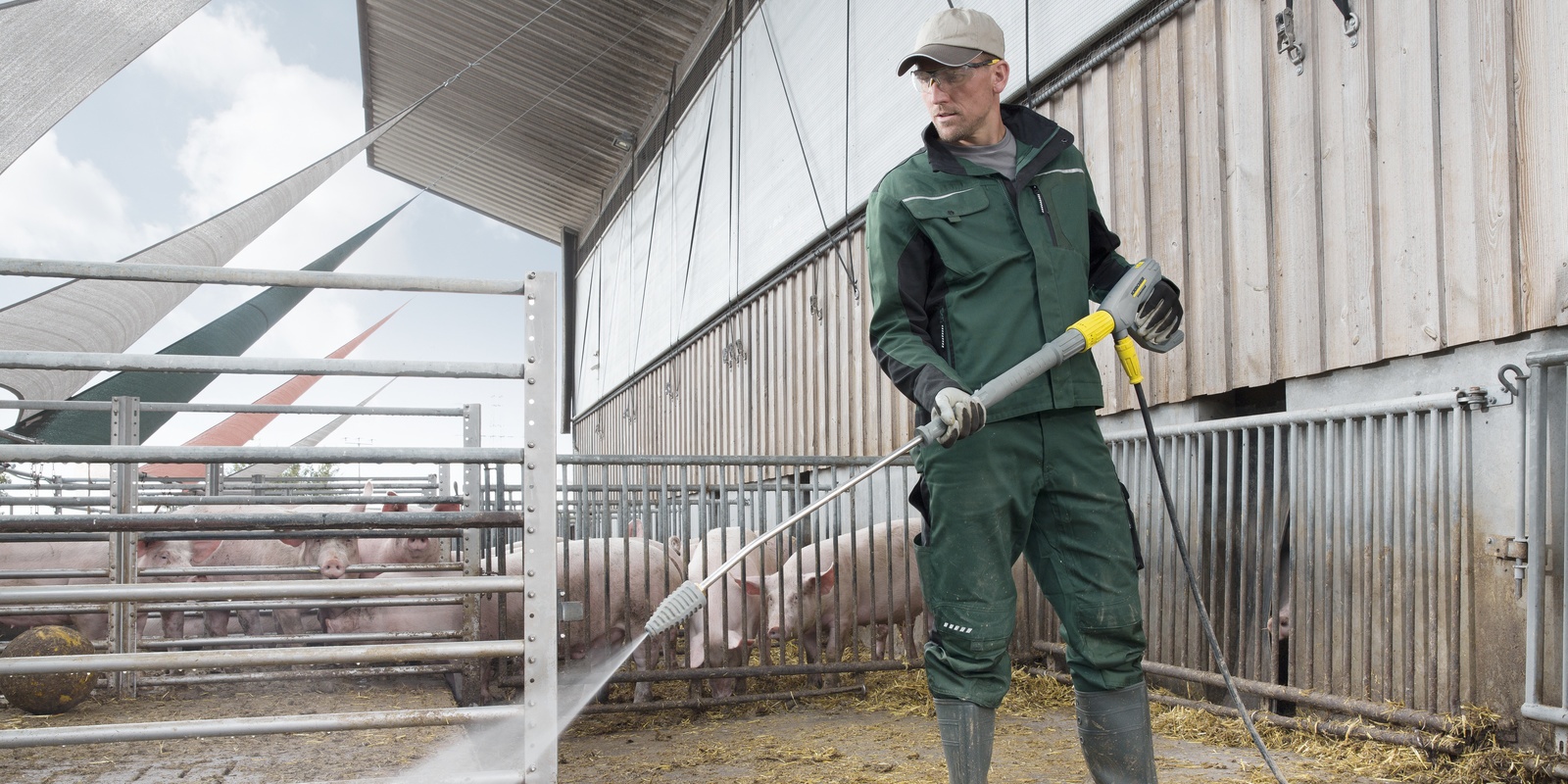 Meanwhile, the African swine fever has reached central Europe. The possibility of the disease being introduced into other central European countries can no longer be excluded. Proper cleaning on the farm allows farmers to make an important contribution to protecting their livestock.
---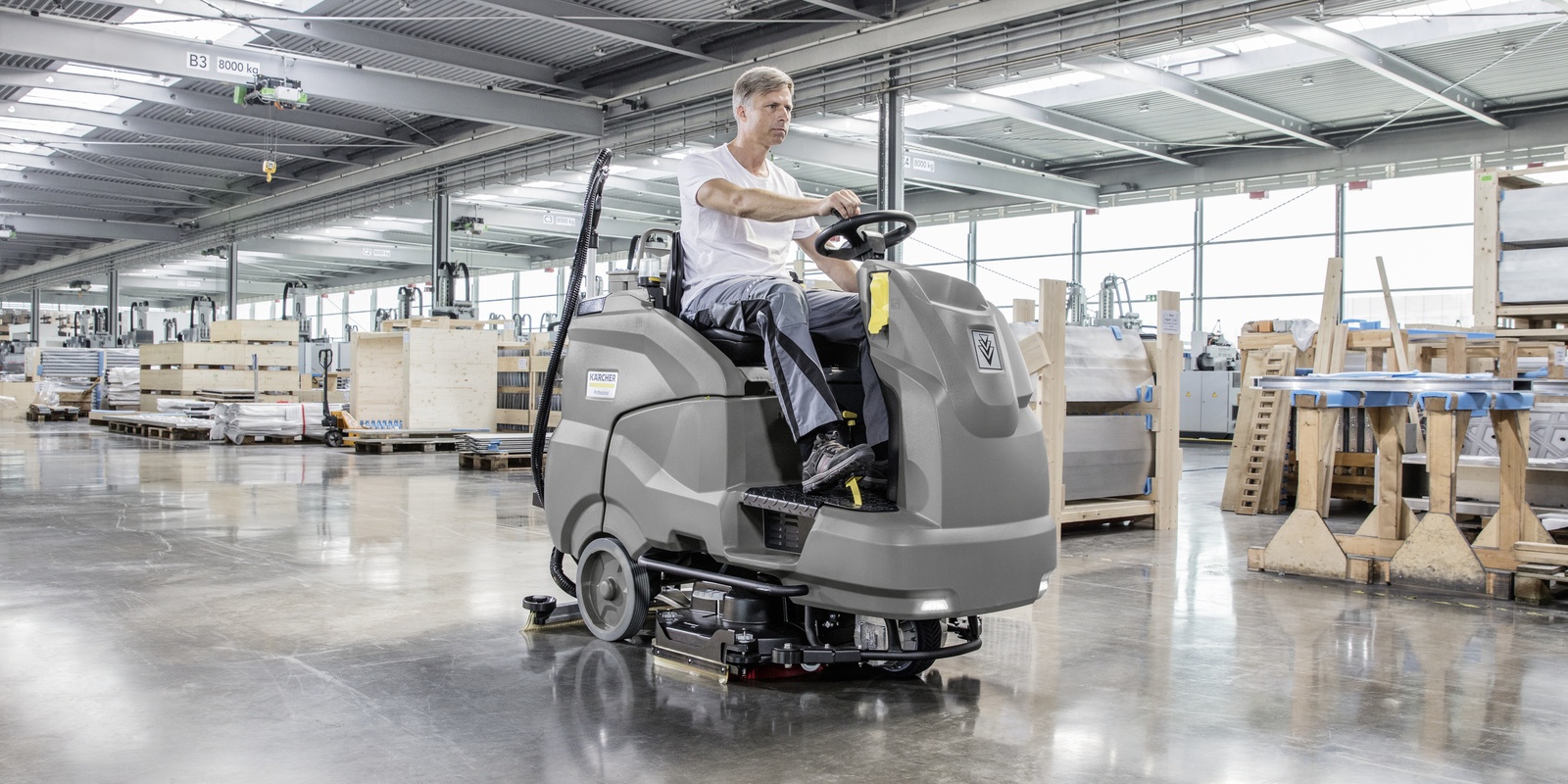 Industrial floors require particular care and attention – both during manufacture and in terms of their coating, cleaning and maintenance. Which cleaning method to use depends largely on the texture of the floor.
---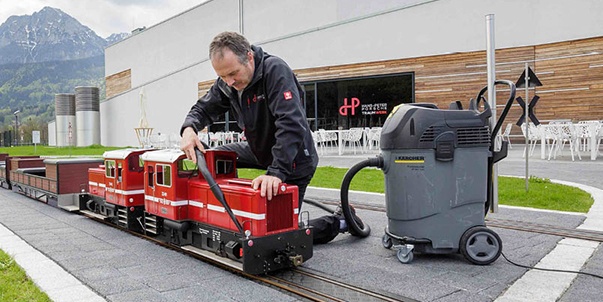 In the Hans-Peter Porsche TraumWerk model railway and toy museum an entire armada of professional cleaning machines, which are in daily use, make sure all exhibits are clean and highly polished.
---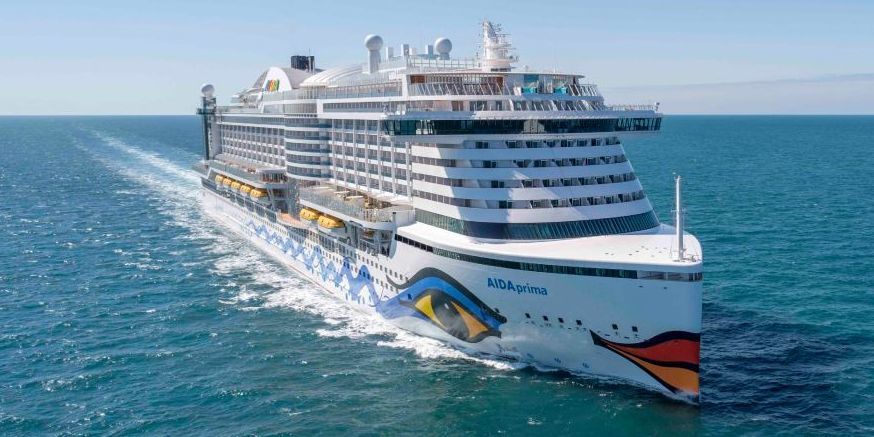 AIDA Cruises is Germany's leading provider of sea cruises. As part of a long-term partnership with Kärcher, a detailed and well-thought-out cleaning concept has been developed to take care of everything.
---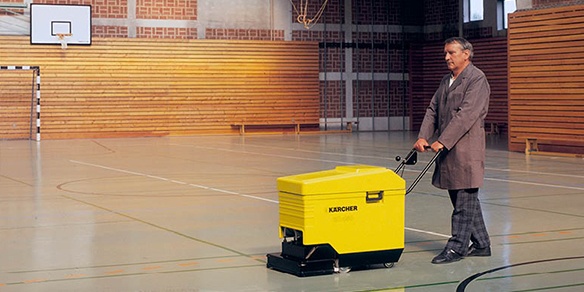 The start of floor-cleaning by machines dates back more than 100 years. The first floor polisher was developed at the start of the 20th Century to take the monotony out of tedious work.