Hospital Cleaning Solutions
The successful day-to-day operations of a busy hospital are linked with cleanliness and efficiency. Maintaining hygiene and increasing patient satisfaction while keeping costs low can be difficult. Kärcher has the solution to help you work productively and effectively while reducing HAIs and increasing your HCAHPS scores. With innovative products, resourceful technologies, and complete system solutions, Kärcher provides increased efficiencies for your facility. Our industry expertise, inventive equipment, and professional service equals results.
Complete Cleaning Solutions For All Areas Of Your Facility
With Kärcher in your corner, every nook and cranny can be cleaned with ease and efficiency. Cleaning and disinfection is our specialty, we've developed a hospital-grade misting system specifically for high-touch points in all areas of your facility. Keep your staff and patients safe from HAIs with effective infection prevention and control.
Download the FREE Cleaning Solutions Guide For Healthcare
Popular Models For Cleaning Hospitals
Cleaning Solutions For Every Area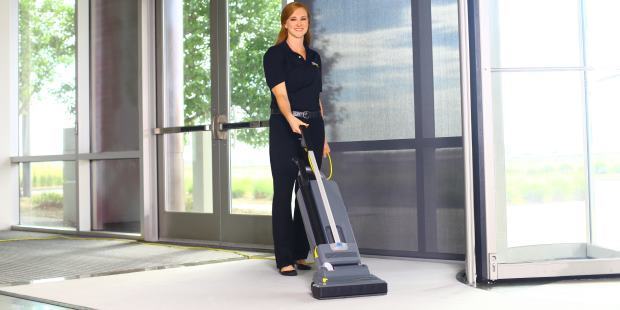 Cleaning Hospitals Lobbies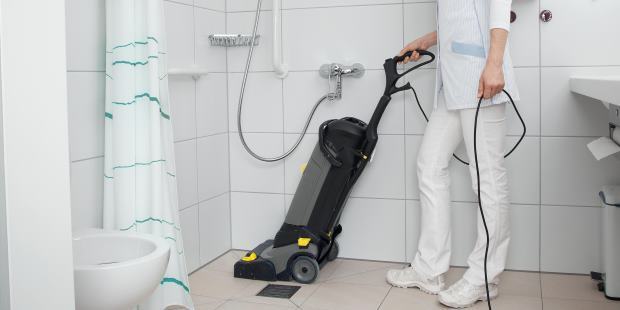 Hospital Administrative Offices & Restrooms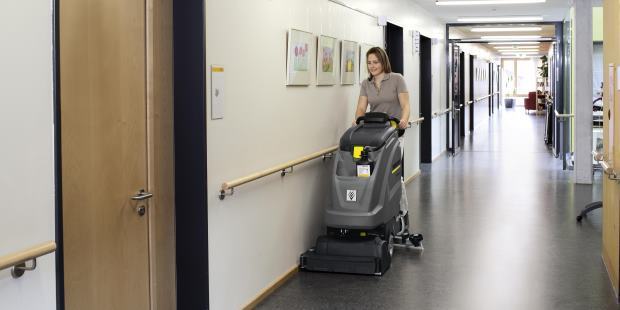 Cleaning Hospital Corridors & Waiting Areas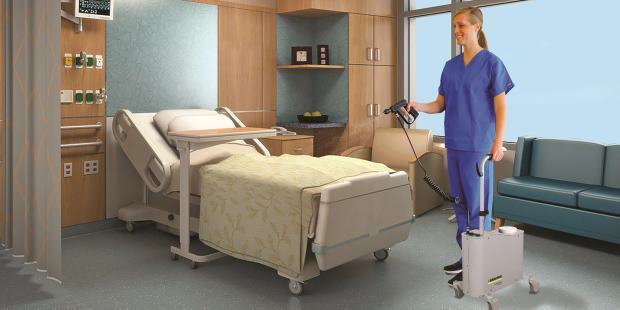 Cleaning Hospital Patient Rooms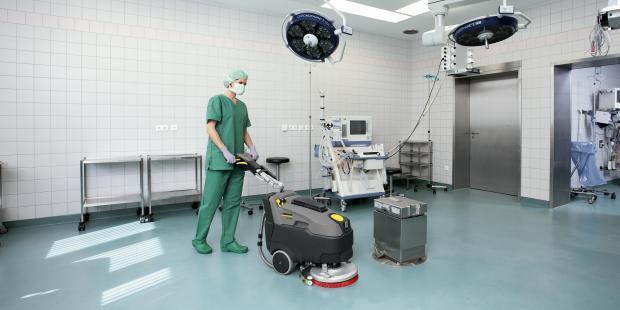 Keep Operating Rooms & Emergency Rooms Clean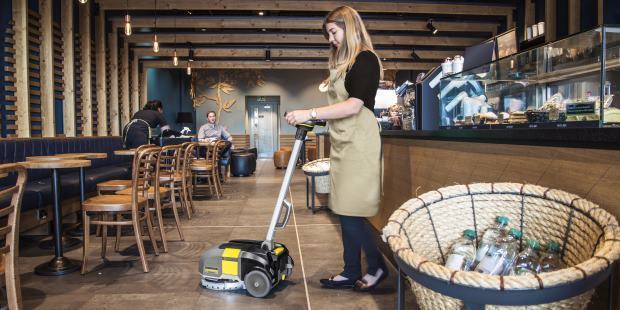 Clean Hospital Cafeteria and Kitchens More Efficiently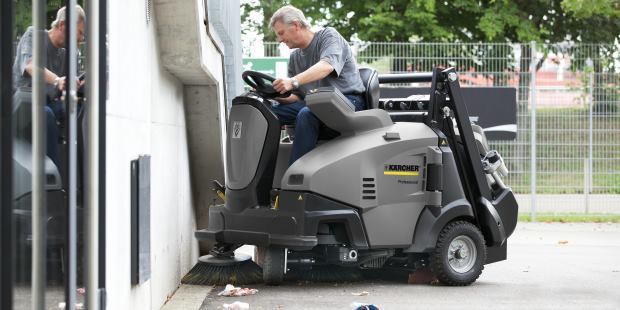 Hospital Exteriors and Loading Docks